5 Compelling Infographics to Inform Your Marketing Strategy in 2015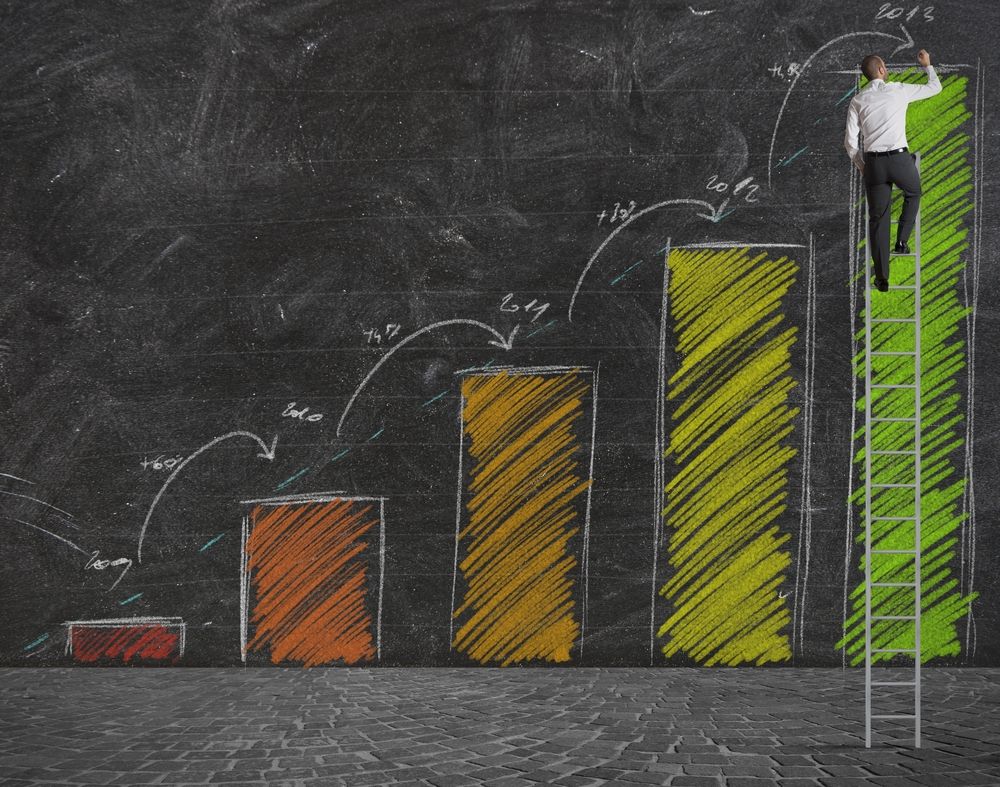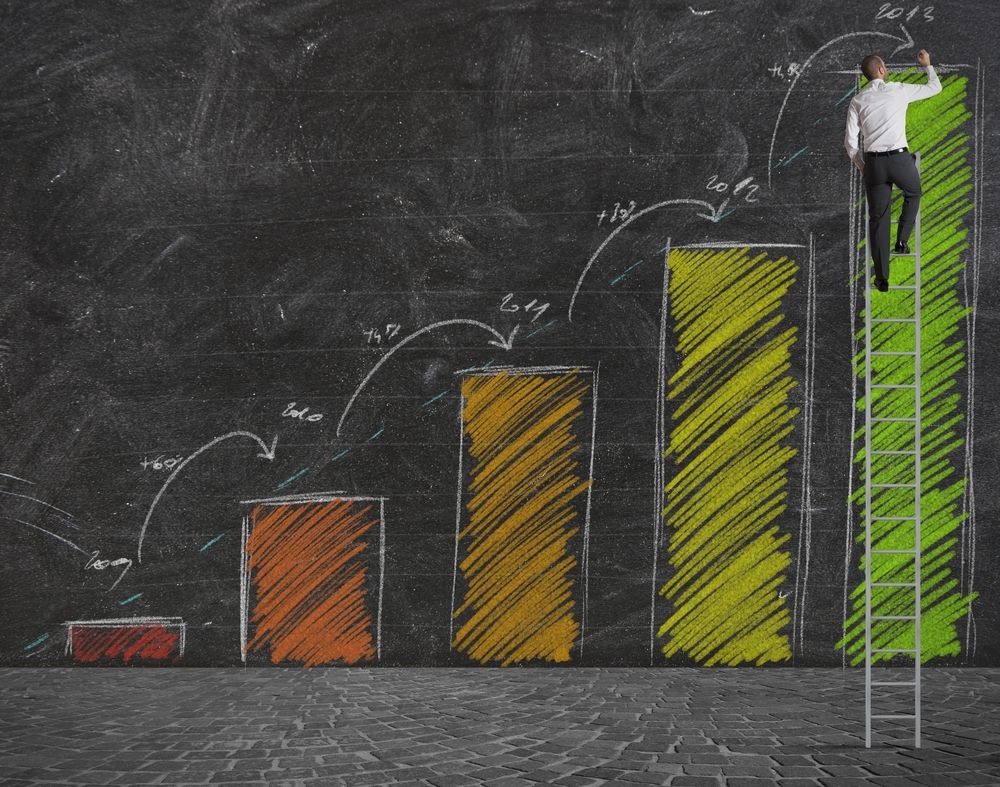 How will you grow your business in 2015?
With ambitious goals, end of the year reports, and presents that aren't going to wrap themselves plaguing your forth quarter, it's no secret that you have your hands full.
However, if you don't have a plan for how you are going to achieve your marketing goals next year, you're putting yourself at risk of not hitting them at all.
(Good luck explaining that one to your boss.)
So to help you get started, we've rounded up five revealing infographics to inspire your strategic planning.
1. How to Influence & Persuade
Understanding what motivates people helps us to better tailor our content to speak to their needs. Robert Cialdini's six principles of persuasion have proven their ability to help businesses accomplish their goals. If you're interested in applying some psychological insight to your marketing initiatives for next year, pay close attention to the following tips and stats.

(Source: Influence at Work)
2) 5 Ways to Get Your Email Opened First
Email can be up to 20x more effective than other marketing outlets, but only if they get opened. (Source: Sikich) While inbox congestion continues to rise, earning an open is becoming increasingly difficult for businesses. To improve the likelihood that more of your emails get opened next year, make note of these 5 best practices from Email Delivered.

3) SEO vs. New SEO
SEO can be tricky. Not only is it ever-changing, but it's tough to find reliable resources to keep up with what's in and what's out. This inforgraphic from Positionly serves as the perfect comparisons between old best practices and new ones. So as your plan your SEO strategy for next year, be sure to consult this list.
4) 13 Blogging Statistics You Probably Don't Know, But Should
Blogging success doesn't happen accidentally. In fact, there's a lot of strategic thinking behind your industry's most popular blogs. If you're having trouble getting yours off the ground, or you haven't committed to starting one yet, this infographic will serve as a push in the right direction.

(Source: Social Marketing Writing)
5) How to Get People to Your Website
Growth hacking is so much more than just a buzzword. While it's a fairly modern marketing technique, many businesses have seen huge success from using these strategic tactics to grow their businesses. With the help of data and a more technical approach than most marketers are used to, exceeding your goals is not only possible, it's proven. If you're serious about getting your numbers up in 2015, you'll want to check out the following hacks.
(Source: Web Power Up)
Free Assessment:
How does your sales & marketing measure up?
Take this free, 5-minute assessment and learn what you can start doing today to boost traffic, leads, and sales.