What we want to say vs. what we need to say (Content Lab, Ep. 52)
It's a lot harder to not be self-absorbed in our content creation, wherein we focus almost exclusively on the positive, "look at me!" messaging.
Liz Moorehead also recommends this free course, How to Hire a Content Manager.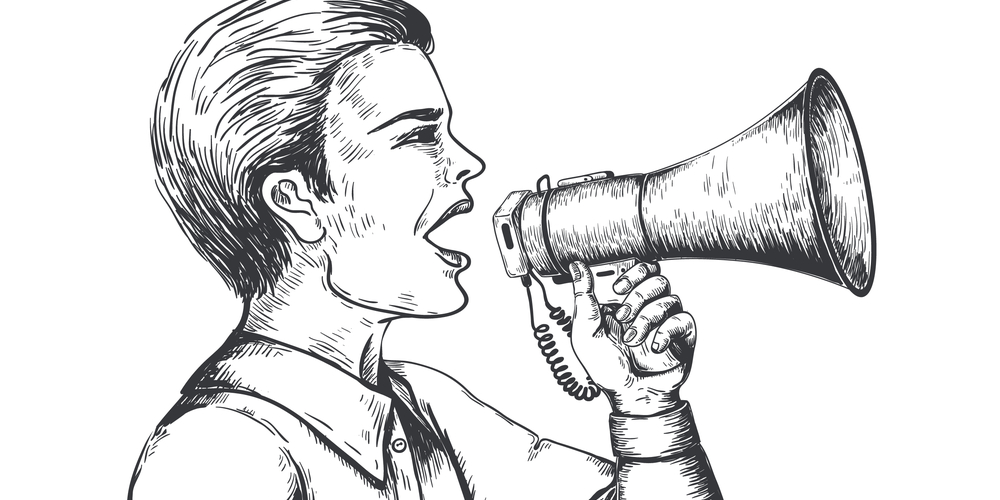 Whether we're talking about blog articles, website copy, or some other form of business content creation, there is one internal battle we all face as the creator of those forward-facing pieces that we often lose without realizing it.
Free Course: How to Hire a Content Manager
No, I'm not talking about writer's block. I'm talking about what it means to write for our audience instead of for ourselves.
You see, most of the time when we sit down at our respective keyboards to create some show-stopping copy or engaging content, we do so from a perspective solutions we provide and other stuff that makes us look good.
🔎 Related: How to create a brand messaging strategy ultimate guide
"But Liz, isn't that what we're supposed to do with digital sales and marketing content? Focus on our solutions? Focus on why we're the best?"
Well, that's exactly what we're going to be talking about in this summertime throwback episode today — the constant tug of war between what you want to say in your content vs. what you need to say.
Establishing that balance is much tougher than you think.
Enjoy!
Listen to the episode
🚨Subscribe to Content Lab on Apple Podcasts, Spotify, and Stitcher.🚨
Related resources
Important show note
As I mentioned a the previous episode, in the coming weeks, we'll be releasing a bunch of episodes John and I recorded over the past few months. For various reasons, we always felt very quickly that they would become obsolete — for example, we would cancel events we were promoting in those episodes, due to the COVID-19 pandemic.
After serious consideration, we've opted to release those episodes anyway. So, please understand that there may be some cases where we reference events that ended up not occurring during certain episodes that we opt to publish down the line, as they make sense.
They also may be released out of order, based on their topic. The topics we discussed are still very valuable and evergreen, however, so we hope you'll excuse any momentary confusion.
Until next week! 👋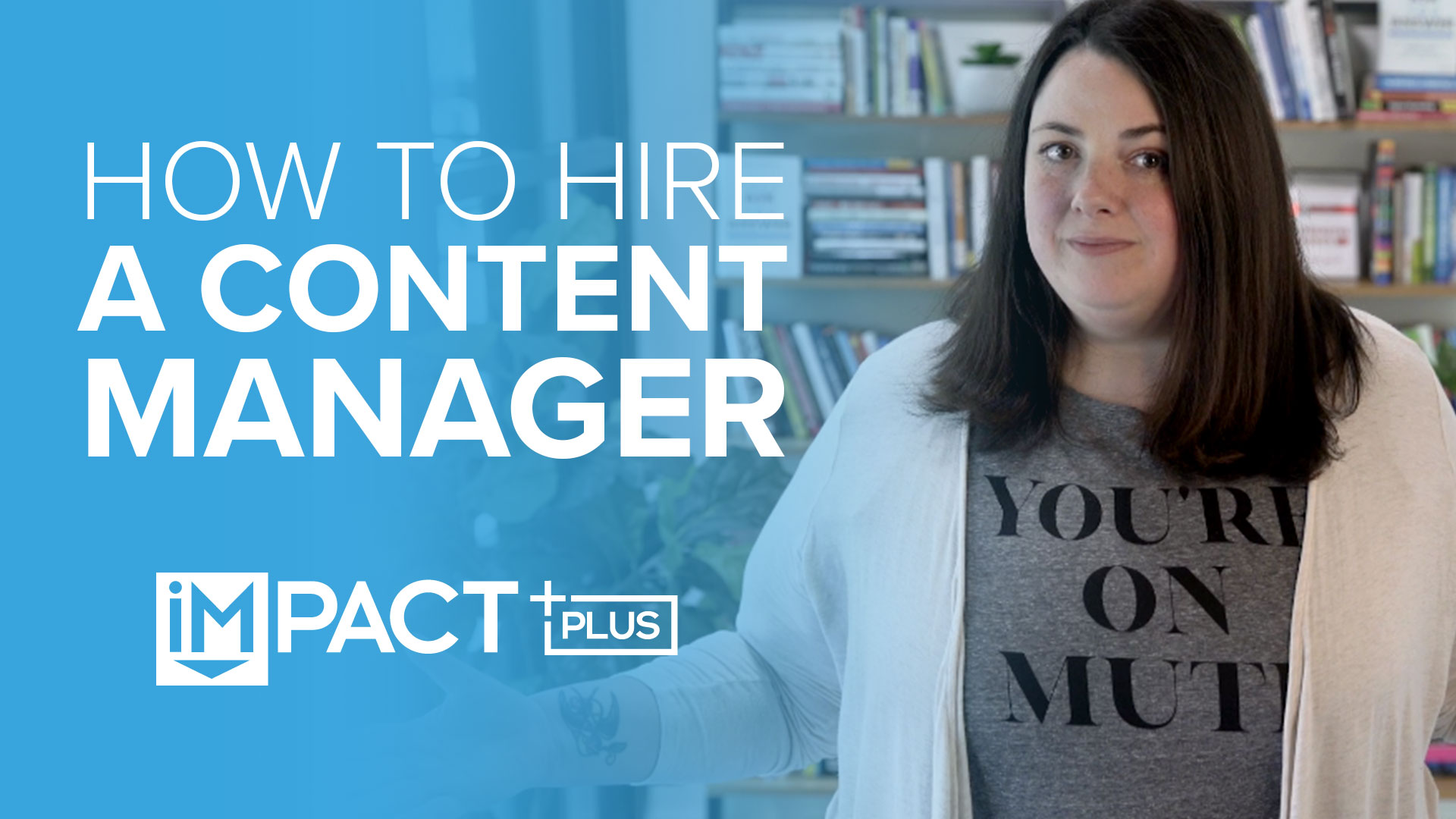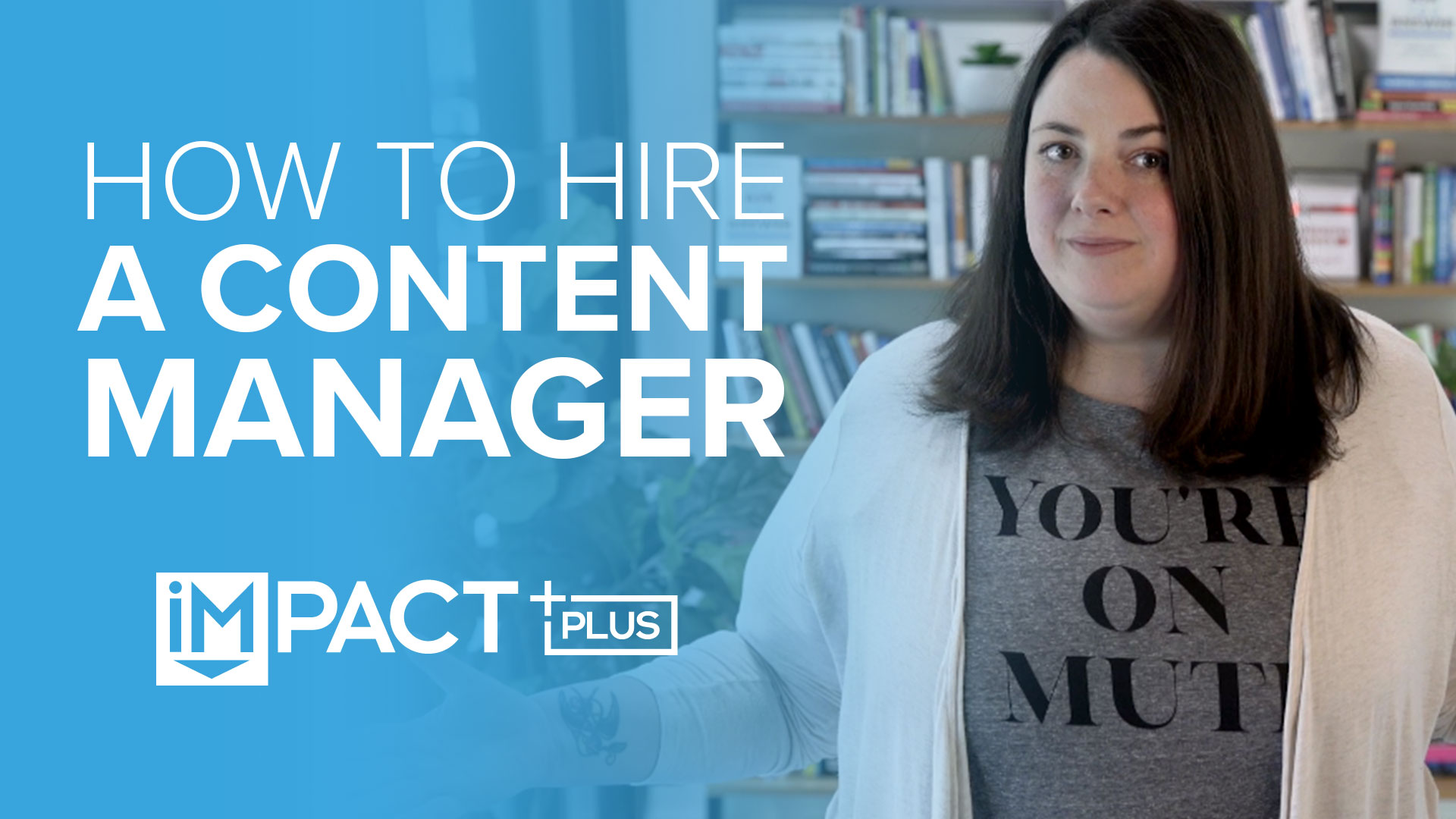 Free Course:
How to Hire a Content Manager
Find the powerhouse content manager who will truly own your strategy, tell your story, and drive the traffic, leads, and sales you need
In this free course, you'll learn:
What should be in your content manager job description
The questions you should ask in an interview and how to run a situational activity
How to set your new content manager up for success
Published on December 6, 2020