"Which Comes First, Content or Design?" with Jessie-Lee Nichols (Content Lab, Ep. 9)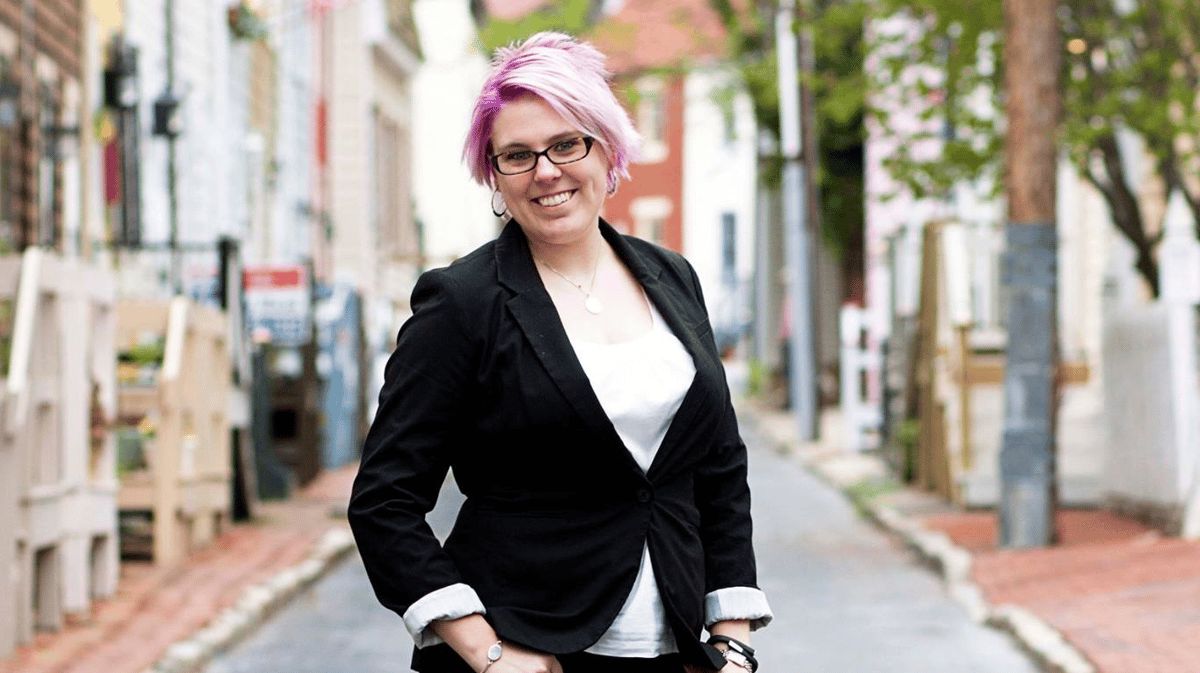 I invited my original partner in podcasting crime, Jessie-Lee Nichols -- who is now the design supervisor here at IMPACT -- to the Content Lab this week to talk about one of our favorite topics.
Organizations often struggle with where to put content creation into a process for projects like a website redesign, creating an infographic, or... well, any other time a designer and/or developer needs to get involved to create the final product of a content piece.
It makes sense.
Content creators and marketers often say they can't visualize the space their content is supposed to go into, so they want to see a full design before they start working on content.
On the other hand, designers and developers push back on that logic, because they can't effectively design a final product without knowing the substance of the content they're supposed to be supporting with their creative talents. Moreover, they say there are other steps that need to occur before you get to play with fonts and colors.
Obviously, there's a disconnect.
How do you find a happy middle ground with these types of projects, where all contributors feel they have what they need? Can you truly have a content-first approach to websites and design projects? And how do you foster better relationships with your creatives as a content creator or designer?
Tune in to find out the answers to these questions and more...
Enjoy!
Listen to the Episode
Resources & Articles
Subscribe to the Content Lab Monthly Newsletter
Once a month, I'm going to send you an absurdly useful newsletter will tons of insights, tips, and tools for you to make your content amazing. It's that simple.
So, what are you waiting for? Go to this page and sign-up.
Connect with Content Lab
Okay, first, you've gotta subscribe to Content Lab on Apple Podcasts. That way you'll never miss an episode!
Or you can comment on this episode below! I'd love to hear from you.
Free: Assessment
Does your website build trust with buyers and bring in revenue?
Take this free 6 question assessment and learn how your website can start living up to its potential.