Creating content marketing your buyers will love (Content Lab, Ep. 51)
We're all in the business of attracting our ideal buyers through our content. But how do you actually make the right people fall in love with your words?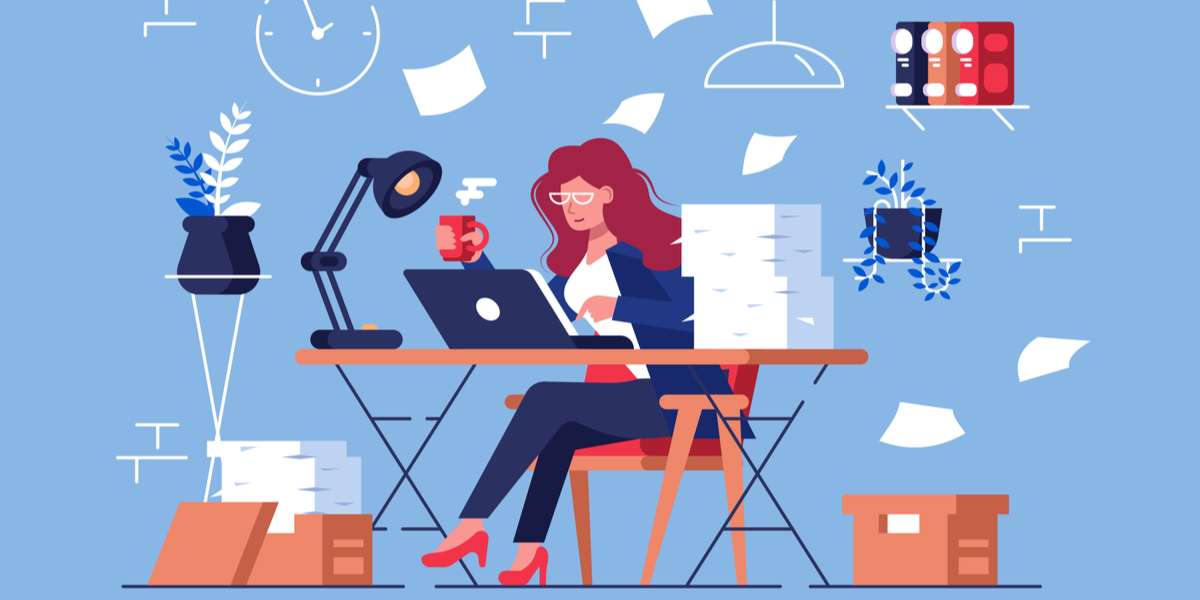 This episode features a special guest, Shondell Varcianna of Varci Media.
Blogging works better when you write about topics your buyers care about.
It's not enough to simply create content that answers our buyers questions. As someone who is a "path of least resistance" kind of gal though, I wish I could say it was, though. That we could all just "check the box" knowing that simply "accurate" answers to questions in content would bring all the "buyer's milkshake to the yard."
But it doesn't.
Five or 10 years ago, maybe. But not today, when "good enough" content doesn't cut it anymore, and when it's more likely than ever that our competitors are also trying to win more revenue through the same content marketing tactics.
So, how do you stand out? How do you make it so your content is not only correct and educational, it also is so engaging and memorable that your buyers will come flocking to your digital doorstep?
Well, that's exactly what we talk about in this hilarious, super informative, totally candid conversation about what it really takes to create content that stands out in these, the "roaring 20s" of content marketing.
Enjoy!
Listen to the episode
🚨Subscribe to Content Lab on Apple Podcasts, Spotify, and Stitcher.🚨
Related resources
Until next week! 👋