The Corporate Identity Crisis - Does Your Brand Match Your Identity?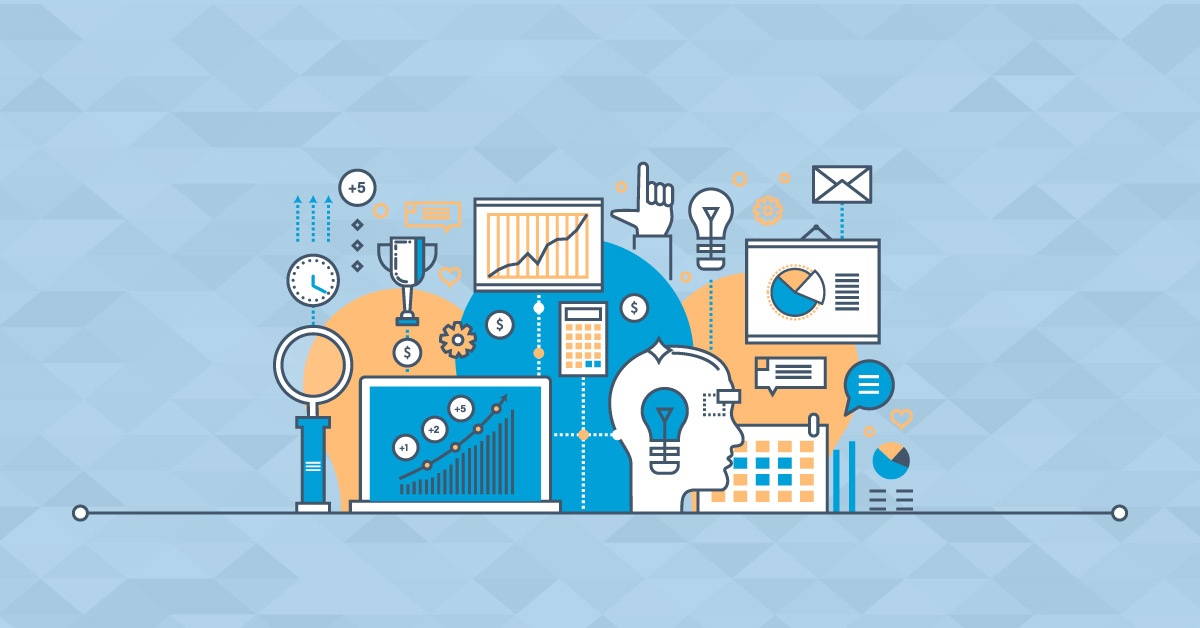 It's no surprise with the competitive market in which we reside today that there are a significant number of companies pushing the envelope with their brands. With all of the competition, however, comes a significant increase of businesses struggling with an identity crisis. Instead of you letting your company become

Join the IMPACT coaches for a deep dive on a new topic every month in our free virtual event series.

a part of those statistics, let's take a quick look into how to develop and maintain your brand as well as ensuring your brand matches your company's identity.
Intentions Not Outcomes
It's important to understand that your company identity is defined by your intentions and not the outcomes. In other words, the product and services you provide do not define your company. Instead, the attributes and characteristics of your company outline your corporate identity. A great example for this concept is Apple. Apple did not base their identity on their products, but they did establish their identity on innovation. Their intention is to be as creative as possible in finding technological solutions for their clientele. They went through a difficult time with their computers originally, but did not let that define them. No matter what happens with the iPad, iPod, or any other one of their products they will maintain their innovation which will never cease. Overall, just remember that you want the intangible to define your identity.
Matching Your Brand To Your Identity
While defining and developing the intentions of your company is a part of establishing the brand experience, visually recreating those intentions is part of the brand image. The key to your company's consistency rests primarily with the seamless merging of the two (brand experience and brand image). The following are three branding concepts to help ensure your brand matches your identity:
Company Name -- The auto industry demonstrates this exceptionally well; they develop a company name which represents a wide range of products. In other words, people may not know the model of product, but they do know that they bought a Ford or a Mercedes. This was established over time by a constant message of unified product and/or service.
Attitude Branding -- The idea behind this form of branding is to develop a larger feeling instead of focusing on the product. So, instead of focusing on the experience of using the product or service, it "raises the bar" to new heights which encompass a greater sense of purpose (i.e. Nike, Starbucks, etc).
Iconic Branding -- Instead of reaching toward a great purpose, iconic branding contribute to the client's self-expression and/or personal identity. A perfect example of this is Apple; they have established a brand that delivers their innovative identity through becoming a cultural icon with their product creations.
What If They Don't Match
If you have read through this post and determined that you need to either redefine your company identity or recreate your brand (either logo, name, sign, symbol, etc) you need to act now. The bottom line is that your message is not being delivered efficiently and this almost always translates to missed opportunities with revenue. Start from the ground up and determine your company identity and the overall brand experience. Then, move to the brand image and how people will recognize your brand. After that, you need to alter all forms of communication to portray the changes in your business. You should see relatively immediate results, and it will also make for outstanding conversation with your current and future clientele.
With all of that said, it might be even more important for you to seek out professional branding services if you are struggling with the concepts of your identity and brand. Don't hesitate to contact IMPACT today or leave a comment below if you need some clarification or guidance.
Need Help?
If marketing for your small business is something that you are interested in but don't know how to get started, contact us today to schedule your free marketing analysis.
Sources:

"The Essential Step-by-Step Guide to Internet Marketing"-E-Book

SlideShare.net

Image Source: HubSpot, "The 2011 State of Inbound Marketing", E-Marketer.com
Join the IMPACT coaches for a deep dive on a new topic every month in our free virtual event series.
Published on October 4, 2010