How George B Thomas Combats Video Marketing Concerns [IMPACT Live Video]
Carolyn Edgecomb also recommends this free course, Video Sales & Marketing Strategy.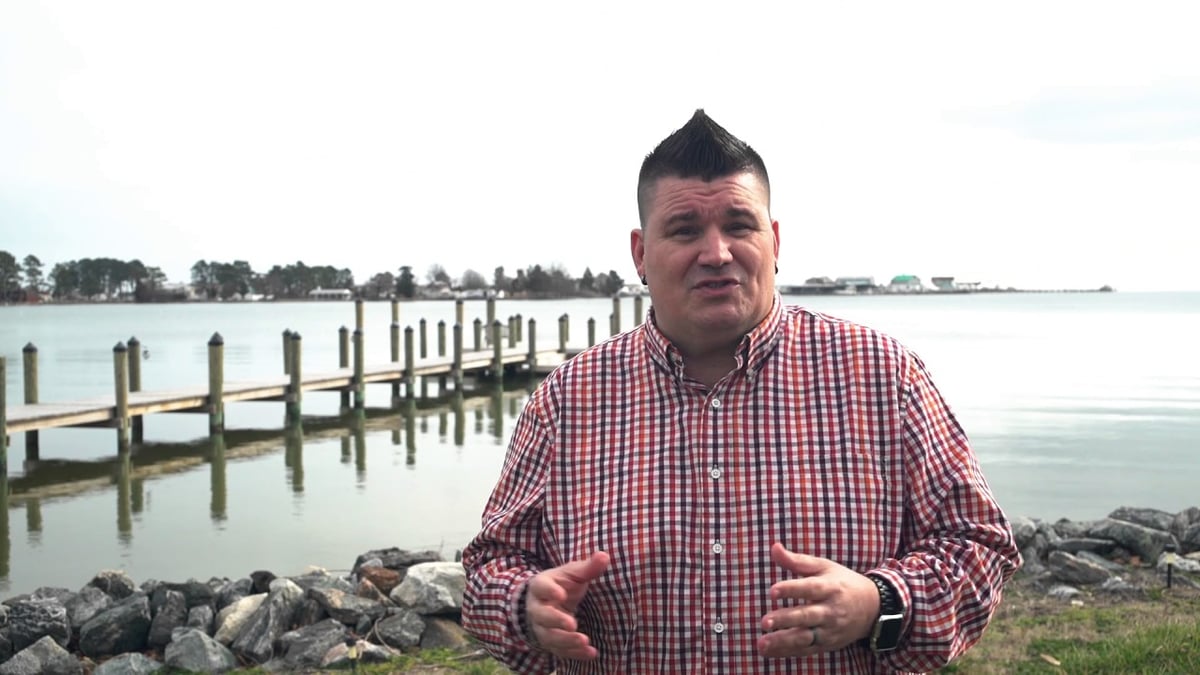 Just under 3 months until IMPACT Live!
If you're not familiar with it, IMPACT Live 2017 is a two-day, invite only experience where marketing leaders grow and make valuable connections while actually having a good time.
In preparation for the big occassion, our Founder and CEO, Bob sat down with a few of our brilliant speakers at HubSpot Partner Day a few weeks ago.
So, let me introduce a good friend of ours, George B Thomas!
Free Course: Video Sales & Marketing Strategy
You might know George as an Inbound HubSpot Trainer at The Sales Lion, or even caught episodes of his podcasts, The Hubcast and One Last Tool, but he's also a HubSpot accredited trainer (a.k.a. Jedi), and an expert in video content creation.
So Why is George B Coming to
IMPACT Live
?
While George is nerd in general (his words, not ours), he particularly enjoys helping those who are passionate about working hard and growing their business.
Prior to joining The Sales Lion, George B spent over 15 years at a traditional marketing agency. Now, as an inbound designer and brand strategist, his daily contributions consist of podcasts, video content, inbound strategy and design, as well as HubSpot trainings and workshops.
At IMPACT Live, George B is going to be chatting about VIDEO! More specifically, how your company can become video content experts.
Side note: Make sure you're there! Request your invitation now.
There has been a huge push for companies to start implementing video into their marketing and sales strategies, however, there's a lot of reluctance and concer regarding experience/knowledge, priority, cost, and even time.
You'll find that a lot of individuals have the mentality of not wanting to do it, but know they have to do it (especially if they want to stay ahead of the curve).
In the video above, George B mentions that by 2019, 80% of the content consumed on the Internet will be video based.
With that being said, you might find yourself asking, "Am I doing video now and how long will it take to get up and running?"
At IMPACT Live, George B will help you answer all of your questions around video content creation.
Video isn't only essential for marketing teams. Teach your sales team how it can be good on camera too, so you can crush revenue and build a strong video brand.
George's goal for his session at IMPACT Live is to help you transform your company into video content experts.
Want to be in the room when it all happens? We're hand-picking only 200 marketing and sales leaders to join as at IMPACT Live 2017, and you can be one of them. Request your invitation!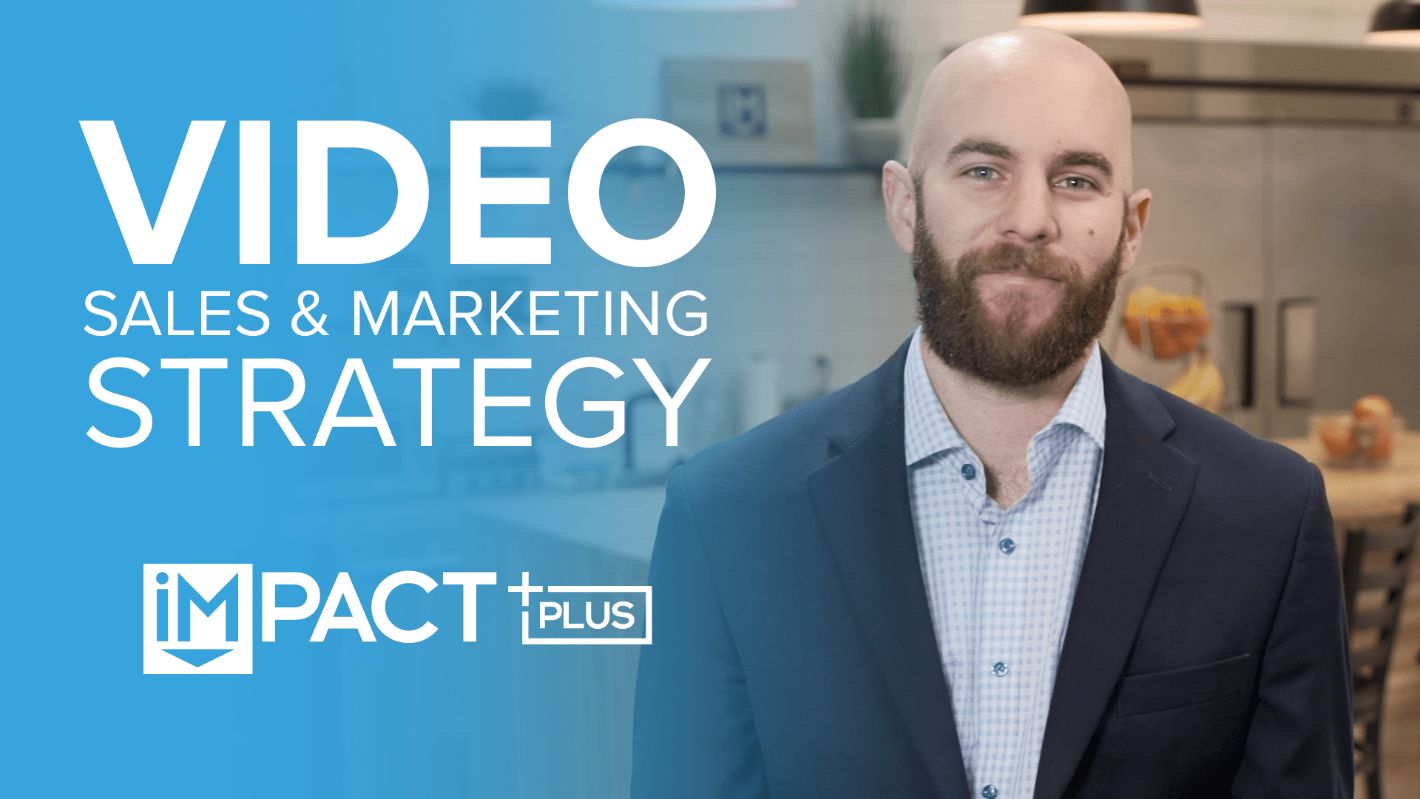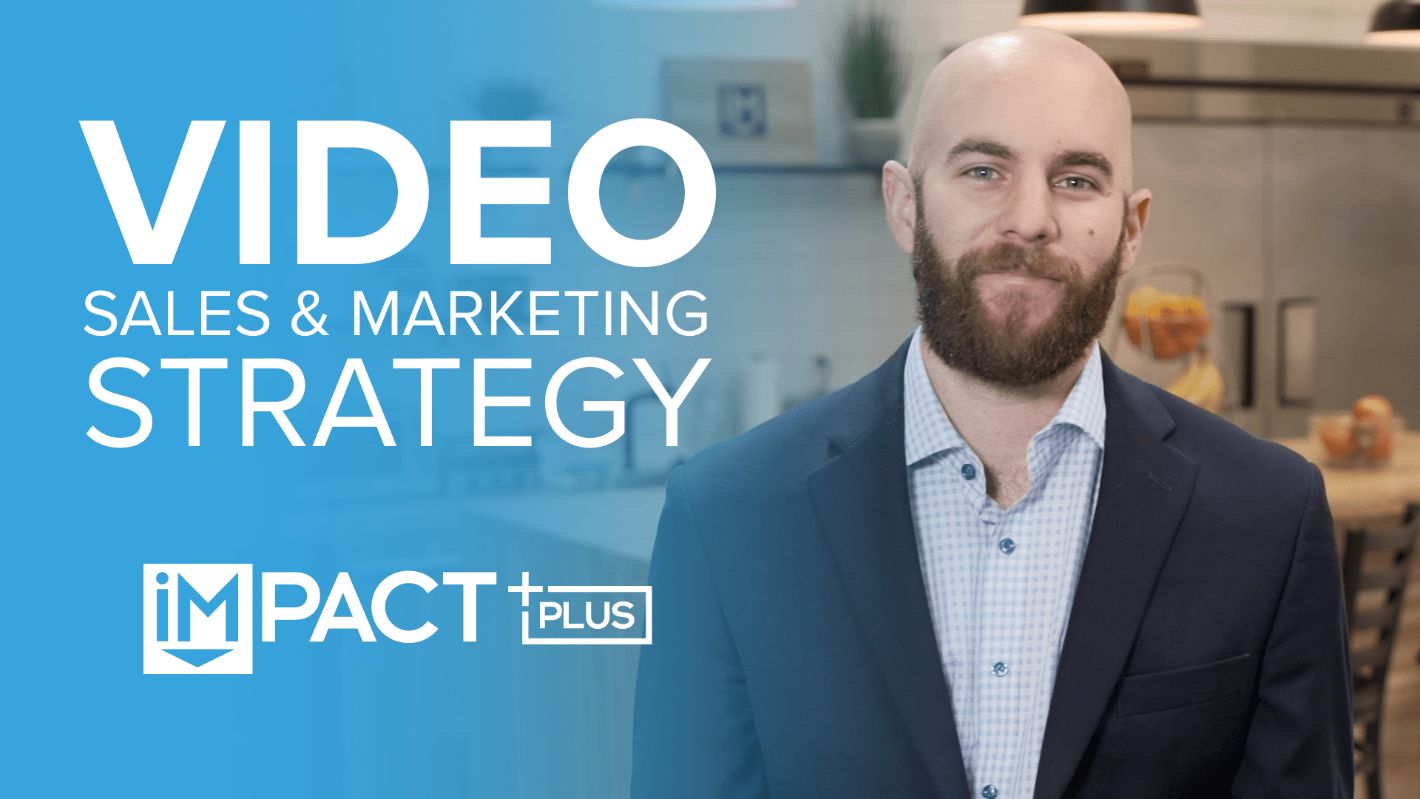 Free Course:
Video Sales & Marketing Strategy
From production to technology, get everything you need to start your video marketing journey with confidence
In this free course, you'll learn:
How to align your teams around a common vision with video
7 types of videos that have the biggest impact on your revenue
6 factors that make up an engaging and effective sales or marketing video