How to give feedback on a bad draft as a content manager (Content Lab, Ep. 36)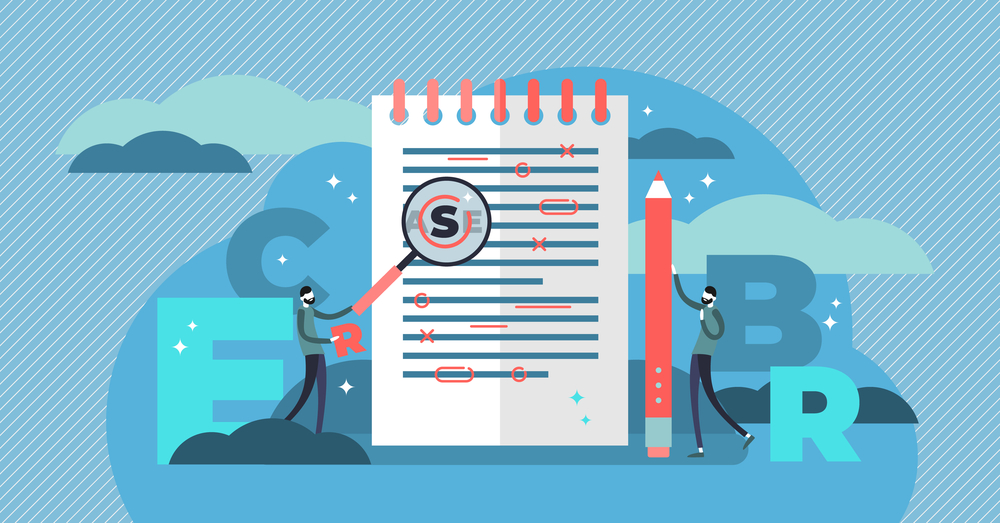 Sometimes a draft lands on your virtual desk, and you know you've got a lot of work on your hands
You talked through an outline. You gave feedback on their initial pitch. And yet, somehow, something went awry.
It might be incredibly well-researched, but way too long and meandering, ultimately lacking in focus. Alternatively, it could have all the right pieces, but the structuring of information doesn't make sense. Or, it's clear the writer put a lot of thought into their draft, but they still somehow manage to create more questions than answers offered.
As a content manager — or a digital marketer who has also been asked to wear the hat of a content editor at your company — this will happen. A lot.
Here's the thing about this particular quandary. It can kind of feel like being between a rock and a hard place.
🔎 Related: All of the best content managers have this one skill
On the one hand, you don't want to discourage the subject matter expert, sales person, leader, or other contributor, by ripping whatever it is that they wrote to shreds. Especially since often they worked really hard on the draft they put together.
On the other hand, your job is to produce the highest quality content for your company, and you know a lot of "surgery" is going to be required to get it done.
How do you get to the rockstar content end product you're looking for while also still creating a positive experience for your contributor?
That's the exact question we answer in this episode of Content Lab
I've put my cohost, subject matter expert interviewing and content editing extraordinaire John Becker in the hot seat this week to answer this very question. If you were to ask anyone at IMPACT what it's like to work with John as an editor, you'll hear nothing but glowing reviews.
"Honestly, he makes me a better writer."
"I love, love, love working with John!"
"I can't thank John enough for helping me!"
As content managers, we struggle enough to get people excited about creating content and being active contributors. So, if you want to get feedback like John does, even when he has to get a little more heavy-handed with his virtual red pen, this episode is for you.
Listen to the episode
🚨Subscribe to Content Lab on Apple Podcasts, Spotify, and Stitcher.🚨
The resources we mentioned
Related reads
Until next week! 👋
Free Assessment:
How does your sales & marketing measure up?
Take this free, 5-minute assessment and learn what you can start doing today to boost traffic, leads, and sales.