Holiday Marketing: 7 Tips for Selling Even More This Season [Infographic]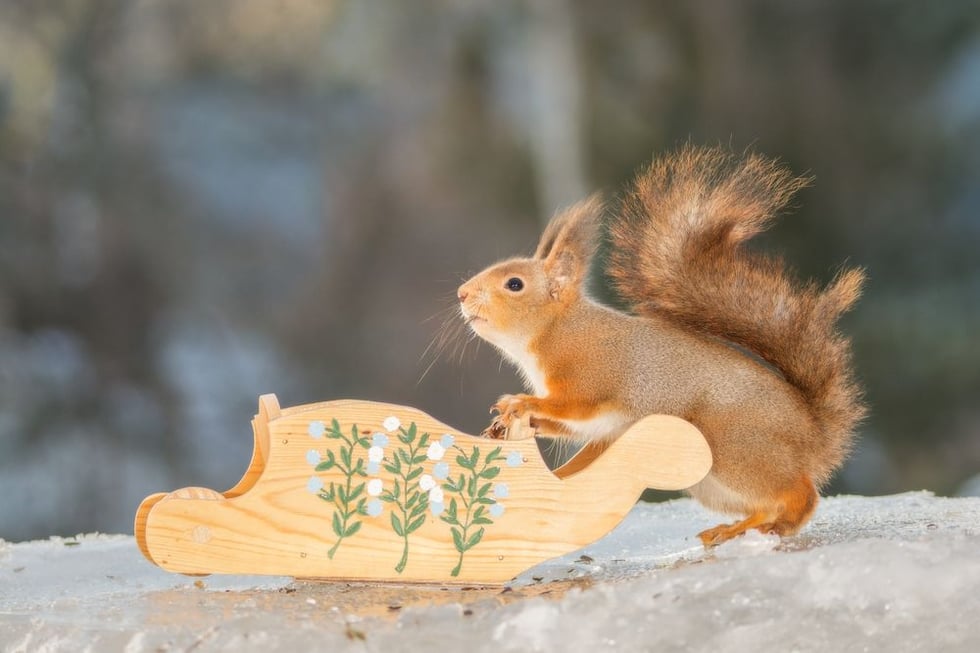 Associate Director of Content, Strategized Initiatives That Increased IMPACT's Website Traffic From ~45K to ~400K
December 5th, 2015 min read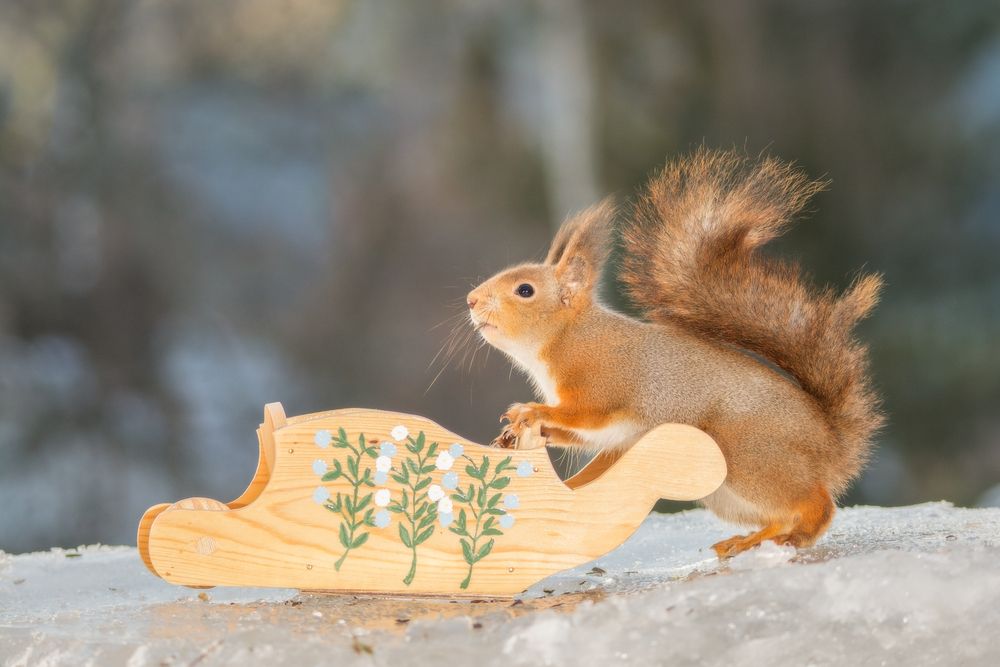 Sleigh bells ring... are you listening?
No seriously, are you listening?
The sound of those sleigh bells means you need to start your holiday shopping, and from a marketing perspective, it means you're already behind on your holiday marketing.
Fortunately, while Black Friday, Small Business Saturday, and Cyber Monday are behind us, there are still plenty of consumers out there hunting for a deal on both their personal and professional needs.
In the infographic below, The Shelf has outlined everything you need to know to make up for lost time.
From the role of influencer marketing to social media behaviors, there are a number of valuable statistics and trends for your organization to note as you venture into your holiday campaigns.
For instance, the infographic reports that:
52.9% of holiday shopping is completed by December 10th for the average shopper

Holiday spending has grown by nearly $50 billion since last year

78% of shoppers used the internet for holiday research last year

Every $1.00 spent on influencer marketing averages $6.85 in returns

Blogs surpass Facebook and Twitter in their influence on purchase decisions

79% of consumers say brands should be less intrusive
To get started, it suggests you:
Start Early

Don't Overlook Digital

Re-Consider Your Ad Budget

Get Creative

Increase Sales with Bloggers

Tap into Pinterest (for Products)

Remember to Target
Want to learn more about digital sales and marketing?
Master digital sales and marketing when you join IMPACT+ for FREE. Gain instant access to exclusive courses and keynotes taught by Marcus Sheridan, Brian Halligan, Liz Moorehead, Ann Handley, David Cancel, Carina Duffy, Zach Basner, and more.