How Copyblogger's Demian Farnworth Overcame Obscurity & Stays Inspired
Ramona Sukhraj also recommends this free guide: The Ultimate Inbound Marketing Strategy Playbook 2022.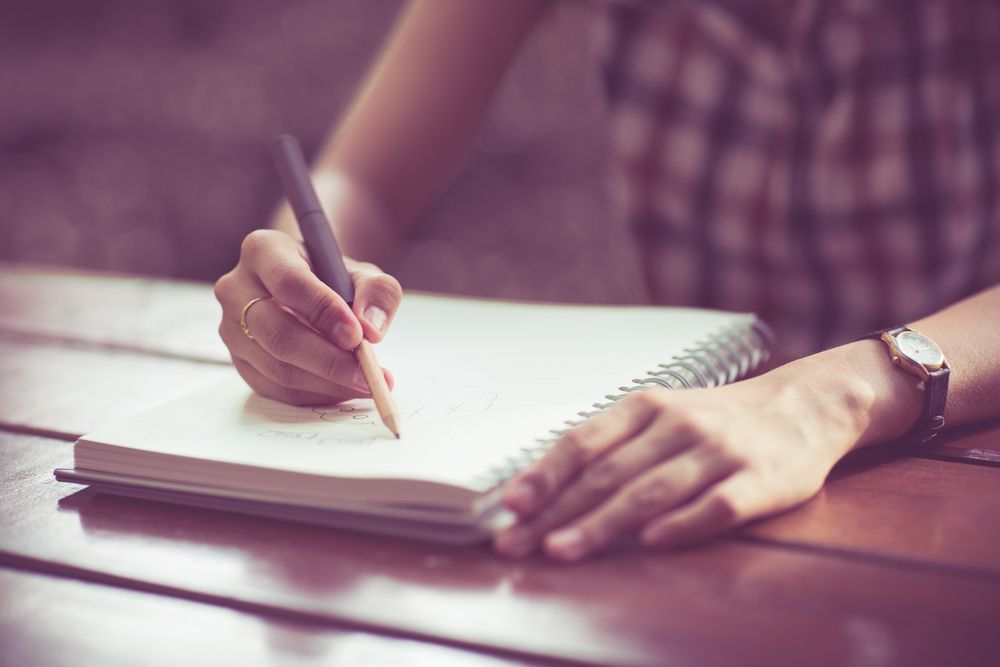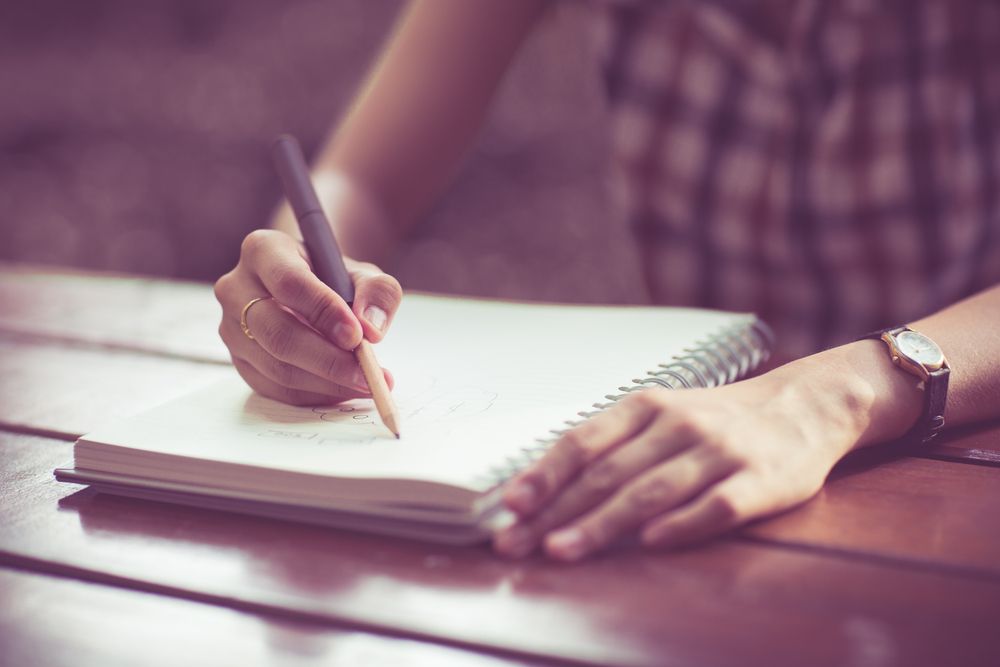 Have you ever heard of peacocking?
It's this idea that by wearing something bold, extravagant, or brightly colored, you can attract a potential mate (like a male peacock.) It works wonders in the animal kingdom, but unfortunately, in the marketing world, attracting people to your brand and content is just a little bit harder.
No one knows this better Copyblogger's Chief Copywriter and host of the podcast, Rough Draft, Demian Farnworth.
Free Guide: The Ultimate Inbound Marketing Strategy Playbook 2022
Working as a freelance ghostwriter for many years, Demian struggled with obscurity in the writing world until 2012, when he was finally plucked from his distress and took what has become his dream job at Copyblogger Media.
Farnworth recently sat down with IMPACT's John Bonini to discuss his early struggles and divulge how he managed to defeat them and stay inspired. From that conversation, come these four valuable lessons on you and your marketing team can do the same.
Lesson #1: Don't Neglect Quality
As Farnworth notes, in the digital marketing sphere, companies tend to get away with producing "wafer-thin content," when they can very simply find examples of quality writing by picking up a newspaper.
He explains, "If we look to the print world we see what [quality] means…[I]t's original, deep, and specific... [with] good storytelling." It provides insight into something we've never heard before, rather than reiterating an opinion that has been started 1000 times.
Writing is an art and it seems that, with the ease of digital publishing, many have forgotten to take the time and effort needed to produce something that's actually worthy of reading.
A lot of these problems, according to Farnworth, come back to hiring. Far too often when a company decides to be a "publisher" and venture into content marketing, they have an inexperienced existing team member start writing blog articles, tackling SEO, and making videos.
They don't give their strategy the dedication and expertise that it deserves and the result is the same subpar content that is being produced by everyone else in their arena.
What Can You Do? Hire the right people with the skills to product quality content. Though it may seem quick and easy to hand-off content creation to an existing team member, in the long run it will do more harm than good.
If your team is new to Inbound Marketing, it's unlikely that they will have the strategic knowledge of blogging, content creation, and SEO needed to run a truly successful campaign.
Take the time to find and hire talented, skillful writers and marketers who will be able to help you research and create buyer personas (if you don't have them already) and develop and put a strategic, high-level content plan in place.
Lesson #2: Feed Off Your Surrounding
"We're just a bunch of misfits, trying to do meaningful work;" that's the Copyblogger team in a nutshell, according to Demian Farnworth.
Prior to meeting Copyblogger founder, Brian Clark, Farnworth thought all copywriters "were these cheesy, one-dimensional, lame people, " but Clark quickly broke this mentality with his personal flair, Purple Rain references, and dedicated team.
"All around me are super talented people...with the same drive, the same ambition and competitive spirit and creative flair," Demian details. "It is very much a part of our culture."
It's this culture and encouraging surroundings, filled with like-minded individuals that further drives Farnworth and his peers to produce the superior content they do today.
What Can You Do? Like Copyblogger, build a nurturing, creative culture at your organization that encourages employees to be autonomous and take risks.
It's easy to get stuck in an ineffective strategic routine just because it's safe, but if you create an environment that supports your team's decisions (even at the risk of failure), people will feel more comfortable trying new things.
Have your team members create and test the minimum viable product when they have a risky idea. This will realistically evaluate the possible success of their idea before taking the plunge.
Lesson #3: Stray From The Pack

Obscurity in content marketing as Farnworth describes it, is like "getting lost in a dark sea. You publish a post or a podcast, or a video...but unless it's found or shared or promoted, no one's gonna find it" immediately.
In such a densely saturated online market, you have to demand to be seen. You need to stray from the pack and say or do something that no one else has before to make your brand's voice heard.
"You have to be aware of the environment and the context in which you are creating," advises Farnworth, "[and] create something that's new, original, and unique...It could even just be saying it in a new way, repackaging old ideas in new clothes…"
What Can You Do? Follow suit with Farnworth and draw inspiration from unusual places.
Whether it's poetry, old books, magazines, or even music (Demian is partial to Alt J and Kanye West currently), these unorthodox resources will help you gain a new perspective that can be infused into your content.
Also, make sure to do your research and stay on top of your industry. By paying attention to current events and what your competitors are doing, you can then use your new-found insight to do it even better.
This fresh take on a conventional methodology and topics will catch the attention of not only your readers, but influencers as well, with their unique value.
Lesson #4: Be Patient
Like most artists, it took Demian many years to find his writing niche and the recognition that comes with it.
"The people who ultimately win the obscurity game are those who practice and master the fundamentals...over the long haul," he explains. Those who succeed, persevere and never back down from a challenge. They are not discouraged by setbacks, but fueled by them.
What Can You Do? Try different things and explore topics you may not have ever thought you would (like Demian did with Marketing). He reflects:
"It's fulfilling to know that as a creative person, I'm trusted with a task, a goal, a responsibility, and then... being able to move through that process will full autonomy...When I know that I created something that was meaningful, that was useful [and] at the same time creative, I feel like this is the gift I've been given and the best way to honor that gift is to be the best in that discipline."
Success in writing and business in general, can take a great deal of trial and error, but if you are driven by passion, as Demian is, the journey from obscurity to recognition will worth the effort.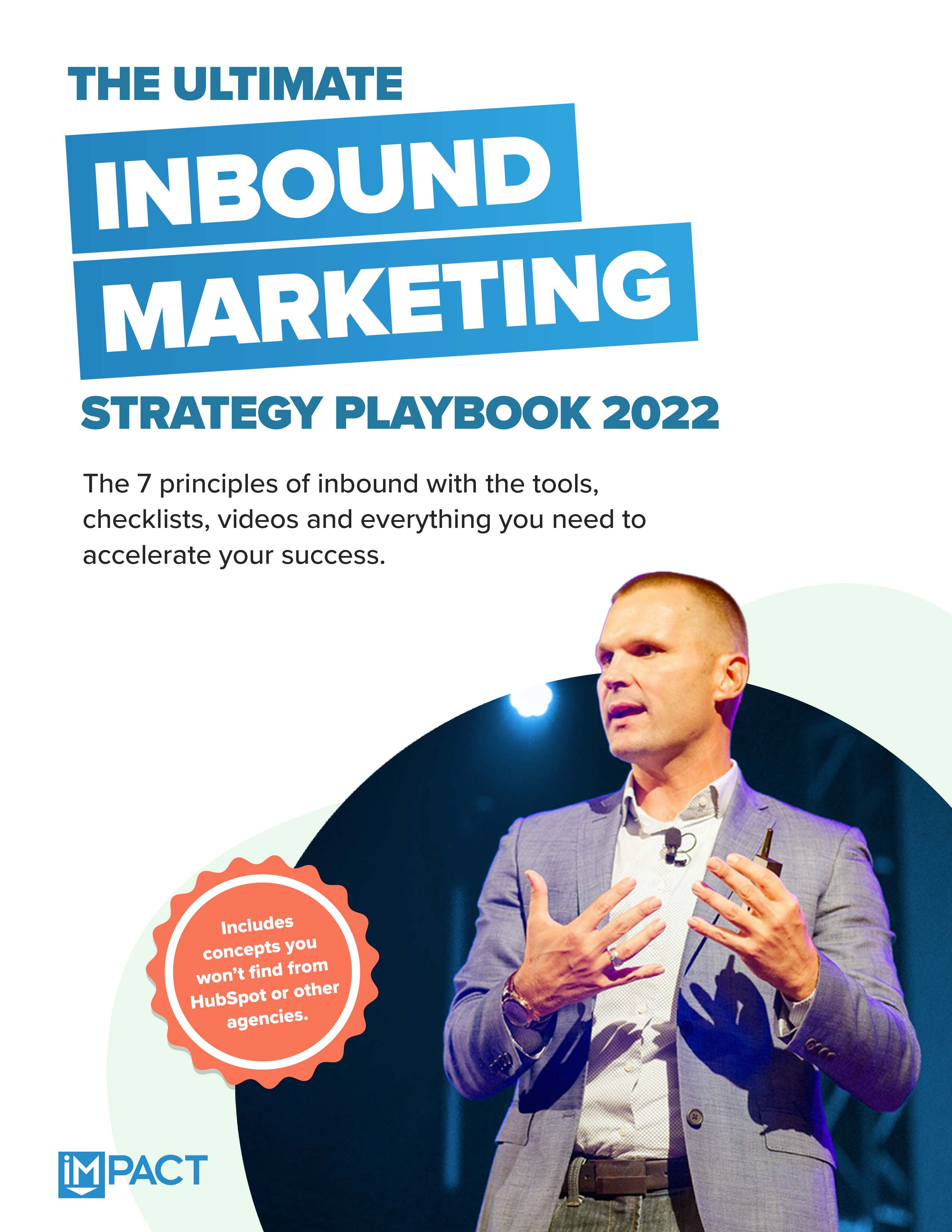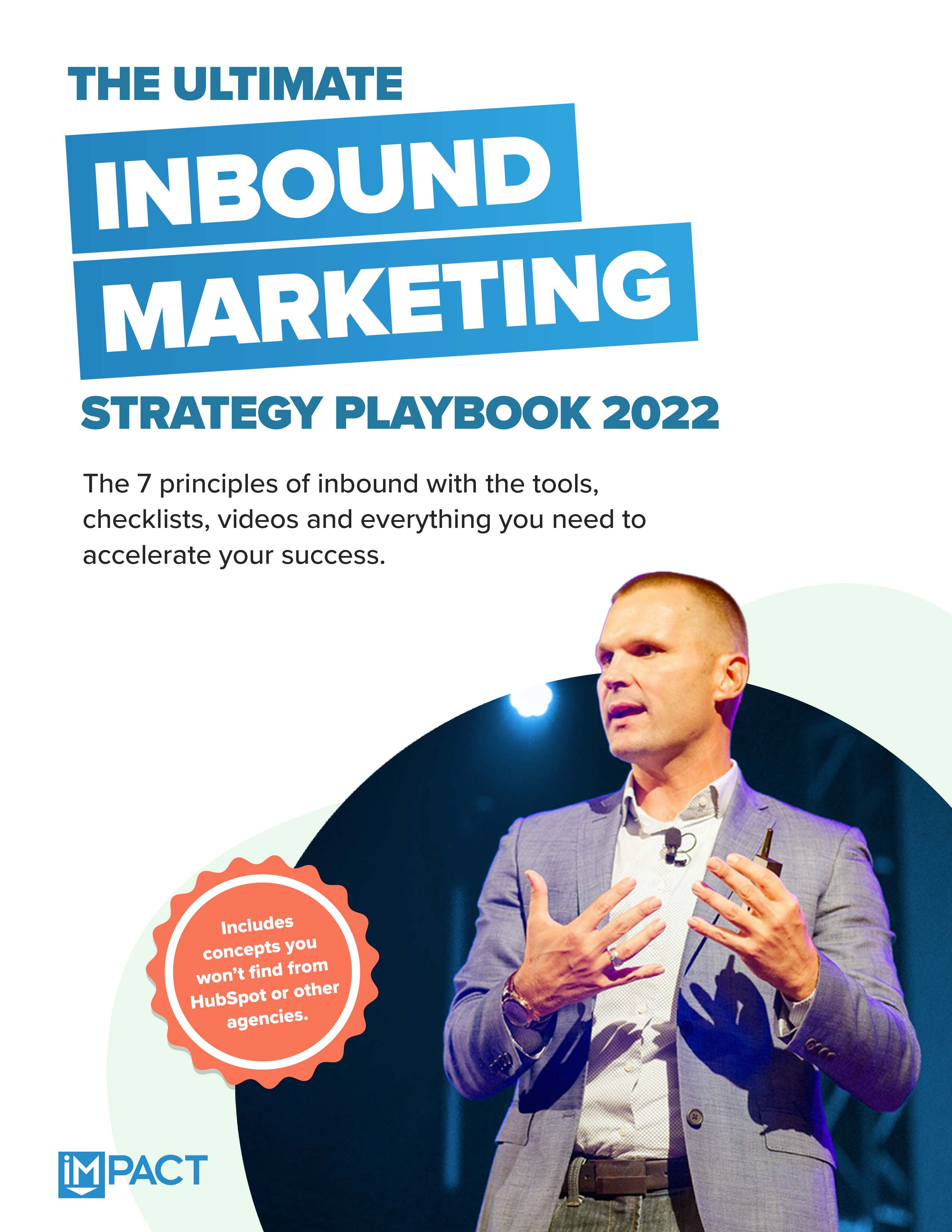 Free Guide:
The Ultimate Inbound Marketing Strategy Playbook 2022
Take your inbound strategy to the next level
Master the 7 principles of highly effective inbound marketing
Dramatically improve your inbound sales
Get more buy-in at your company
Published on May 20, 2015