How Slack Doubled Its Valuation & Raised An Extra $160M (Just Because)
Ramona Sukhraj also recommends this free guide: The Ultimate Inbound Marketing Strategy Playbook 2022.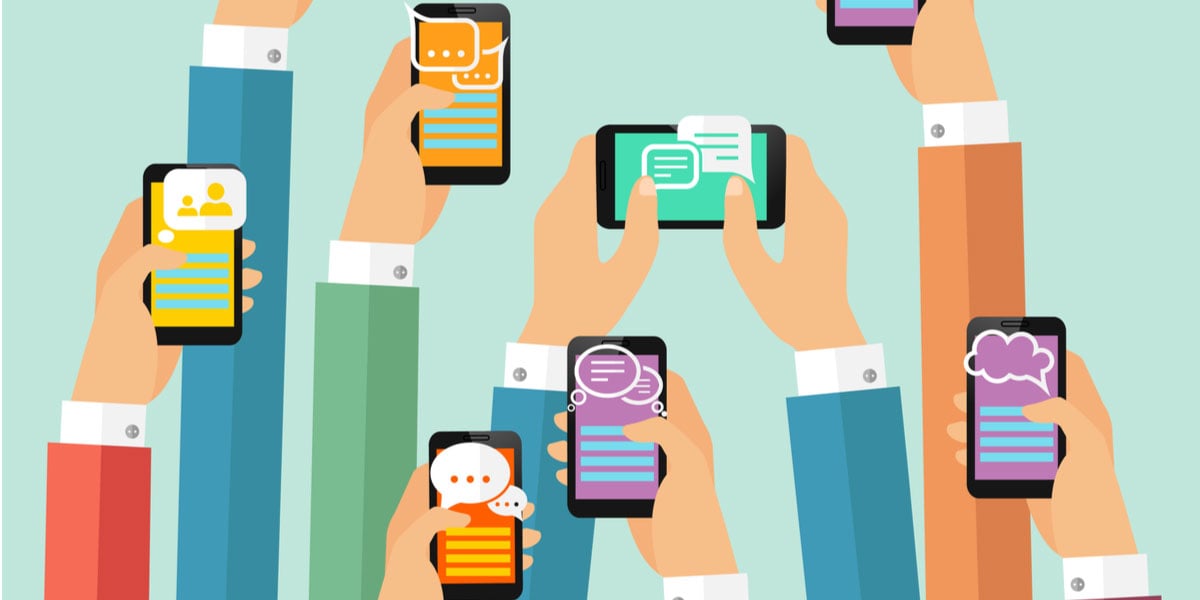 "Did you Google it?" - "You should tweet that." - "I've gotta instagram this!"
You know you've made it when your brand name and terms are no longer just jargon, but everyday actions like these. For IMPACT (and over 500,000 other users) "slack it" has become one such action and it should come as no surprise.
Since its initial release in 2013, Slack, an office communication software, has skyrocketed to fame, revolutionizing team collaboration and earning a $2.8 billion valuation in an unprecedented amount of time.
Free Guide: The Ultimate Inbound Marketing Strategy Playbook 2022
In addition to this, in April 2015, co-founder, Stewart Butterfield, confirmed that the SaaS company had also raised $160 million from investors purely for its rainy day fund, but how did they do it?
How do they continue to win over users and investors alike? How are they becoming one of the fastest growing enterprise software companies of all time?
Let's take a look at four of the key factors that have helped catapult Slack to where it is today.
Better Testing, Not Beta
Before releasing the first iteration of their product to the general public, the Slack team shared it with their friends at other organizations for testing.
Seeing how the product performed in the wild, with different teams of different sizes, gave Slack better insight into what the product needed before launching it to the general public (or in this case, even before going into beta.)
In August 2013, the company announced their version of a beta test, which they called a "preview release." With the help of press blitz, they invited and signed up 15,000 users for this preview.
"From August 2013 to February 2014, we went through those initial 15,000 sign-ups....and incrementally improved the new-user experience until we felt like we had gotten all the low-hanging fruit," explains founder Stewart Butterfield.
Unlike many tech companies that release their product to the public then iterate, Slack took the time to do as much testing and gather as much feedback as possible before their SaaS reached the hands of the consumer.
They aimed for not only conversion rate optimization, but overall customer satisfaction.
Actively Listening
Expanding upon their "delight" efforts, Slack won over its audience by truly listening to what their users had to say and opening several channels to reach them.
Users could not only reply to every email the Slack team sent, they could also easily and quickly reach the company through Twitter as well as the in-app help feature and feedback form.
As Butterfield shares, "We will take user feedback any way we can get it."
"In the app, we include a command that people can use to send us feedback [and] we have a help button that people can use to submit support tickets….If you put that all together, we probably get 8,000 Zendesk help tickets and 10,000 tweets per month, and we respond to all of them."
Not only does the team respond to every one of these comments, they actively track them.
All feedback is tagged, coded, and categorized. They monitor feature requests and the frequency of certain pain points among other things, and then use this data to iterate and improve the application.
Overall, Slack made a conscious effort to humanize their brand and show their users that they are dedicated to better serving them, both personally and through their product.
Starting From the Bottom
For many SaaS organizations and tech companies in general, growth depends on getting the go-ahead of a CTO, CIO, or another decision maker, but Slack found a very effective loophole early on.
As time has shown, their product could gain entry into larger corporations by winning over individuals and smaller teams within these organizations first.
Once smaller internal teams started using and becoming invested in the product, it was more likely to be adapted by others.
For example, during their initial testing period, Slack was only used by a small group of front-end developers at Rdio, but with time, it spread to the full engineering department, and eventually the entire company.
Taking note of this pattern, Slack targeted these "influencers" with their content and did whatever they could to convince them that their product was the ideal solution to their communication problems.
"We created materials to explain Slack to individuals—what it was for, how it worked, what you're supposed to do—but we also built resources for team administrators. We wanted to give them ammunition to help convince the team" as a whole, Butterfield explains.
Instead of going directly to the head honchos, Slack found success in building their relationship with lower-level users and providing them with the tools they needed to get the most out of the product and convince their superiors.
They marketed to the influencer rather than the decision maker making their product so indispensable to those who used it on a daily basis, that in the long run, decision makers had no choice but to invest.
Solving a Real Problem
As Butterfield discovered early on, few organizations are aware of how inefficient their office communication actually is. In fact, when they asked their 2013 test audience what they were currently using for internal communication, 70-80% said "nothing."
Communication was (and often is) an afterthought. Nothing formal is established and the majority of teams fall into the habit of using everything from email and cloud sharing, to gchat or even Facebook to facilitate their collaboration.
Slack, however, streamlines all of these apps into one all-encompassing solution. Using it, teams can not only chat, they can also save and search their conversations, send files, and integrate a variety of other enterprise tools such as Trello, GoToMeeting, and Mailchimp.
It's everything you could need to collaborate and unlike many of the alternatives, Slack comes in a candy-colored package along with playful loading notes and customizable emojis. ('Cause let's face it, sometimes grumpy cat can relay your feelings better than words alone can.)
Even if a team was not aware of their need or communication shortcomings initially, trying Slack has proven to be such a fun, easy-to-use, and effective experience that 93% of people who started using it have stuck with it to this day.
With this kind of satisfaction (and a free plan to eliminate risk), users have not only come to like Slack, but rely on it and want to share their love with their friends and peers.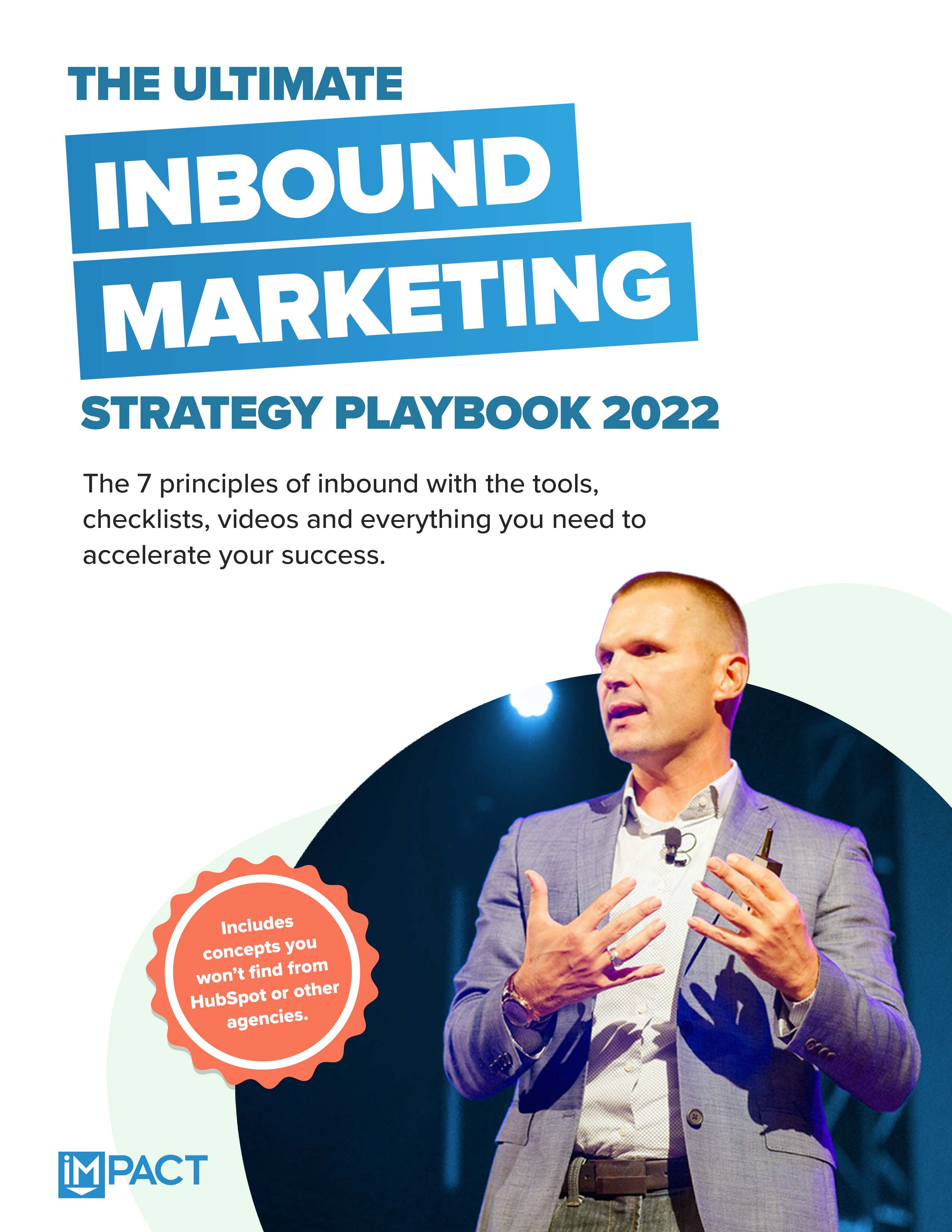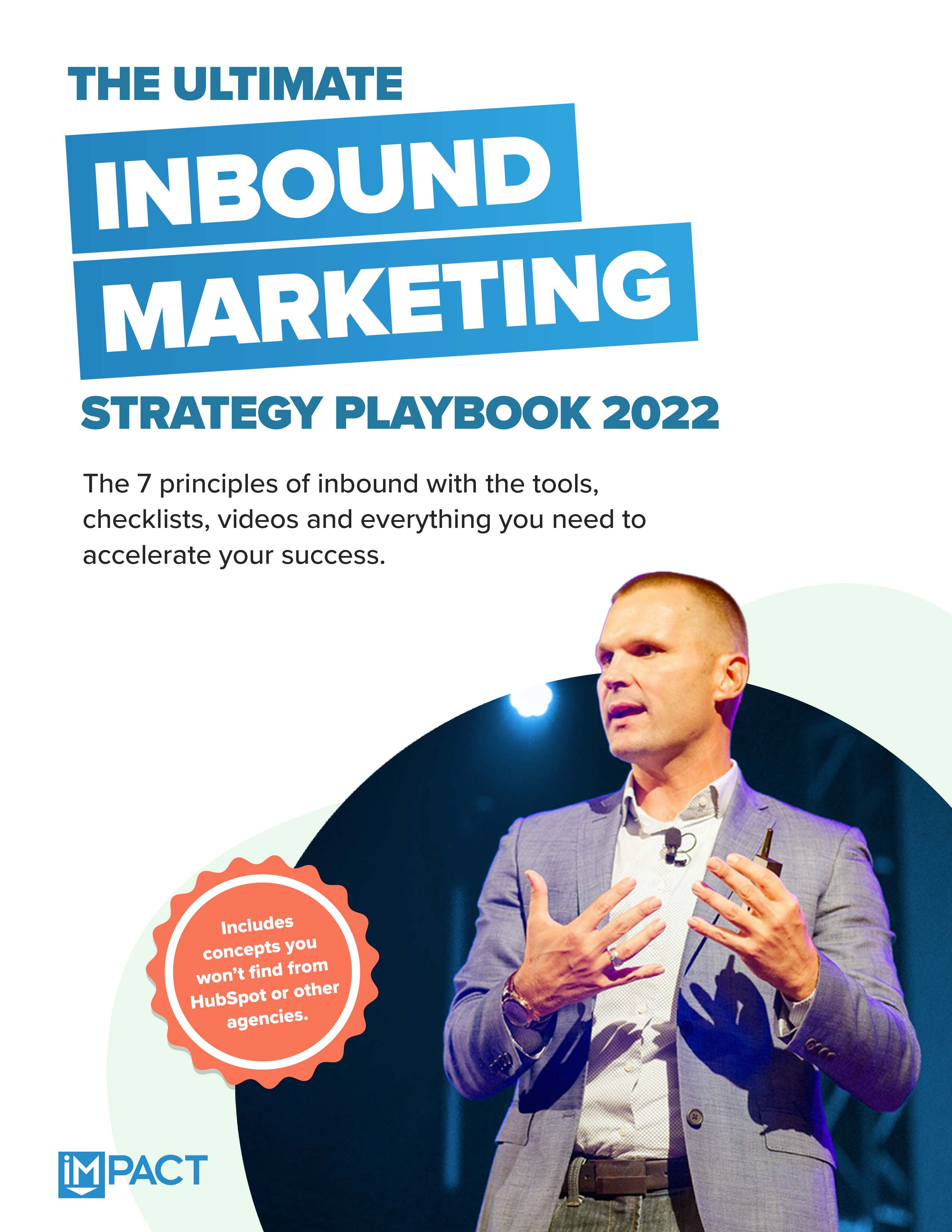 Free Guide:
The Ultimate Inbound Marketing Strategy Playbook 2022
Take your inbound strategy to the next level
Master the 7 principles of highly effective inbound marketing
Dramatically improve your inbound sales
Get more buy-in at your company
Published on June 24, 2015