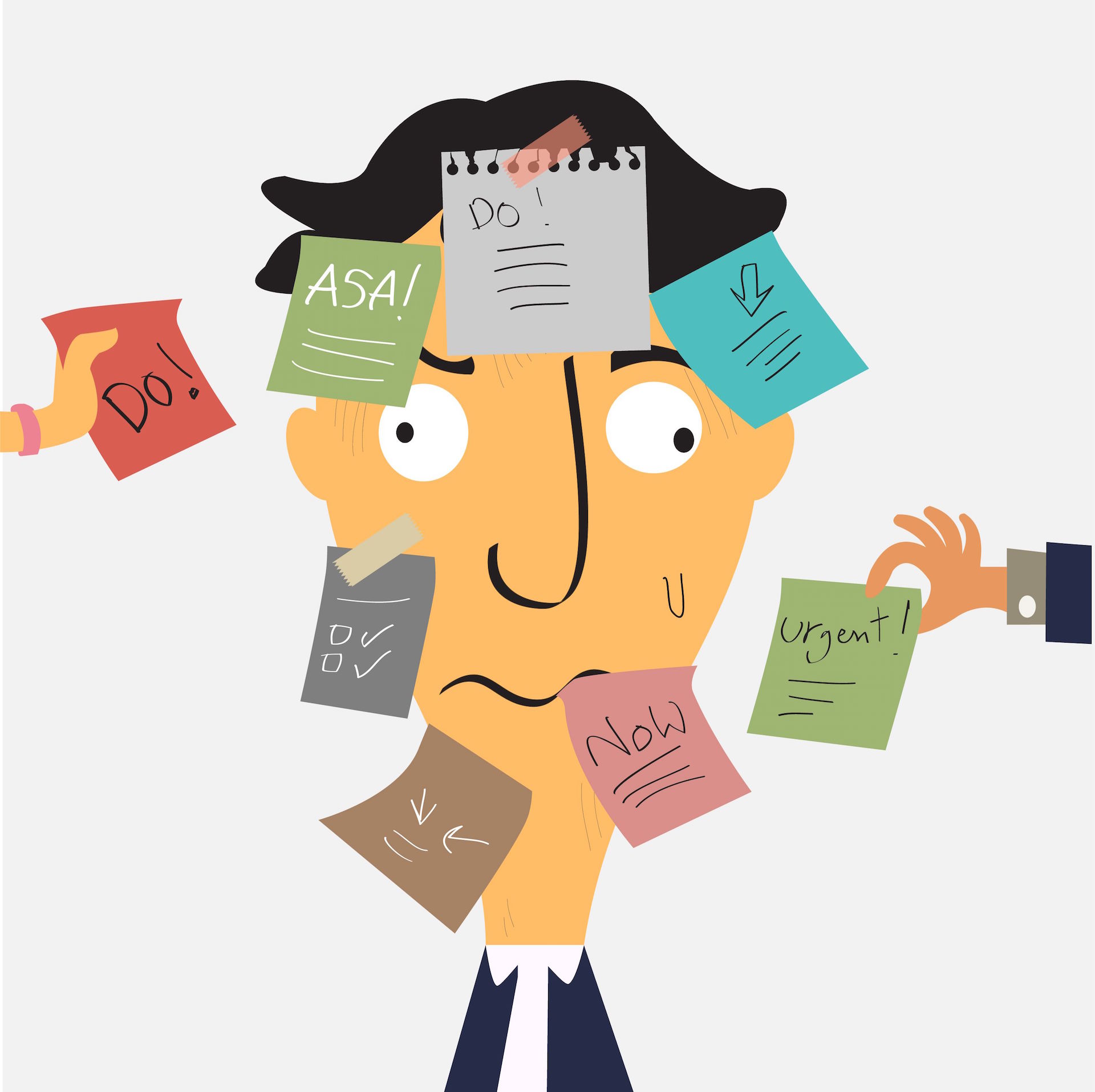 Stress takes many forms and comes from a variety of different sources.
Work, school, even friends and family; all of these little factors can add up to big stress in our everyday lives.
And while at times this kind of stress can drive us to get things done and achieve, at others it becomes unmanageable and takes its toll on our weight, sleep, diet, relationships, and overall well-being.
Free Guide: The Ultimate Inbound Marketing Strategy Playbook 2022
Back in December, we shared that 62% of people in marketing describe themselves as "stressed," "overly stressed," or "stressed to the max," and with 80% of the same group saying they feel overloaded with work and understaffed, this should come as no surprise.
Stress is rampant in the marketing world and without the proper work-life balance, you are likely to fall victim to it.
Have you found the perfect balance? To help figure that out, the team over at Pound Place (a blog sponsored by Pounds to Pocket, a UK-based credit union) created this handy flowchart/infographic to gather information about your current habits and mental state.
At the bottom of the chart, Pound Place drops readers into one of four categories: very stressed, stressed, a little stressed, and calm.
Depending on where you land, the company then goes on to offer the following advice:
If you're very stressed... "Seeking specialist help, such as psychotherapy or CBT (Cognitive Behavioral Therapy) will help identify and hopefully resolve the source of the problem."
If you're stressed... "The first step is talking to someone about your problems, whether that's friends or family, and not being ashamed or embarrassed about feeling overwhelmed."
If you're a little stressed…"Pay attention to how you speak to yourself when stressed, and think positively -- say "I will," rather than "I can't." (The little engine would be proud.)
If you're calm… (lucky you!) "It never hurts to make de-stressing an active part of your daily routine, i.e. mindfulness or meditation sessions)
Use the flowchart below to assess your current stress state then check out our infographic "Get Happy" for tips on how to destress.