What Content Marketing Metrics Should You Be Tracking? [Infographic]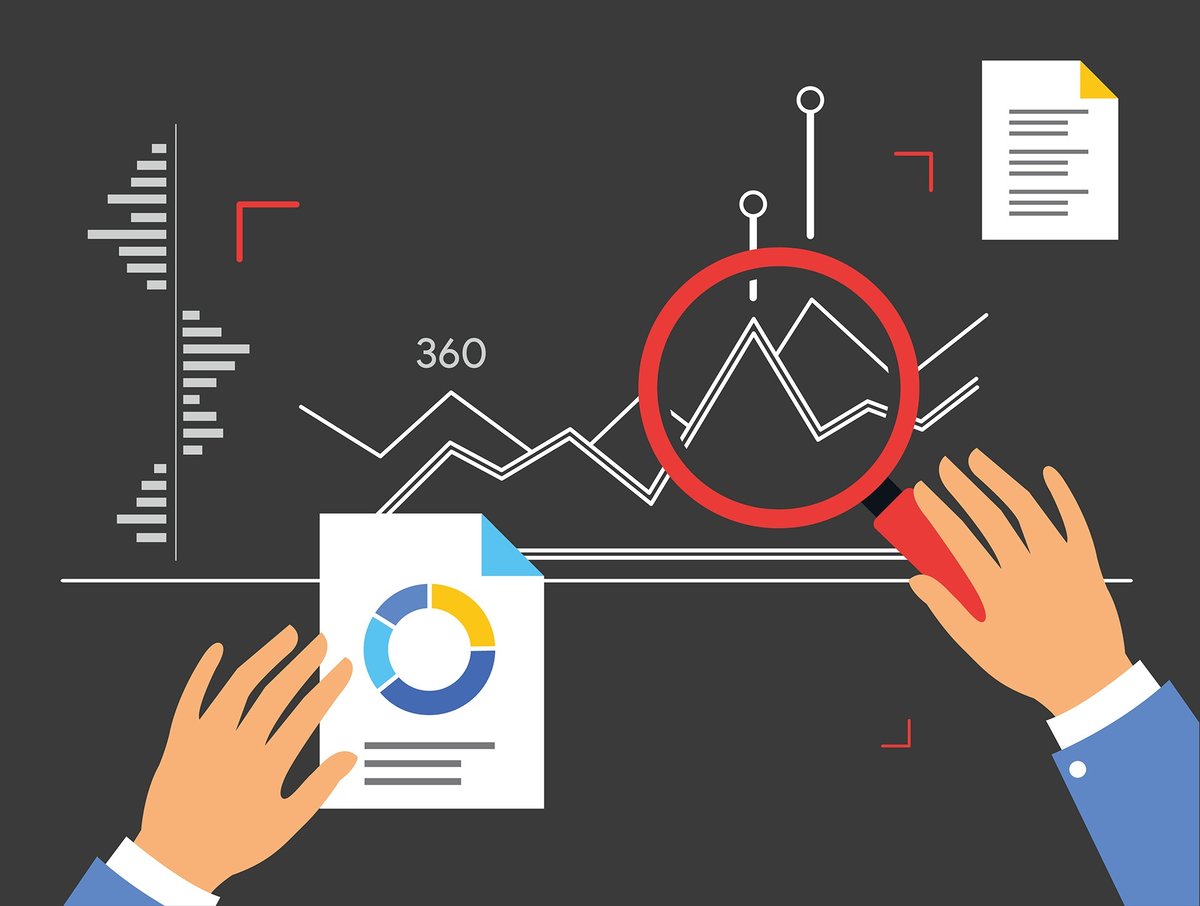 In this handy infographic from the folks over at BrandPoint, you'll find a detailed breakdown of what metrics you should be tracking and how they relate to your organization's:
Awareness
Consideration
Conversion
Check it out!

Join the IMPACT coaches for a deep dive on a new topic every month in our free virtual event series.
Published on July 18, 2015