How to Raise Funding: Real Insights from a VC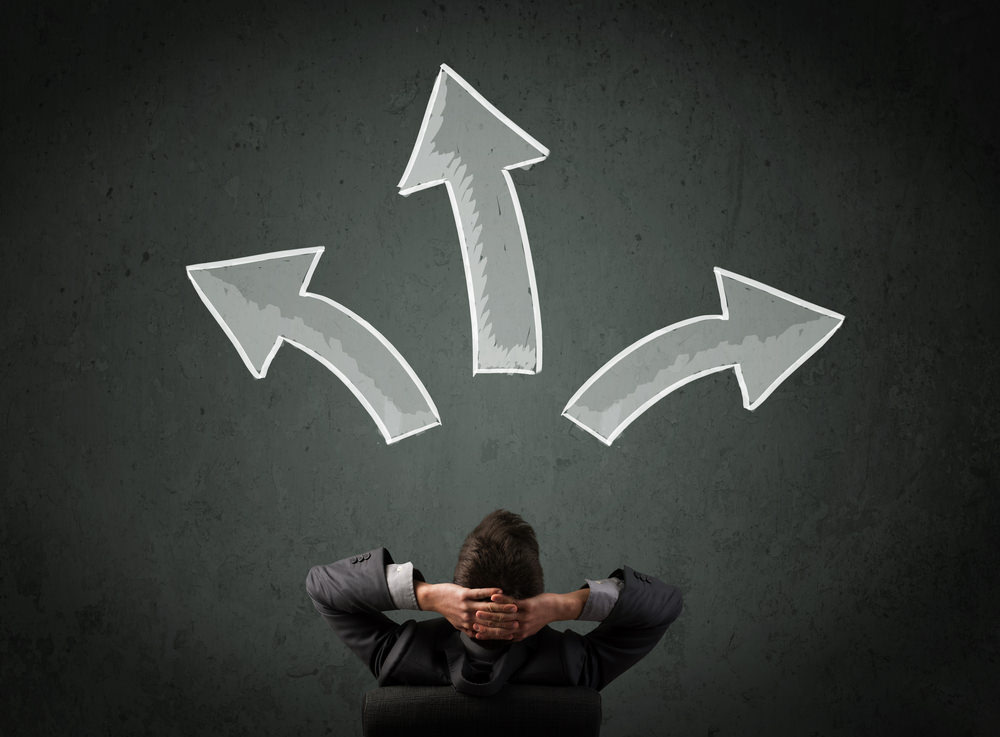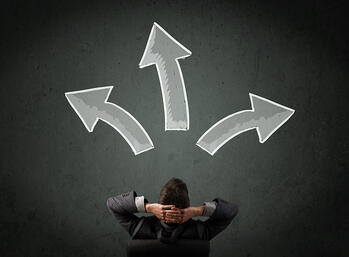 For any tech or software company, the topic of funding inevitably surfaces at organizational meetings when discussing growth.
"Can we bootstrap? Do we need funding in order to grow and scale?"
Startup costs and subscription-based pricing models often make cash flow an issue for many companies early on.
Join the IMPACT coaches for a deep dive on a new topic every month in our free virtual event series.
Other times it's during those first periods of growth where companies consider funding as an option for scaling the business.
While many successful software companies have bootstrapped their way to success, raising capital can actually become a necessity for companies with a large user base and aggressive growth goals.
(The more customers you have, the more staff you'll need to service them. Due to subscription-based pricing, it's likely you won't see immediate profits from users, however your staff still needs to get paid.)
So what's the likelihood of your company receiving funding? And what else should you know?
Recently I spoke with Rob Go, co-founder and partner at NextView Ventures, about how he evaluates potential investment opportunities.
On determining your company's potential

As partner at NextView Ventures, Rob spends as much time as possible with entrepreneurs to develop products that solve important problems for everyday people. Prior to founding NextView, Rob was at Spark Capital and focused on early stage investments in consumer web and mobile.
"In determining a tech company's potential, I evaluate three things:
1. Size of the total opportunity – Is there a large market of potential users?
2. Why now? – Is there a fundamental shift that will drive migration from existing software to something else? For example, the shift of enterprise software to the cloud created a moment-in-time opportunity for companies like Workday.
3. Team – Is the team exceptional?"
Go stresses that businesses are not static. Things can change rather quickly, so the capabilities of your team will help determine whether or not you'll be agile enough to improve upon weaknesses in your product and see around corners as the industry and context of your solution changes.
On making a decision
The following is an excerpt from Rob Go's post, A Seed VC's Decision Tree.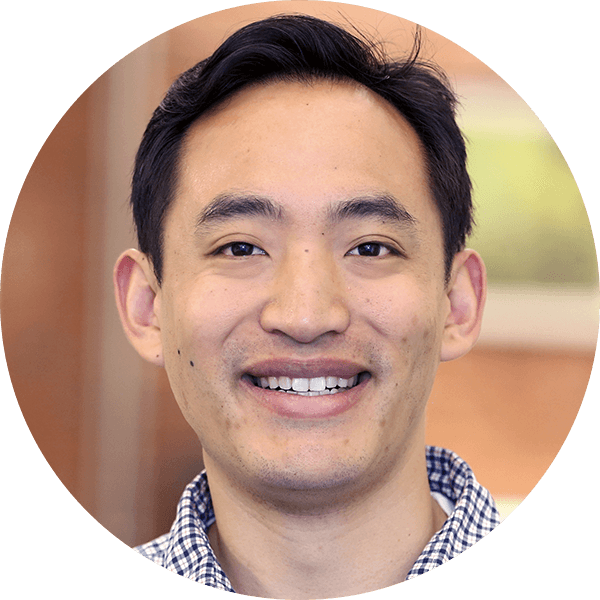 "One exercise I've tried is to codify my mental decision-tree for early stage investing. Essentially, it is the internal dialogue I tend to have with myself when evaluating companies. But by charting it out, it helped me to be more explicit about what attributes I'm looking for, and how my opinion about different attributes feeds into an ultimate decision.
Rather than replicate the entire decision three, I thought I'd share just a flavor. The first high-level questions I ask are:
1. Is this an awesome founder?
2. Is this a market I want to have an investment in? This incorporates both the total size potential of the opportunity and the attractiveness of the market itself.
3. Is there strong founder market fit? Is this an authentic idea, and does the capability of the founding team map well towards the needs of the market in the early stages of the business?"
Go's conclusion is that markets always win. Therefore you can have a great idea. You can even have a great founder. However, the success of your product – at least in the eyes of a venture capitalist – is hinged largely upon the opportunity that does or does not currently exist in the marketplace.
Obviously there's more that goes into raising capital for your business. Fill out the form below to learn insight from some of the most successful entrepreneurs in the industry.
Join the IMPACT coaches for a deep dive on a new topic every month in our free virtual event series.
Register Here
Join the IMPACT coaches for a deep dive on a new topic every month in our free virtual event series.
Published on August 20, 2014