HubSpot's Peter Caputa on Finding and Seizing Opportunities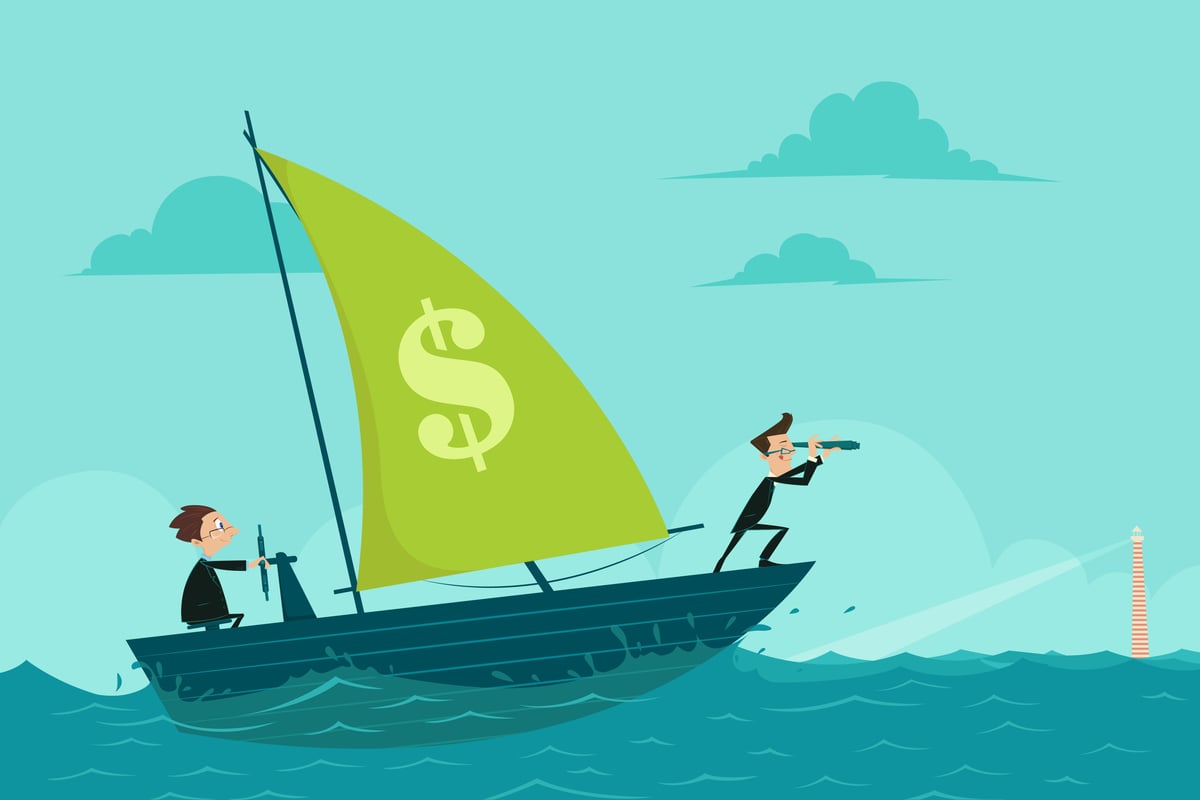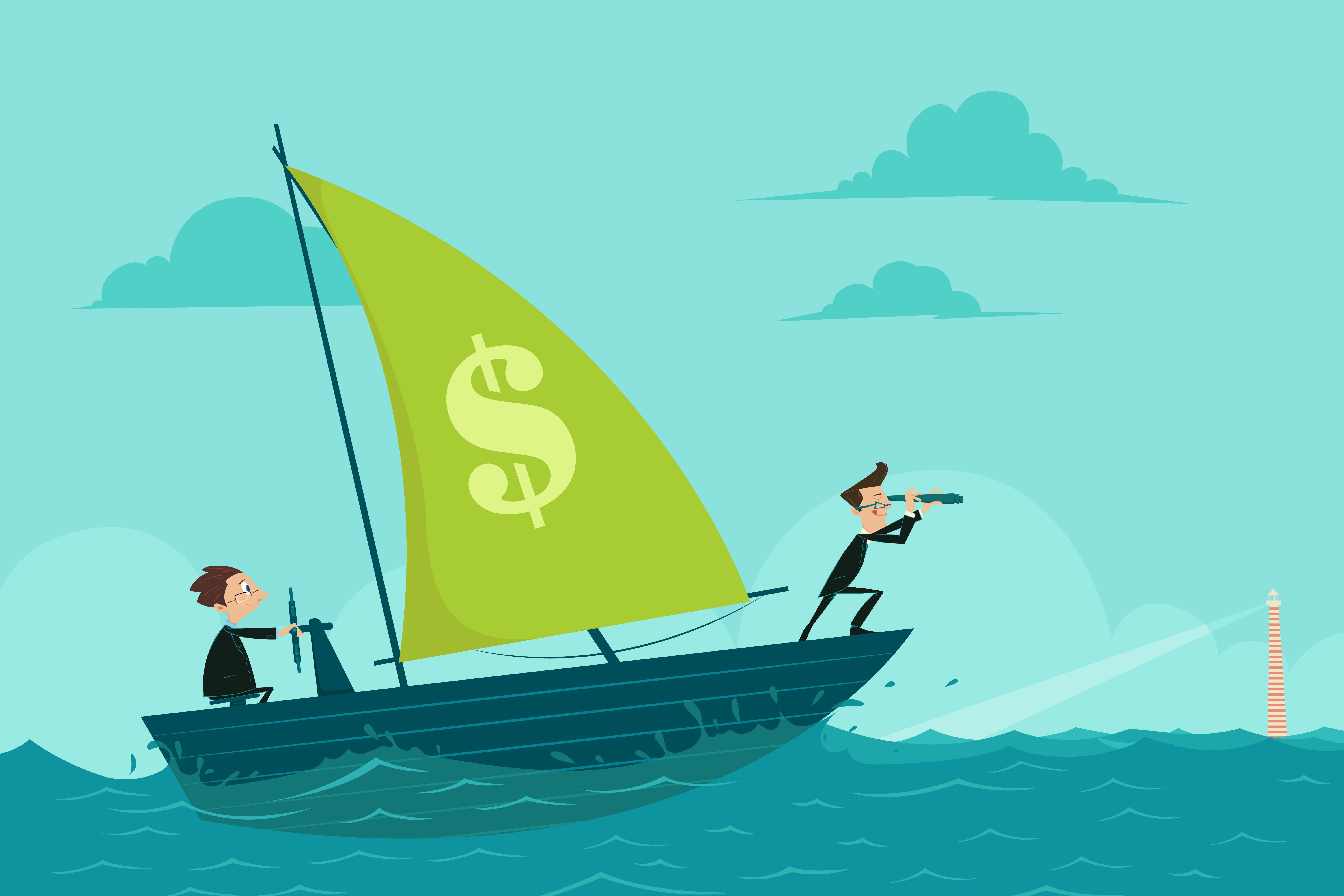 Peter Caputa has had quite the accomplished career at HubSpot. As VP of Sales, he built the company's Agency Partnership Program and manages a team of 100+ focused exclusively on helping agencies evolve their strategy, marketing, sales, and service delivery overall.
According to RSW/US, under Peter's direction, HubSpot has become the most common marketing platform used by agencies to manage their own marketing, far surpassing its competitors like Marketo and Eloqua.
Today, HubSpot secures over 40% of their new business from partners using the platform to deliver services to their clients.
Having seen and seized an opportunity that others did not, Caputa opened up a valuable revenue stream for HubSpot that can only be called "a Game Changer."
Join the IMPACT coaches for a deep dive on a new topic every month in our free virtual event series.
When asked about the origins of the program and how younger software companies can seize opportunity, here's what he had to say:
"In my conversations with agencies, I saw a lot of commonalities in problems in terms of knowing nothing about online marketing, pricing their services, or even how to sell.

I learned to position HubSpot in a way that was comprehensive in growing their business. I started closing deals and showing I could sell more by positioning us this way. Once our executives saw the numbers, they asked "what are you up to?" Once I told them it was from working with agencies, they gave me the resources I needed to build the program.

Our CEO Brian Halligan said, "Just don't distract anyone and hit your number."

HubSpot's partner program now accounts for 40+% of their total revenue."

...On Building Yours

"I wouldn't suggest that every software company focus on channel sales.

There's a few unique horizontal markets that are set up for building a reseller program like ours. Marketing services is perfect for it because it's so fragmented and all agencies do things so differently. They all struggle to figure things out...We're providing some consistency to the market.

Broad platforms are more set up for it, as if you're serving a niche, it's going to be hard to change the way agencies or the industry does their job. It takes time to create that market. HubSpot is a broad platform that appealed to many in the industry.

Unless you impact the way they sell and market better, it's not going to get any traction. It doesn't happen enough in these smaller niches. If you're in a small or brand new market, why would someone jump on it and change their business on a more comprehensive level?"
Want to Hear More from Peter?
See what he and other tech and marketing experts like Justine Jordan, Neil Patel, and Chris Savage have to say about successfully selling your software in "Selling Your SaaS: How the Most Successful Software Companies Grow." Click the button below to keep reading!
Join the IMPACT coaches for a deep dive on a new topic every month in our free virtual event series.
Register Here
Join the IMPACT coaches for a deep dive on a new topic every month in our free virtual event series.
Published on August 12, 2015