"Just Ship It Already": 4 Questions with HubSpot's David Cancel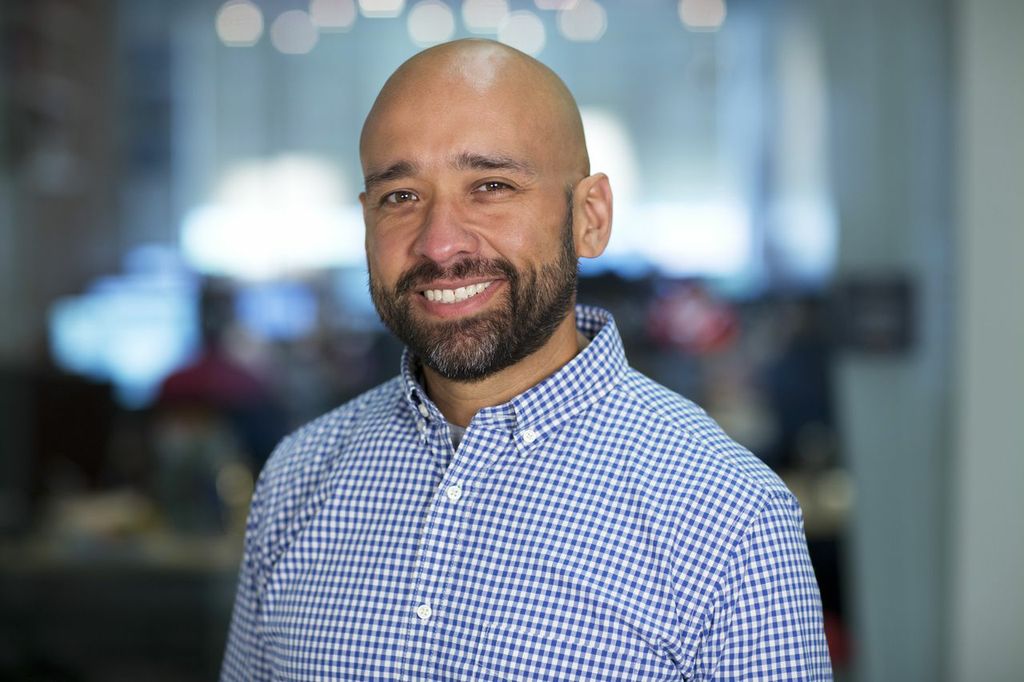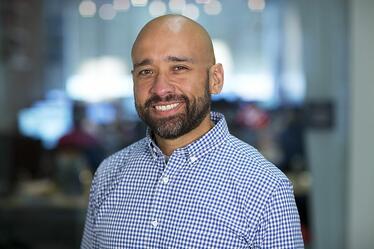 David Cancel has given up on the idea business.
A pretty unusual proclamation considering his innovations are some of the most brilliant in software, but it comes with the territory of practicing servant leadership.
Cancel puts the customer ahead of literally everyone, including executives. So really it should come as no surprise that HubSpot is ranked the #1 marketing automation software.
He's helped build HubSpot to be the most customer-centric solution for SMBs out there. And while Cancel recently announced he's leaving HubSpot to pursue his own entrepreneurial venture in the fall, there's no question that he's left an indelible mark on both the company and industry.
I recently caught up with Cancel to talk about some of the things that have made HubSpot, as well as his previous companies like Ghostery and Performable – acquired by HubSpot in 2011 – so successful.
Q: How do you know when – or if – you have a great idea?
I've given up on the idea business. I used to obsess about ideas early in my career, but today I obsess about my team, the market I am going after, and the pains I'm trying to solve. By focusing on these instead of ideas it's easier for me to set up the proper constraints to operate within and to validate against.
Ideas come and go.
I find that if you're too wrapped in your idea you're usually also too blinded to know when you're driving into a dead end.
Q: With your past ventures like Ghostery and Performable, and more recently your innovations at HubSpot, is it ever possible to predict this success?
Only in the rearview mirror. No one can predict success.
What you can get good at is pattern matching, or listening and learning from your mistakes. If you're really good you'll only repeat a mistake twice, if you're great (legendary) you'll only make that mistake once before you learn from it.
Listening, learning, and evolving are the playbook we use every single day when creating. We obsess over listening to our customers directly and through data. We obsess over testing products from the mockup stage through daily use with our customers. We work hard to stay humble enough to be able to listen to critical feedback and evolve because of it.
This is the best playbook I've found to minimize our failure rate. That being said, we still fail all the time.
My goal is to try to be right 50% of the time which means we fail 50% of the time. It doesn't sound great, but those would be pretty amazing odds in Vegas if you could win half the time.
Q: The word "remarkable" gets thrown around a lot, almost to the point that it's lost meaning. What does remarkability mean to you?
For us remarkable is all about solving for the customer.
Here's a good example. HubSpot's INBOUND Conference is coming up next month. We have more new products launching this year than ever before. What we've been working on is amazing. We've been working with beta customers from day one on each product, testing, validating, and building the software together.
We value our customers opinions over our own, to such a degree that no one at HubSpot outside of the engineers and product managers working on these products has been allowed to even see these products. Not even our founders Brian Halligan and Dharmesh Shah. Not any executive or any other employee. They are not even allowed to see a screenshot or a feature list of these products. Nothing.
That is pretty amazing to me. We do this because we don't want to get mired in lots of pet rocks and internal opinions. Instead we acknowledge that we are here to serve our customers first, so our own opinions can wait until we have evolved the products with real customers using them every day.
Solving for the customer is also the foundation for how I organize and manage my teams. I use a servant leadership model with the customers being on the top. What that means in practice is that everyone is below the customer and we make decisions that favor them first, then the individual contributors on the team and lastly, the executives.
In other words, executives are the low man/woman on the totem pole.
I became infamous for saying that.
For me the reason is simple: most people get paralyzed with fear. That fear manifests itself in different ways, the most common being over thinking the options and getting stuck.
Again, I don't focus on ideas but on markets and problems once I have the right team. We want to get something in the hands of our customers ASAP so that we can learn what parts are wrong or if we're completely wrong.
Truth is always found outside of your office.
Because of that we need to just fucking ship it and begin the test/feedback/evolve loop immediately and continuously throughout the life of the product.
Perfection doesn't exist so let's get on with it!
There's plenty more insight from David as well as other well-known entrepreneurs in the full publication. Fill out the form below and access it for free.
Free Assessment:
How does your sales & marketing measure up?
Take this free, 5-minute assessment and learn what you can start doing today to boost traffic, leads, and sales.