Pinterest Marketing: 11 Tips for Getting More Out of it for Your Business
Katie Coelho also recommends this free guide: The Ultimate Inbound Marketing Strategy Playbook 2022.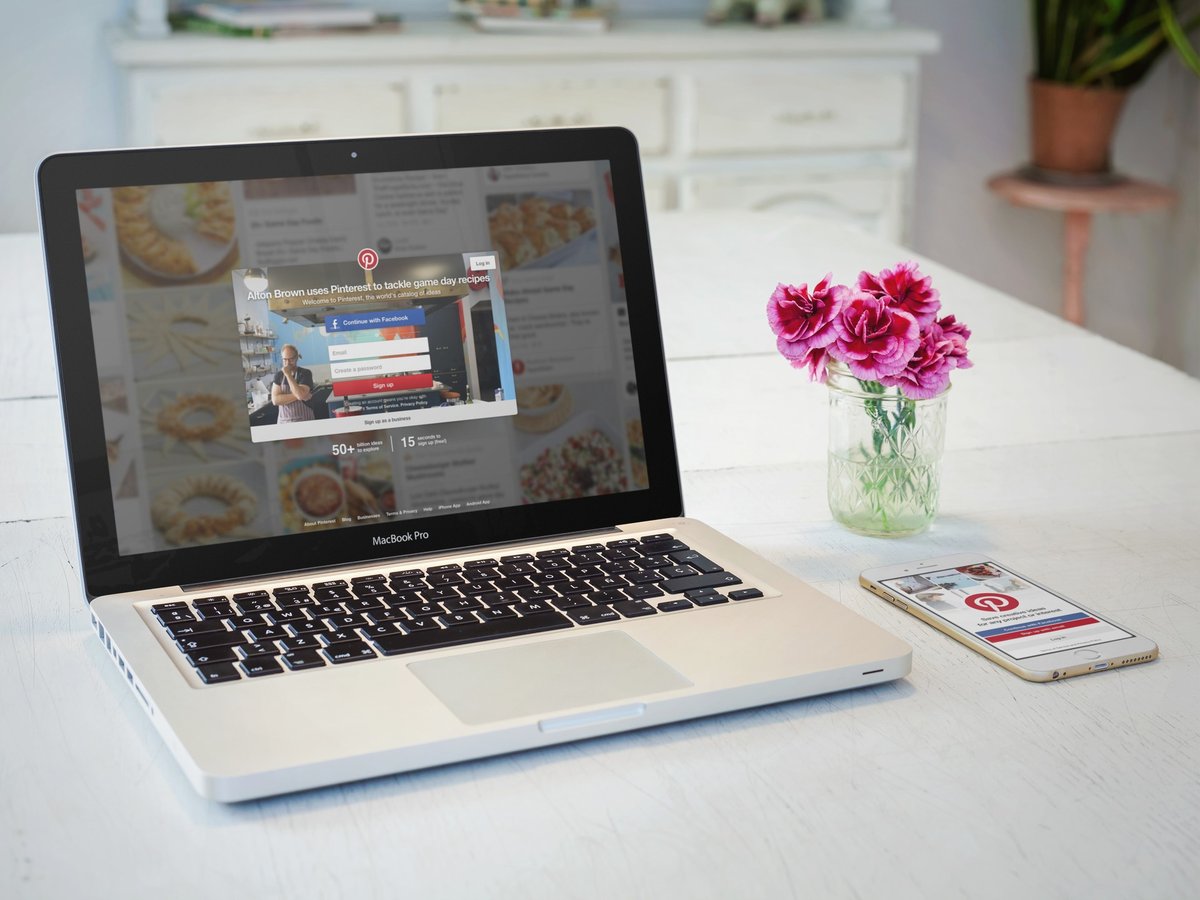 Pinterest isn't just another social media network. It has untapped potential that could really maximize your company's connection to customers and generate inbound leads-- if you do it right.
Newer features, like promoted pins and business accounts, have made it easier to reach your target audience with the right content on Pinterest.
The platform isn't for every business, but most B2C companies (and B2B with good visuals) have seen immense success on it. For those that may think their business and Pinterest are a good fit, here's a few thoughts and tips for getting the most out of it!
Free Guide: The Ultimate Inbound Marketing Strategy Playbook 2022
Why You Should Be Active on Pinterest
Help Increase Traffic (and Improve Your Search Engine Rank):
Pinterest is a great, low-friction way to drive traffic back to your website in a place where people already "hanging out."

If you have analytics set up, you'll be able to track how many people visit your website from Pinterest to see how effective your content is. The more links back to your site from outside sites like this, the better -- this can help your search engine ranking for focus keywords on your site overall.
Gather Buyer Persona Information
Pinterest may help you get to know your buyer persona(s) on a more personal level. Customer's boards show what their hobbies and interests, what format of content they're digesting, and provides insight into what they'll share-- take that information and use it to your advantage in your content creation strategy.
Show Your Brand's Personality
Creating boards on Pinterest is an effective way of that showcasing your company's personality. People enjoy content that is less self-promotional and will be more likely to "follow" if you're creating content that educates or entertains them. Content that goes beyond just the professional (and incorporates beautiful imagery) is much more liking to catch their eye and resonate with them.
11 Tips for Better Pinterest Marketing


Always Link Back to Your Website: Followers, likes, and repins are all nice to see, but what good are they if they're not helping your bottomline? When pinning to Pinterest always make sure to include a link back to your website. Ideally, you want this to be to a relevant landing page to generate leads, but even getting them onto your homepage is a good start.

Create Original Content: Every social network is popular for different reasons and people for to them looking to fulfill different needs. To make the biggest impact, you need to create dedicated content that feels natural to that specific platform and doesn't stick out like a sore sales pitch.

On Pinterest this means creating beautiful infographics, videos, and graphics, clever memes, and sharing high-quality images. If people repin your post, others that see it will still be able to click the link that leads them to your website.


Add a Watermark: When creating original content, consider adding a watermark. In case the link gets lost, pinners will still be able to tell who made the image and their way back to you.


Consider Using Promoted Pins: Promoted pins are managed by you, and target whoever you want on Pinterest. You can pay by engagements on pins, or visits to your site (whichever works for your business). Find more information about other tools available here.


Add the Pin-It Button to Your Website: Lead pinners to your website, but also remember to lead website viewers to your Pinterest boards. Including the Pin-it button to your site will allow people to connect and share your material with more people.


Re-Pin: Stay connected to your followers and audience by repinning content. Not only will followers be flattered, but this will show you are engaged with your personas. Also, repin what your followers are interested in. This way, they will want to look to you for interesting content.


Write a Keyword-Friendly Caption: Captions are the only way you as a user can tell Pinterest what your pin is about. It's also the only way people can find your pins unless they stumble upon them by accident. By using focus keywords in your captions, it'll be easier for you to be found by your audience in the Pinterest search. Users that find you through targeted keywords on Pinterest will likely want to convert on similar offers or landing pages once they get to your site.


Curate and Collaborate: Create a collaborative board that people want to follow! Find influencers in your industry or space and ask them to contribute to a board with you, or re-pin influencer pins to your board.


Track Your Engagement: Make sure you track engagement on pins with Pinterest Analytics. Pay close attention to what people are clicking, liking, and repinning and use this to evalutate and refine your strategy.


Follow Social Media Best Practices: Like always, follow the social media practices you already apply to other platforms. Comment back, re-pin, and engage with your followers. Being constantly active will show pinners that you are interested and make them feel that there is an actual person behind the company account -- which there is.


Get Creative: Pinterest is a fun, quirky platform! Try out contests, upload funny posts, and get others in your company to be active as well. Variety is the spice of life on this social network. See where others have had success with Pinterest here then use that inspiration to build your own campaign.

Image Created Using: PlaceIt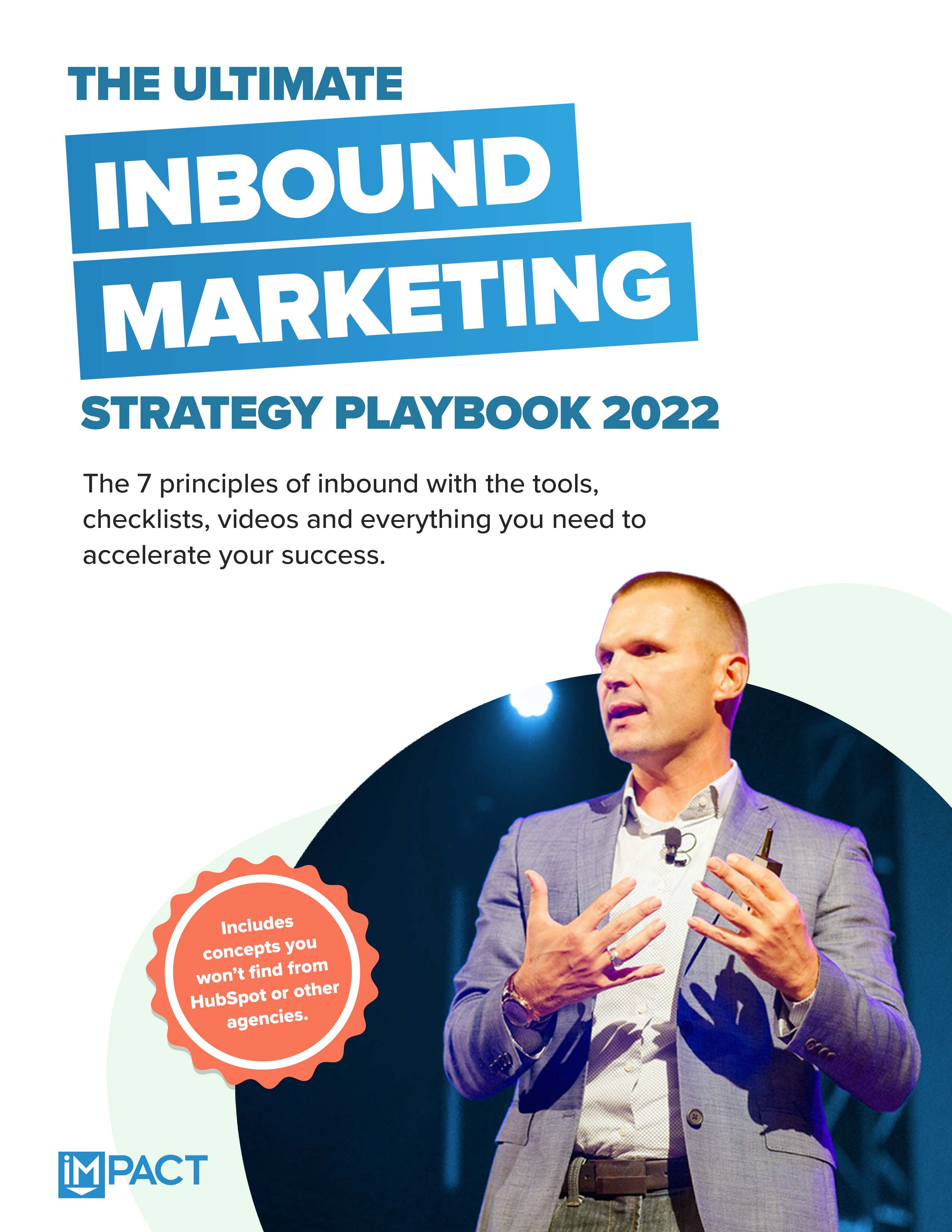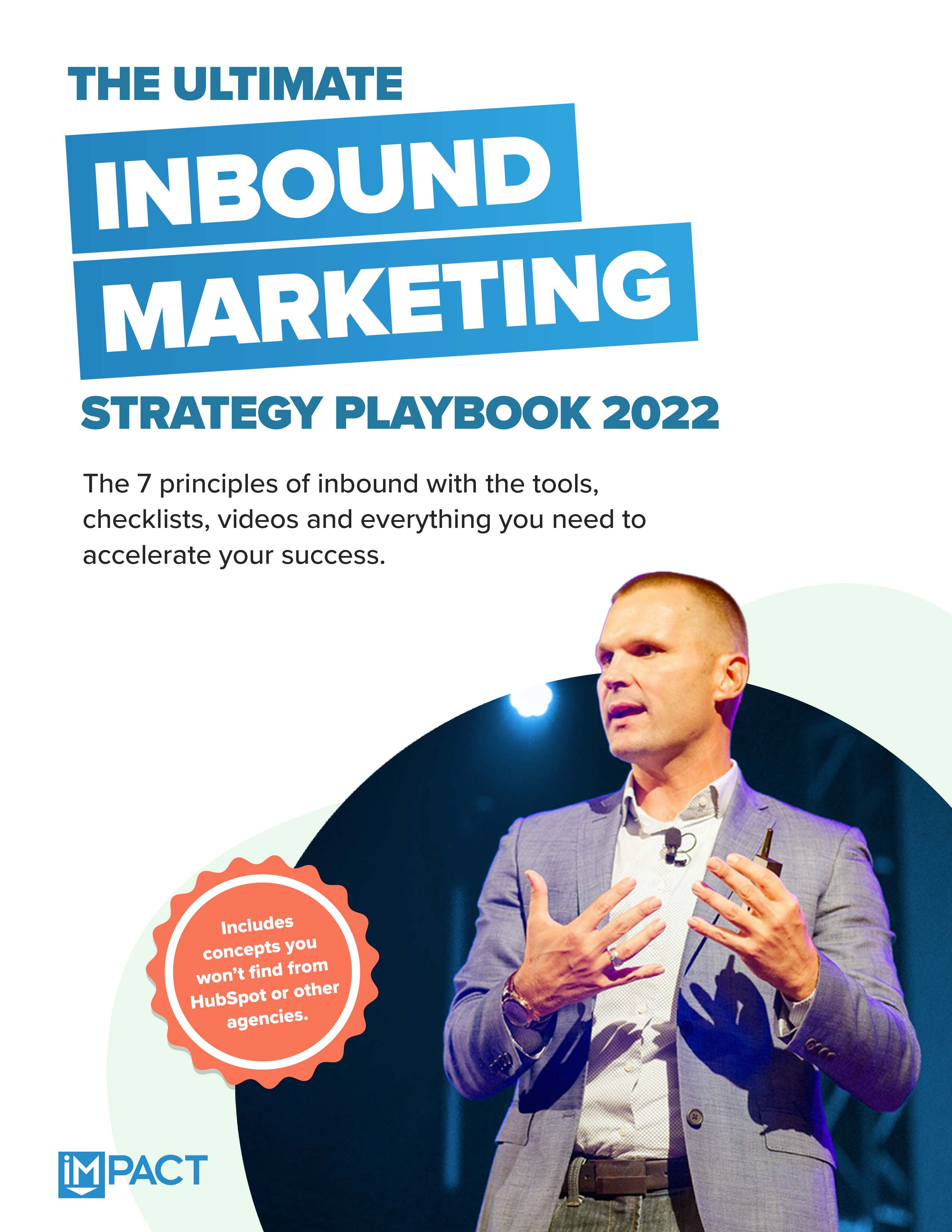 Free Guide:
The Ultimate Inbound Marketing Strategy Playbook 2022
Take your inbound strategy to the next level
Master the 7 principles of highly effective inbound marketing
Dramatically improve your inbound sales
Get more buy-in at your company
Published on June 22, 2016