What Will Remarkable Content Look Like in 2016?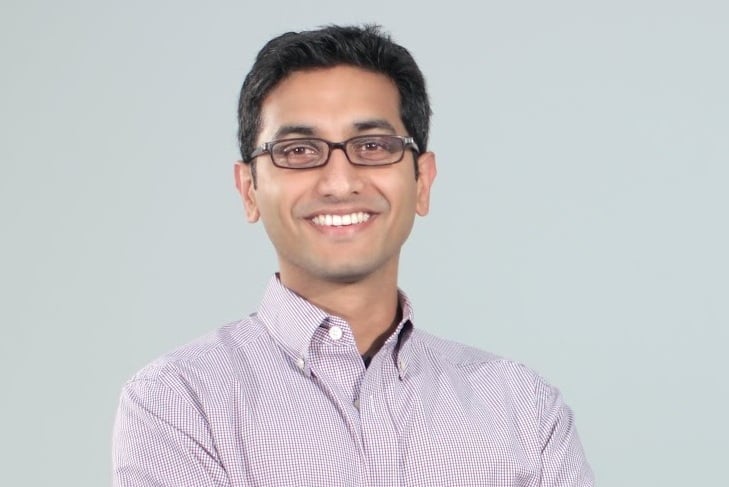 Be remarkable. -- What does that even mean?
Frankly, as my good friend, Will Ferrell, once said, "no one knows what it means, but it's provocative. It gets the people going!"
As inbound marketers, we've heard "be remarkable" time and time again, but as inspirational as it may be, this call-to-action is also vague and almost annoyingly nondescript. How does one be remarkable with his content in a market so saturated? What do you have to do? What do you have to say?
This is the topic, Arjun Moorthy, VP of Business Development & Partner Products at HubSpot, tackled when I asked him what inbound marketing would look like 2016 earlier this year.
At HubSpot, Arjun oversees the company's strategic partnership efforts, particularly those with large software companies and distribution partners, so he has seen first-hand what kinds of content are in demand and which can have the biggest impact on your bottom line.
Here's what he had to say about creating remarkable content in 2016:
The New Definition of "Remarkable" Content

"[T]he key to Inbound Marketing is "remarkable content". But what is remarkable content?"

In 2016, "perhaps a better definition of "remarkable content" is something you offer for free which others normally charge money for…

This definition helps us realize why the eBook strategy, while still useful from an SEO standpoint, is played out. Everyone publishes eBooks with content and while some of it is still packed with insights, it's less likely that anyone charges for such material so, relatively speaking, such offers no longer seem valuable. It's time for a new type of offer.

[Two] things that we're experimenting with in the Agency partner program is offering prospects a portion of our professionally developed sales training program ...and a version of our highly valued Partner Benchmark Evaluation. These [interactive offers] are the new eBook.

Eventually, these strategies will also get played out... but as long as we keep this new simple definition of remarkable content in mind it'll ensure that our marketing offers real value to prospects and customers…"
Want more from the Arjun and the marketing pros?
See what Marcus Sheridan, Brian Halligan, Ann Handley, and other Marketing, Sales, and Design experts have to say about 2016 in our free report, 16 on 2016: Inbound Marketing Predictions from 16 Industry Experts.
Get your free copy here by subscribing to the IMPACT blog or simply click the "keep reading" button below!
Free Assessment:
How does your sales & marketing measure up?
Take this free, 5-minute assessment and learn what you can start doing today to boost traffic, leads, and sales.