More Than a Messaging App, WhatsApp is a Marketing Tool [Infographic]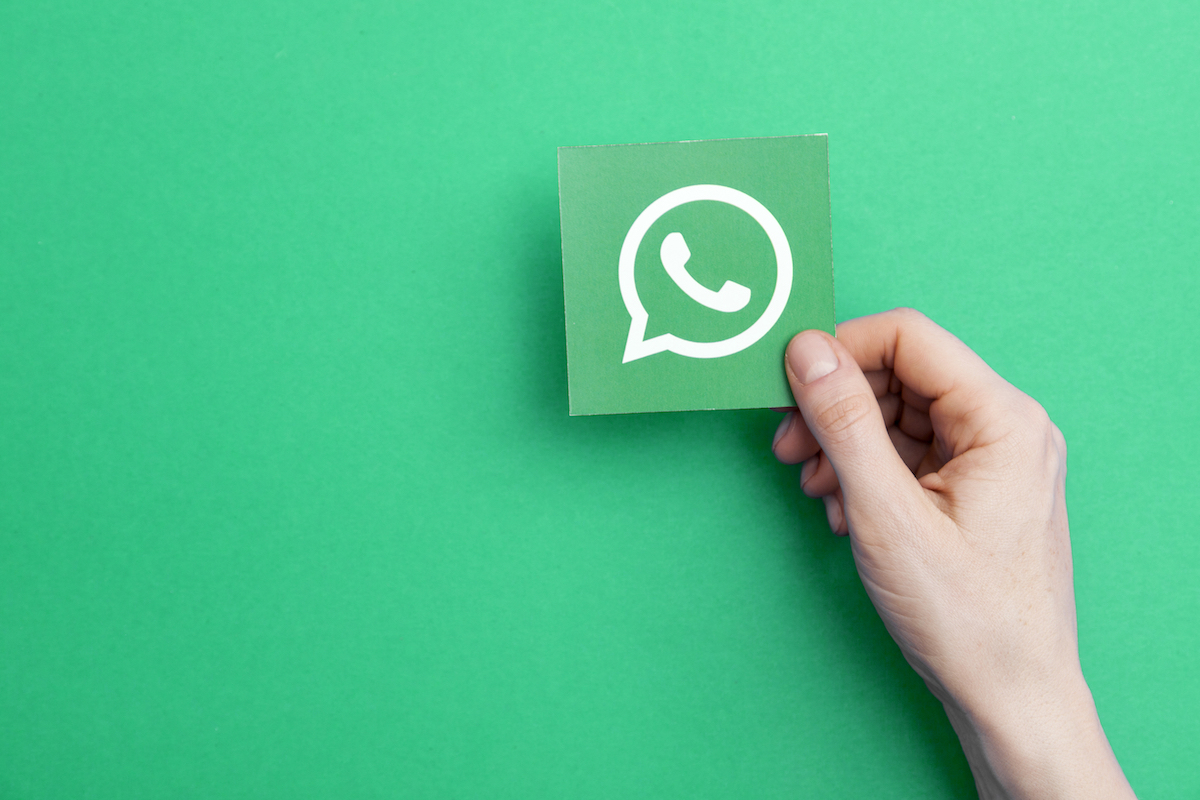 WhatsApp? What's that? For most of the 1.5 billion users worldwide, it's a messaging app, but for small-to-medium-sized businesses, WhatsApp can serve as a powerful tool to easily and personally communicate with their customer base.

I currently reside in Europe where WhatsApp has been and remains king in terms of digital messaging. In fact, here in Spain, WhatsApp's market penetration is second highest at 83.1% — so I may come off as a bit impartial given I use the app quite frequently.

However, with now one billion daily active users, WhatsApp's growing popularity over the years has transformed the platform into more than just another messaging app.

Join the IMPACT coaches for a deep dive on a new topic every month in our free virtual event series.



Founded in 2009 as a free message service, WhatsApp was a unicorn of its time because it allowed users to log in with their phone numbers and was early to provide users with the ability to send multimedia content (text, voice, and video) over WiFi. It made the perfect messaging app for international traveling.

After its initial release, the app had over a quarter of a million users and its usage and interest has only grown ever since. Facebook eventually acquired the app in 2014 leading to some significant feature enhancements, including the launch of WhatsApp Business in 2018.

While not popular in the US, there are more than three million businesses using WhatsApp Business. When I interact with business owners and brands here in Spain, WhatsApp is almost always my preferred communication method. And, it's often the business's too.

Almost every advertisement or brand social account that I come across includes a direct link to open WhatsApp, which makes it easy to start a direct, one-on-one conversation with a business when I want to book an appointment or simply inquire about a service or product.

So how exactly does WhatsApp Business work? And what benefits does it provide to businesses and their customers? Headway Capital put together a great infographic to guide brands looking to utilize WhatsApp in their marketing game.

With WhatsApp Business, brands can:
Quickly respond to customer queries by allowing them to save and reuse responses to make responses to common questions quick and easy.
Use the Catalog feature to easily share product information one-to-one with customers
Provide step-by-step updates through the purchase and delivery process
Notify customers of updates and offers via broadcast lists, or to every contact who has saved the businesses number.
Compared to other markets, WhatsApp hasn't quite taken a hold in the U.S., but with 23 million users in the U.S. alone, businesses can still leverage and find success with the app.
Check out the full infographic below to learn more about how to sign up and use the app.

Join the IMPACT coaches for a deep dive on a new topic every month in our free virtual event series.
Published on December 12, 2020