3 Huge Inbound Marketing Mistakes We've All Been Guilty Of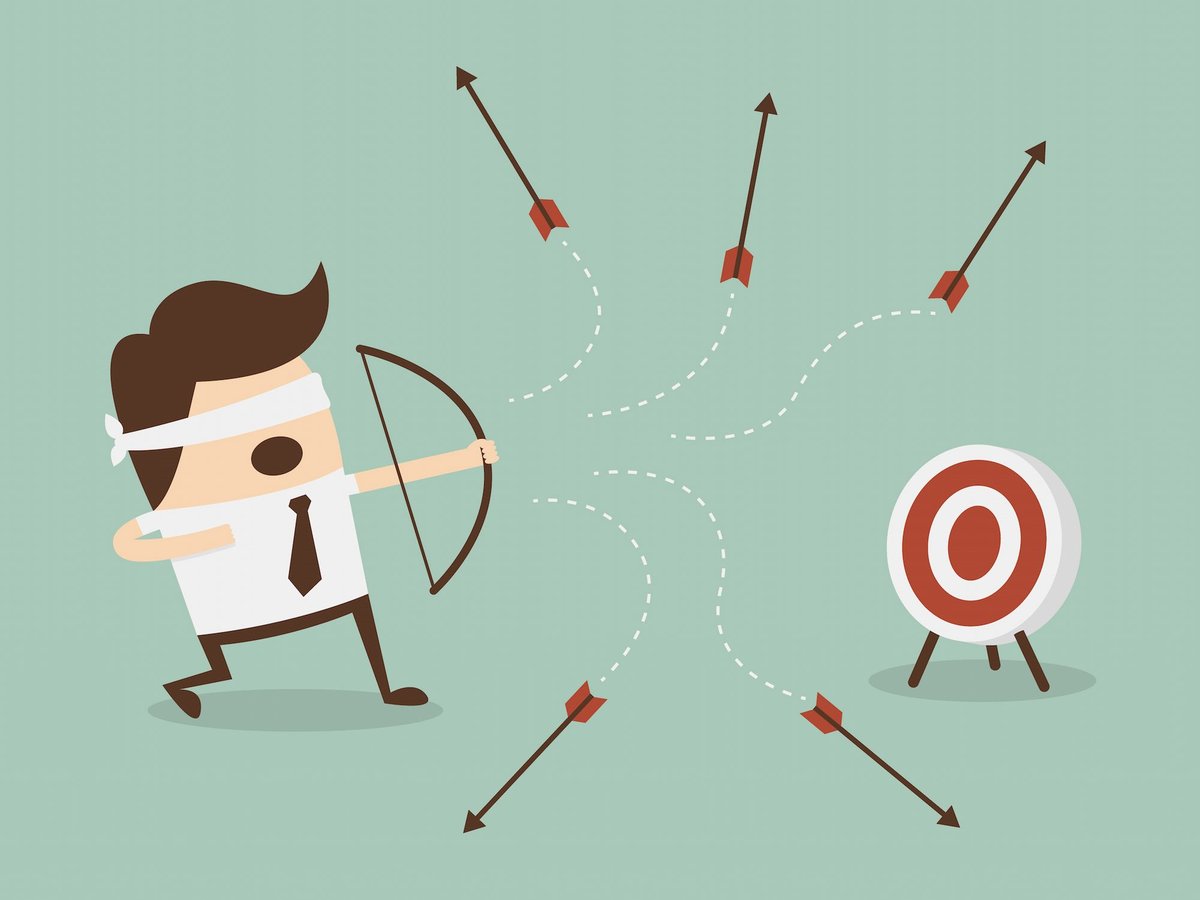 Inbound Marketing is a strategic must.
Most business owners know and accept this now (finally -- am I right?), but for those that are just beginning to adopt the methodology, it can quickly become a game of catch-up.
When businesses are trying to make up for lost time, they easily end up cutting corners or forgetting important pieces of their foundation. Now, at first, this may not seem like a big deal, but like with any master plan, without a strong foundation, the whole thing comes crumbling down.
Back in my client service days, I came across a lot of organizations who were guilty of this. It's surprising (and sometimes even scary) to see what kind of mistakes can be made, but we all make them!
If you're just starting out on your Inbound journey or you're curious why you may not be seeing the results you were expecting, check out these 3 mistakes we've all been guilty of:
1. Neglecting Content:
"Content is the crux of everything we do as Inbound Marketers. You can spend your time focusing on making your website look great, work on every browser from Chrome to Internet Explorer 8, but if your content doesn't resonate with your audience, they'll never come back; they'll never convert, and you'll never make a dime.
It's no surprise that content is the most time-consuming part of any project. It's where we get the most delays, have the most revisions, and run into the most obstacles. If your sales team doesn't want to write, have them take notes during calls with prospects and clients. This insight is the starting point for your Marketing team's most helpful content." - Derrick Weiss, Account Executive
2. Designing for Yourself, Not Your Buyer Persona:
"When I first started off as a designer I probably committed all of the worse design sins you could think of. Fortunately, I was able to learn from those mistakes and apply what I learned to designing for Inbound Marketing.
One of the biggest mistakes people make is when it comes to creating a new Inbound site. People tend to design for themselves rather than their buyer personas.
Remember, you're not creating a site that speaks to you and your pain points; you've already got your own attention. You're trying to attract your buyer persona. Your site needs to speak to their pain points and their browsing behavior. For example, a color that you personally like may have a negative connotation to your persona. Put your opinions aside and design for the user. " - Joe Rinaldi, Creative Supervisor
3. Not Setting SMART Goals:
"Getting started with Inbound Marketing can be pretty overwhelming. The most important part of any program is setting the goals you're working toward, and making sure those goals align with your business objectives. From there, you can define your buyer personas and figure out the best way to attract and convert them into sales opportunities. Starting with the end in mind is key to measuring your success and course-correcting when needed." - Brie Rangel, Account Strategist
What mistakes have you made?
What did we miss? What mistakes have you encountered, or better yet, what mistakes have you made or challenges have you faced that you had to overcome?
Let me know in the comment section below!
Free Assessment:
How does your sales & marketing measure up?
Take this free, 5-minute assessment and learn what you can start doing today to boost traffic, leads, and sales.