5 Most Important Email Marketing Metrics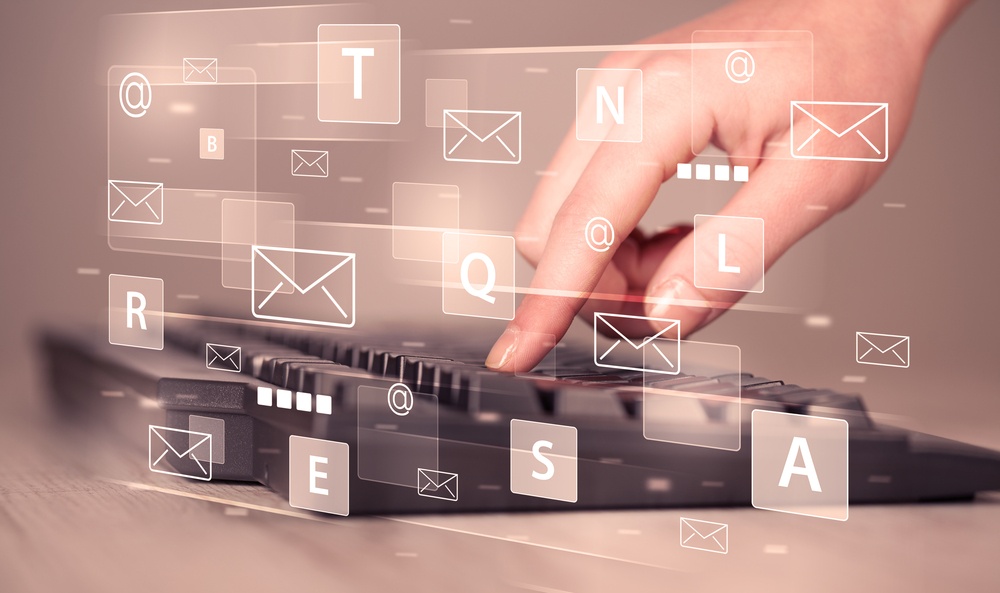 There are many reasons why email is such an effective marketing channel. For one, email is customizable. You can easily tailor your emails to a buyer persona. Also, email is focused because it gives you a chance to speak directly to your contact at a time that is convenient for them.
Lastly, email is action oriented. You can use it to direct traffic to your website and ultimately drive sales.
But how do you know if your email campaign is effective? It's an important question, and there is no single answer. So, here are five most important email marketing metrics that should be monitored closely by results-driven marketers who want to make sure their efforts are moving the needle.
Deliverability Rate
The first metric to consider when evaluating the effectiveness of your email marketing is the deliverability rate. The deliverability rate is the number of emails accepted by the recipient's server. You can reduce the number of spam complaints and subscription cancellations by updating your email list and deleting any addresses that bounce or are invalid.
The goal is to grow your email list. If you are seeing a high number of unsubscribe requests, you might need to consider taking a deeper look into the content that is in your email messages, the frequency with which you are sending email messages out, and the subscribers to whom you are sending your emails
Open Rate
The email open rate is the best metric to tell you how effective your subject line is. Open rate is a metric that should be constantly monitored and improved upon. This is because you are able to use A/B testing in order to assess your subject lines against one another. Soon, you will be able to create your own formula for writing effective email subject lines that have a high open rate.
Click-Through Rate
It isn't good enough for your leads to simply open your emails. They must want to click on the call to action or respond to your offer. One thing you can do that will help your click through rate is to segment your email list. Doing so you will allow you to craft more targeted emails, and help you to deliver those emails to a more specific audience thus increasing click through rate.
Conversion Rate
The conversion rate looks at how many people have downloaded your offer. It is the metric that matters most when looking at email marketing success. Compare the conversion rate to the overall open rate of your email campaign. To get a percentage, divide your open rate by the competed call to action rate, then multiply by 100.
Ex: Open Rate= 600
Completed Call to Action Rate: 29
25/600=.0416
.0416*100= 4.16 percent
To determine a good conversion rate for your business, check out MailChimp.com. You can examine the average email open, click through, bounce, and unsubscribe rates by industry or company size.
Social Sharing Rate
Fundamentally, social sharing is the sending of pictures, videos, product recommendations, or website links to the friends on your social media accounts. Social sharing is represented as small buttons on your website or email that your customers can click on to share their excitement about a deal or product.
Your social sharing rate increases your odds of acquiring new leads, or customers. While you do not necessarily have to include social share buttons in every email you send, you may want to increase your social sharing rate by occasionally including them at the bottom of your email.
Final Thought
Investing in a marketing automation program like Hubspot or Marketo is a good way to help manage and keep track of all of your email metrics.
Why is email marketing so important? You don't want to be wasting your time and money on email campaigns that suck. It is easy to track emails to better understand your email subscribers.
Free Assessment:
How does your sales & marketing measure up?
Take this free, 5-minute assessment and learn what you can start doing today to boost traffic, leads, and sales.