5 SlideShares We Wish We Created (And What We Learned From Them)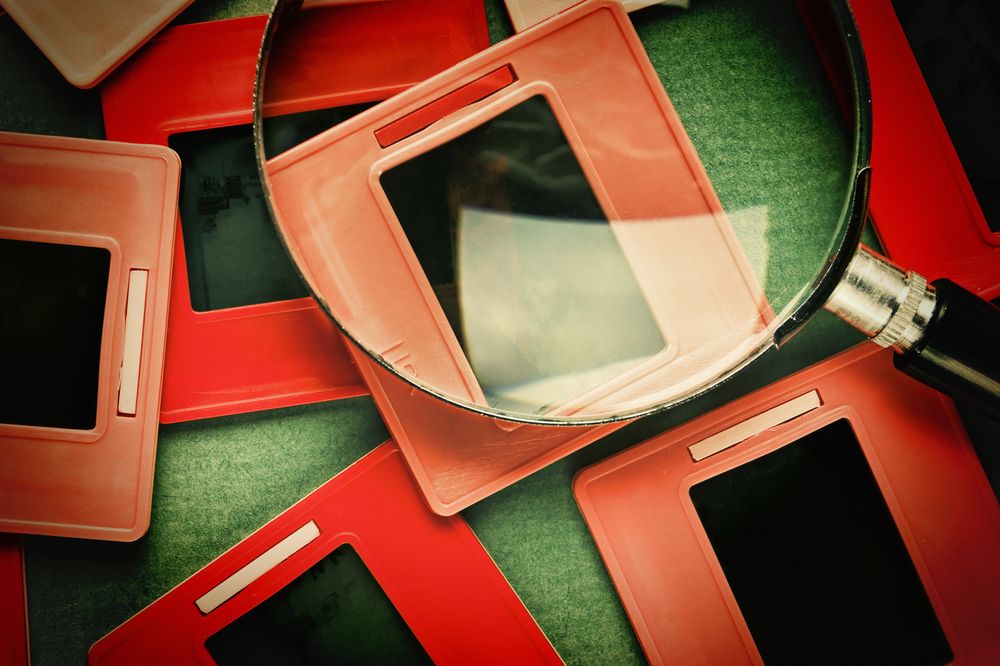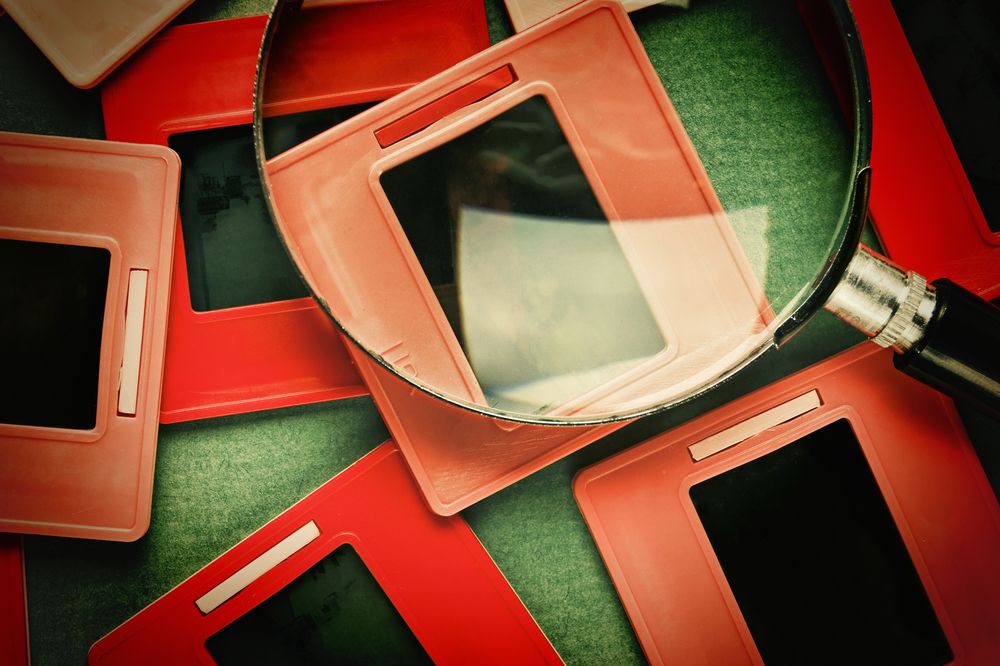 This year, we fell in love with SlideShare.
We're not sure if it's the visual aspect, or the fact that the presentation-style format makes for easily digestible content, but we're hooked.
While some of our presentations have proven to be highly valuable in terms of our own marketing efforts, we're certain that this was information worth sharing with everyone.
(When things are working well, we don't like to keep secrets.)
With that said, below you'll find 5 awesome SlideShare that taught us something about how to create more effective presentations.
1. How Google Works
In terms of storytelling, this SlideShare from Eric Schmidt and Johnathan Rosenberg is an example worth making note of.
Between the short quips and the creative illustrations, Schmidt and Rosenberg transform a complex concept into something that is both easily digestible and entertaining.
In fact, the story being told is so engaging that it's hard to justify not clicking through to the next slide.
Not to mention that the content is both valuable and inspirational for businesses having a hard time shaking their traditional approach.
Actionable takeaway: Simplify the complex. Aware that both Schmidt and Rosenberg are highly intelligent, well-respected members of the Google team, they chose to use language that resonated with the average person to spread their message.
2. What 33 Successful Entrepreneurs Learned From Failure
If you're looking to get your hands on some motivating insight from the trenches, this SlideShare is for you.
What we love most about this presentation is that it serves as a compelling visual adaptation of a blog article originally published by Brian Honigman. By repurposing the content and adjusting the format, these lessons were able to reach an new audience via a new platform.
If you're trying to get your content marketing strategy off the ground, repurposing content or reformatting existing content is a great place to start. However, it's important that you adjust your content in accordance to the standards of the new platform. To ensure that this post would succeed on SlideShare, the creators incorporated a
3. A Content Marketing Christmas Carol
Holiday-themed content is a tricky thing to master.
Either you absolutely nail it, or you fall seamlessly into line with the whole mess of mediocre attempts.
In this case, Uberflip's clever take on the Charles Dicken's classic, A Christmas Carol, rose to the top.
Unlike your typical (ineffective) "5 Ways Inbound Marketing is Like a Candy Cane" posts, this presentation chronicled a valuable lesson without being overly cheesy or too far fetched.
(Another well-done presentation worth mentioning here is HubSpot's Halloween-themed deck, How-to: Find and Stop the 7 Growth Killing Ghouls of the #Funnelpocalypse. Check it out here.)
4. 40 Tools in 20 Minutes: Hacking your Marketing Career
I don't know about you guys and gals, but we love discovering new tools that are designed to make our jobs easier.
However, with so many options available to us, pinpointing the tools worth your while can become easily overwhelming.
This presentation covers a ton of different tools, and provides just enough information for the viewer to determine whether or not they want to learn more.
With 2015 right around the corner, we can't wait to dig into some of the tools mentioned here.
5. Using Psychology to Increase Conversions
Understanding how to increase conversions on your website starts with understanding both the behavior and thought-process of your ideal audience.
While a lot of content on consumer psychology is complex and heavy, this presentation aims to simplify the approaches that have been proven effective.
We consider this information to be highly valuable, as it's important for marketers to adapt to the change in consumer behavior and put forth initiatives that align with their decision making.
Free Assessment:
How does your sales & marketing measure up?
Take this free, 5-minute assessment and learn what you can start doing today to boost traffic, leads, and sales.