Calculated properties for forecasting, Playbook feature requests, and the new Marketing Hub Enterprise [Hubcast 257]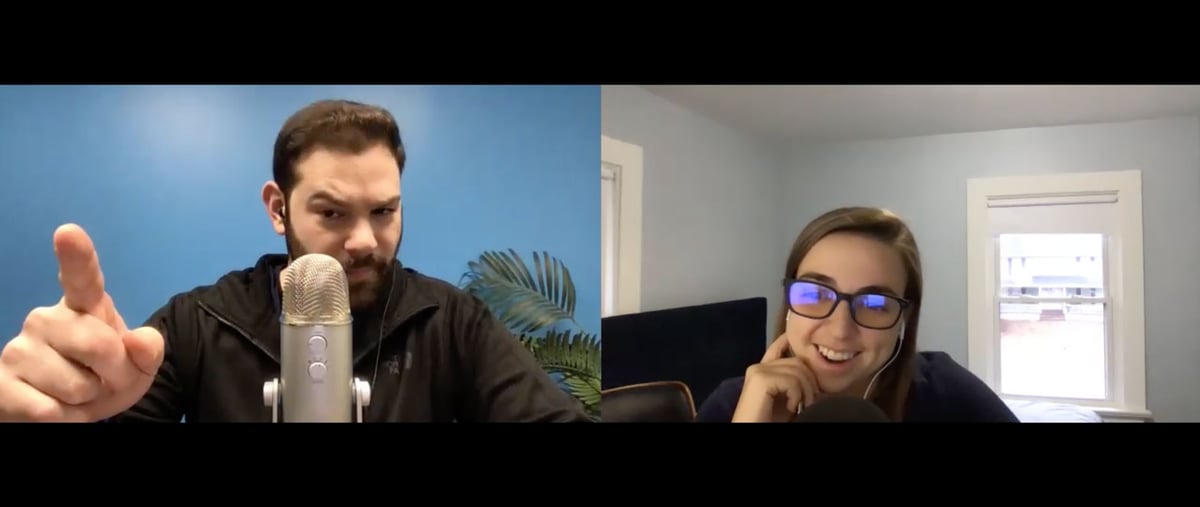 This episode of the Hubcast is brought to you by DSMW2020, April 5-7 in Hartford, CT.
Super early bird pricing ends February 1st! Use code 20HUBCAST to get 20% off your ticket.
Back by popular demand - Nicky B is here!
Join the IMPACT coaches for a deep dive on a new topic every month in our free virtual event series.
Certified Dope
Calculated properties for forecasting
Forecast amount by likelihood to close is a way to adapt HubSpot's deal forecasting tool to the individual sales reps 'gut check.'
Why this versus the default HubSpot forecasting tool?
Well… in the back end of HubSpot you set a global win probability that the default report uses to calculate your forecast
How to:
1. Set deal 'amount' (default HubSpot deal property)
2. Create and set a 'win by close date probability' formatted number custom deal property
3. Create 'forecast amount by likelihood to close' custom equation deal property that takes the deal amount and multiplies it by the 'win by close date probability' number property to equal the weighted total.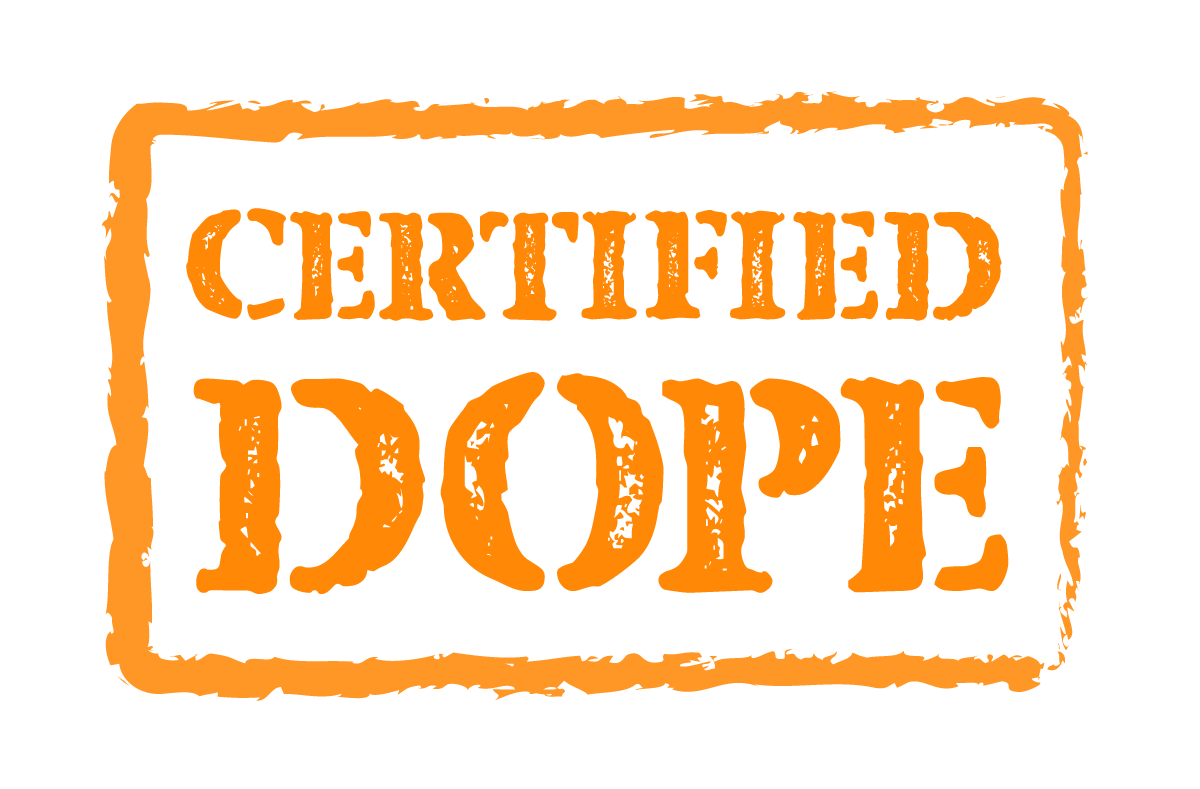 What's on our minds
HubSpot's big announcement this week about the new Marketing Hub Enterprise has us thinking.
(In a bit, we'll share what some of the product updates are related to this, but first we want to talk about what we think this means for HubSpot.)
Many of the updates they talk about in the blog post are either in early beta or active beta, but it's obvious who HubSpot is going after this year: mid-market and enterprise companies. The big boys.
This episode's sponsor: DSMW2020
Things are heating up!
This week, Ann Handley was announced as one of the keynotes.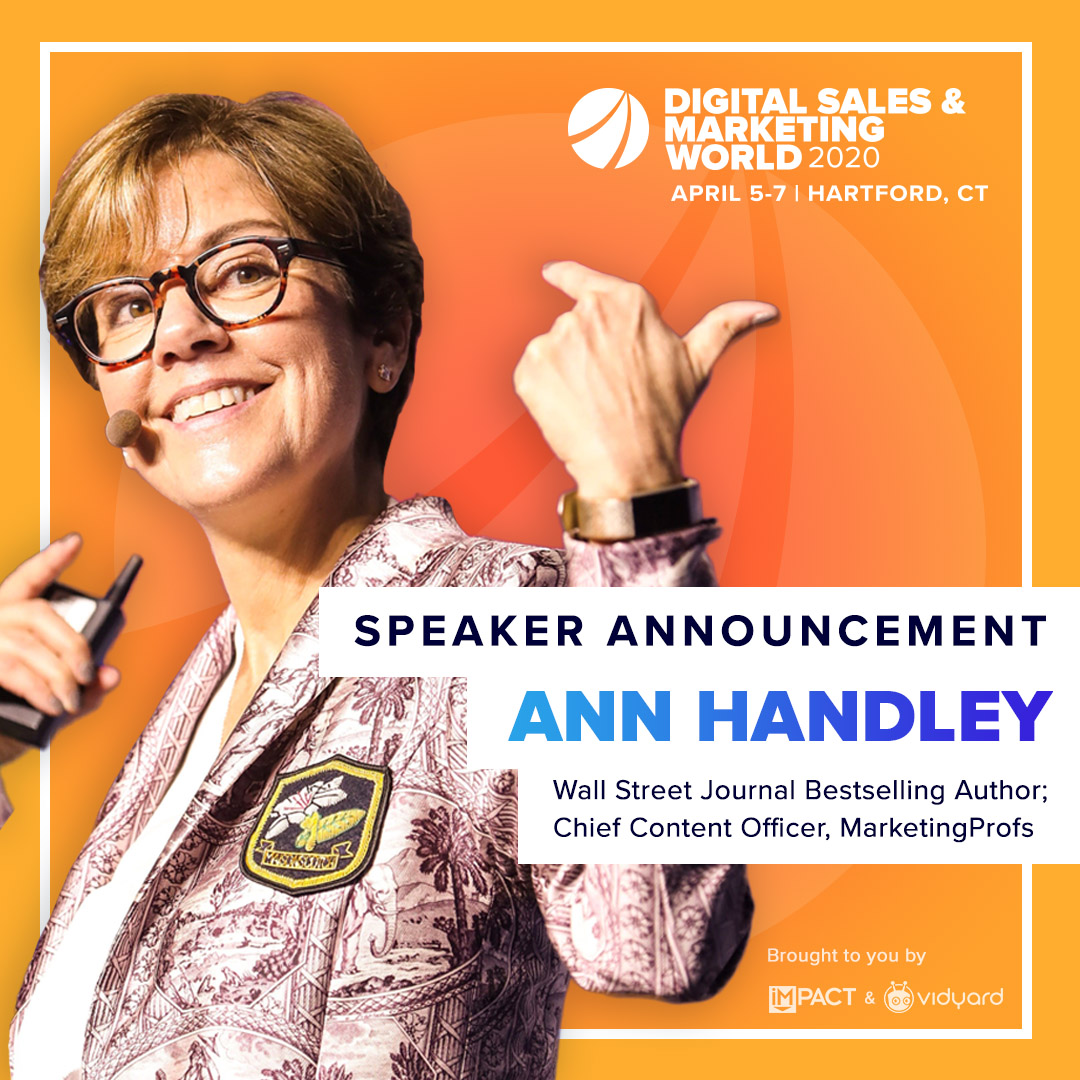 If you don't know who Ann Handley is, just look up any of her keynote videos on YouTube, or buy and read Everybody Writes, and you'll be in the checkout line to buy your ticket in no time.
Visit digitalsalesandmarketingworld.com to learn more and to lock in those super early bird rates! Use promo code 20HUBCAST for 20% off!
HubSpot wishlist: Playbooks - Drag and Drop Editing
"We need the ability to move questions/fields around inside playbooks we're building.

Ex. We'd like to move the 1st question in a playbook to the end of the playbook.

Right now, that means we need to rebuild the playbook just to change the order of questions, and that's a pretty big barrier to Playbooks being useful for us in the spirit of agility and ability "pivot" certain aspects of our sales process if needed."
Another gem from our friend Devin at DigitalMarketer!
HubSpot updates
A Brand New SEO Recommendations Home
"To get started head over to the recommendations tab within the SEO tool. Choose which hostname you'd like to see SEO recommendations for. Hostnames with content hosted on HubSpot will automatically display. To add a new hostname with content hosted outside of HubSpot, click the Add new URL button."
When you go to view recommendations, it'll have a list of recommendations from highest priority to lowest priority, why it's recommended, and how many pages are affected by the issue.
You can then click the View Pages button to see a list of all of the pages that have this recommendation and click a button to go straight to the editor for that page.
It also shows you how many page views those pages have so you can understand which ones should be top priority.
Learn More
Introducing the New Marketing Hub Enterprise: Always Easy. Now Deeply Powerful.
"New and noteworthy features:
Revenue attribution reporting built for real people, not data scientists. Show your customers the impact of your marketing services.
New partitioning for lists, subscriptions, and dashboards making access control straightforward. Better manage customers at scale, whether they're a franchise business or have multiple brands. (in beta, contact your CC for access)
Adaptive testing that optimizes conversion paths using AI, sending traffic to your best pages over time. Save your agency time and bring more value to your customers, faster.
Account-based marketing to help sell to your target accounts and close high-value deals. Execute targeted marketing campaigns that create delightful customer experiences for your clients business. (in beta, contact your CC for access)
Higher capacity for workflows, lists, reports, and more so you and your customers will never outgrow HubSpot. The only limit on your marketing efforts is your imagination."
Highly recommend you read the blog post to learn more about each!
Until next time
Interested in sponsoring DSMW? Hit Nick up! nb@impactplus.com
Join the HubSpot User Slack and hang out with us!
If you're listening on iTunes - head on over and leave us a review! We love hearing your feedback, so feel free to leave some in the comments, or shoot me an email at cduffy@impactplus.com!
Until next time. This is Carina Duffy & Nick Bennett saying to you, get out there and get after it!
Join the IMPACT coaches for a deep dive on a new topic every month in our free virtual event series.
Register Here
Join the IMPACT coaches for a deep dive on a new topic every month in our free virtual event series.
Published on January 16, 2020