CRM records customization, customizable templates in Knowledge Base, and calculated properties FTW [Hubcast 248]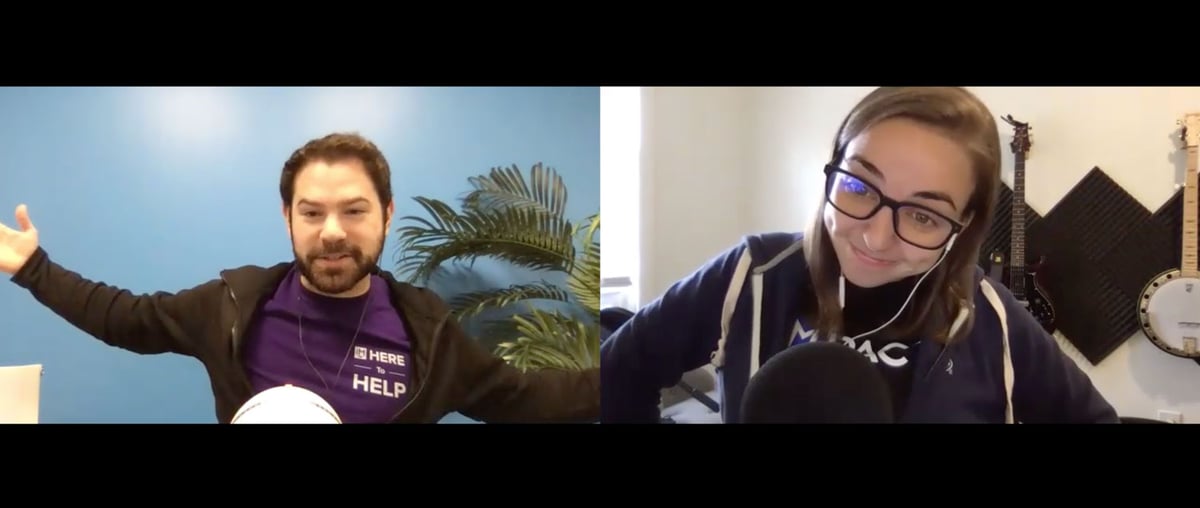 Nick Bennett is back by popular demand.
Find out what's going on in Nick's world these days, and how you can help!
Certified Dope: Alain from Market Hardware
Stories from the front lines of HubSpot user-ship
Alain is the Director of Marketing at Market Hardware - and he had a conundrum.
The Market Hardware team is tracking their revenue in HubSpot, but a lot of their products have recurring monthly revenue, which isn't reflected in the deal amount.
However, depending on the product purchased, they do have an average lifetime value based on the average number of months their customers stay with them. Alain wanted to be able to clearly see not just how much monthly revenue his marketing efforts are generating, but also how much projected lifetime value his campaigns are generating.
But how??
Enter: calculated properties.
Alain created a calculated property for each different product line, that's conditional and populates only if the deal has that product selected. For example, their SEO product has an average lifetime of 27 months, so the calculated property for that product is the Deal Amount times 27.
Only problem is, calculated properties can't be set to currency (spoiler alert for the wishlist!) - so it's kind of ugly to look at in a report.
So Alain set up a workflow that copies all of the different calculated properties over to one Projected Lifetime Value currency property that he can pull into his reports.
Now, he's able to say - we spent 10K on this marketing campaign, and our pipeline resulting from it has 50K worth of potential future value, without any of the sales reps having to any extra data entry.
That, my friends, is CERTIFIED DOPE!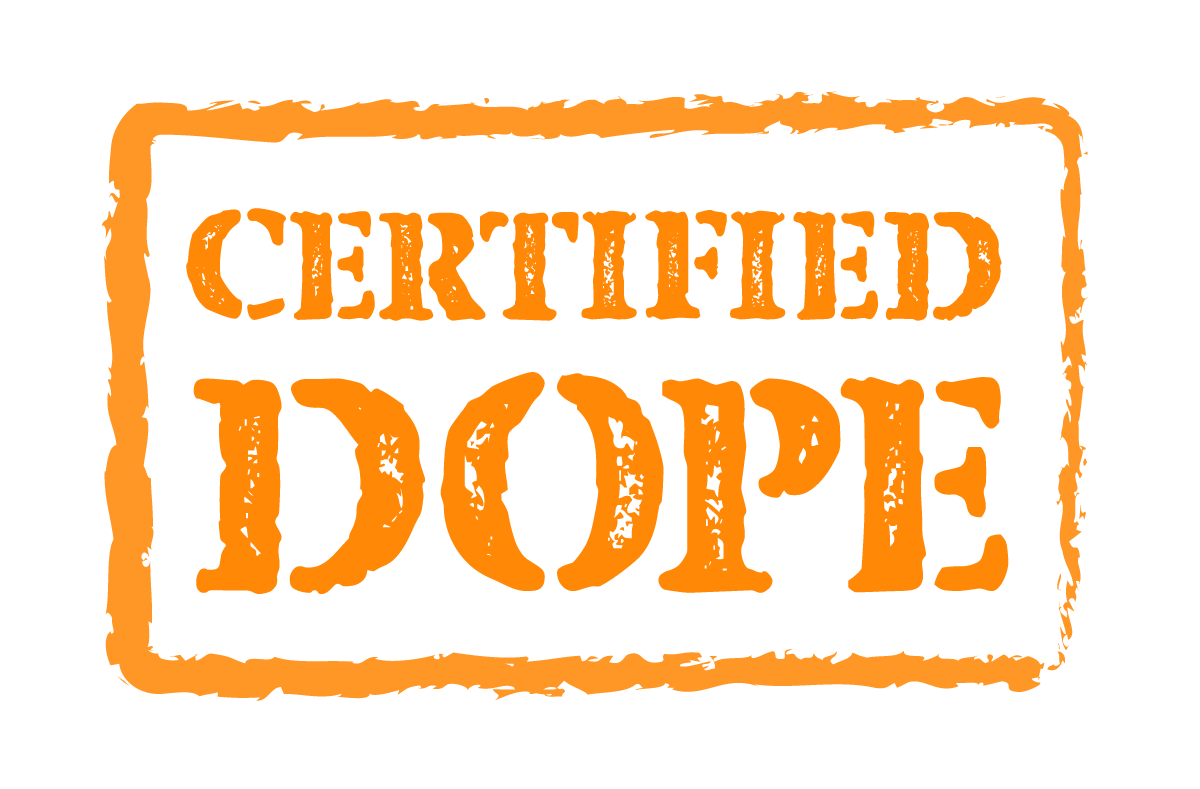 What's on our minds: CRM cards customization
This hasn't gone out as a product update yet (probably because it's in live beta right now), but we're so excited about it we just had to share.
https://blog.hubspot.com/customers/the-crm-customization-feature-youve-been-waiting-for-is-here
HubSpot wishlist: Display calculated deal property in currency format
"I've created some custom deal properties which are calculations. I'd like the result of these calculations to be displayed in the currency format."
Why isn't this a thing?? Help!!
(PS - calculated properties are coming to Pro subscriptions November 1st!!)
HubSpot updates
Easily create LinkedIn lead gen ads within HubSpot
"Now you can create, target, and publish Lead Gen Ads without leaving HubSpot! All conversion data and contacts automatically sync back to your HubSpot reporting and contact database. Plus, with the pre-filled details from LinkedIn, you're more likely to get detailed, accurate data for each lead."
Email signatures in conversations
"Now live is the ability to create an email signature for each team email you have connected to Conversations.

Previously, there was no simple way for you to include an email signature when communicating with customers within Conversations. If you wanted that consistent look with your brand, you would have to manually copy/paste the email signature into each email you sent from your Conversations inbox.

Now, with email signatures in Conversations, you and your team can focus more on having remarkable, personalized 1:1 conversations without the hassle. All you need to do is add your email signature in your Conversations inbox settings."
Contacts, lists, and reporting now available in WordPress plugin
"Now, when you log into WordPress and go to the HubSpot plugin, you'll be shown your HubSpot dashboard, giving you a quick and easy view of how many contacts you've generated from your WordPress site. You can also navigate to see all your contacts and see who's in your database. When you're ready to segment your contacts, you can head over to the lists tool to begin creating segmented lists to use for email campaigns and workflows.

You can navigate to each of these tools using the left-hand side navigation in your WordPress admin dashboard."
Customize templates in your knowledge base
"Now live is the ability to customize the appearance of your knowledge base by selecting a template, then setting the content and styling.

Service Hub users now have more control over the look and feel of their knowledge base. You can choose a template from a number of different options that allows you to enhance the design of your knowledge base and tie it closer to your brand. You can add descriptions and images to categories as well as customize your font.

How does it work?

In your HubSpot account, navigate to Service > Knowledge Base.

In the upper right, click Customize template.

Select a template to use as the layout for your knowledge base. You can preview what the template looks like by hovering over a template and clicking Preview.

After selecting a template, you'll be taken to the template editor where you can edit the template content and styles. A preview of your changes will display in the right panel.

You can customize the template by adjusting the configuration for the various sections of the template such as Navigation Bar, Header, Categories, Footer. You can also adjust global settings for the template such as font and link color in the Style section.

To publish the changes to your knowledge base, click Update template in the top right."
Tables in knowledge base articles
"Now live is the ability for Service Hub users to add tables to their knowledge base articles using the newly designed table editor."
[Heads Up] sunsetting the "target account" property
"Effective Friday, November 22nd, HubSpot users will no longer have access to the default company property called "Target Account".

This change comes as part of our commitment to enabling account-based marketing and sales.

We are currently investigating adding new properties that will better serve the needs of companies using an Account Based Marketing strategy.

How can you prepare for this change?

If you're actively using the "Target Account" property, we recommend creating a new custom company property and using a workflow to copy the property value to that new property. Workflows and reports can then be adjusted to reference that new custom company property."
Until next time
Interested in sponsoring the Hubcast? Head on over to the Advertise with IMPACT page to learn more!
Join the HubSpot User Slack and hang out with us!
If you're listening on iTunes - head on over and leave us a review! We love hearing your feedback, so feel free to leave some in the comments, or shoot me an email at cduffy@impactplus.com!
Until next time. This is Carina Duffy & Nick Bennett saying to you, get out there and get after it!
Free Assessment:
How does your sales & marketing measure up?
Take this free, 5-minute assessment and learn what you can start doing today to boost traffic, leads, and sales.