Customers' Average Page Views by Source, the Spirit of Testing, & We're Speaking at #INBOUND19! [Hubcast 224]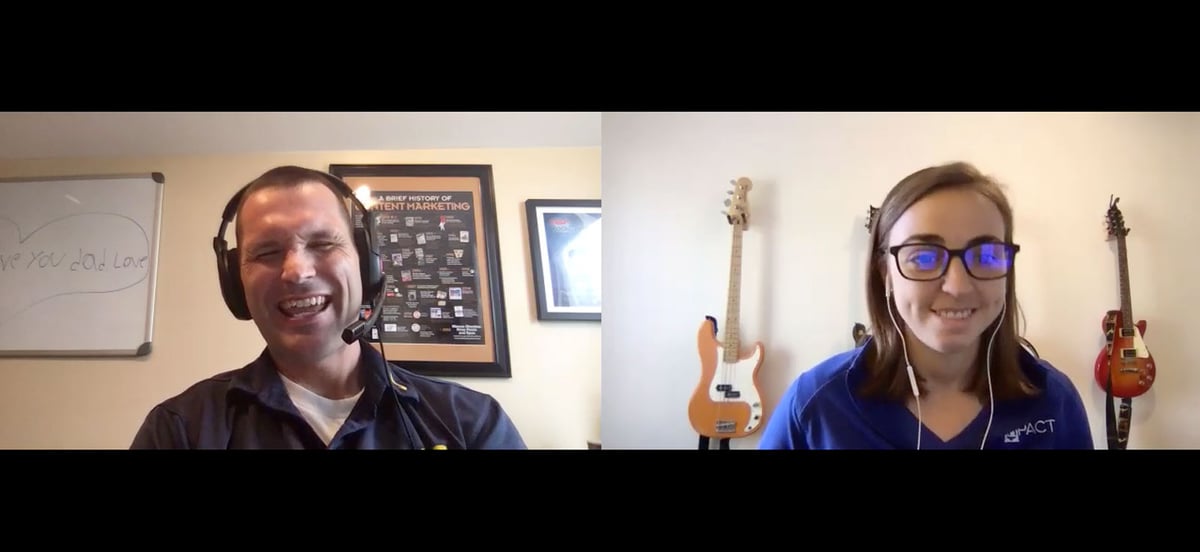 This episode of the Hubcast is brought to you by Design Pickle. Learn more at designpickle.com/hubcast.
The INBOUND 2019 agenda is finally up and If you haven't seen on various social media platforms, both of us will be presenting!
Hear more about our topics in this week's episode.
Also, we discuss HubSpot's shift from an "all-in-one suite" to an "all-in-one platform."
Report on This
Average Number of Page Views of Customers by Source
This is a good time to talk about what I refer to as the two types of reporting most people do in HubSpot: real-time and retrospective.
Retrospective reporting is awesome for doing things like auditing your contacts and validating/updating lead scoring and other lifecycle stage criteria.
We tend to make a lot of assumptions about our contacts, retrospective reporting allows us to validate those, or find out that they're completely wrong!
Check out how I made this report here:
What's on Marcus' Mind
We all need to have a stronger spirit and love for testing-- if we're going to win in digital going forward.
This Episode's Sponsor: Design Pickle (Interview)
This episode of the Hubcast is brought to you by Design Pickle, the #1 flat-rate graphic design platform.
This week I had the pleasure of sitting down with Russ Perry, founder of Design Pickle, and fellow lover of pickles.
Check out the full interview here:
Learn more at designpickle.com/hubcast and get 25% off your first month!
HubSpot Wishlist: Default for hyperlinks in blogs should be open in new window
Shoutout to Steph B for hollering this one out in the HubSpot User Slack!
"I, and I'm sure others, think it would be more beneficial to have the default hyperlink option in blogs to be having them open in a new window. As of now, the default is to have the links open in the same window and therefore prompts visitors to leave the blog.
There is the option to select a radial box and have them open in a new window, but you need to remember to click it every time, or risk losing the visitor. Having the links open in a new tab or a new window by would allow them to remain in the blog and therefore a better chance of clicking the CTA."
HubSpot Updates
Send Inmail Right from Your CRM with the HubSpot-LinkedIn Sales Navigator Integration
"With today's change, you'll now be able to send InMail directly from the CRM communicator with an enabled integration and a subscription to LinkedIn Sales Navigator Team or Enterprise editions."
Learn More
Until Next Time
If you're listening on iTunes - head on over and leave us a review! We love hearing your feedback, so feel free to leave some in the comments, or shoot me an email at cduffy@impactplus.com!
And if you leave a review and are the first one to email me, you'll get one of these sweet limited-run Hubcast mugs shipped right to your doorstep!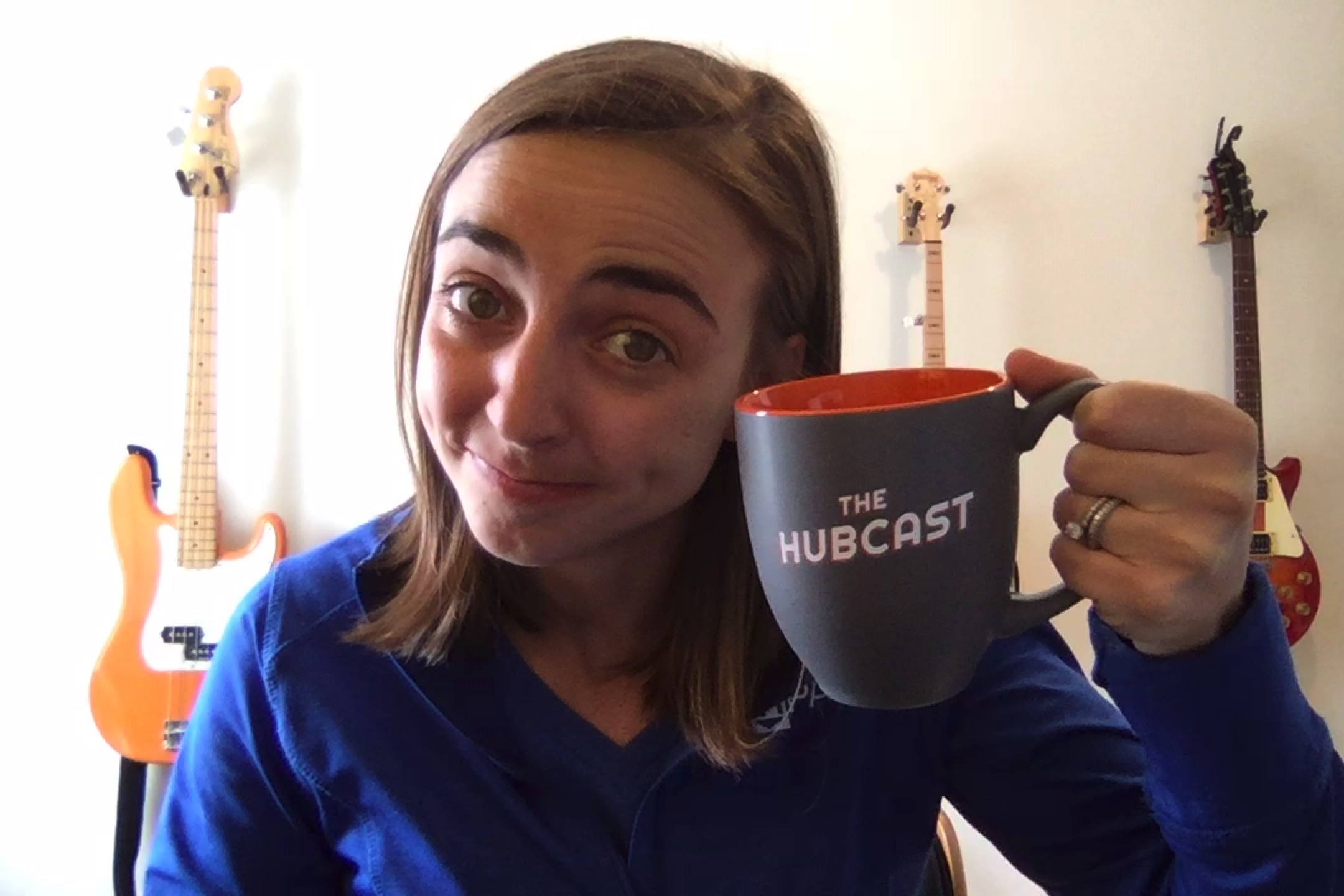 Until next time. This is Carina Duffy & Marcus Sheridan saying to you, get out there and get after it!
Free Assessment:
How does your sales & marketing measure up?
Take this free, 5-minute assessment and learn what you can start doing today to boost traffic, leads, and sales.