Getting More from the HubSpot Software
John Bonini also recommends this free guide, The Inbound Marketer's Guide to Maximizing HubSpot ROI.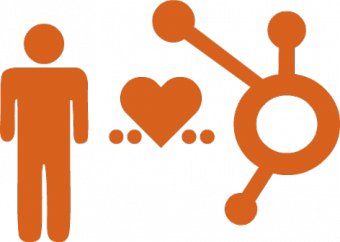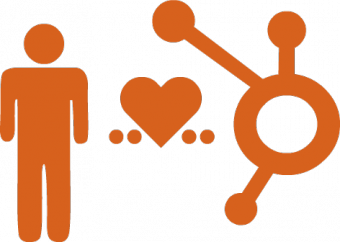 As leaders in the marketing software industry, HubSpot has pioneered inbound marketing as the essential methods for generating leads in the 21st century.




The problem? Many business owners and marketers just can't find the time to master the software among all the other responsibilities they have throughout the day.




One of IMPACT's most recent

Free Guide: The Inbound Marketer's Guide to Maximizing HubSpot ROI

and popular ebooks covers everything you need to know for mastering the HubSpot software.


In IMPACT's new ebook, "The Essential Guide for Mastering HubSpot," we detail every aspect of the HubSpot software and how you can use it in order to transform your marketing.



Mastering the HubSpot Software
After downloading the HubSpot software, many companies face the same challenges.
"How the heck do I use this 'magical' software to generate more traffic and sales ready leads?"
Upon first look, the HubSpot software may seem overwhelming and quite confusing, but with just a little tutelage and direction, you can master the software, and as a result, the execution of your marketing campaign.
That's where we come in. As certified gold partners of HubSpot, our team here at IMPACT are experts in helping our clients get the most out of the software and succeed in their marketing ventures.
Gone are the days where you stare at the HubSpot dashboard confused and overwhelmed at the thought of getting started. We've compiled all of the information you need to learn how to utilize the software to excel at SEO, turn your blog into a traffic-generating machine, optimize your website for lead generation, and build world-class social media followings.
What HubSpot has become known for is the innovative software that they produce that simplifies yet strengthens your overall marketing. Pretty much any tool that an inbound marketer could ever hope for can be downloaded either for free or for a small fee from the HubSpot website. The tools that they offer include:
CMS and Blogging Platforms
Search Engine Optimization tools
Marketing Analytics Tools
No matter what your level of experience with inbound marketing or HubSpot may be, you can find and use these tools to suit your online needs. Looking to get the most out of the HubSpot arsenal featured in the software?
Included in this ebook is how to implement the best practices for managing HubSpot in order for you to master the software and generate more leads and sales!
For expert tips on mastering HubSpot, check out the full Ebook!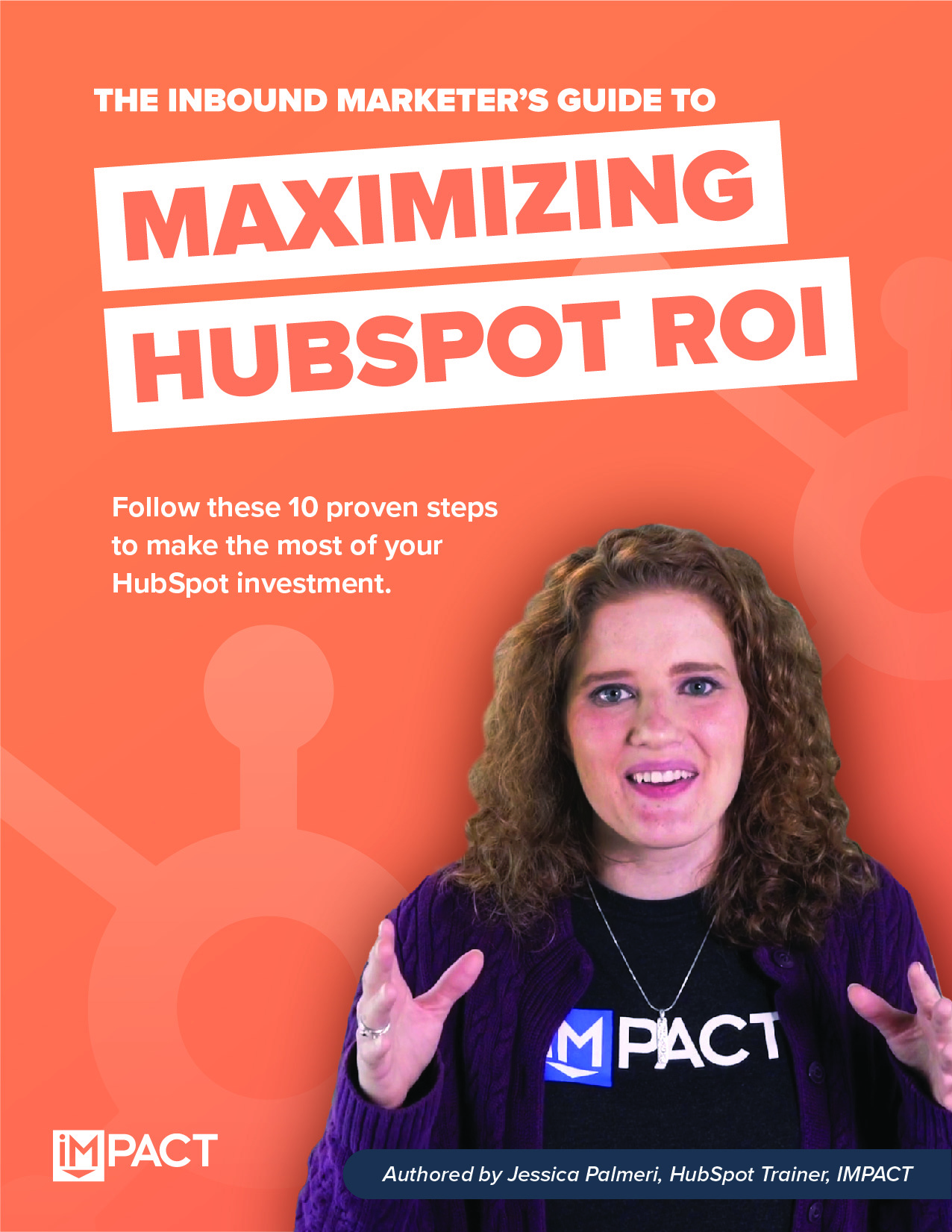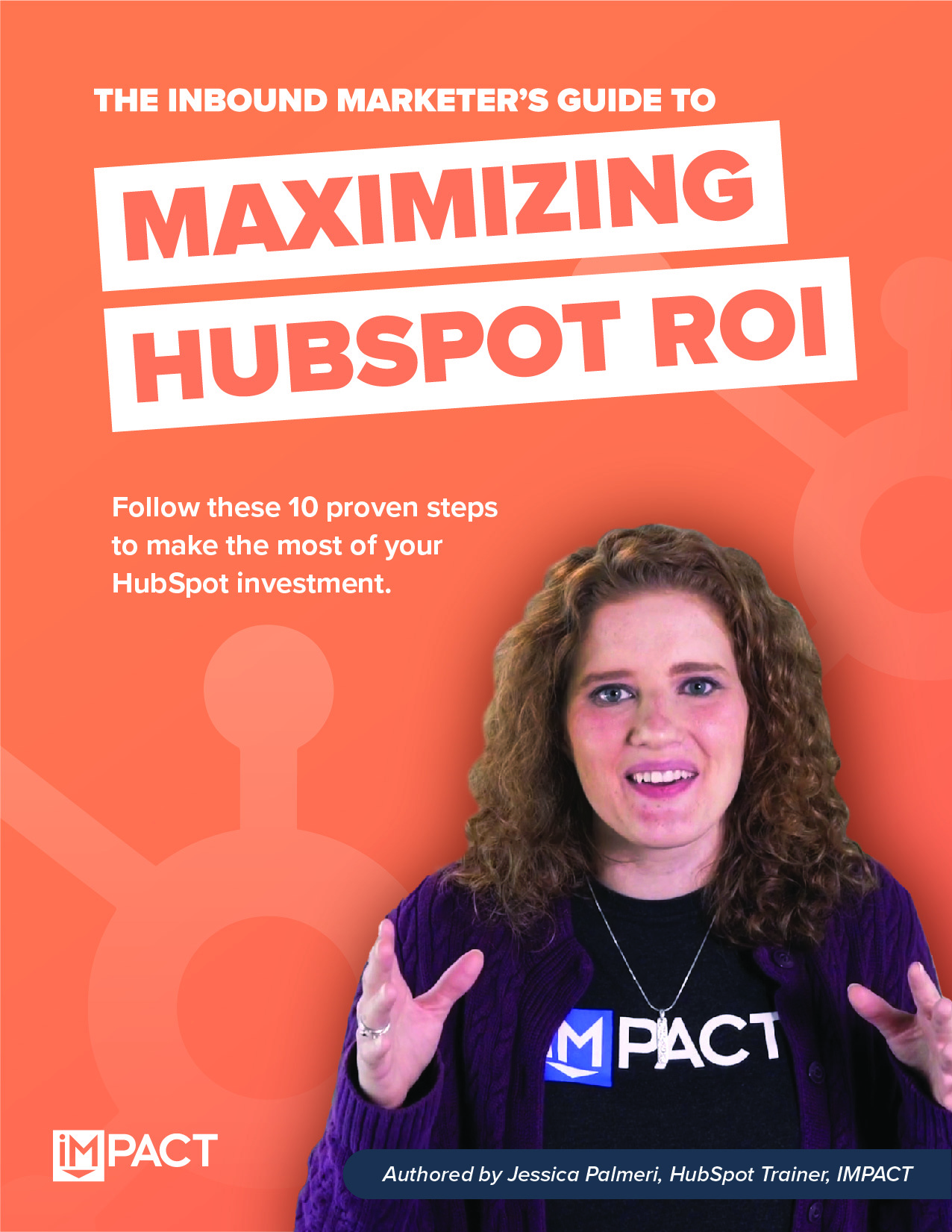 Free Guide:
The Inbound Marketer's Guide to Maximizing HubSpot ROI
Follow these 10 proven step to make the most out of your HubSpot investment.
In this free guide, you'll learn:
What HubSpot is and isn't
How to use HubSpot to track inbound success
How to make sure you truly are getting the most out of HubSpot
Published on October 17, 2012