Subscribe
Join 40,000+ sales and marketing pros who receive our weekly newsletter.
Get the most relevant, actionable digital sales and marketing insights you need to make smarter decisions faster... all in under five minutes.
Thanks, stay tuned for our upcoming edition.
How to Create Kickass Interactive Content [Infographic]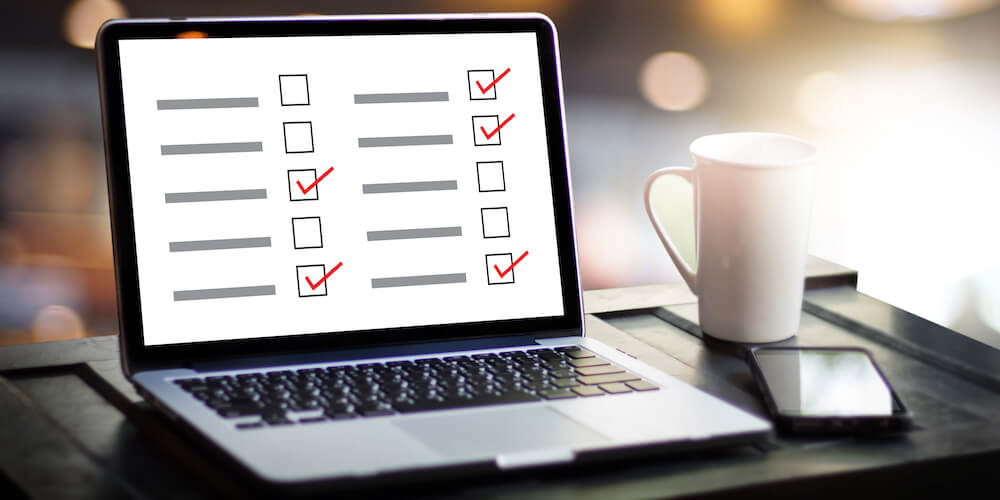 Are you looking to get ahead of the curve with your marketing efforts? The future of content marketing is here and it is interactive.
According to Outgrow, 81% of marketers believe that interactive content grabs a user's attention more than static content and 88% of marketers using interactive content say it sets them apart from their competitors.
Outgrow created this "kickass" infographic to show you the most effective types of interactive content and make you a believer.
Are you ready to jump on the interactive marketing bandwagon?
So What Do I Mean by Interactive Content?
Interactive content is something that requires a user's active engagement or input in order for value to be delivered. In other words, they're not just consuming; they're providing something in order for the content to serve its purpose.
Here are a handful of popular examples that could work for you:
What Makes A Piece of Interactive Content "Kickass?"
So you decided to implement a piece of interactive content but how can you maximize its potential?
Here are some best practices to help you get the most out of your interactive content suggested by Outgrow:
Get creative with your titles. You want the user to be curious and click through for more.

Tap into the users "FOMO" (fear of missing out), include gated and limited offers to further entice.

Social proof matters. Include user reviews and testimonials.

Keep it short and sweet. Less is more, keep the options minimal and focused.

Stroke their ego. Keep results positive and uplifting.

Optimize for mobile. Your users are on mobile and this will only continue to increase.
Once your interactive content is up-and-running, it is important to pay attention to your analytics.
This will allow you to see what is working well and what may not be working so well. Tweak, study, rinse, and repeat.
What Are You Waiting For?
Did I forget to mention that interactive content generates 4-5x more pageviews then static content? Yes, you read that correctly. The investment in interactive content should be a no-brainer but if I still didn't convince you, take a look at the kickass infographic below.

Free Assessment:
How does your sales & marketing measure up?
Take this free, 5-minute assessment and learn what you can start doing today to boost traffic, leads, and sales.