Hubcast 104: HubSpot Ads, Better Workflows & Video Marketing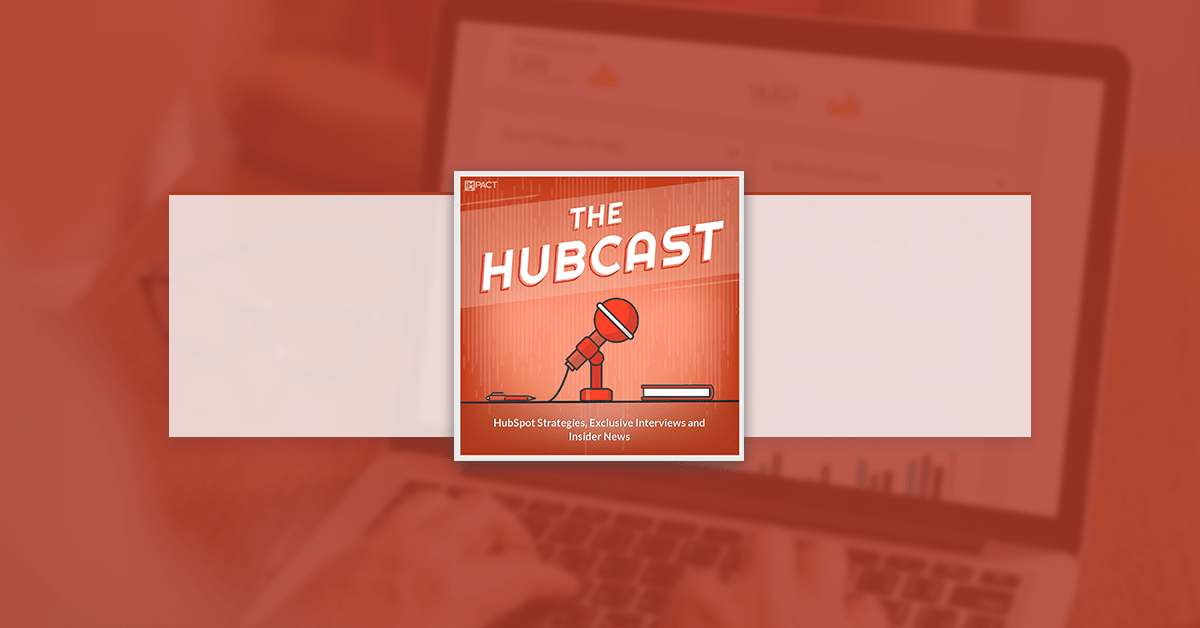 Welcome back to The Hubcast, folks: A weekly podcast all about HubSpot news, tips, and tricks. Please also note the extensive show notes below, including some new HubSpot video tutorials created by George Thomas.
This episode of the Hubcast has been brought to you by our awesome sponsor AHREFS.
#Inbound16 Event
Just killed the @HubSpotAcademy #EmailMarketing Certification with a 97%. Get yours at https://t.co/IdcL3FBj7X #hubspotting

— Ramona Sukhraj (@ramonasukhraj) August 6, 2016

Get together with The Sales Lion Team.
Want to hang with Marcus & George? Maybe meet Kevin & Patrick J. for the first time? If so, we have you covered.
Make sure you join us at the Aloft Hotel for the Live recording of the Hubcast on November 9 at 9:00pm.
Also, on November 10 we will be doing a "Fireside chat." The fireside chat will start at 9:30/10:00 after Inbound rocks.
Free Hubcast Shirt
Get your free Hubcast t-shirt by emailing george@thesaleslion.com. We have about 20 shirts left so act fast. Ramona did!
HubSpot Strategy
This week we jump on the ole video wagon again. We talk about the what, why, and how of video. I chat about our latest workshop and how to remove the fear from choosing and using new video equipment. Marcus shares his video workshop advice and more.
HubSpot Updates
[HubSpot Ads] Rich Media Support for LinkedIn Ads
HubSpot Ads users will be able to create rich media LinkedIn ads from the HubSpot Ads Add-On. This allows customers to upload a much larger image associated with their ad 1.91:1 ratio (1200x627px) and new file types.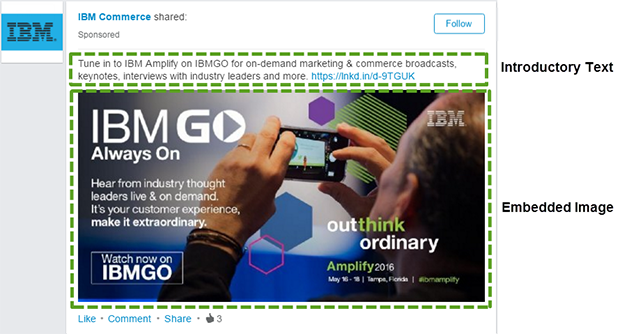 Learn more on what is supported as part of Embedded Rich Media for LinkedIn Ads, click on Embedded Rich Media.
Lots of HubSpotters were asking for this update because larger images generate more engagement, and marketers are always looking to get the most out of their advertising.
By allowing marketers to use Rich Media in their Sponsored Content, we can ensure they're able to use the format that best suits their audience.
How can you use this?
When creating an add in HubSpot for LinkedIn, you should use these larger images. You could also experiment with PDF, PPT, and DOC file formats as well.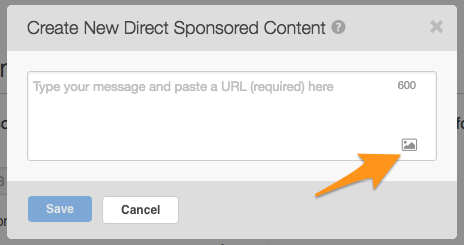 Start a free trial of the HubSpot Ads to start creating your own LinkedIn Ads.
HubSpot Wish List
I like to get in front of things, so this weeks HubSpot wish list item is near and dear to my heart.
Fabrice Wants - Workflow Enrollment Enhancements
It would be nice to be able to set enrollment criteria for a workflow based on activity on an email that's been scheduled but not sent out yet.
For example, if I set an email to go out on Monday morning, but I would like to prepare a workflow based on email clicks, I'd like to not have to wait for the email to go out.
If you're looking for the best tool for tracking your website's backlinks, keywords, and seeing what your competitors are up to, then you'll want to check out our awesome sponsor AHREFS.
HubSpot Tweets of the Week
Shout out to @GeorgeBThomas and @TheSalesLion for the new #HubCast tee! It'll be hard to miss me in this one. ? pic.twitter.com/S3A3NfjcUn

— Ramona Sukhraj (@ramonasukhraj) August 8, 2016
https://t.co/Rb3GPzZlFA via @lynda Getting my learn on @georgebthomas

— ejacobs (@hello_ejacobs) August 8, 2016
Question Of The Week
How do I map my current and future content to the buyers journey?
Content Audit

Streamline It Online
This episode of the Hubcast has been brought to you by our awesome sponsor AHREFS.
Free Assessment:
How does your sales & marketing measure up?
Take this free, 5-minute assessment and learn what you can start doing today to boost traffic, leads, and sales.