Hubcast 115: #Inbound16, #MakeItFree & #GreatHubSpotting?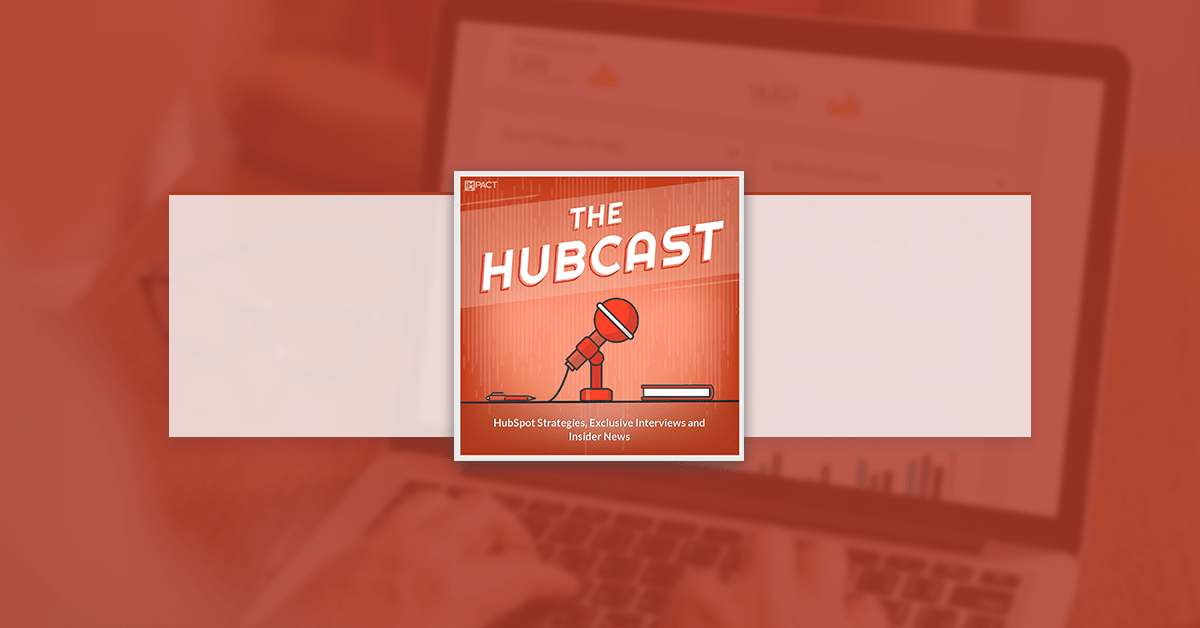 Welcome back to The Hubcast, folks: A weekly podcast all about HubSpot news, tips, and tricks. Please also note the extensive show notes below, including some new HubSpot video tutorials created by George Thomas.
Join the IMPACT coaches for a deep dive on a new topic every month in our free virtual event series.
This episode of the Hubcast has been brought to you by our awesome sponsor AHREF & InboundBackOffice.com.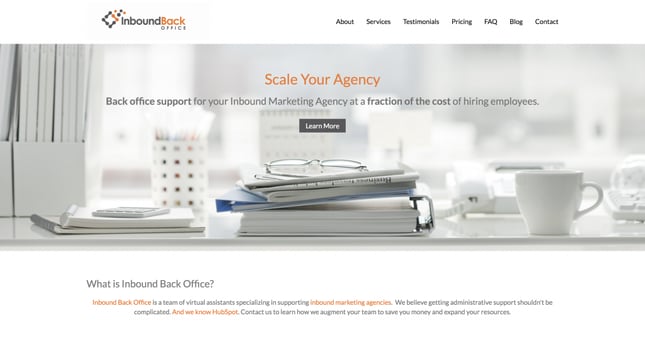 Wouldn't it be nice to have an on-demand team of inbound-certified VAs that you can call on when you need extra help? Would it be even better if they knew HubSpot and the inbound methodology? That's Inbound Back Office. Augment your team, save money and expand your resources. Visit
InboundBackOffice.com
to schedule a free discovery call.
Mention The Hubcast during their discovery call to get a $100 credit toward our services.
#Inbound16 Event
This episode of the Hubcast has been brought to you by our awesome sponsor
AHREFS
.
HubSpot Updates
HubSpot / Hotjar Integration
Hotjar is a website analytics and engagement software for marketers and product folks. With the addition of one line of Hotjar code to your website, users get access to heatmaps, screen recordings, visitor polls and more. HotJar is a freemium product, targeted at mid-sized businesses and startups.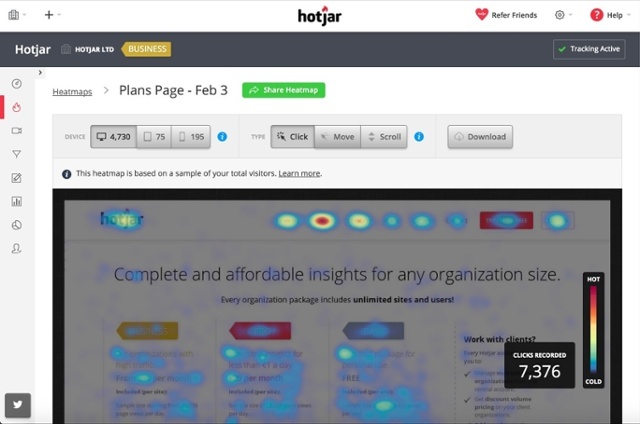 How does Hotjar integrate with HubSpot?
When active, the information gathered from Hotjar polls will be added to the contact timeline of leads in HubSpot. This allows marketers to gain a deeper understanding of visitor and customer feedback by mapping your Hotjar Poll responses to your HubSpot contact records.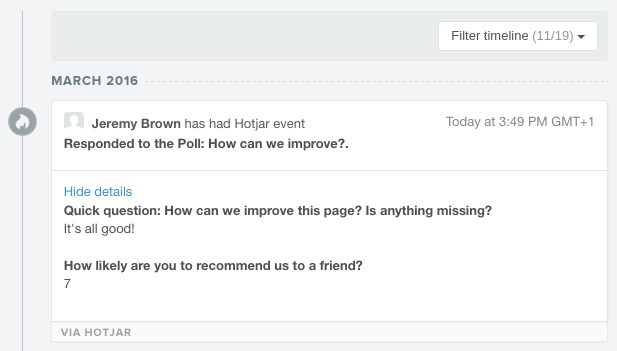 How-to get started:
This integration is available for joint customers of Hotjar and HubSpot. Hotjar is a freemium tool, new users who have both can get started here.
Support:
This integration is built and supported by Hotjar. Customers can reach out to them for support. Hotjar Customer Support Team: support@hotjar.com
How might a Marketer us this?
The majority of visitors to your site leave without sharing any information. Heat maps, recordings and polls, give you insights into your customers without them having to call you or fill out a form. Hotjar provides a ton of information on website visitors without them sharing much at all.
HubSpot's New Mobile App for iOS
We've taken the best parts of our existing CRM, Sales, and Marketing apps, and combined them into a single HubSpot mobile experience. The new HubSpot Mobile app gives you a view into the full lifecycle of your contacts, from top funnel marketing efforts to in-progress deals and sales tasks.
What's included?
Customizable Digest
Keep an eye on your overall marketing and sales health by customizing your mobile digest to display the most important metrics at a glance. Check out your landing page, blog, and email performance, then dive into deals and sales tasks.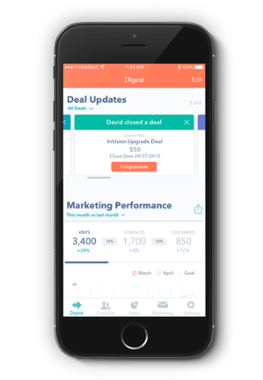 Contacts Database.
Get access to your most important asset, your contacts. Easily pull up contact records to get more context from contact properties and recent interactions when you're on the move.
Marketing insight.
Check out the impact of your nurturing and conversion campaigns through detailed email analytics. Get a pulse on send engagement and deliverability metrics to help inform your email marketing strategy.
Companies and Deals.
Stay in the loop with insight into your sales pipeline. Add notes, activities, or tasks, and keep track of deal stages.
There's lots in store for HubSpot mobile. The app is still in its early stages and we're continuing to add features over time. We'd love to hear your feedback, so download the app from the App Store and check it out!
HubSpot Wish List
Native Zoom Webinar HubSpot Integration
It would be great if there was a native HubSpot Zoom integration for webinars. Right now you have to use a software like Zappier and API technology to bridge the gap.
Tweets of The Week
Don't get tongue-tied @ #INBOUND16! Here are 10 non-awkward ways to break the ice! https://t.co/HIzRoB3yrt @KEPritch @impactbnd #INBOUNDSolo

— Bob Ruffolo (@BobRuffolo) October 26, 2016
Just got my Email Marketing Certification from @HubSpotAcademy. This is how I studied #inboundlearning #marylandstyle pic.twitter.com/q9U6bXu3vf
— Frances Bowman (@fbowman) October 9, 2016
Question of The Week
How do I meet up with you guys at Inbound?
Fit or No Fit As an Inbound Sponsor? Two thumbs up!
This episode of the Hubcast has been brought to you by our awesome sponsor AHREFS & InboundBackOffice.com.
Join the IMPACT coaches for a deep dive on a new topic every month in our free virtual event series.
Published on November 3, 2016