Hubcast 119: HubSpot Training, Vidyard Integration, & No Inbound Budget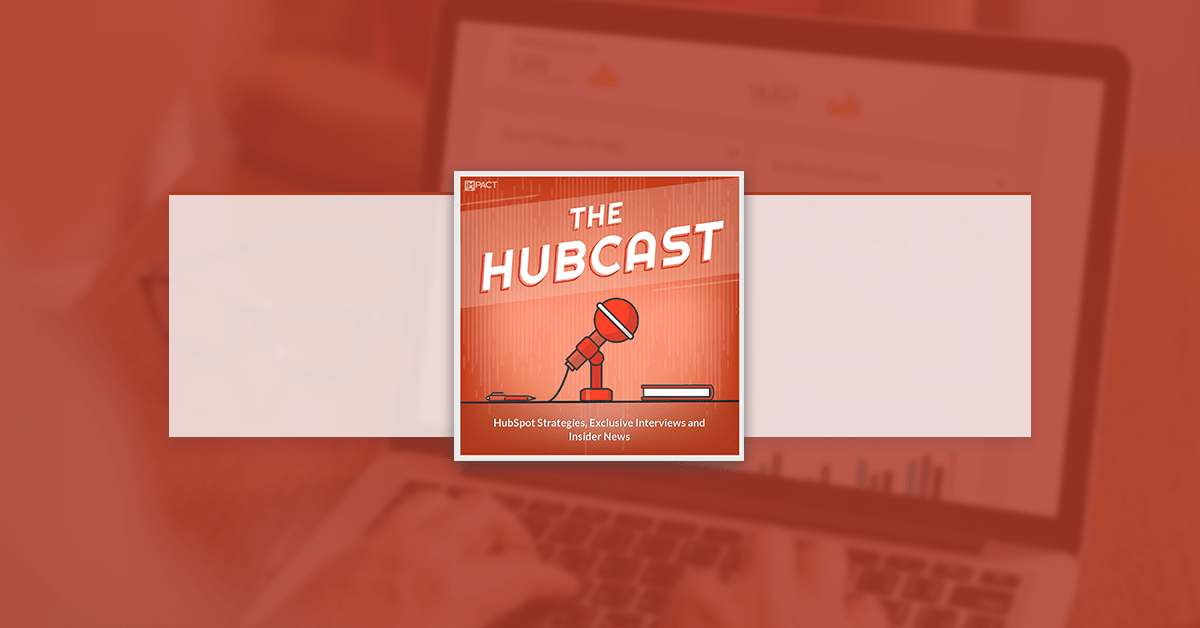 Welcome back to The Hubcast, folks: A weekly podcast all about HubSpot news, tips, and tricks. Please also note the extensive show notes below, including some new HubSpot video tutorials created by George Thomas.
This episode of the Hubcast has been brought to you by our awesome sponsor AHREFS & InboundBackOffice.com.
WEEKLY FUNNY EMAIL!
I was listening to some of the Hubcasts while driving back from Disneyland with the family on Monday after a fantastic, but long 3 days at the park. My wife was in the passenger seat with her Bose noise canceling headphones on so she could try and sleep. I have to say, I burst out laughing when she woke up from her dream state and said 'he's so FRICKING loud!'.
She was commenting on the voice transition from George to you [Marcus]. George tends to be a little softer in tone making the transition to you somewhat spectacular on occasion. I just thought you would get a kick out of this unconventional feedback! Maybe use it as a new tagline??
PS: She would never make a comment like that if she was fully aware and awake! That's why it was so funny!
Regards,
Rick
HubSpot Strategy
Educating your Team in 2017 - HubSpot Training
In 2017, I hope you realize the separating factor of your company being successful or not is directly related to the time you put towards your, and your team's, education.
As you have heard on the podcast, getting all the appropriate certifications from HubSpot is an excellent first step. Listening to HubSpot specific podcasts is a great second.
But what is one to do after that?
In 2017 I will be traveling all over the world giving HubSpot Intensive Trainings. However, there are a limited amount of training sessions that I will be doing.
I only have 20 training slots for the entire 2017 schedule.
That being said, because you are a Hubcast listener, you are getting first pick at these 20 spots, including a hefty discount.
Why a discount?
Because we know you already "get" it. You are a Hubcast listener. That says a lot about you and your drive to be great with the tool. It also means your team is already at least partially "bought in."

With everything else we have going on at The Sales Lion, it's critical from a scheduling standpoint that I'm able to plan these trainings out

now

instead of "as they come."

Along with #2, I will only be doing two workshops a month, every month, next year except for June, July, August, and December (where I'll be doing just one those months)-- which adds up to 20-- and makes for a dramatically more balanced work/life schedule.
So What Do You Get with a HIT?
During your personalized HubSpot Intensive Training this is exactly what will happen:
We will look at your website, user experience, inbound strategy, content strategy, video strategy, and so much more. Then, we merge it into one great action-oriented plan for you to follow in 2017 and beyond.
For more information on the specifics of our HubSpot Intensive Trainings and to see what others think about them, just visit our HIT page. Or, just email me at george@thesaleslion.com
What about that discount?
Usually when we do HIT workshops, it is $7,500 for one day and $12,000 for a two day workshop plus travel.
But because you are a Hubcast listener, I want to extend you a limited time offer of $5,500 for a one-day workshop, or $8,500 for a two-day workshop (plus travel) in an effort to make 2017 your best year ever with HubSpot and Inbound Marketing.
So, if you are ready to start being world-class at inbound, content, sales, and marketing, just hit the reply to this email and start the conversation, or fill out the form on our HIT Workshop page.
And by the way, if you're not sure if it's a good fit, all you need to do is ask. I'll be honest and frank with you, as there have been many times in the past where I've recommended to a customer something different than a HIT workshop.
So until I see you at your location, here's to all of us staying focused, getting educated, and being an inspiration to those around us.
Check Out Our Sponsor
Inbound Back Office is a team of virtual assistants specializing in supporting inbound marketing agencies. They believe getting administrative support shouldn't be complicated. And they know HubSpot. Their team includes marketing specialists that focus on things like:
Scheduling and calendar management
Social media management and advertising
PPC management
Content development
Inbound sales support
Project management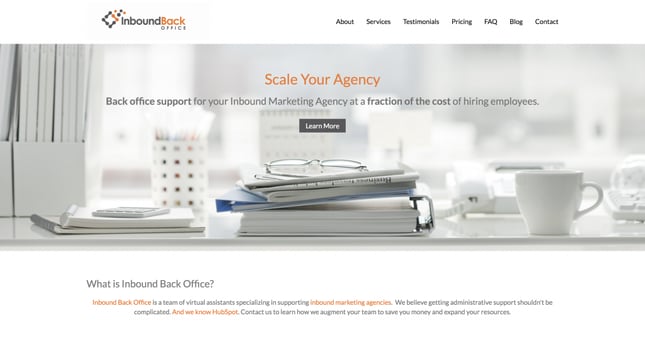 HubSpot Updates
[HubSpot Projects] - Daily Overdue Task Email
HubSpot Projects users with overdue tasks, will now receive an email each morning at 7am (based on portal timezone) letting them know which tasks are overdue. Individual users will only receive an email if the overdue task is assigned to them. The email will send everyday, continuously, until the task is checked off or the due date is changed.
[HubSpot Connect] - Vidyard Integration
What's this integration partner do?
Vidyard is video platform that offers hosting, tools (forms, gates), management and analytics. Vidyard make it easier for marketers to manage their video, include interactive features to drive leads and provides insights into video viewers.
HubSpot Wish List
Lead Flow Call Out Customization
Add the ability to use custom HTML and CSS on Lead Flow call outs to match the call outs to our brand / site design.
HubSpot Tips & Tricks
Are you creating CTAs in powerpoint? Not taking time to optimize your images before posting then to your community? Why, when you can use the HubSpot Image editor.
Question Of The Week
What are the best tools to use if you don't have a budget for Inbound Marketing?


Book: They Ask You Answer
Listen to old Hubcast episodes
Where else can you find the Hubcast Podcast?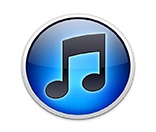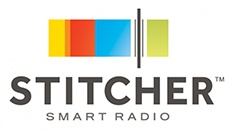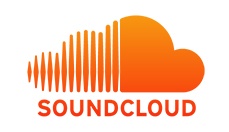 Free Assessment:
How does your inbound marketing measure up?
Take this free, 5-minute assessment and learn what you can start doing today to boost traffic, leads, and sales.
Get Started
Free Assessment:
How does your inbound marketing measure up?
Take this free, 5-minute assessment and learn what you can start doing today to boost traffic, leads, and sales.