Hubcast 13: Inbound as a Recruiting Tool, Smart CTA's & Selling Management on HubSpot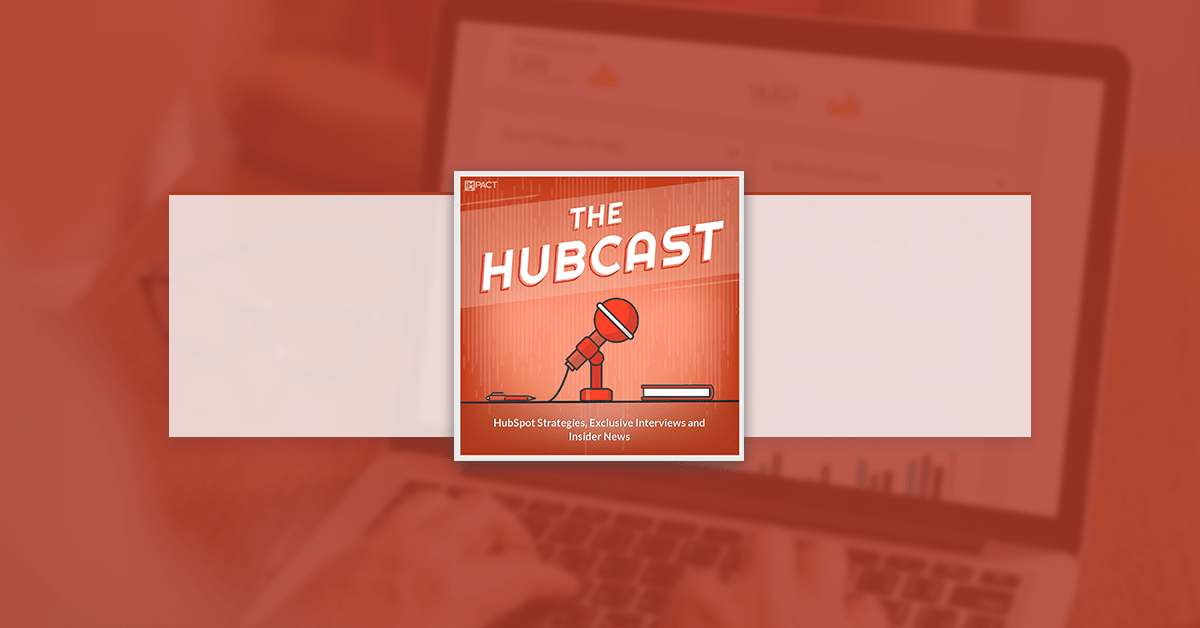 Welcome back to The Hubcast folks! As mentioned last week, this will be a weekly podcast all about HubSpot news, tips, and tricks. Please also note the extensive show notes below including some new HubSpot video tutorials created by George Thomas.
Show Notes:
Inbound and Content Marketing World Collide
Next year HubSpot's Inbound and Content Marketing Institute's Content Marketing World are scheduled for the same dates. What are your thoughts as an attendee?
What is your suggestion for a hashtag for this discussion? Mine might be #wellthisstinks, I am sure you can do better. : )
Here is a snippet from Content Marketing World 2014
Here is a snippet from Inbound 2014
As you can see they are both ORANGE, fun and creative so what do we do now? sigh...
HubSpot Strategy
Inbound as a recruiting tool.
Folks, it doesn't only have to be about traffic, leads, and sales. You can train, gather, and employ recruits to your team using the same Inbound tools and tactics. Marcus even talks about how you may even want to write HR/Recruiting content to attract potential employees. I share my personal experience about this scenario as well as what were my 3 dream jobs about 8 months ago and how and why they had earned that position in my heart and mind.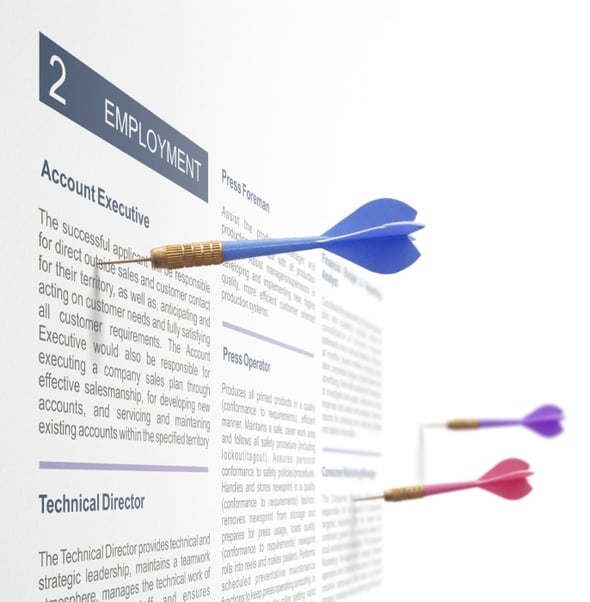 HubSpot Tips & Tricks
COS Tip
How to create a Smart CTA

Your customer does not want to see the same thing your prospects see. Take for an example, after you have read "XYZ e-book 101", do you really want to see a CTA for it again? No, you want to see the next step or level in the learning progression. This week I show you how to create a Smart Call To Action in your HubSpot portal.
** This tutorial is for professional and enterprise customers.
CRM Tip
How to export a custom view from your HubSpot CRM.

You spend time creating custom views for your contacts in the HubSpot CRM, but what about when it comes time for your weekly sales and marketing meeting or the long airplane ride?
What if you want to dig deeper into the data? Or your boss wants you to report the hot, warm, and cold leads for the past 30 days… Well, Then it is time to learn how to export your custom views out of your HubSpot CRM portal.
HubSpot Wishlist
To email or not to email that is the question! Listener's we have a conundrum (Yes folks, that is the word of the week). You see, In the CRM you do not have to add an email to add someone into the system.
In the Marketing side you do have to have an email to add them as a contact.
You can bulk import contacts in marketing side… But you can only add one at a time in the CRM… HHMMMM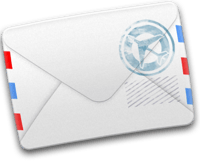 Wish list for this week: The Ability to bulk import contacts without an email address into the HubSpot CRM!
HubSpot Updates
Introducing the Products & Add-ons page in Settings
The Products & Add-ons page enables you to request a trial of an upgraded package or add-ons from right within your HubSpot account.
When it comes to upgrading your marketing software or purchasing new tools, you should be able to try before you buy. This new screen puts that capability and decision right in your hands.
How it works:
Go to Settings and choose the last item on the left menu, "Products & Add-ons." You'll see a tailored screen reflecting your current package and some description of other products you might like. From there you can learn more or trial any of the tools.
3 Week Notice: New Navigation and Settings Coming Soon
Last episode we talked about having a choice for the new navigation. That is still true but... In three weeks, HubSpot will roll-out a new navigation bar and settings screen for all accounts. Many customers have already opted-in to the new navigation settings and setting screen via an opt-in banner on the dashboard. if you have not done this yet, you should just get it over with.

We showed you a breakdown of the new HubSpot navigation in the show notes of episode 11 of the Hubcast.
Cool HubSpot & Inbound Tweets
@GeorgeBThomas Can you use a @HubSpot blog to publish a properly tagged (iTunes) podcast? If so, how? Loving the #hubcast on my morning walk

— Chris Handy ☛ (@handythinks) October 14, 2014
Listing to the @thesaleslion #hubcast - great stuff and so true that the @hubspot CRM is an awesome new product! — Kathleen Booth (@WorkMommyWork) October 16, 2014
Get your HubSpot CRM un-gated here
HubSpot Question of the Week
Gene asks: What's the best way to sell management on the idea of implementing the HubSpot software, Any tips?
Free Assessment:
How does your sales & marketing measure up?
Take this free, 5-minute assessment and learn what you can start doing today to boost traffic, leads, and sales.