Hubcast 137: MICHELLE OBAMA, Big Magic, & #MakeItFreeish
George B Thomas also recommends this free guide, The Inbound Marketer's Guide to Maximizing HubSpot ROI.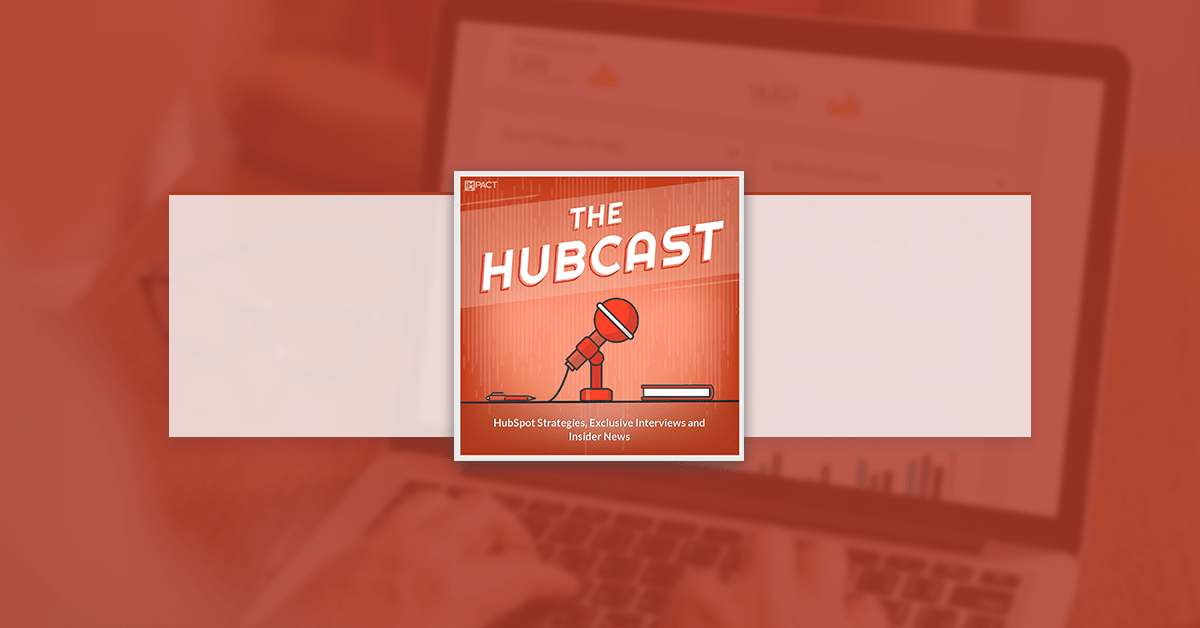 INBOUND 2017: The First Two Keynote Speaker Have Been Announced
MICHELLE OBAMA
Free Guide: The Inbound Marketer's Guide to Maximizing HubSpot ROI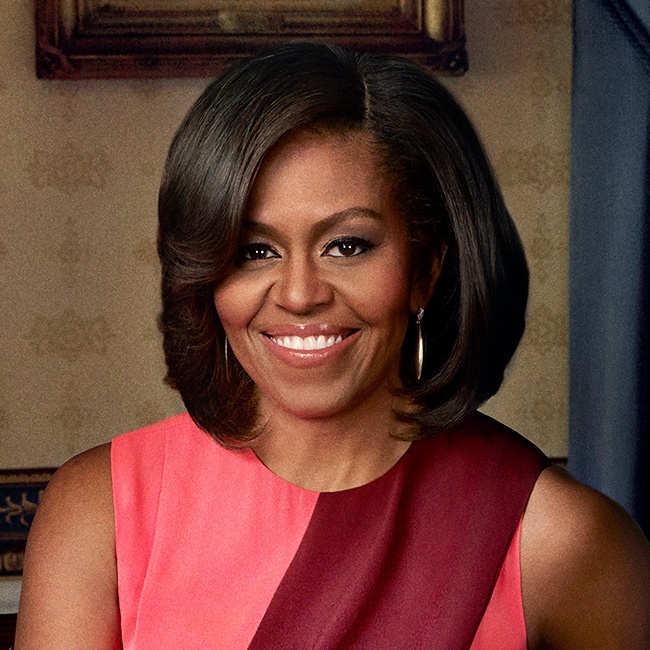 FORMER FIRST LADY MICHELLE OBAMA
Former First Lady Michelle Obama has been described as one of the greatest political communicators of our time, despite never running for elected office herself. During her time in the White House, Mrs. Obama approached the Office of the First Lady with a focus on connecting to the American public through digital and social platforms and she succeeded, not just in single-handedly making turnips cool again, but in becoming a cultural icon herself. As a world-class communicator, advocate for global education, and example of leading with openness and inclusivity, we think Mrs. Obama is the perfect person to inspire the inbound movement.
ABOUT FORMER FIRST LADY MICHELLE OBAMA
Mrs. Obama served as First Lady of the United States from 2009 to 2017, transforming the position and becoming a role model, champion and inspiration for women, families, and young people across America and around the world.
ELIZABETH GILBERT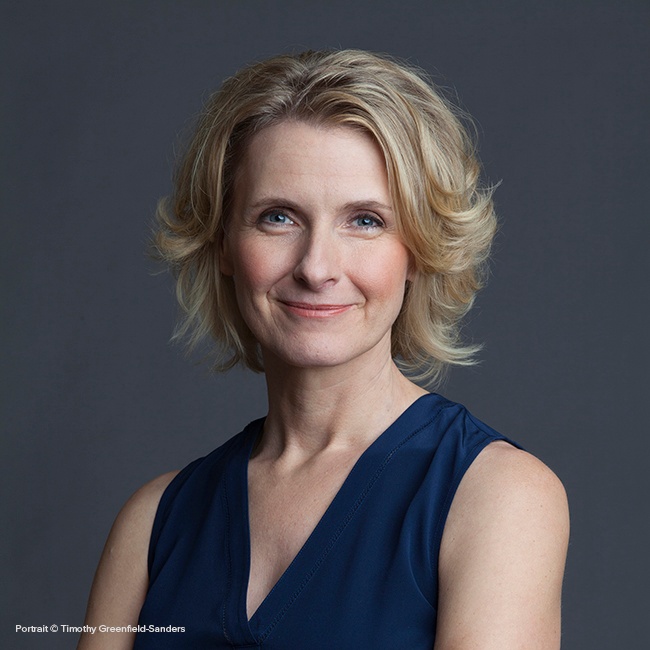 BEST-SELLING AUTHOR
WHY ELIZABETH IS INBOUND
While Elizabeth is best known for her iconic memoir Eat, Pray, Love, we're even more excited to hear about her latest book, the instant #1 bestseller Big Magic: Creative Living Beyond Fear at INBOUND. In Big Magic, Elizabeth explores her own creative process and the ways in which all of us can hone our creativity—whether we think we have any or not. Both the book and her keynote are sure to inspire.
ABOUT ELIZABETH
Elizabeth Gilbert's memoir Eat, Pray, Love has been called "a generation's instruction manual" by the Toronto Sun. Exploding onto the scene in 2006, the bestseller famously chronicled the year Gilbert spent traveling the world after a shattering divorce. Translated into more than 30 languages, Eat, Pray, Love has sold over ten million copies worldwide. The book—which The New York Times Book Review says is "fueled by a mix of intelligence, wit, and colloquial exuberance that is close to irresistible"—catapulted its author from respected but little-recognized writer to a woman Oprah Winfrey has called a "rock star author."
An interview on her book Big Magic.
Marcus features a breakout speaker. This week's speaker, Karen Millsap.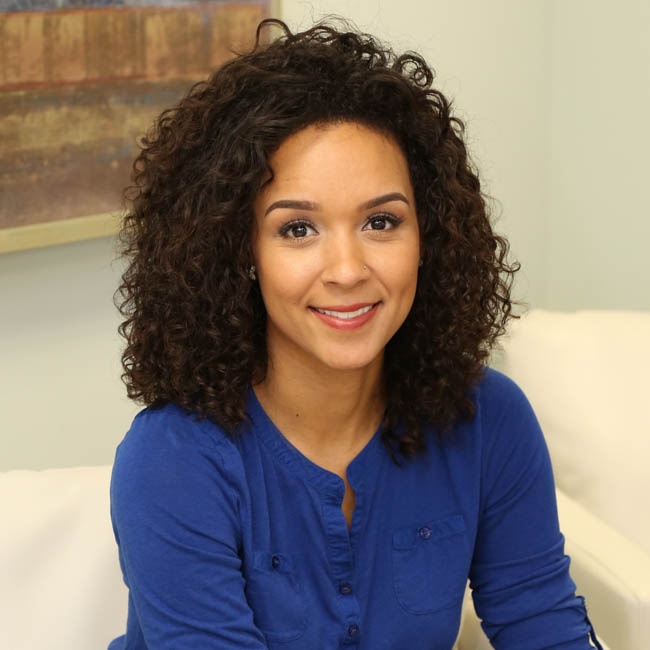 Marcus Speaking: Built to Last: How to Make Inbound a Culture and be Truly GREAT for Decades to Come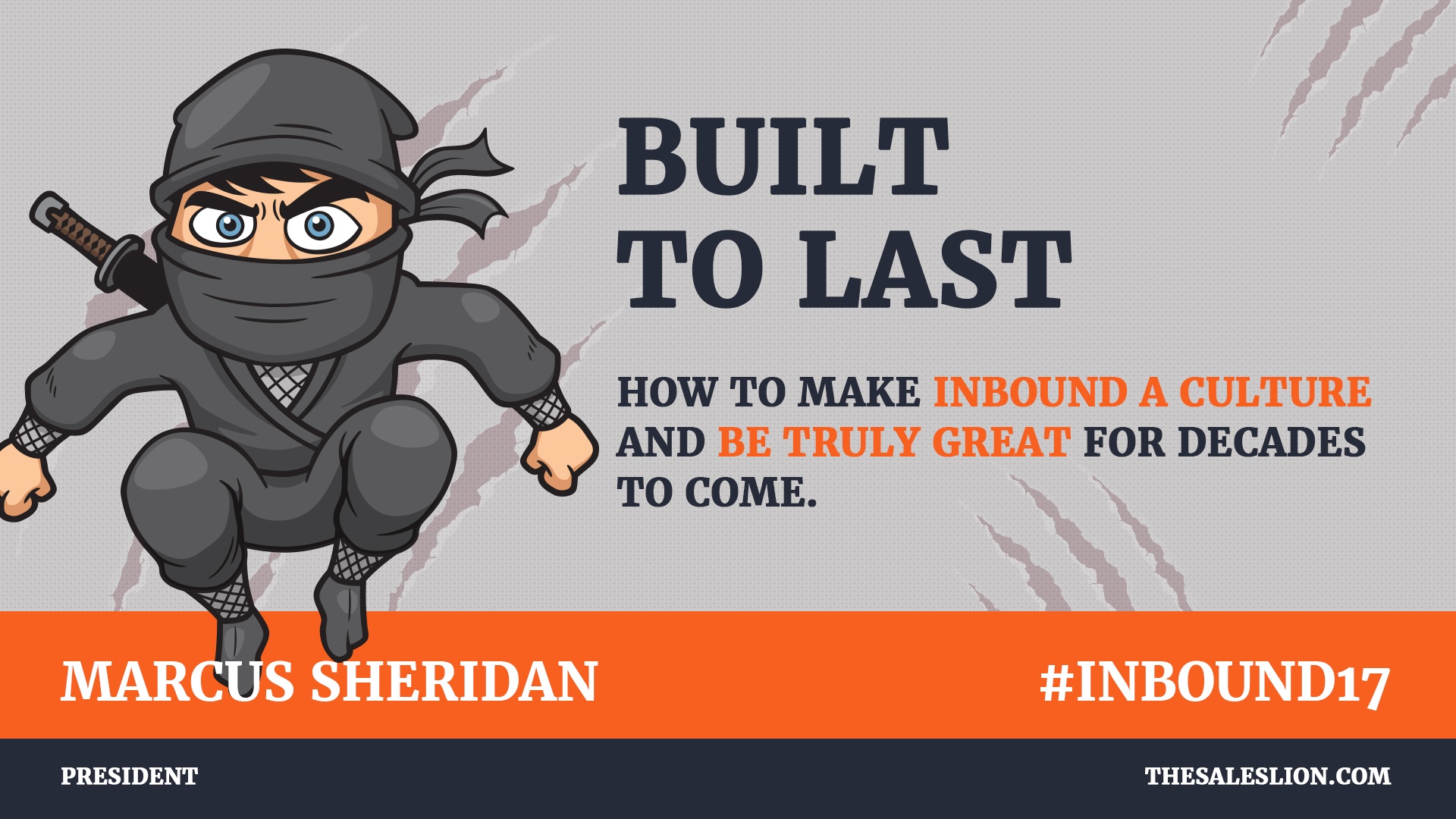 George Speaking: 7 Habits of Highly effective HubSpotters: Tips Tricks & Super Hacks of the worlds best inbound marketers.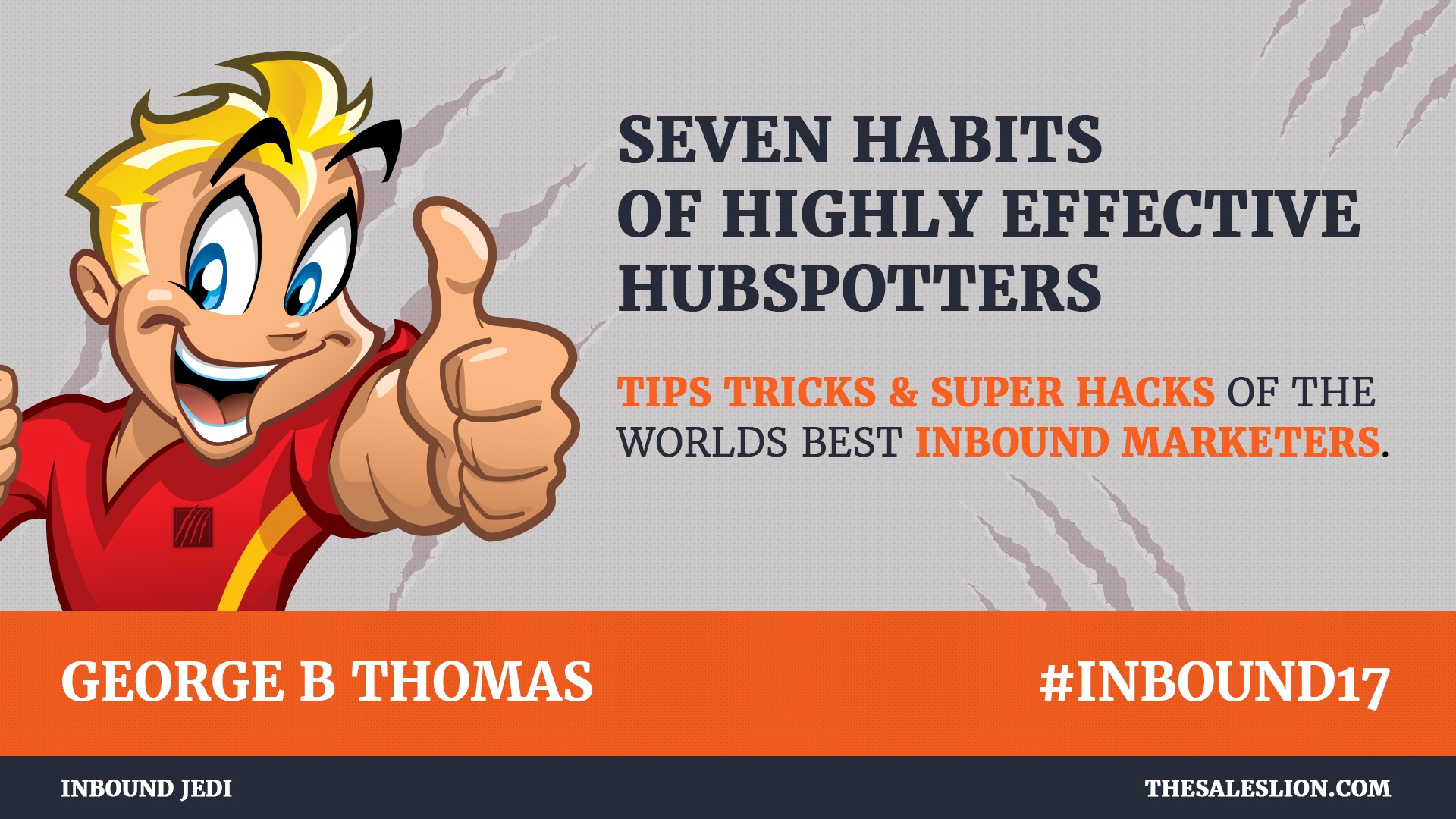 ALOFT HOTEL FIRESIDE CHAT DETAILS: Tuesday at 9:00 PM
#IMPACTLIVE

WHAT YOU'LL EXPERIENCE AT IMPACT LIVE
Exclusive Insight
Invite-only means we're hand-picking the best marketing and sales leaders so you're surrounded with like-minded attendees for an experience and content tailored to you.
Meaningful Connections
Picture the value of being in a room with people just like you. With over 150 attendees and approachable speakers, you're guaranteed to meet someone who will help you validate the work you're doing and gain a new perspective on marketing leadership.
A Darn Good Time.
Events get boring when you're just sitting in the same seat for hours on end. We break with tradition, stacking each day with speaker sessions, breakouts, activities, and happy hours to keep you engaged and entertained.
Event Date:
August 1st - August 2nd
(Workshops on July 31st)
Event Location:
The Society Room
31 Pratt Street, Hartford CT 06103
IMPACT Live promo code for you to use on the Hubcast - "hubcast20" gets you an additional 20% off the already discounted price.
HubSpot Updates
Five New Out-of-the-box Reports for your Dashboards
When it comes to measuring your marketing and sales success, it's not just about running reports; it's about running the right reports, to tell the right story to the right audience. But, even for the most experienced marketers, data can be overwhelming. Whether running pivot tables in Excel, SQL queries in your BI tool, or even marketing and sales reports in HubSpot, it can be hard to know where to start.
With today's update, you have five new contacts reports, built around best practices and common use cases, that summarize your lead generation success over time.
Use the new data to spot trends in your contact growth. Do you get more contacts on the weekends, when your target persona is at home? If so, promote more of your content on Saturdays. Do most of your leads come through social media? Double down on your social strategy, and explore new ways to spread your social footprint.
Today's release is part of a larger mission to make even more of your data available in pre-built reports for your dashboard: no setup or customization required. Keep an eye out for more changes in this direction
How it works
Navigate to any dashboard in your HubSpot portal. Click "Add Report." On the report template screen, you'll see five brand new reports:
Contacts created by day. A bar graph showing the number of new people added to your database over time.

Contacts overview. A snapshot of your contact activity over the last 24 hours and the last 90 days, plus your highest daily total ever, and the total number of contacts you've ever created.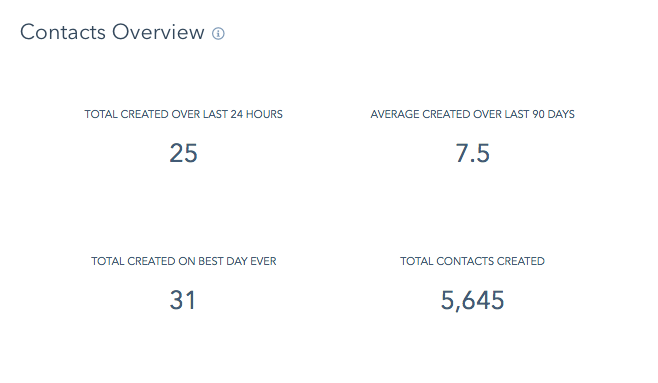 New contacts by source. Which channels brought in the most conversions over time? Use this report to find out, and double down on the most fruitful sources.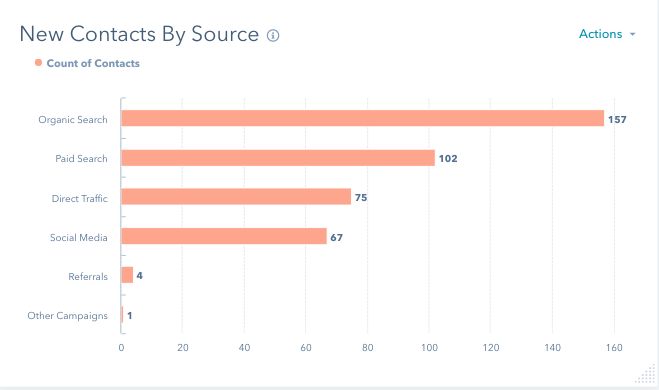 Most recently created contacts. A list of the thirty contacts added to your database most recently.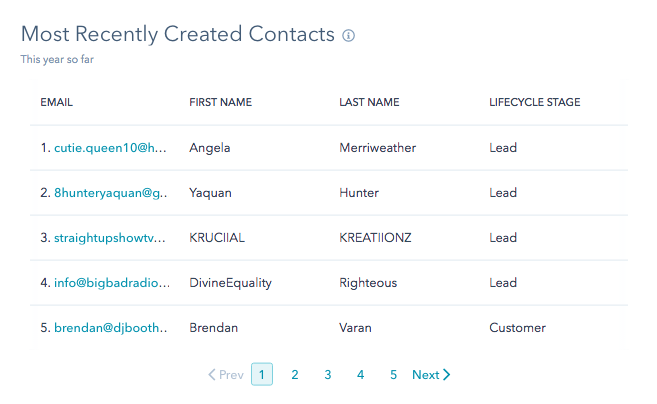 Most recent returning contacts. A list of the known contacts that came back to your site most recently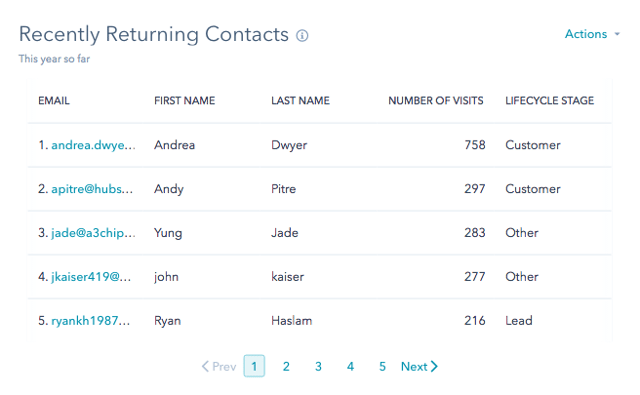 The five new reports are now available to HubSpot Marketing Basic, Professional, and Enterprise portals. Add them to your dashboard now.
[HubSpot Connect] - Front Integration
What's this integration partner do?
Front is customer service software that helps teams manage and respond to email, chat, social, and other inbound requests. Front does this through a shared inbox that allows users to collaborate, route requests, access canned responses, measure, and follow conversations. Once connected, HubSpot data is infused into Front conversations, adding valuable context.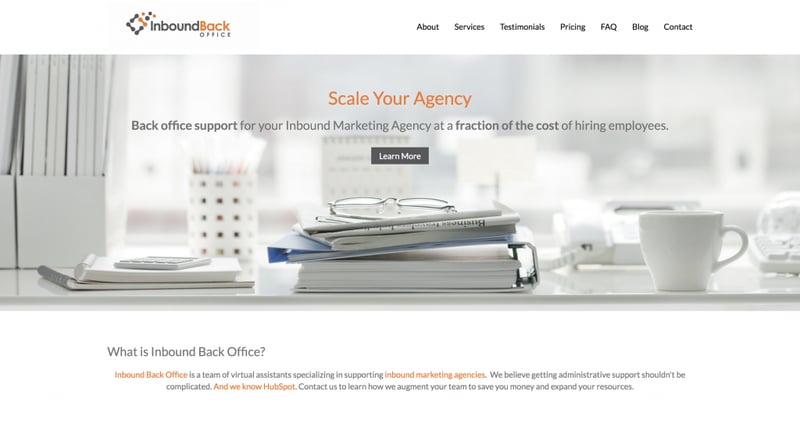 Inbound Back Office is a team of virtual assistants specializing in supporting inbound marketing agencies. We believe getting administrative support shouldn't be complicated. And we know HubSpot. Our team includes marketing specialists that focus on things like:
Scheduling and calendar management
Social media management and advertising
PPC management
Content development
Inbound sales support
Project management
Billing and collections
HubSpot setup and maintenance
WordPress support and maintenance
Graphic design
And more. Wouldn't it be nice to have an on-demand team of inbound-certified VAs that you can call on when you need extra help? Would it be even better if they knew HubSpot and the inbound methodology? That's Inbound Back Office. Augment your team, save money and expand your resources. Visit InboundBackOffice.com to schedule a free discovery call.
Mention The Hubcast during their discovery call to get a $100 credit toward our services
HubSpot Wish List
Automatically search LinkedIn for contact and add contact profile link and image to HubSpot profile.
Submitted by: simonquin5
So I'm using a competitors CRM and their CRM automatically searches LinkedIn and adds the persons LinkedIn profile URL link and also pulls their photo from LinkedIn and adds it to their contact card.
HubSpot doesn't do this. Which is a pity.
If HubSpot did this it would be much better.
Time for a brush up #hubspotting pic.twitter.com/ZSJ8MajByY

— Ryan Sullivan (@_ryansullivan) April 27, 2017
Good morning from #HubSpotPartnerDay2017! #InboundMarketing #Networking #HubSpotting pic.twitter.com/IT9fSETU52
— ImageWorks (@ImageWorksLLC) April 26, 2017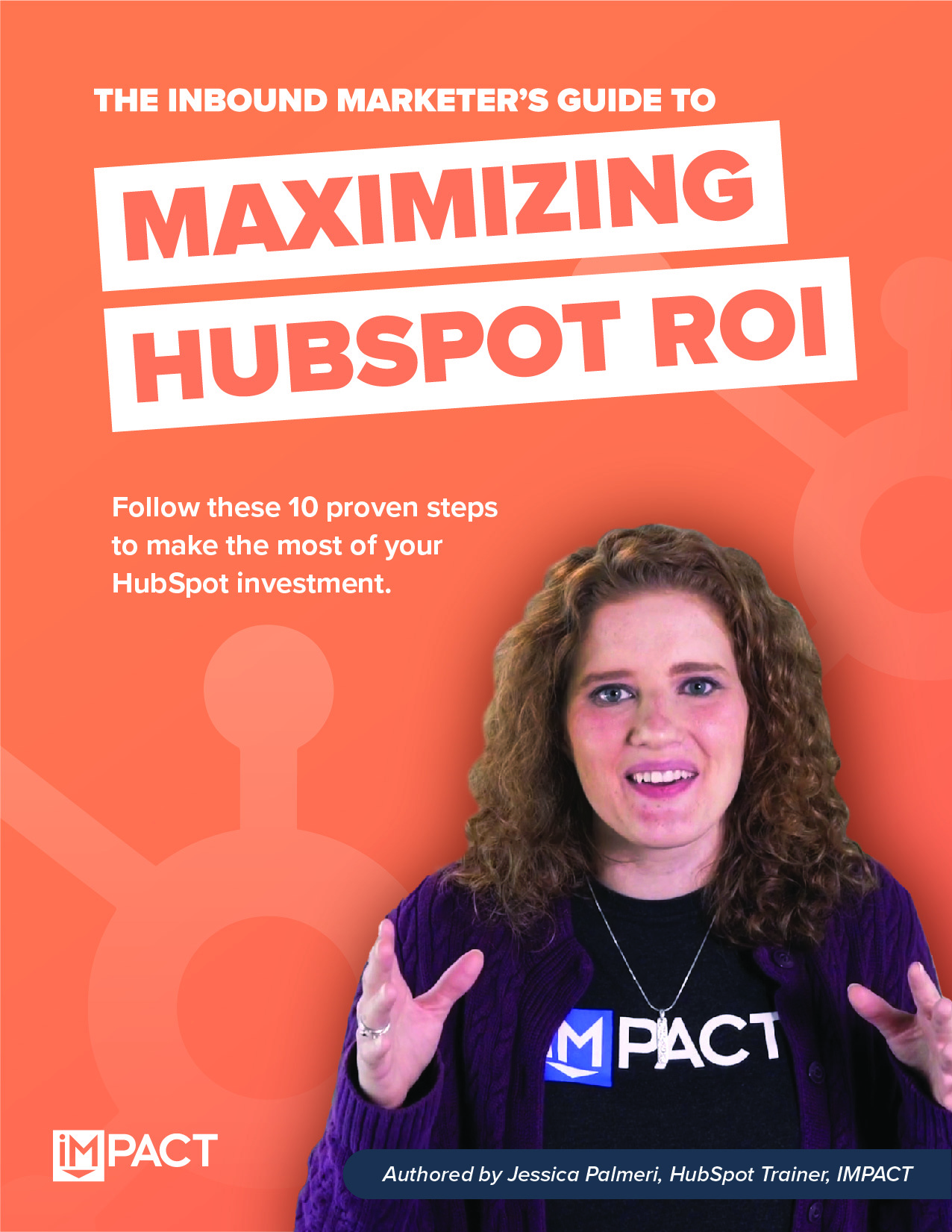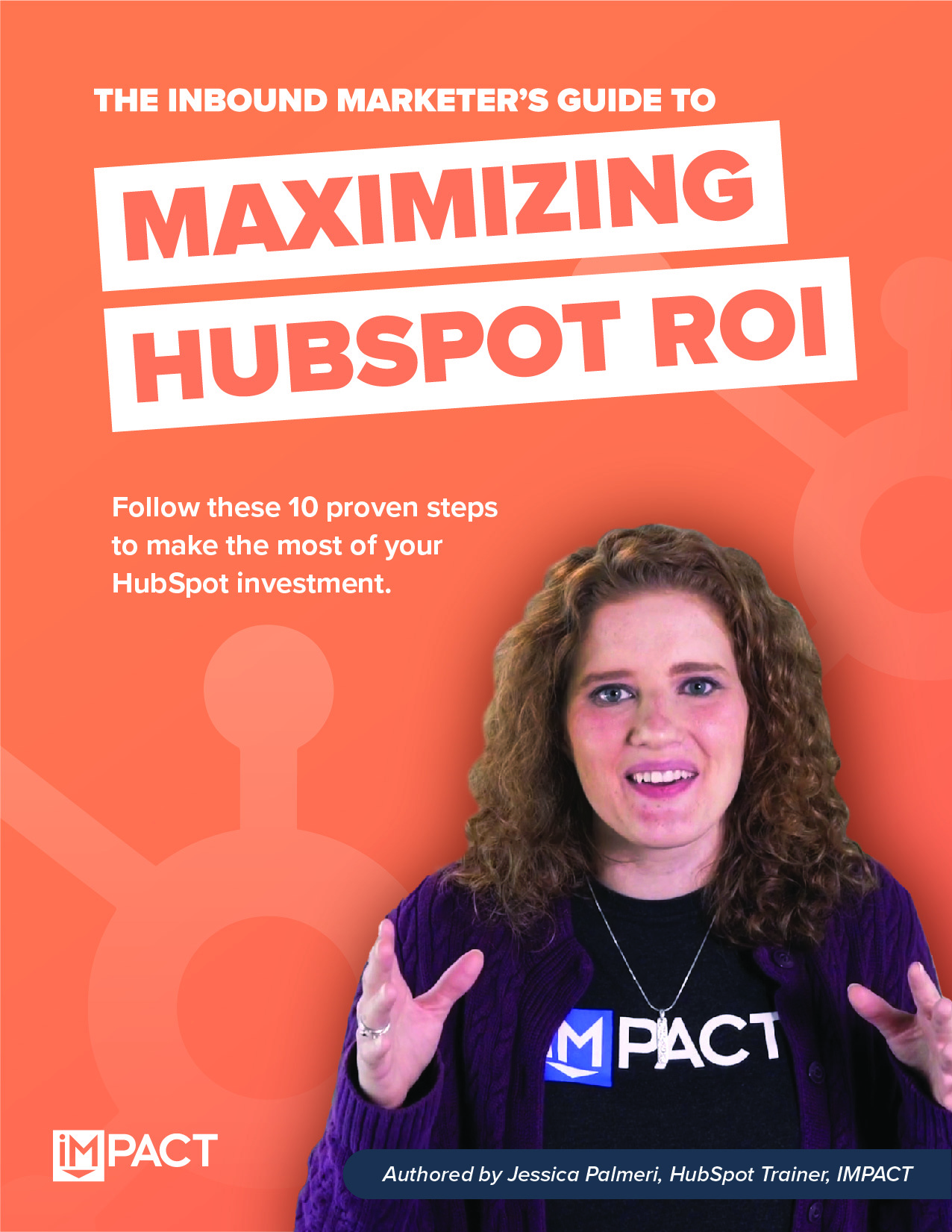 Free Guide:
The Inbound Marketer's Guide to Maximizing HubSpot ROI
Follow these 10 proven step to make the most out of your HubSpot investment.
In this free guide, you'll learn:
What HubSpot is and isn't
How to use HubSpot to track inbound success
How to make sure you truly are getting the most out of HubSpot