Hubcast 160: HubSpot Master Classes, Custom Meeting & Call Types, & Next Level Leadflows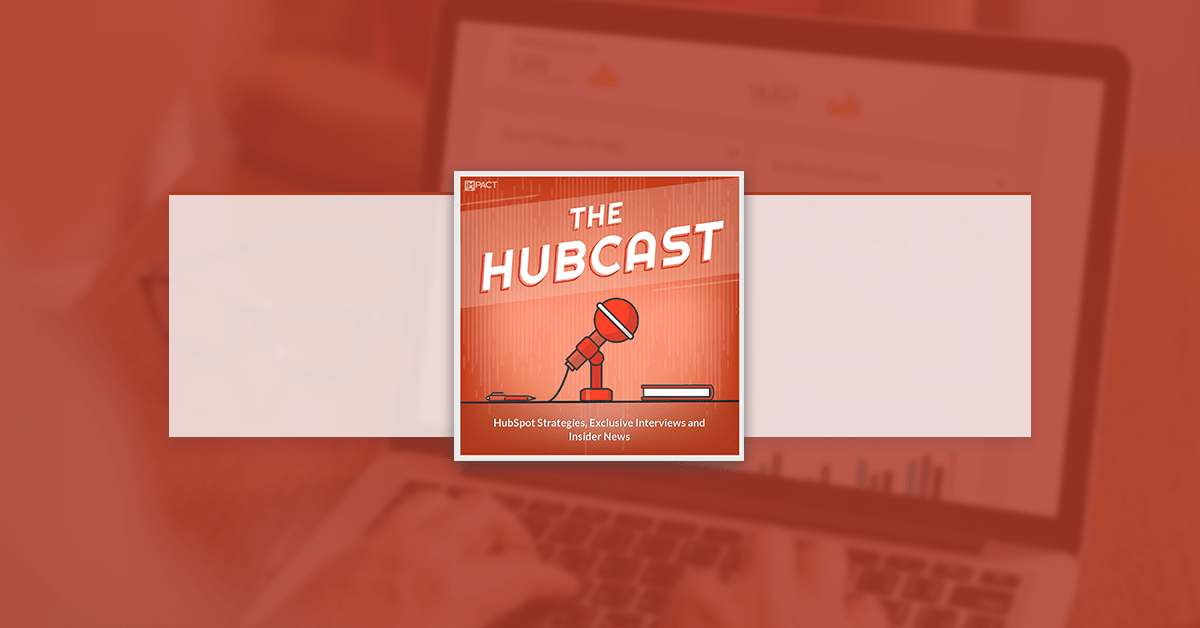 HubSpot Strategy:

Sales Enablement with Kyle Jepsen

Enjoy a special interview with Kyle Jepson from the HubSpot Academy on the new sales enablement certification.

Start The HubSpot Sales Enablement Certification Now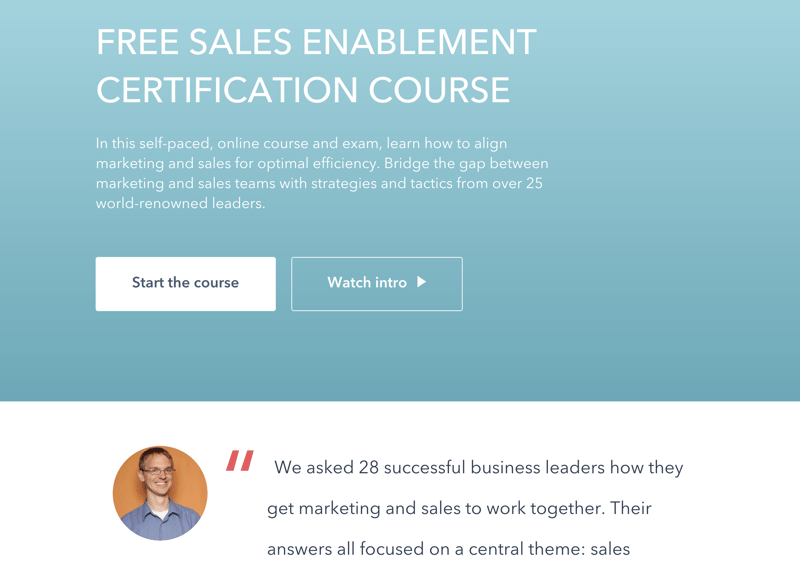 HubSpot Updates
Custom Meeting & Call Types in Sales Professional
Not all sales activities are created equal. Seeing that you've made 300 calls in a month, or had 100 meetings, is great --- but it doesn't tell the whole story. Were they all introductory calls? Demos? Closing calls? Meetings to negotiate pricing and discounts? Optimizing your process is all about getting specific with where your team is spending its time. With today's update, create custom types for your calls and meetings, set a type for each activity as you log it, and report on your activity types over time.
How it works
Navigate to Settings > Sales > Call & Meeting Types.
Click "Enable Call and Meeting Types."
Add your types.
Then, when you're logging an activity from a record in your CRM, simply click "Select Call Type," and choose your desired type.
Want to learn about reporting on these new features?
[Heads Up] New Forms Editor Available for Opt-In
What is it? The new forms editor, which has been in beta for the past couple of months, is now available for Opt-in for all HubSpot users.
Why it matters: The forms editor in HubSpot has gotten a brand new look, and a variety of new functions have been added so that you can easily create dynamic conversion points for your prospects and leads.
Want to know what has changed?
Now Live: A Fresh Look for Documents
Documents let you upload PDFs and share them seamlessly. You can track exactly when and how prospects are engaging with your sales enablement content so you can follow up with speed and precision.
The new design for documents lets your brand shine. Add your logo and customize the color scheme of your documents for a more professional look and feel. This custom branding is now available to HubSpot Sales Starter and HubSpot Sales Professional users.
Another awesome update: folks viewing your documents have the option to book a meeting or send an email without leaving the page:
This option will only be available once you've set up meetings in HubSpot and any request to book a meeting will take reps directly to your default bookings page.
Want to learn more about the documents feature?
Dream Designer by COS Studio

With its intuitive drag and drop interface, you can build an entire HubSpot website on your lunch break.
There are over 500 custom modules to choose from, with everything from hero sections, image galleries, team sections, FAQs, pricing modules and more.
You can preview your designs across desktop, mobile, and tablet, and then share them with colleagues instantly.
Every module is priced individually, so you have complete control over the cost of your page.
You can even change the color of your CTAs from within the editor
Once you're happy with your designs, they'll be imported into your HubSpot portal within 24 hours, where you can easily change images, text, and reuse every individual module over as many pages as you like.
Average page costs $150
HubSpot Wish List
Next level of Leadflows
Here is some of my ideas that can take Leadflow to the next level. I work for one of the first tools CRO tools here in Sweden before and we had this and much more. Please leave a comment or Unlike this if you think that I have something interesting here.
Placements:
Free placement
Set to pixel
Fixed
Flow me
Design - functions, and elements
Placement of logos
Shape of the Pop-up
PNG out of bounds
CSS coding
Call out:
Smart content
Personalization token
Video
Basic styles menu
Source code
Triggers:
Scroll 1-100%
Amount of clicks
Visits
Show one time, two times, three times - week, month, year
Set to demographic
Member of list
Lead flow location - Add options:
Only this page
Full catalog / All subpages
Tweets of The Week
When you want to workout and watch a video on blogging... #hubspotmasterclass #goals… https://t.co/cNShMZFiUI

— Kelly Donahue-Piro (@kldonahue) December 2, 2017
Question Of The Week
What do you want most for Christmas? Or, What do you love most about Christmas?
Free Assessment:
How does your inbound marketing measure up?
Take this free, 5-minute assessment and learn what you can start doing today to boost traffic, leads, and sales.
Get Started
Free Assessment:
How does your inbound marketing measure up?
Take this free, 5-minute assessment and learn what you can start doing today to boost traffic, leads, and sales.
Published on December 13, 2017