Hubcast 167: HubSpot & Instagram, Influencer RADAR, & Total Revenue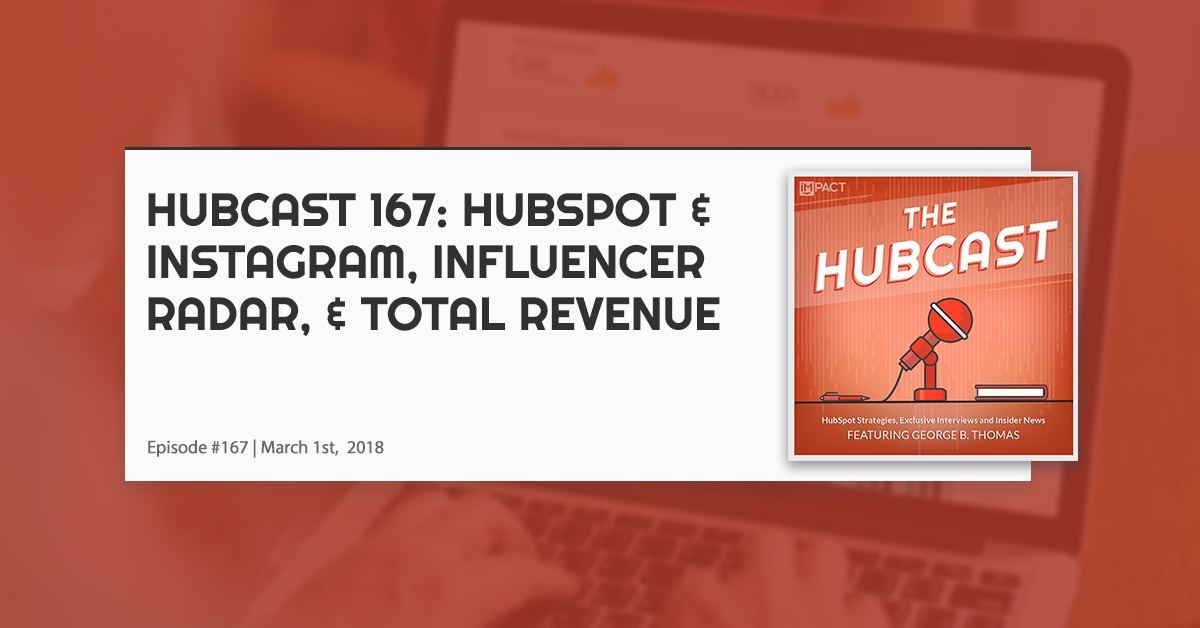 This week on the Hubcast, we try a new pre-production hack with OBS, chat about social media influencer RADAR, as well as Instagram, HubSpot, and so much more.
Let's get to it!
HEADS UP FOR OUR AGENCY LISTENERS!

Get the recognition you deserve for all your awesome client work.
Be able to showcase the results of your inbound marketing efforts a prestigious award from HubSpot.
Categories
Client Sales Enablement
Integrations Innovation
Inbound Growth Story
Website Design
Graphic Design
Submission Dates
Quarter 1: January 1, 2018 - March 31, 2018
Quarter 2: April 1, 2018 - June 30, 2018
Quarter 3: July 1, 2018 - September 30, 2018
Quarter 4: October 1, 2018 - December 31, 2018
Tips to remember:
Make sure you look at the Scoring Rubric!

Tell the story!
Make sure you head over to the official launch page for more info.
Who has won an IMPACT award in the past? Tweet a picture of it with #Hubcast @georgebthomas and @CGDuffyDesigns.
HubSpot Property of The Week
Total Revenue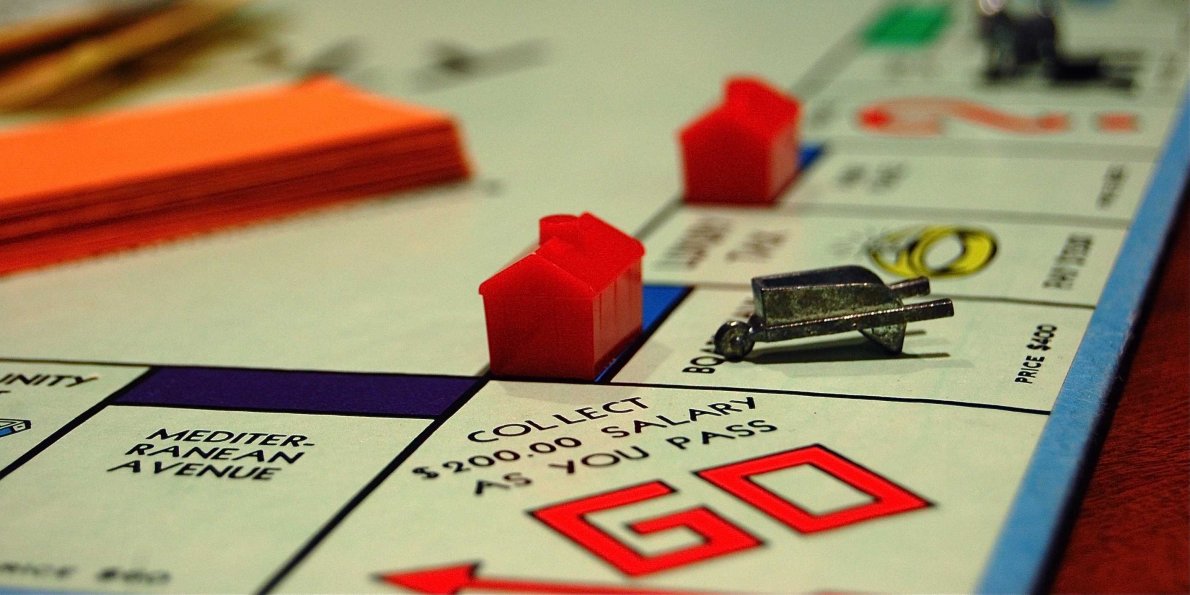 Total revenue is the total dollar amount of all associated deals that have been closed.
To make the most out of this property, you have to ask yourself:
Are we focused on lifecycle stages in our funnel
Do our deal stages represent our funnel and the inbound sales process
Are we using a CRM or just the marketing software
HubSpot Wish List
This week's wishlist is a little different. Usually every week I share a part of the software I wish was updated to be amazingly awesome.
Well, this week, my wishlist item is more education-based.
You see, HubSpot added a new micro-functionality that really begs for some education around it, specifically from HubSpot Academy.
The new functionality is the ability to do what seems like almost A/Z call-to-action (CTA) variants. Items I would love to see covered in the resource:
Why so many variants
What should we be testing
How are they rotated
And so much more…
What questions do you have about the new multivariate CTA test functionality? Let us know in the comments of the show notes or hit us up on Twitter.
Facebook Promo
Are you looking for a place to take your inbound learning to the next level? Then make sure Hubcast listener to check out our two private Facebook groups IMPACT ELITE & MASTERING HUBSPOT today!
HubSpot Strategy
Social Influencer RADAR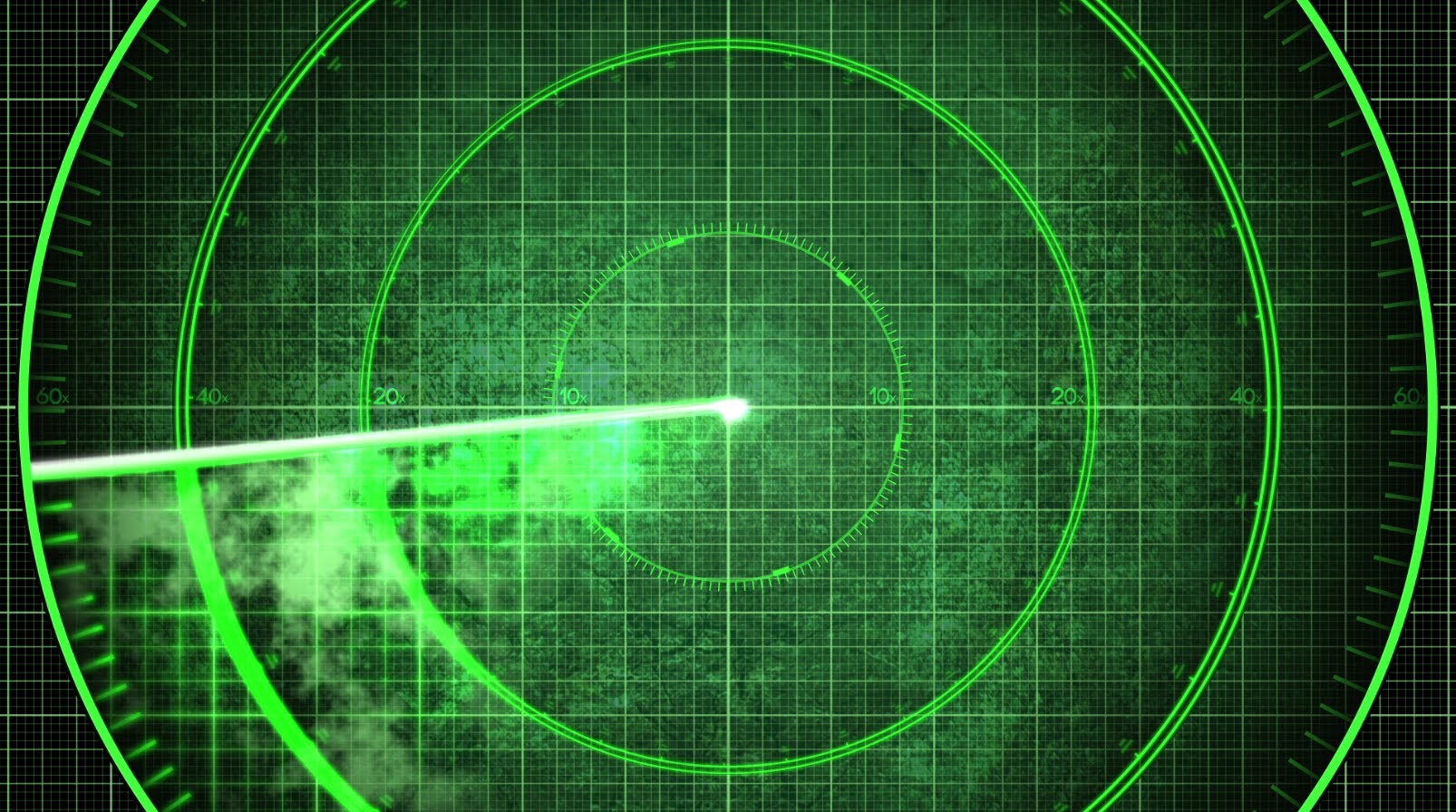 Social influencer RADAR is the ability to set up lists, workflows, and emails to leverage the influencers that are already loving your brand on social media.
Free 15-Minute Assessment
Do you want to make sure you are getting 100% out of your HubSpot & inbound efforts?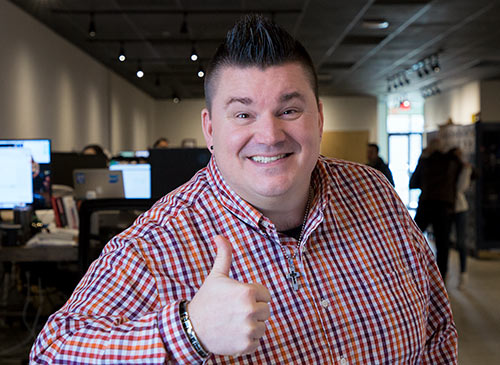 Schedule your free 15-minute portal assessment with George B Thomas today. Just go and schedule your free 15-minutes.
HubSpot Updates
[In Beta] Publish Directly to Instagram From HubSpot
HubSpot Users can now schedule and post photos directly from HubSpot to Instagram. With this update, you will be able to fully lean into Instagram by publishing directly from within HubSpot and measuring your results alongside your other social channels.
[HubSpot Connect] - Kickbox Integration
You spend a lot of time building the perfect email campaign; don't send it to a list that hasn't been verified.
Help improve campaign performance, deliverability, open rates, and engagement by verifying your email addresses with Kickbox.
Plus, weeding out bad email addresses saves your and your team time and money.
What The Hack
Because sometimes HubSpot needs a little help -- and other times, so do you. Weekly tips, tricks, & HubSpot hacks to help you master HubSpot.
This week, I dove into two of my favorite areas of HubSpot and did a couple tool overviews. You might be wondering why? Well, there is new functionality in both of them that every great HubSpotter should be using moving forward.
This week we bring to you:
What tips, tricks, or hacks or overviews would you like to see? Let us know.
Monthly Newsletter
Once a month you can get exclusive Hubcast listener content right in your inbox. We are dedicated to pushing our HubSpot & inbound educations & conversations to the next level.
If you are interested, just head over to the main Hubcast page sign up today to stay in the loop.
George: Tweet of The Week
We're live in 15 with @JustinRChampion, @JonGettle, and @JeffreyVocell on 'Breaking Up With Keywords' 💔https://t.co/TGFmbCWcLo

See you there!#inboundlearning

— HubSpot Academy (@HubSpotAcademy) February 14, 2018
Breaking Up with Keywords
Question(s) of the Week
What's the worst HubSpot mistake you've ever made?

Do you listen to the Hubcast or watch it on video?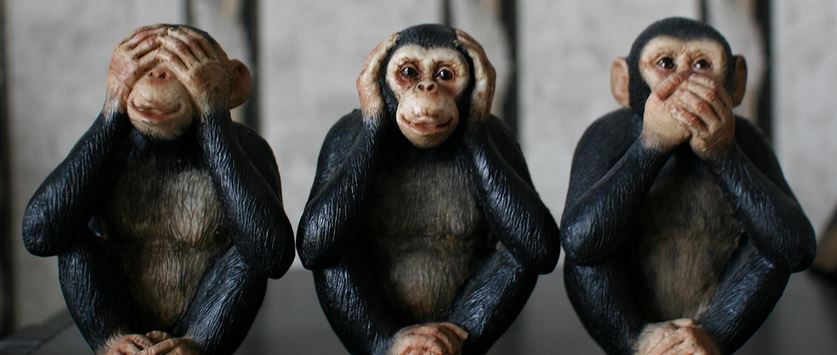 George: Until Next Time
Are you listening to the Hubcast with your favorite podcast app?
Please leave us a rating or review on iTunes so other awesome HubSpotters can find our show.
Watching the Hubcast? Make sure you subscribe to our YouTube channel and to stay up to date even faster by hitting that bell.
Until next time this is Carina Duffy & George B Thomas saying to you, go out into the world and do some HAPPY HUBSPOTTING!
Free Assessment:
How does your sales & marketing measure up?
Take this free, 5-minute assessment and learn what you can start doing today to boost traffic, leads, and sales.