Hubcast 190: Partner-Palooza with HubSpot Academy's Kevin Dunn
Carina Duffy also recommends this guide: The Blueprint for a More Profitable Agency.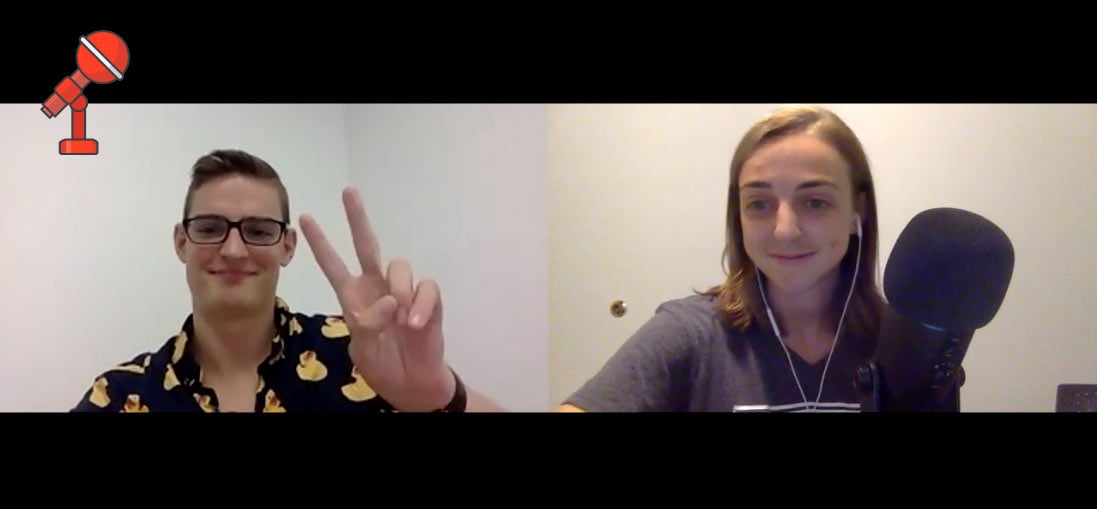 This episode of the Hubcast is brought to you by Needls.
Kevin Dunn is a professor at HubSpot Academy, owning all agency growth content.
Kevin and I met at HubSpot HQ a few weeks ago and I was so excited about what he was doing for agencies, I had to have him on the show!
Not a HubSpot Partner? Don't stop just yet! We've got some good stuff in here for you too.
Free Guide: The Blueprint for a More Profitable Agency
Property of the Week: Partner Edition
Registration Status
"The status of this Contact as of the last sync with the HubSpot Sales Database."
You should be registering your current and prospective clients. This has a huge impact on your commissions and your partner tier! Don't neglect it!
Learn More About Lead Registration for Partners
Knowledge Base walking through registration process
HubSpot Wishlist: Allow HubSpot Partners to open private tickets in client portals with Support Inbox
"It would be very beneficial for HubSpot Partners to be able to create a private ticket (either that or only ever be able to see your own support tickets). Once a client has access to a portal we are managing for them, it would be preferable to be able to talk with support privately." - Craig (Platinum Partner)
Strategy: What's On Kevin's Mind
Focus as we launched Service Hub, and approach INBOUND and beyond is enablement.
Helping our partners learn tools before customers, receive additional information around positioning, demo-ing, and selling — and then how your menu of services/deliverables can incorporate new features/tools.
We talk "Demo Like a Pro," "partner exclusive lesson videos," and "how to sell" product pages.
We're also trying to solve for agencies' request for more "business" content; consulting around how to start, run, and grow an agency, so we've created the Agency Unfiltered web series.
This Episode's Sponsor: Needls.
Needls. makes it easy for businesses to create, target, and optimize Facebook and Instagram Ads.
*Special Offer for Hubcast Listeners! You can get 40% off the platform for 3 months, which comes out to $120 in savings. Use code: NEEDLSxHUBCAST when signing up to get your discount.
Visit needls.com/hubcast and click on Get Started Now!
HubSpot Updates
[Now Live] New Agency Partner Cert
There were some methodology shifts and new tactics we wanted to incorporate into our existing Agency Partner Certification.
We took feedback from partners, condensed content, overhauled the sales content, and even added interview content with successful partner agencies.
Check out the New Agency Partner Cert here.
[Now Live] Guided Client Onboarding Track
This caters mostly to agencies that have just started in the partner program.
It really walks you through the process of bringing your first client into HubSpot and then managing their customer lifecycle all the way until they renew their subscription with HubSpot and renew their services with your agency.
Client onboarding plans, marketing, and sales handoff processes, launching campaigns - it's all there!
Until Next Time
If you want to get in touch with K-Dunn about anything we talked about this ep - shoot him an email at kdunn[AT]hubspot.com!
If you're listening on iTunes - head on over and leave us a review! We love hearing your feedback, so feel free to leave some in the comments, or shoot me an email at cduffy[AT]impactplus.com!
Until next time. This is Carina Duffy & Kevin Dunn saying to you, go out into the world and do some happy HubSpotting!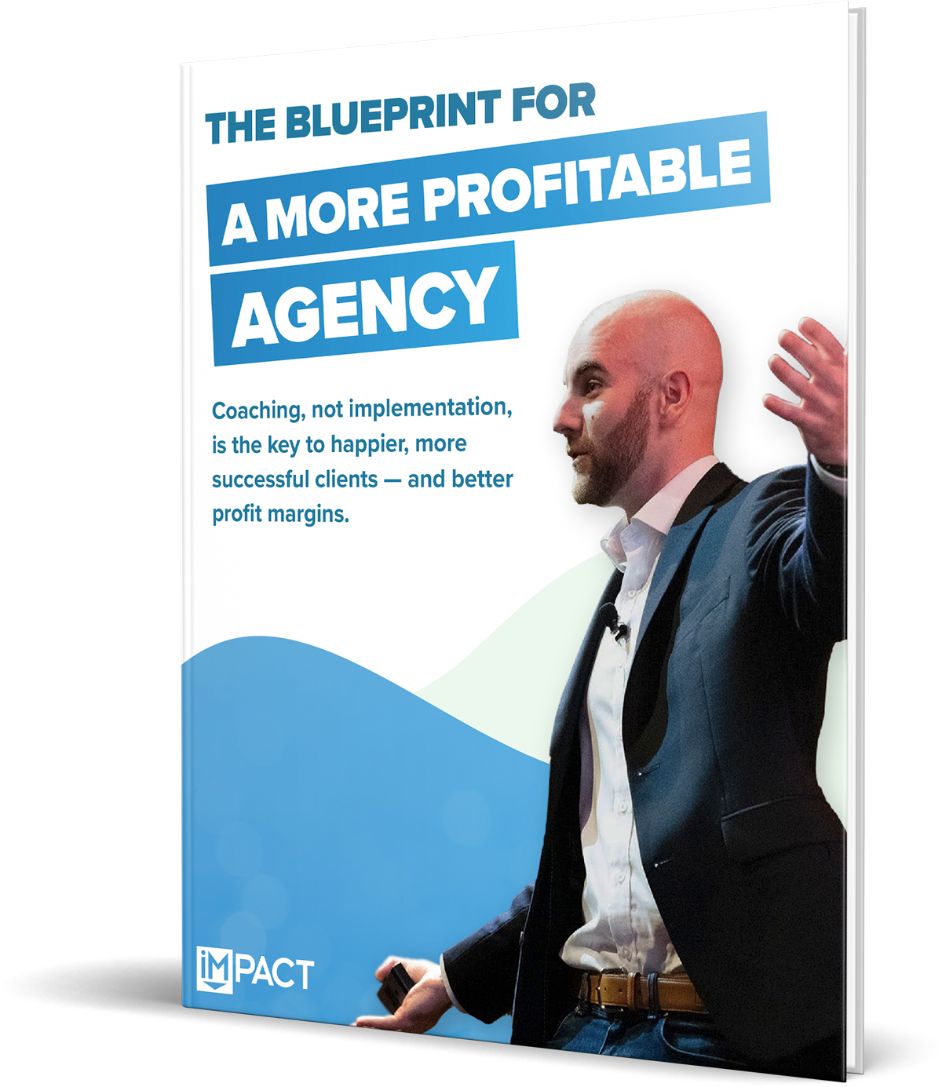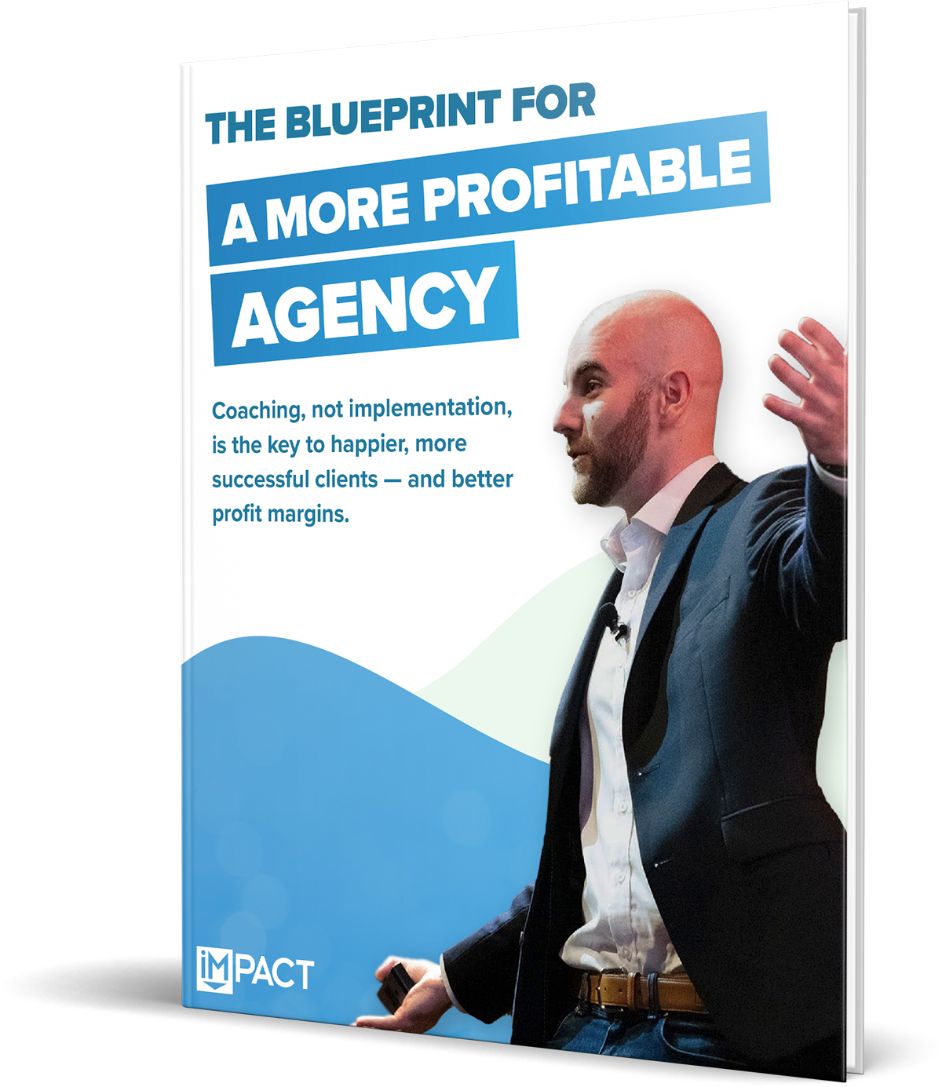 Free Guide:
The Blueprint for a More Profitable Agency
Stand out from the competition and deliver the results clients demand
Provide greater value to your clients by empowering them to own their inbound marketing execution
Deliver higher profit margins
Build a more consistent, happy agency life for your employees
Published on August 23, 2018