Hubcast 28: Inbound SEO Audits, Getting Hired for Inbound, and More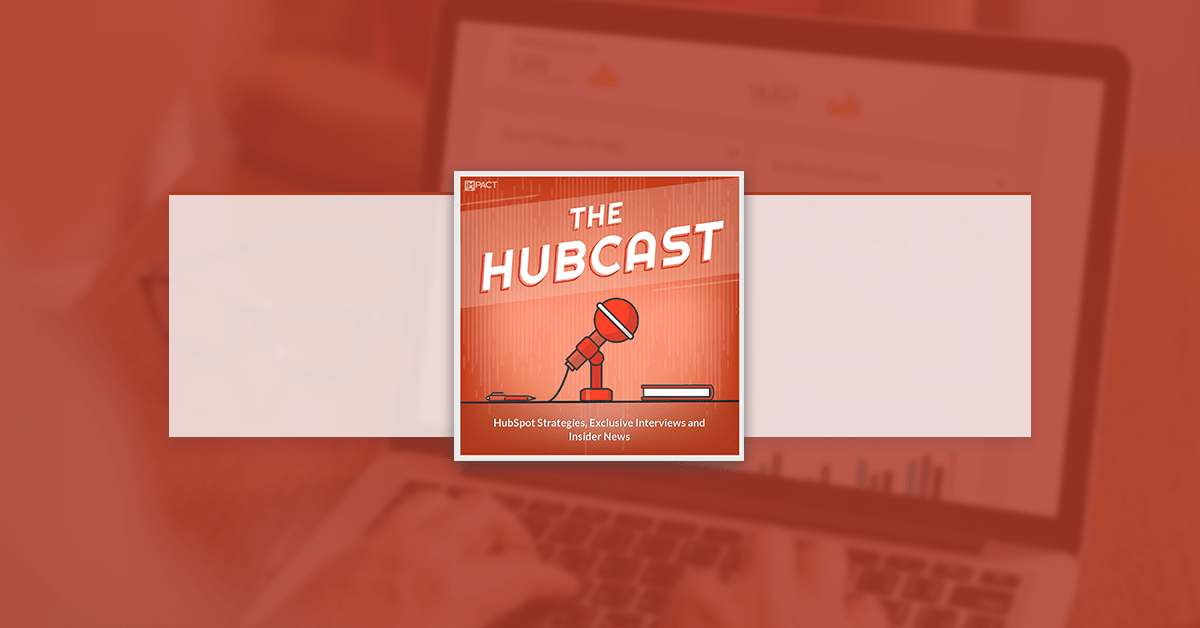 Welcome back to The Hubcast folks, a weekly podcast all about HubSpot news, tips, and tricks. Please also note the extensive show notes below including some new HubSpot video tutorials created by George Thomas.
Show Notes:
HubSpot Strategy
In this week's strategy section we talk about using the HubSpot keyword tool to help a company find the weak spots in their SEO. We also explain this is not just an SEO play but is really about a sales collateral play. Give your sales team all the content tools they need to make the sales process faster & easier.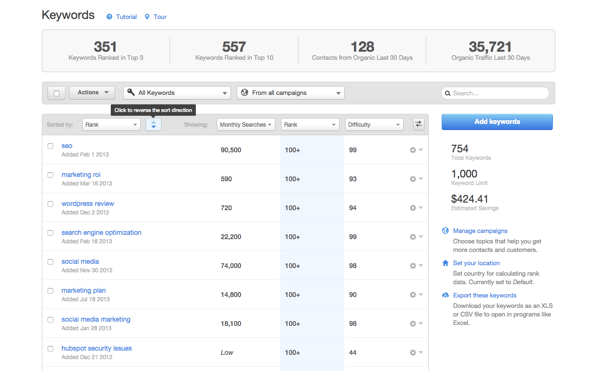 HubSpot Tips & Tricks
I went on aHubSpot CRM tutorial RAMPAGE this week. We have 4 HubSpot CRM tutorials for your viewing pleasure.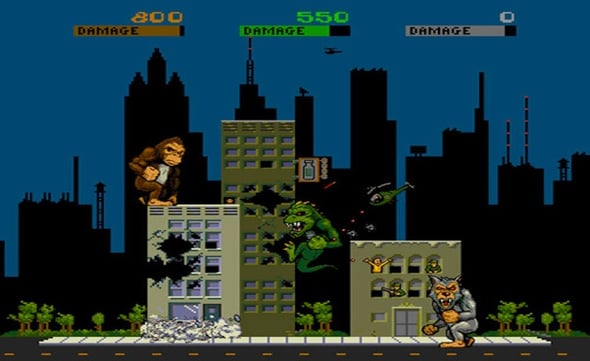 HubSpot Wishlist
Create A Smart List from a Social Inbox Stream
It would be great if we could create a Smart List off of a Social Inbox stream. That way any of our leads or customers that fall in a stream can be targeted for future emails.
A great example of this would be for our Hubcast Podcast. If they land in the stream using a # or other terms, they then end up in a Smart List that we have built. Then we could email them details about our Inbound 2015 fireside chat.
Of course this would only capture leads and customers. Unless you added the "add to CRM" feature of sidekick into it as well.
HubSpot Updates
File Manager Search Improvements
You may upload files or images to your File Manager and forget where you placed them. You may have also uploaded files months ago that you want to reuse. The new File Manager will allow you to easily search for a file without the need to look in the folder you originally placed it in.
How it works: Go to the File Manager. You can access it through that link or through any of the Content apps. Search for any file no matter what folder it is in. Notice that regardless of what folder you have placed your file in, it will give you a link that shows the folder it belongs to.
Test contacts with lead scoring criteria
You can now test your lead scoring logic with a HubSpot contact. This has been available in Lists for a while now, making it significantly easier for you to quickly and easily get a preview of the outcome you need when creating lists.
HubSpot has added it to the Lead Scoring screen to facilitate troubleshooting for you to check if certain contacts meet the criteria you've set in lead scoring.
To try this for yourself, go into your Contacts Settings and click on "Custom Lead Scoring" in the left-hand nav. Once there, you'll see a new option to test contacts against the rules you set for scoring: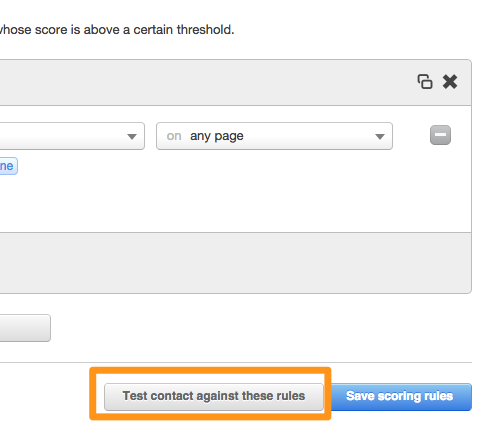 Once you've set up rules, you can click the button and search your contacts and choose one to see if they do or do not match the chosen rules and criteria. The contact will either show up as a match or not.
You can read more about this new feature in lead scoring in our updated documentation.
[Coming Soon] Nav Changes: Content Home, Calendar, & File Manager
In an effort to streamline your HubSpot experience, HubSpot is planning to remove the Content Home screen on January 29, 2015.

In place of utilizing Content Home, you can find your content as well as who drafted, created, deleted, and published it within site pages or landing pages. If you want to access a schedule of your published and drafted pages, you can find that in the Calendar app.
On February 12, HubSpot will roll out some more changes to the nav. File Manager will be promoted to a nav item under Content,( THANK YOU JESUS) and the Calendar will be moved from an item under Content to a stand-alone item on the nav next to the Academy resources.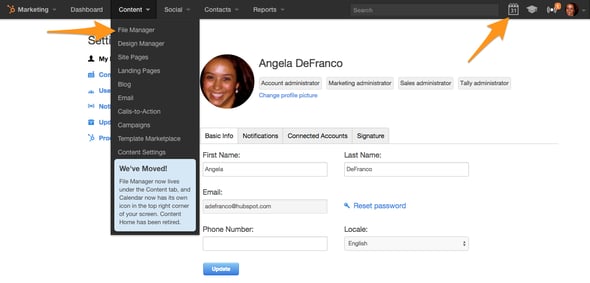 If you have any bookmarks that currently are saved for Content Home, please update the URL to link to the individual apps or the Calendar app now.
Cool HubSpot & Inbound Tweets
First @HubSpotAcademy webinar of the year is a success! #inboundlearning #specshoward pic.twitter.com/3ojzdSqRma

— Kathryn Stickley (@katstickley) January 13, 2015
Arjun sounds like he is auto-tuning his partner webinar #Hubspotting Get your servers together @gotowebinar — Nick Decker (@NickDeckerDevs) January 29, 2015
Ask The Hubcast
Carl asks: Marcus and George, I want to get a job for a company doing Inbound Marketing. How can I stand out and get the job / rock the interview?
Where else can you find the Hubcast Podcast?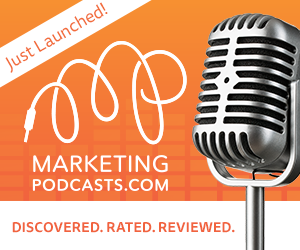 Free Assessment:
How does your sales & marketing measure up?
Take this free, 5-minute assessment and learn what you can start doing today to boost traffic, leads, and sales.