Hubcast 30: Inbound Keynote Speakers, WOW Agency Event, & Outsourcing your Content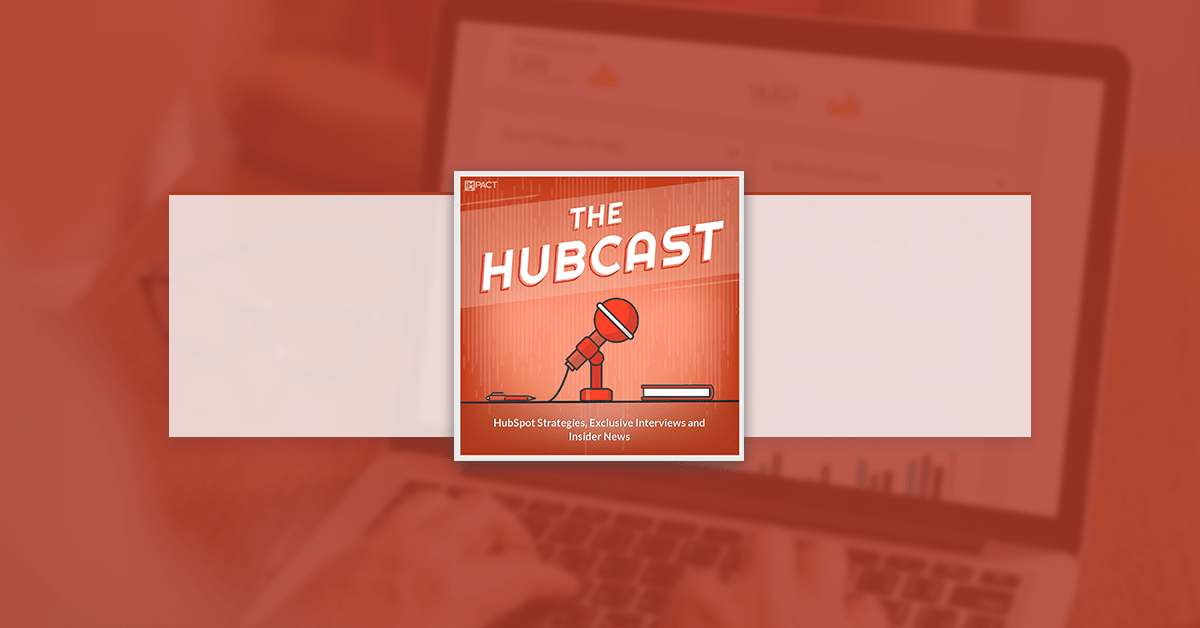 Welcome back to The Hubcast folks, a weekly podcast all about HubSpot news, tips, and tricks. Please also note the extensive show notes below including some new HubSpot video tutorials created by George Thomas.
Inbound 2015 News
HubSpot has announced Daniel Pink as their first Inbound 2015 keynote speaker! You can check out some of his most inspirational quotes on the HubSpot blog.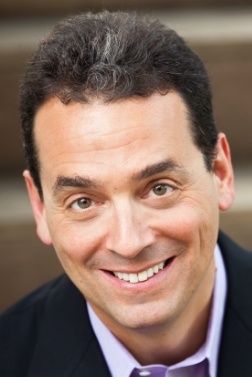 Daniel Pink has written multiple New York Times best-selling books on management, leadership, and behavior, including Drive and To Sell is Human. He was also named one of the most influential thinkers in business in 2013. Daniel Pink will be sharing his insight on management and sales at the 2015 INBOUND conference in September.
HubSpot has also announced Seth Godin a keynote speaker for Inbound 2015.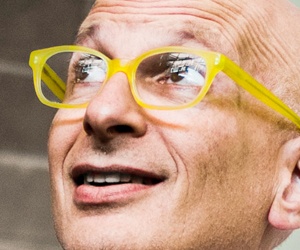 Seth Godin is an exceptional marketer and entrepreneur -- as well as a favorite speaker from INBOUND 2013. Godin has authored 17 books, including New York Times and Business Week besteller The Dip. His expertise in these areas coupled with his inspirational manner makes him a must-see event at INBOUND 2015.
WOW Event 2015 - Richmond Virginia June 3rd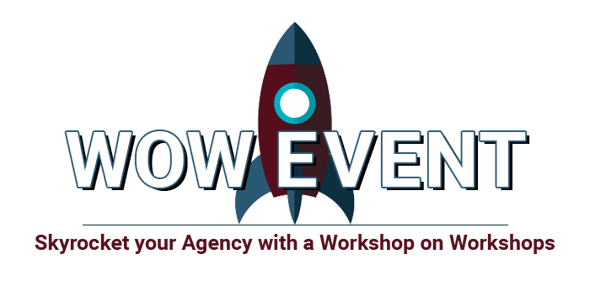 The biggest issue in the inbound and content marketing space is that of getting buy-in from an entire organization. Most often, the marketing department has a vision that management, sales, and other departments simply don't see nor understand. And when it comes to marketing companies having successful inbound/content retainer clients, the problem is only compounded.
For over 4 years, we at The Sales Lion have been giving Content Marketing Workshops literally around the globe. During this time, we've experienced exceptional success, and now we want other marketing agencies, consultants, and even CMOs to understand how to give a world-class workshop to their clients so as to get the buy-in, vision, and results everyone is seeking. Specifically, the WOW event will help you if ... Check out the WOWEvent page for more details
HubSpot Strategy
In this episode we talk about the issue with companies and employees at companies that think the are "different".
In other words they think they are ...

HubSpot Tips & Tricks
People love the tutorials, so today I decided to go for the gold and give you all an entire playlist. I created a HubSpot Setup Playlist that will walk folks through things like:
How to Confirm your Basic Information
How to Confirm Billing Contact Information
How to Confirm your Email Notifications
How to Add / Remove Users
How to Confirm you are on latest version of HubSpot
How to Check Products & Add-ons
And so much more…
My hopes are to build a playlists for each HubSpot tool. If there are certain tools our listeners would like me to focus on first, I would love to know. They can email me at george@thesaleslion.com.
Check out the HubSpot Setup playlist
HubSpot Wishlist
New & Improved HubSpot Keyword Tool
I received a great email with a wishlist item that totally makes sense. Heres what they sent in for the community to think about.
"We've talked among the Landscape Leadership team several times about how much we'd love to see better insight in the keyword tool on progress — whether up or down — for certain keyword phrases. Right now, you can see those green and red arrows, but you have to scroll through the complete list of keywords (sometimes 800-1,000) to see where the progress is occurring.
We've recently adopted Marcus's Big 5 on a broader scale with our clients, and I'd love to be able to offer solid insight to our clients — a report or at least a nice screenshot full of green arrows — with better-ranking phrases directly linked to their content marketing efforts.
This is also somewhat linked to something I posted on ideas.hubspot.com about being able to create Keyword buckets independent of "campaigns" — maybe even link them to blog Topics!
For our clients who are trying to rank on keywords related to Hardscaping, say, or Landscape Maintenance — we should be able to show them a solid snapshot of the progress of keywords in that Topic bucket.
Obviously keyword ranking isn't the end-all, be-all — and ranking doesn't guarantee leads by any means! — but it's a good visual on our efforts' effectiveness."
Thanks to Paige Worthy the Director of Client Services, Landscape Leadership for this weeks wishlist item.
HubSpot Updates
Nav Changes: File Manager and Calendar
There are two changes that have launched recently to the nav.
File Manager has been promoted to a nav item under Content.
The Calendar has been moved from an item under Content to a stand-alone item on the nav next to the Academy resources.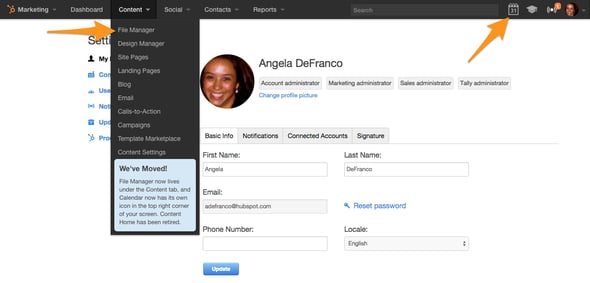 New Safari extension for HubSpot's iPhone app
The HubSpot iPhone app now includes an extension for Safari that allows you to easily share content right from Safari through HubSpot's Social Inbox. Also, nearly every feature in the updated app has been optimized to look the best for the different iPhone screen sizes.
Any HubSpot customer can download and use the iOS app for free to keep HubSpot and your important marketing metrics on-hand.
To easily share content you find in Safari, tap the "Share" button in Safari when viewing the content. You'll then see HubSpot as an option in your sharing options. (If you don't, tap the "More" option and turn HubSpot on.)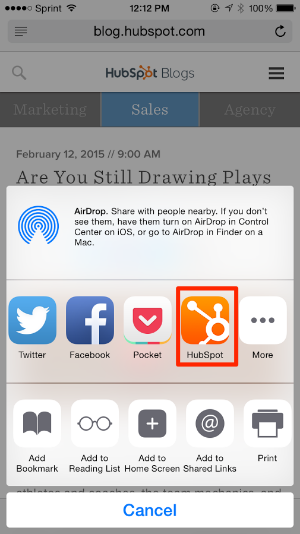 Cool HubSpot & Inbound Tweets
Proud to be learning the essentials of the Hubspot Design Certification with @angela_9 #HubSpotting

— Wesley George (@twgeorge1994) February 16, 2015
Snow on snow on snow. "@INBOUND: Why #INBOUND15 isn't in February... https://t.co/UiGc0meoDM" — Jennifer Shore (@JenniferAShore) February 13, 2015
Ask The Hubcast
Brandon Asks: If we have to outsource our content what are some suggestions?
Where else can you find the Hubcast Podcast?


Free Assessment:
How does your sales & marketing measure up?
Take this free, 5-minute assessment and learn what you can start doing today to boost traffic, leads, and sales.