Hubcast 41: Inbound 2015 Agenda and Speakers, Content & Your Sales Funnel
George B Thomas also recommends this free guide, The Inbound Marketer's Guide to Maximizing HubSpot ROI.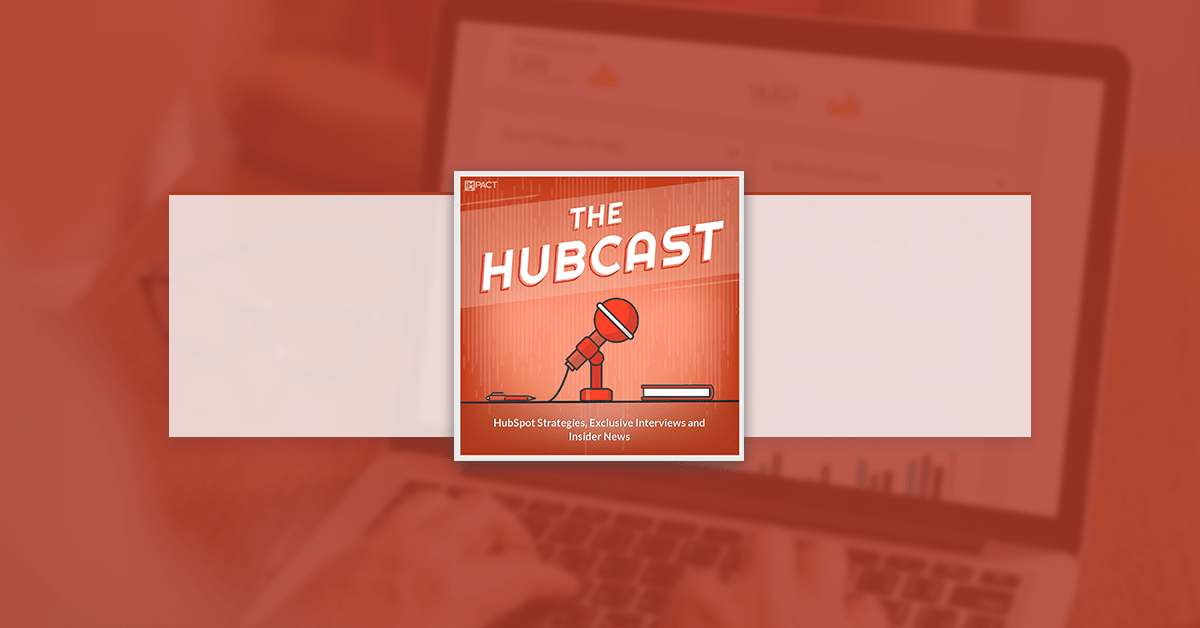 Welcome back to The Hubcast folks, a weekly podcast all about HubSpot news, tips, and tricks. Please also note the extensive show notes below including some new HubSpot video tutorials created by George Thomas.
Free Guide: The Inbound Marketer's Guide to Maximizing HubSpot ROI
Show Notes:
Inbound 2015
INBOUND AGENDA
The HubSpot events team has had a light version of the INBOUND agenda up on the website for some time now, but I'm very pleased to share that as of today, that light version got some meat on its bones. If you've been waiting to see some more session-level or speaker details before registering, head on over to the INBOUND site and peruse the session list now.
INBOUND SPEAKERS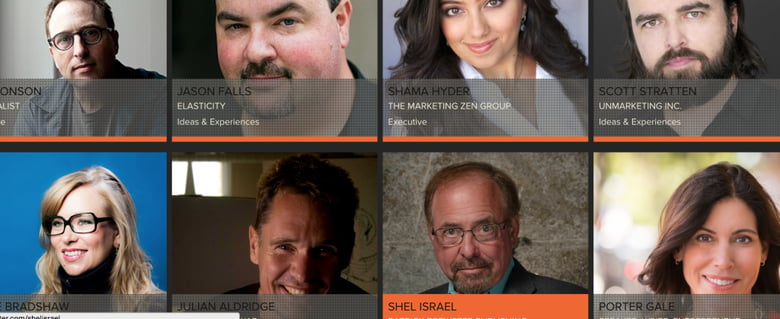 INBOUND 2015 lineup is waiting for you. Some of the more notable speakers include Scott Stratten, John Jantsch, Mitch Joel, and Michael Stelzner. To say I am pumped is an understatement. However marcus it is bitter sweet for me and many others.
Hubcast Fireside Chat at the Omni Parker House
As one of Boston's historic cornerstones, Omni Parker House displays a character as storied and unique as the town itself. With classic style, modern amenities and personalized service, we offer one of the finest experiences in the country for leisure and business travelers alike.
HubSpot Strategy
In this weeks strategy session, we talk about your sales funnel and the premium content you need to use. Marcus uses River Pools as an example and George share an interview that helps ease your middle of the funnel pains.
HubSpot Tips & Tricks
This week we kept rocking the CTA tutorials. We cover how to's on items like:
HubSpot Wishlist
Hey Marcus and George,

First off, love your new website. Very cool.
Just shows that even the best can continue to step up their game.

I got a Hubspot wishlist item I was wondering if you could promote on the Hubcast:

The need for HIPPA compliant forms.

Here's my problem: I wanted to make it available for referring doctors to use our website to fill out referral forms for patients. Then based on the preferred site location, have internal emails with the patient's information sent to the admins at those locations to start the scheduling process. Unfortunately after building forms, landing pages, thank you pages, emails, workflows, etc. I learned that Hubspot forms are not HIPPA compliant.

There's a Hubspot "Ideas" thread that currently has 21 votes to make Hubspot HIPPA compliant. I'm sure tons of medical professionals could find this valuable for their business.

Thanks again,
Kevin Phillips
HubSpot Updates
Two Great Salesforce Integration Enhancements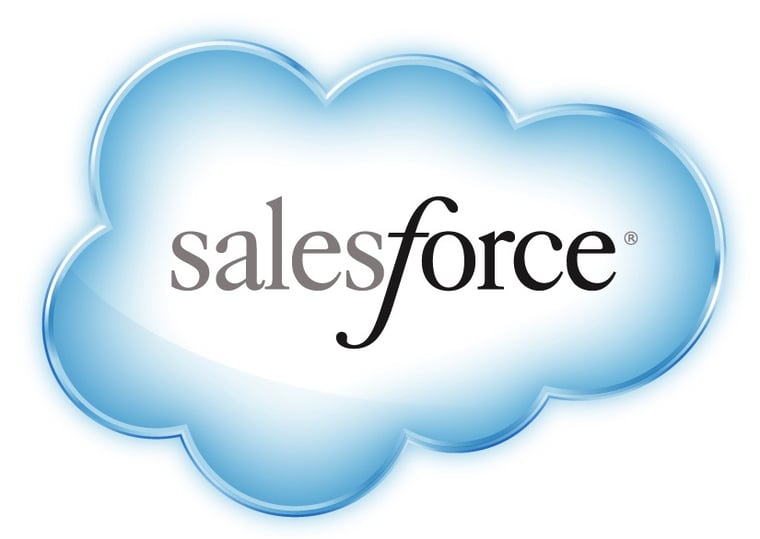 HubSpot customers can now sync formula fields from Salesforce into HubSpot. To get started using it, go to Integrations > SFDC Field Mappings. Click "Add new field mapping" to map a Salesforce formula field to a HubSpot field. You should now be able to see your formula fields in the list of Salesforce fields. Choose a formula field in Salesforce and the HubSpot field you want to map it to, and let the syncing begin.
Setting due date & priority level of tasks - One of the most highly requested enhancements to the HubSpot-Salesforce integration was the ability to use HubSpot's Workflows App to set a due date or priority level when creating tasks in Salesforce. And now, it's possible! Visit Workflows and select "Set a Salesforce Task" as the action. You'll then see a priority drop down and due date option alongside the task.
Sidekick Contact Profiles in Outlook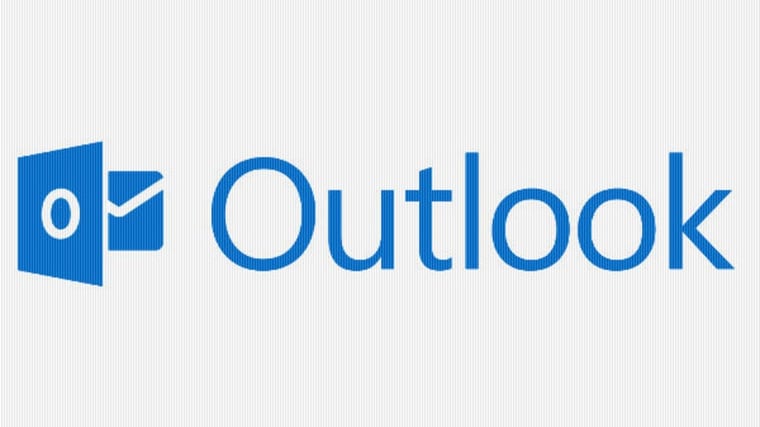 Sidekick Contact Profiles bring powerful context about your contacts right to your inbox, helping you write better, more contextual emails in half the time. And now, Sidekick Contact Profiles are available for the first time in Outlook (Outlook for Windows 2007, 2010, and 2013.)
Once you have the sidebar up and running, entering in a contacts' email address while drafting a message will reveal -
The contacts' full name and job title
A history of previously tracked emails between you and the contact
The contact's social profiles and activity.
Cool HubSpot & Inbound Tweets
How to Use Multi-Step Forms To Boost Conversions & Make Sales Smile ♫ #hubspotting Listen Now: https://t.co/3Q2CL3NFpc pic.twitter.com/r0OUfzMblg

— Chris Handy ☛ (@handythinks) May 4, 2015
What do penguins, dinosaurs, and @SalesLion Founder have in common? Find out here:https://t.co/PhYgSG4meP #Inbound pic.twitter.com/AIBaEQ1G6A — HubSpot Academy (@HubSpotAcademy) May 3, 2015
Ask The Hubcast
This weeks question: How do you know if you have a good content manager?
Where else can you find the Hubcast Podcast?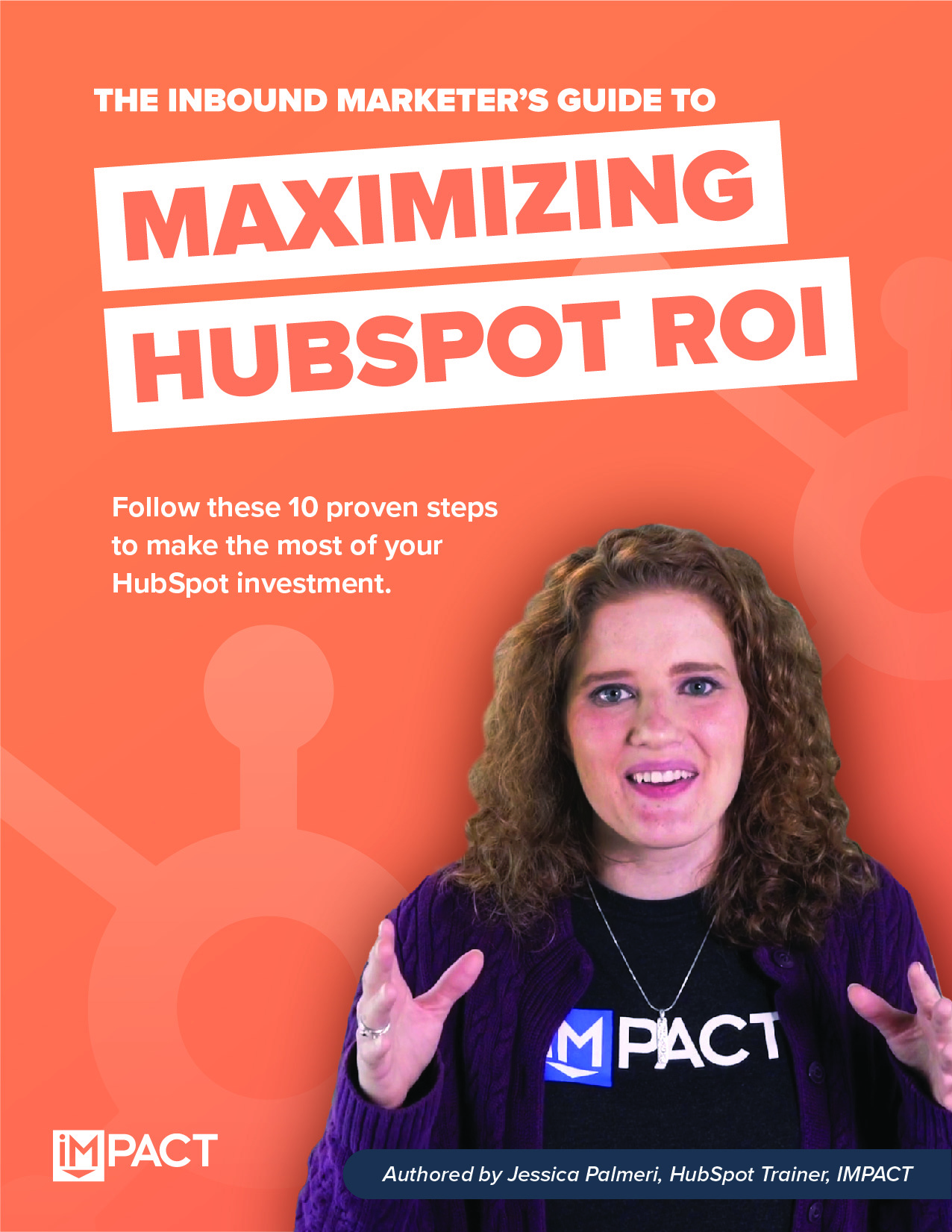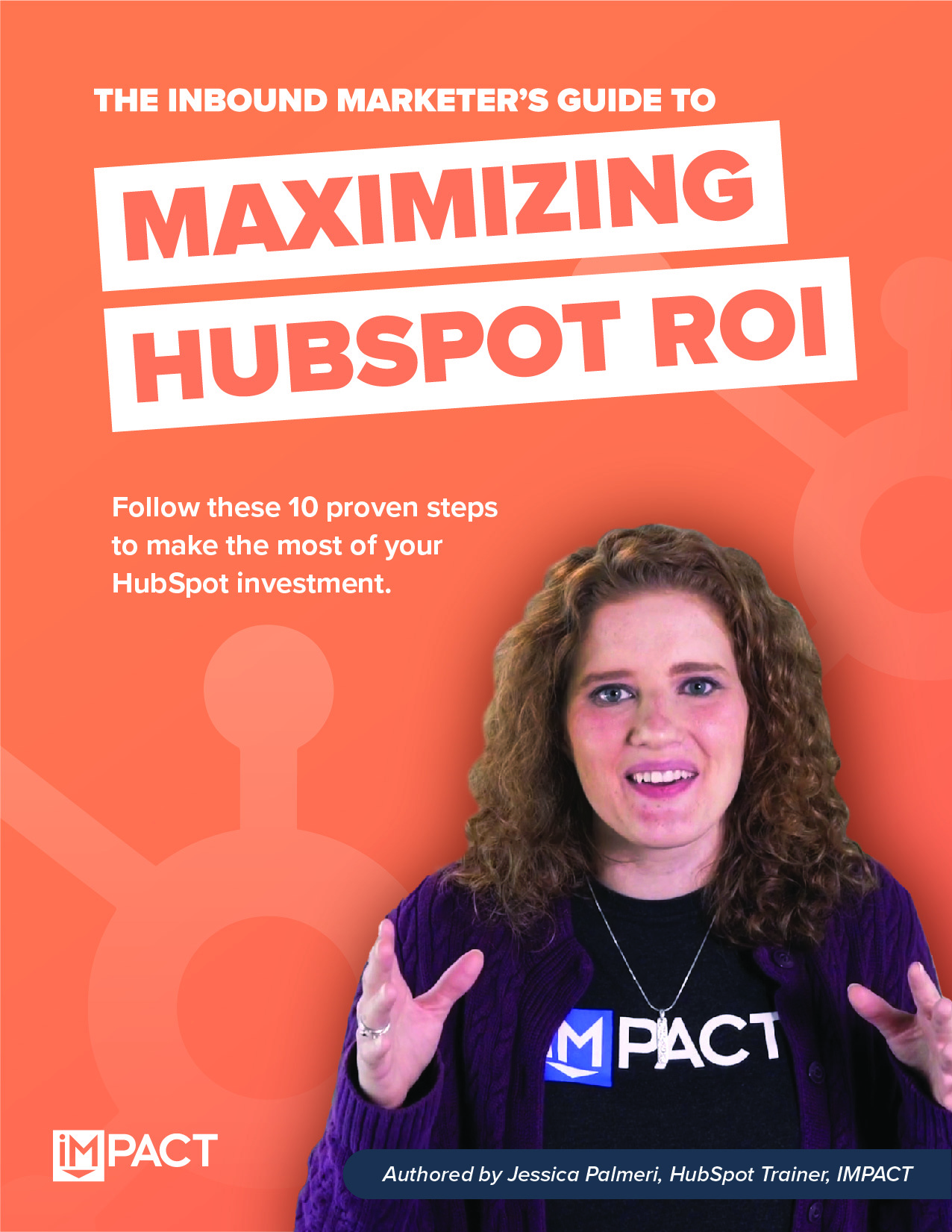 Free Guide:
The Inbound Marketer's Guide to Maximizing HubSpot ROI
Follow these 10 proven step to make the most out of your HubSpot investment.
In this free guide, you'll learn:
What HubSpot is and isn't
How to use HubSpot to track inbound success
How to make sure you truly are getting the most out of HubSpot