Hubcast 54: Importance of Storytelling, The Hubcast on Periscope, & Preparation for Inbound 2015
George B Thomas also recommends this free guide, The Inbound Marketer's Guide to Maximizing HubSpot ROI.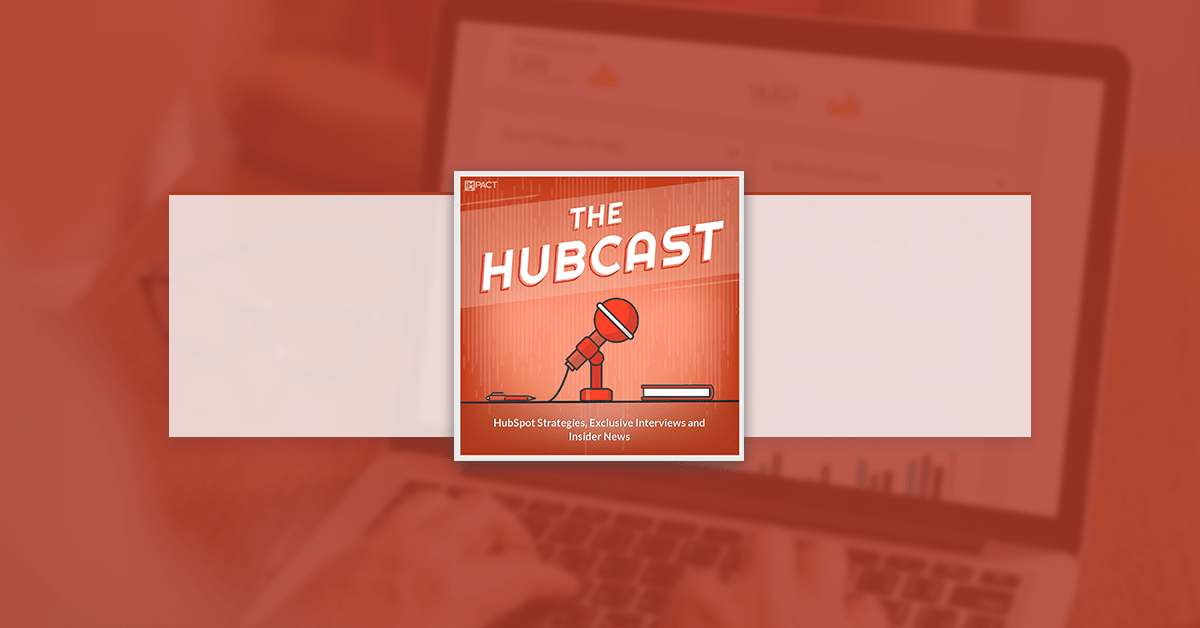 Welcome back to The Hubcast , folks: A weekly podcast all about HubSpot news, tips, and tricks. Please also note the extensive show notes below, including some new HubSpot video tutorials created by George Thomas.
Free Guide: The Inbound Marketer's Guide to Maximizing HubSpot ROI
Great Community Emails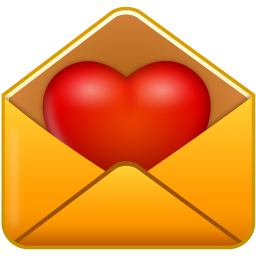 Rob Misheloff
Marcus/George
Was listening to the Hubcast as I was working on making changes to almost every blog post on my site after having spent a month testing "slide-in CTAs" on two of my best articles in terms of traffic and conversions.
Slide-in CTAs like the one that comes out from the bottom-right corner in the example post have led to an increase in conversion rates of 50% versus just having a call to action at the bottom of the blog post. View Post
My personal thoughts are if someone isn't constantly testing, they are nuts – it takes so much effort to get a site really rocking. However, it's about 1,000 times easier to complete tests once you're already getting traffic. If you do enough tests, you'll eventually find that easy "trick" that boosts leads by 20% or more overnight.
Francis Bowman
Hi, guys! I tend to run A/B tests on those "best practices" we hear so much about to see if they hold true for my employer. And, usually, those best practices fall flat with our audience of scientists.
Landing pages:
I heard so much about landing pages with embedded videos having higher conversion rates that I had try it. Found that the page with the video embedded at the bottom had a conversion rate of 0!!! while the non-video page had a conversion rate of 27.27%.
Knowing that the audience of scientists is very literal and interested in data, I tested adding a photo on the landing page comparing three different slices of bread. The version without photo had a conversion rate of 48.4% while the version with the photo had a rate of 36.92%.
Email:
I'm always testing lists: HubSpot lists based on a contact's behavior always outperform lists from anywhere else.
I used to send email under my name until I tested and found ones from the company name had a higher open rate.
I test all kinds of things with the subject line like including the word "video" or the location of keywords in the subject.
Inbound 2015
You might be thinking: How do I get prepared for Inbound 2015?
No problem, we've got you covered. Well, @hubspotacademy has you covered. They did a great webinar titled How to prepare for Inbound 2015.
HubSpot Strategy
This week in the strategy section, we talk about the power of storytelling and how to tell great stories. This is very important for your inbound and content marketing efforts.
We also talk about a great podcast you might want to check out, "The Business of Story."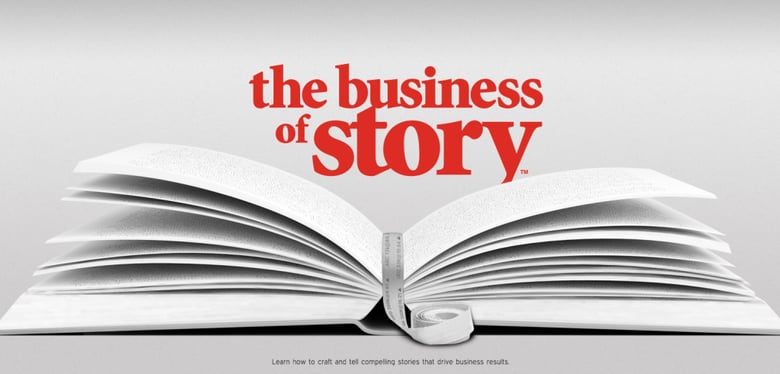 HubSpot Wishlist
Color Code Deals in HubSpot CRM - Sean Farrell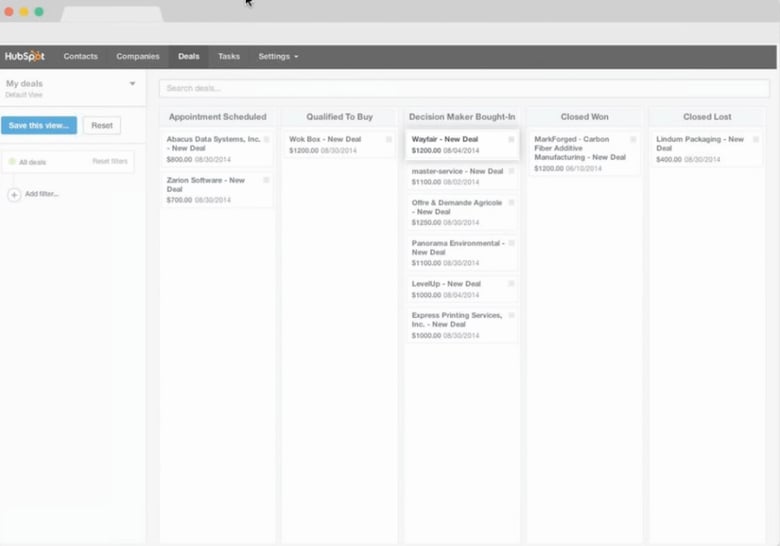 In the Hubspot CRM, I would like to be able to color code the deal boxes on the Deals dashboard.
We did some digging on ideas.hubspot.com and found that yes, someone else would love this functionality as well.
HubSpot Updates
This week we share updates that have nothing to do with the HubSpot CRM, or COS.
Tour The HubSpot Marketing Platform
Navigate through the HubSpot tour using your arrow keys or the buttons on each side of the screen. Feel free to jump right in or start at any of the sections below.
https://www.hubspot.com/marketing/product-tour
HOW STRONG IS YOUR WEBSITE?
Check out the new HubSpot website grader to see how strong your site is.
HubSpot Tutorials
Multiple Deal Dashboards
When you get a ton of deals in your HubSpot CRM, like everybody wants, it can get a little messy or confusing for you and your team. Today's tutorial helps you clean up and understand those precious deals and where they are in the buying cycle.
Segmenting your deals with filters in the HubSpot CRM
Cool HubSpot & Inbound Tweets
Plan your #Inbound15 in advance (plan a and b) - make it productive and don't be like deer in headlights :) #inboundlearning

— Irina Jordan (@IrinaJordan) July 28, 2015
Just registered for #Inbound2015 which is 3 days after my wedding! That's a lot of #commitment in one week.

— Jess Brill (@jess_brill) July 31, 2015
Question/Tip of the Week
Marcus & George,
I'm transitioning from a design/web design job role to more of a content marketer or content strategist.
Just so you know the why, I see the job openings exploding in this direction. Plus, I have heard many people talk about the future pay scale of marketers moving forward.
My question for you is: What Skills Are Necessary to Be a Great Content Marketer?
Where else can you find the Hubcast Podcast?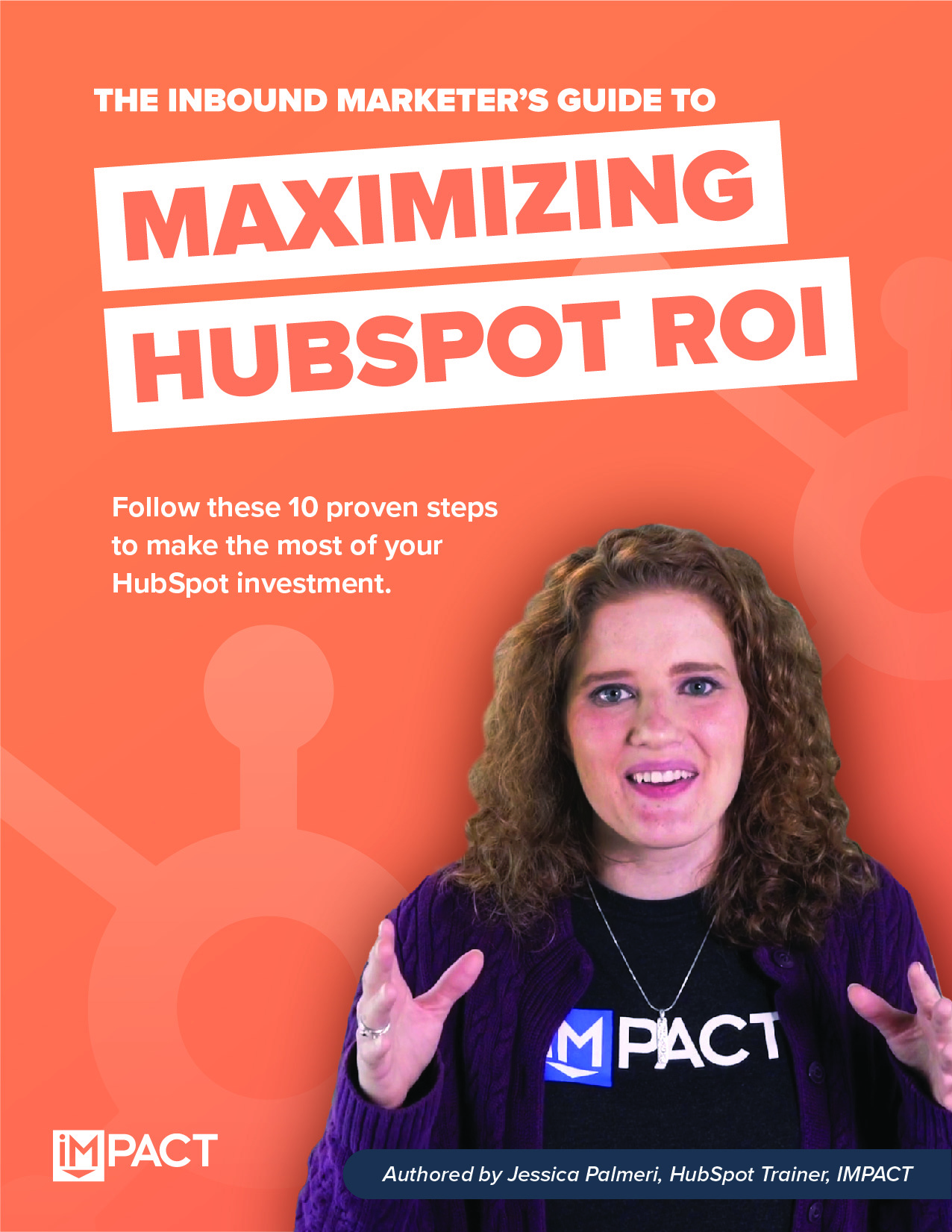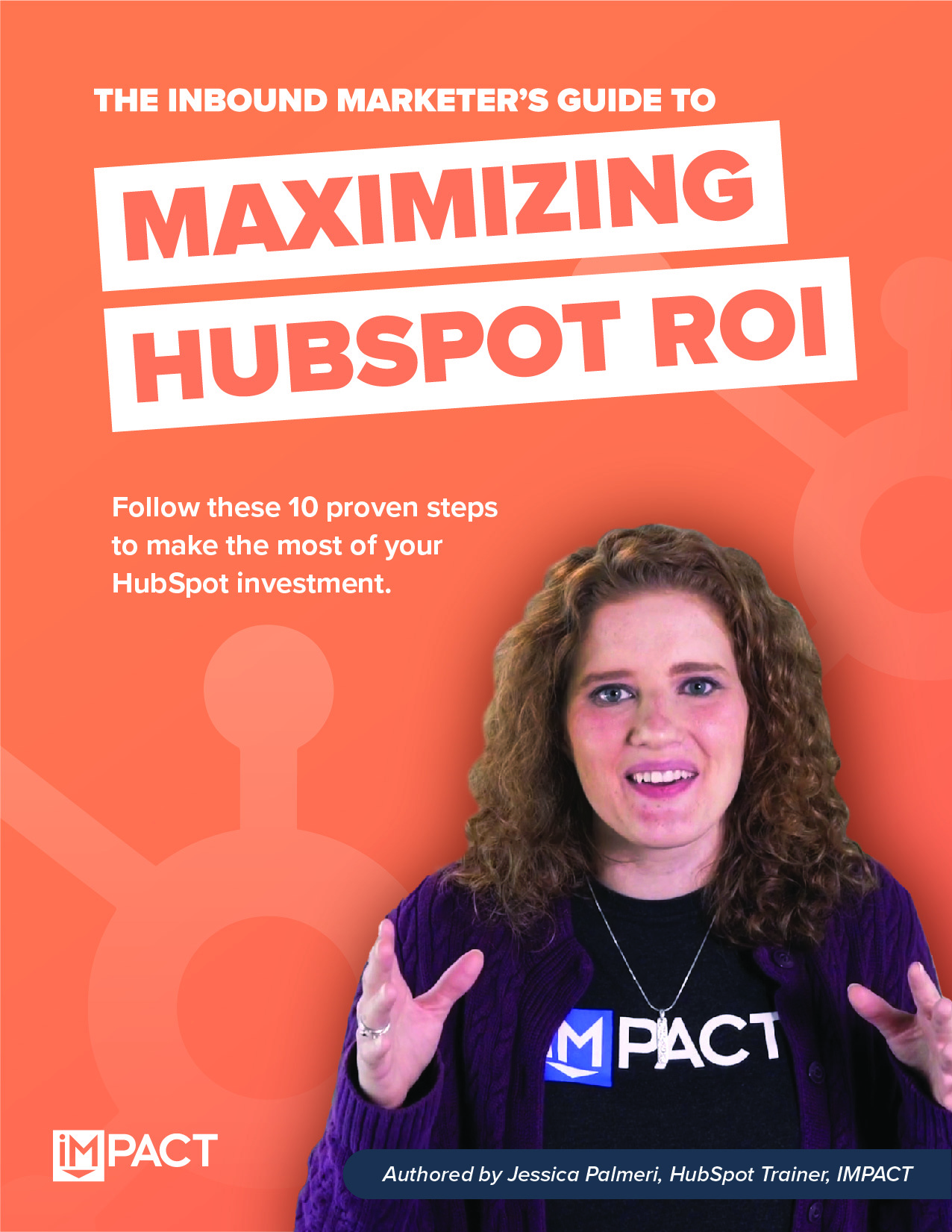 Free Guide:
The Inbound Marketer's Guide to Maximizing HubSpot ROI
Follow these 10 proven step to make the most out of your HubSpot investment.
In this free guide, you'll learn:
What HubSpot is and isn't
How to use HubSpot to track inbound success
How to make sure you truly are getting the most out of HubSpot
Published on August 6, 2015