Hubcast 62: Inbound Sales Training, HubSpot Sequences, & Partner Certification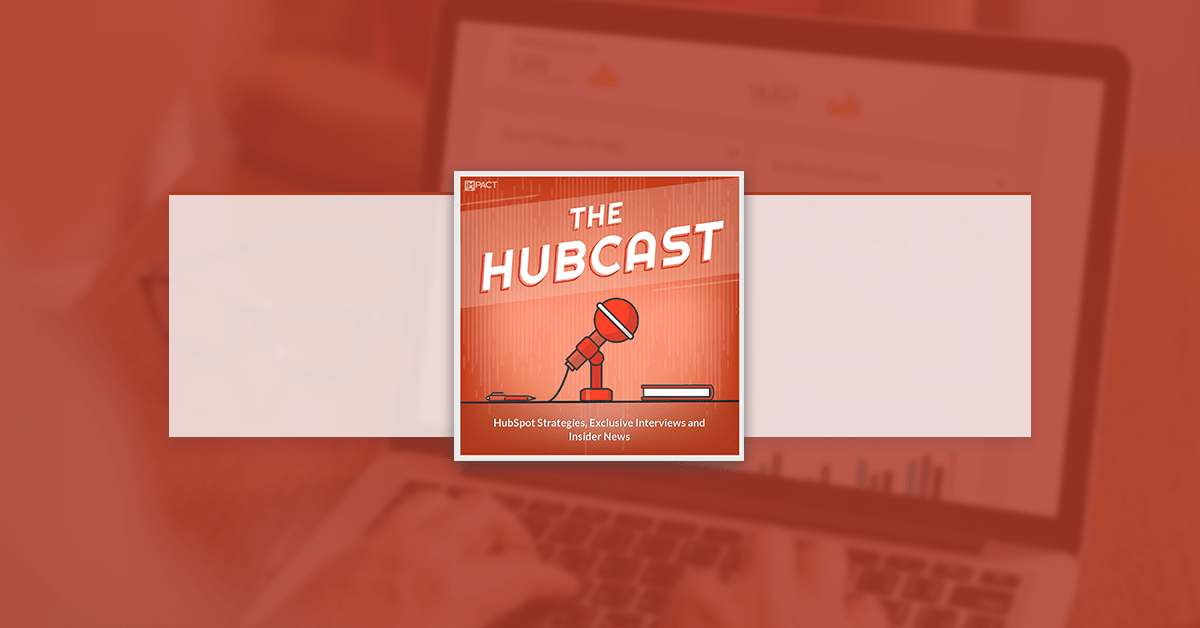 Welcome back to The Hubcast , folks: A weekly podcast all about HubSpot news, tips, and tricks. Please also note the extensive show notes below, including some new HubSpot video tutorials created by George Thomas.
Show Notes:
HubSpot Strategy
Knowing who you're talking to during your sales process and if they are paying attention to you is really important.
Some thoughts we cover in this episode are:
Have they opened my email yet? -

Sidekick

Selling as a thought leader vs just a sales guy -

Wikipedia of your space (Blogging)

The riches are in the niches of having the right conversation -

HubSpot CRM Timeline

Prospecting and data collection made easy -

CRM Prospecting Tool

If I only had more time -

CRM Sequences
You have to ask yourself these questions:
Are you frustrated with your sales team's use of the HubSpot CRM tool?

Are you unaware of the latest HubSpot & HubSpot CRM features?

Would you like to integrate the CRM or Sidekick into your organization's sales culture?
If so, eliminate the learning curve by signing up for our "Inbound Training for Sales Teams" workshops.
Special Hubcast offer: Inbound Training for Sales Teams
Only 3 workshops available.
You must book between now and December 15th.
Special beta pricing is only $5,000, normal workshop cost is $9,000.
How to build a personal brand in sales by becoming a thought leader

Leverage your marketing content for assignment selling

Help you setup or optimize HubSpot CRM, Sidekick, and SideKick for Business if you have purchased paid seats

Find, nurture, and close a deal from social media leads

Harness the power of video for your brand
HubSpot Updates
Contact Record Between Marketing Platform & CRM Has Merged
The contact record has merged between the Marketing Platform and CRM to provide a seamless experience between the two platforms. All of the information from both platforms is now available in one single screen.
If you are a current customer, you will be able to opt-in and out of the new Contact Record. If you are a new HubSpot customer after this launch, you will have the new interface. HubSpot will communicate once the option to opt-in and out has been removed for current customers.
Go to Contacts > All Contacts. To see the new Contact Record, click on any contact that appears. At the top you can see the contact's picture and be able to update it. You will also be able to view the property history, a list of all properties, or manage the properties that appear at the top by clicking on the gear next to ABOUT FIRST NAME.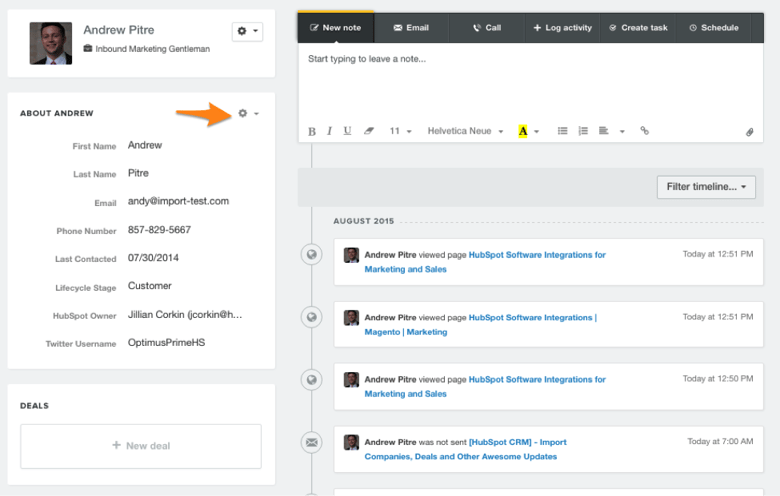 The right-hand side shows the timeline of events but also actions you can take such as leaving a note, writing a one-off email, calling the contact, adding an activity, or creating a task or calendar event.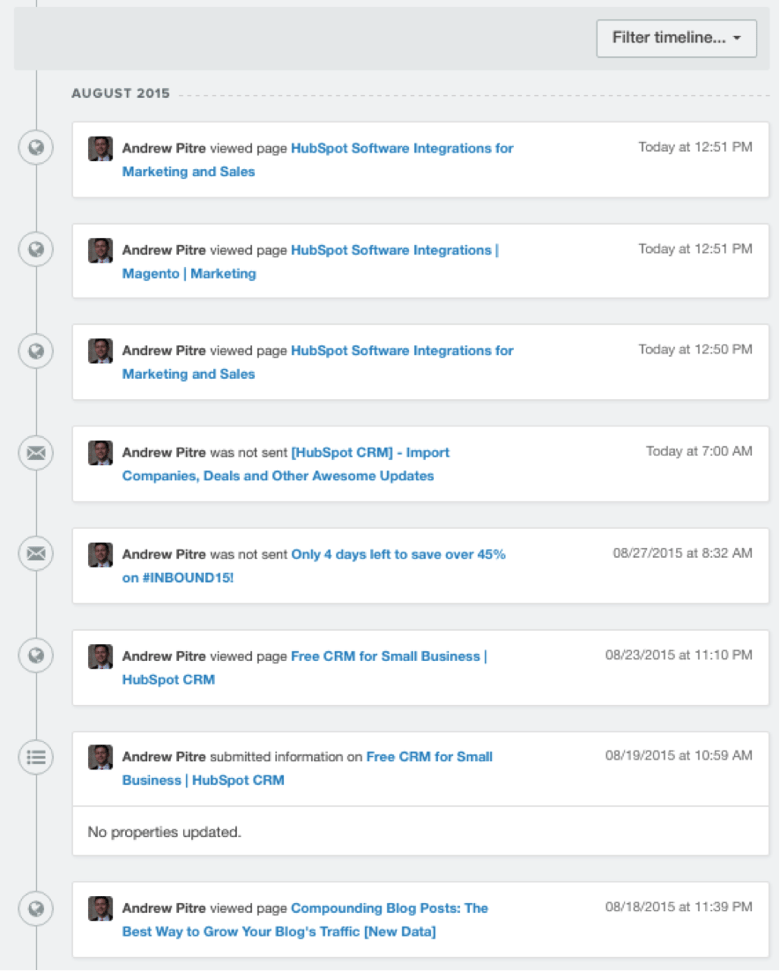 On the left-hand side, you can see the properties that have to do with the contact including company information, enriched properties, and deals. If the contact doesn't have deal or company information, you have an opportunity to start doing that. On the left-hand side, you can see your standard marketing tools such as whether or not a contact is a member of lists or workflows.


HubSpot Wishlist
This week's wishlist item comes from our buddy Derrick at Inbound Design Studios.
Disable javascript option or Drag & Drop Functionality in NEW Site Page Editor
To give my clients greater flexibility in adding/removing content from a custom slider, I build a custom module and instruct them to use it in a flexible column that I set up. This worked great in the old editor. In the new editor, however, there are two issues.

The first issue is that they have no control over where the new module goes when they add it to the flex column. It is positioned first and there doesn't seem to be anything they can do about it. In the old editor you could simply hit the up/down arrow in the left side interface.

The second issue is the new module is added to the bottom of the list when you click on the cube in the left-hand toolbar. This isn't a huge issue but also not intuitive. This is just one set of problems I've run into with custom module/flex column interaction in the new editor.

One simple solution to all problems would be to add the ability to disable javascript in the editor preview. This way, anything hidden via js in a flex column (such as a slider) would show and give you the ability to add modules wherever you want.

Vote It Up
HubSpot Tips & Tricks
For the next couple of weeks, I will be diving into the reports add-on tool. This week we cover some setup and customization items. Next week we will dive into reports you can create.
Cool HubSpot & Inbound Tweets
After months of practicum exams and studying, I'm proud to announce that I am now fully Hu… https://t.co/noqoUlusPG pic.twitter.com/9HkyXWhEMb

— Bailey Bliss (@tolmema) September 25, 2015
How #HubSpot #CRM Can Help You Increase #Sales - https://t.co/1c4CoQfcJu #salestips #business pic.twitter.com/PNOyuzrVRU — Tyler Abbott (@ItsTylerAbbott) September 24, 2015
Question/Tip of the Week
This week's question is from our friend Andrew:
I was wondering if you could answer a question for me? I had looked at using Hubspot for the company I work for a few years ago. I was revisiting the possibility and I was wondering how vital having the right number of "contacts" is.
For example, could you still use the professional edition rather than the enterprise edition and still be able to track interactions and SEO and other items properly? Or is it better to get more contacts than you might need?
Where else can you find the Hubcast Podcast?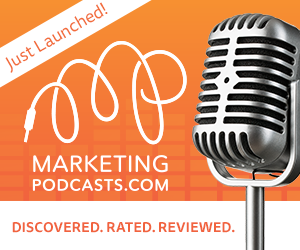 Free Assessment:
How does your sales & marketing measure up?
Take this free, 5-minute assessment and learn what you can start doing today to boost traffic, leads, and sales.