Hubcast 63: Crowdsourcing Content, HubSpot Reports Add-On & Email Clickmap Visualization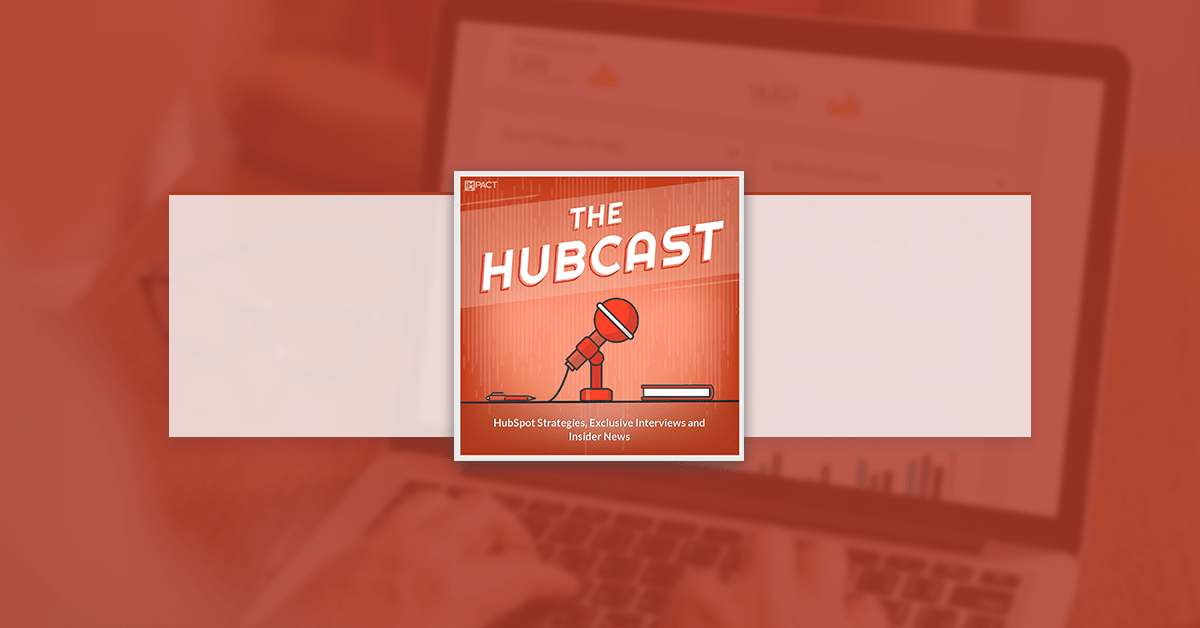 Welcome back to The Hubcast, folks: A weekly podcast all about HubSpot news, tips, and tricks. Please also note the extensive show notes below, including some new HubSpot video tutorials created by George Thomas.
Show Notes:
HubSpot Strategy
How to Effectively Crowdsource Content From Your Entire Organization
This week we talk about buy-in and getting your entire organization to help with your content creation efforts.
We share how, as a savvy content marketing manager, you should make sure to have the right conversation with each of your team members.
HR will look at content creation differently than sales, as will sales look at it differently than marketing.
Also, it is important to define your writers, actors, and speakers for best crowdsourcing opportunities.
Here is a great HubSpot article you may find helpful.
HubSpot Agency Spotlight
Kula partners
Reason for Spotlight: KULA PARTNERS BECOMES CANADA'S FIRST HUBSPOT PLATINUM AGENCY
You can read an article on this topic on the Kula website.
You can also simply visit them on their website at https://kulapartners.com.
Want to dig a little deeper into Kula?
Here is a great interview with co-founder Jeff White from the Inbound Agency Journey podcast.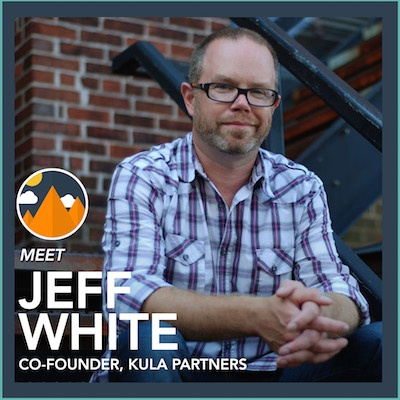 HubSpot Updates
Clickmap Visualization in Email Post-Send Pages
Introducing a new way to view click performance in the email post-send page. In addition to the ranked clicks chart, users can also now view performance in a click-map visualization showing click rates for links as they appeared in the email.
The new clickmap visualization gives you a new data point: where in your emails people are clicking on links. This is huge in providing actionable insights - do they prefer links at the top, middle or bottom? Image CTAs vs. text CTAs? Does certain messaging work better?
To see clickmaps in action, open up an email that you've sent, and navigate to the "Clicked'" section of the Performance tab. Scroll down to the "Clicked Links" section, and you'll see the clickmap beneath the ranked clicks chart.
The top 3 links are designated by "1, 2 or 3" next to the click rate. Hover over each link to see important details (the number of clicks and the URL).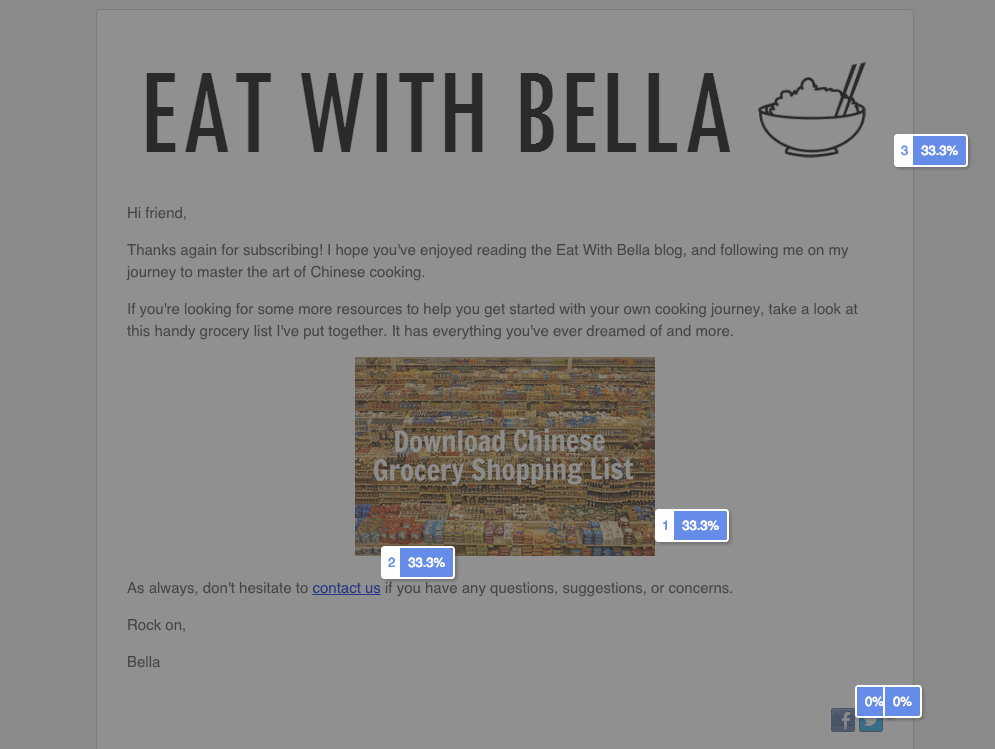 Only emails sent after 8/4 will have clickmaps. For emails sent before this feature was created, the following message will appear:

HubSpot Wishlist
Create a Login Module
We have been trying to implement a Partner Portal on our website. The portals are (for now) customized site pages for each of our partners. However, the access to these pages is a bit complicated.
We figured out a way with smart-rules applied to forms so the "login page" recognizes the email of the user, and depending on this email shows a specific form, and after submitting, redirects the user to his customized portal, which is also password protected. That way, we have to create a smart-rule for every single partner we have and make sure it works on the "login page" and redirects a person to the right page.
We would like it if there was a module that could do the contrary, meaning it redirects the user to the right page depending on his email, but AFTER he submitted it (not by recognizing it when the user enters the "login page", as it is now). This new module could help us so much, and many other HubSpotters as well, by enabling us to do even more with the HubSpot tools.
This is the start of a much larger need. We need an easy way to do gated, or Members content, on the HubSpot sites. This login module might be a great start.
HubSpot Tips & Tricks
We jump back into the HubSpot Reports Add-on Tool this week and start looking at reports you can build.
Cool HubSpot & Inbound Tweets
What are your #InboundMarketing habits daily, weekly, monthly and quarterly? #inboundlearning

— Irina Jordan (@IrinaJordan) October 6, 2015
Never stop learning #hubspotting #GrowthDrivenDesign #InboundMarketing #AgencyLife #DMWeb @DMInbound pic.twitter.com/Swv8bzGOX3 — Juan P Duran (@JPDMWeb) September 30, 2015
Question/Tip of the Week
Hey there Marcus & George,
So, I ran across what I see is a bug in the CRM, and I was wondering if you knew about it, and agree with it, or if you had no idea about the bug.
I had been entering in new prospects I meet into the CRM, not the marketing contacts database. I published a new eBook, and wanted to let all my contacts know about it, and realized that the last few folks I entered into the CRM did not get the email.
In looking at the delivery data, they were marked as "Other" and it says that they did not "opt in" to marketing.
I called HS, and they said that contacts entered into the CRM will NOT get marketing emails, unless they re-convert someplace on your site. However, contacts entered into the marketing side will.
I find this rather dumb, as a company using the CRM, and has sales folks loading in data, it would make sense to have these contacts receive marketing messages.
The odd thing is, she said if I imported a list into the CRM, I will get the option to add to marketing. But not on a one-off entry.
Anyway, just wanted to know if you knew about this. If you think it is ridiculous too, maybe you can do a shout out and maybe HS will hear our roar. =)
Thanks my friend,
Doc
Where else can you find the Hubcast Podcast?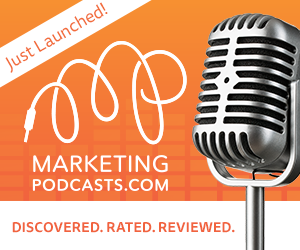 Free Assessment:
How does your sales & marketing measure up?
Take this free, 5-minute assessment and learn what you can start doing today to boost traffic, leads, and sales.