Hubcast 65: Increase Email Conversions, HubSpot Ads-Addon, & Workflow Visualization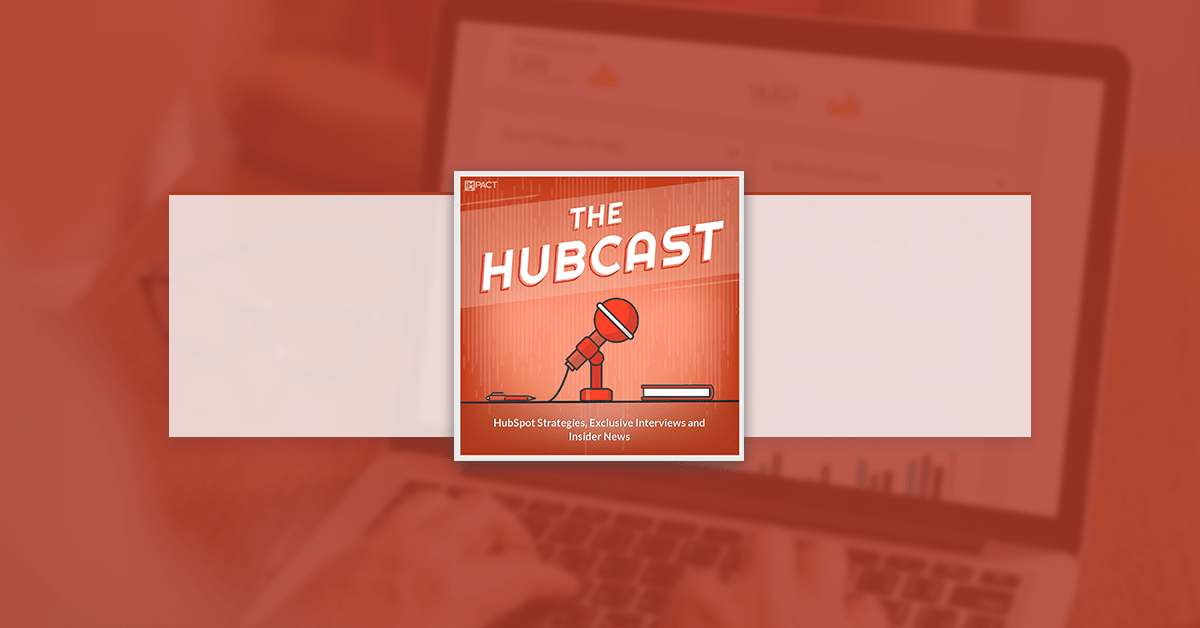 Welcome back to The Hubcast, folks: A weekly podcast all about HubSpot news, tips, and tricks. Please also note the extensive show notes below, including some new HubSpot video tutorials created by George Thomas.
Show Notes:
HubSpot Strategy
???? This is not the first time on the Hubcast that we have talked about strategies that are a little out of the ????. We have talked about pop-ups leading to a 400% increase ???? in leads on websites. We have talked about how some companies have removed ???? their sidebar of their website to see a 250% increase in lead conversion.
Well, in this episode we are going to talk about another interesting topic, animated emoticons in your ????.
Here is the article: Increase Conversion Instantly With Animated Emoticons In Your Emails
HubSpot Agency Spotlight
The Whole Brain Group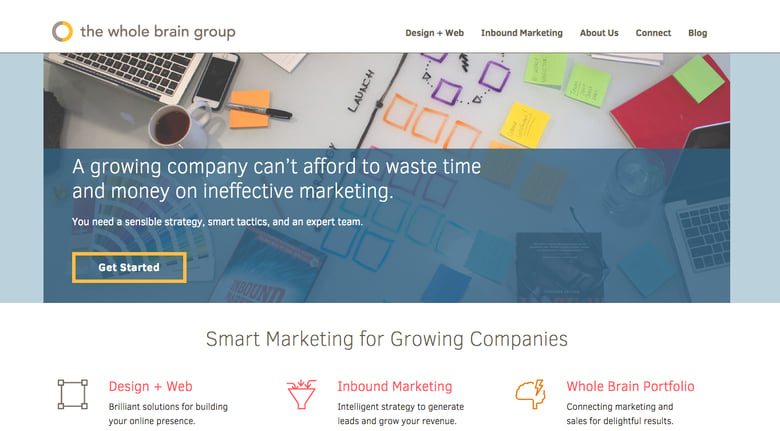 Owner: Marisa Smith
https://www.thewholebraingroup.com
Strong processes. The Whole Brain Group follows the EOS ( Entrepreneurial Operating System for Small Businesses ) from the book Traction. Not only do they use it but they teach it. They are a big resource for process and agency culture.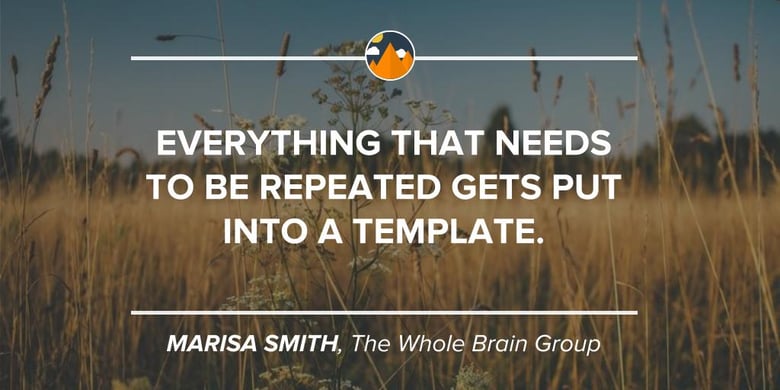 Interview on DoInbound
Developing an Inbound Agency Operating System with Marisa Smith
HubSpot Updates
Are you a hubcast listener/HubSpot user outside of America? Are you using the new Ads Add-On yet? If so, you might be interested in this week's HubSpot update.
Use any currency within the Ads Add-On
Advertisers using any currency can now use that currency with HubSpot's Ads Add-On. This includes creating LinkedIn campaigns and measuring ROI for LinkedIn and AdWords campaigns in a custom currency.
Why it matters: This update allows folks not using USD to be able to use the tool, which expands to currencies used outside of the US.
Who gets it: All customers who've purchased the Ads Add-On or are currently in the free trial.
How it works: For campaign creation, the tool will automatically adjust based on the currency that it detects in your connected LinkedIn account during the creation process. To have ROI reflected in your chosen currency, adjust the currency in the settings of the Ads Add-On.
HubSpot Wishlist
Please share my #hubspotting idea? 'Show scheduled posts on the blog calendar (like the social media tool)' #ideas https://t.co/HpwasByQyG

— Kris Clinton (@transposia) October 16, 2015
Show scheduled posts on the blog calendar (like the social media tool) I find the social media tool's scheduling calendar to be more valuable than the blog's. In the social media tool, there's a symbol showing whether there is anything already scheduled that day. This would be extremely valuable in the blog tool. We don't blog often enough that we ever post more than 1/day, but it's not easy to know which days I've already scheduled a post for. Please add this setting the blog scheduling calendar! Vote It Up
Cool HubSpot & Inbound Tweets
Hey @GeorgeBThomas Do you know a good workflow visualization tool? #hubSpotting #hubspot — Dustin DeTorres (@dustindetorres) October 19, 2015
What apps or software do the Hubcast listers use to develop their workflows before they jump into the hubSpot workflows tool? We would love to know.
Wishing you much success in your new adventure @NickSalinbound #ourpalnicksal #hubspotting #HUBPARTNER pic.twitter.com/FBFT1V9XjG

— Holly Yalove (@HollyYalove) October 15, 2015

We here at The Sales Lion also wish you well as you start your new journey in life.
Question/Tip of the Week
This week we talk just a little bit more about buy-in for your organization.
Where else can you find the Hubcast Podcast?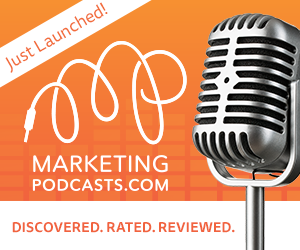 Free Assessment:
How does your sales & marketing measure up?
Take this free, 5-minute assessment and learn what you can start doing today to boost traffic, leads, and sales.