Hubcast 69: Inbound Events, Workshops & HubSpot Teamwork PM Integration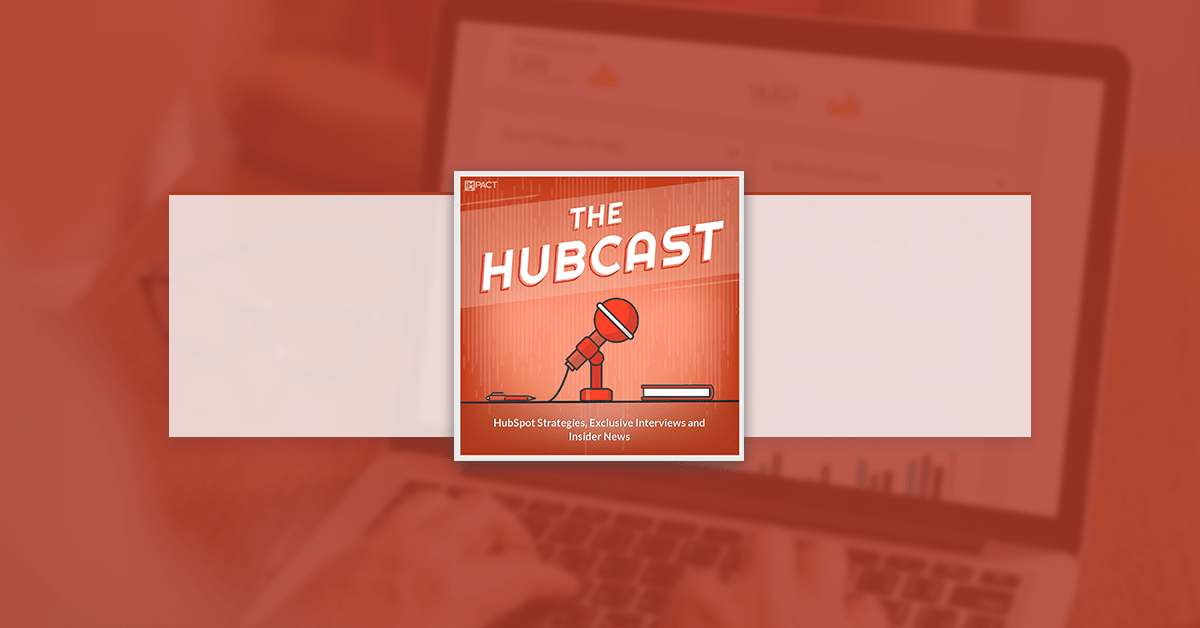 Welcome back to The Hubcast, folks: A weekly podcast all about HubSpot news, tips, and tricks. Please also note the extensive show notes below, including some new HubSpot video tutorials created by George Thomas.
HubSpot Strategy
Inbound & Content Events as a sales and marketing strategy.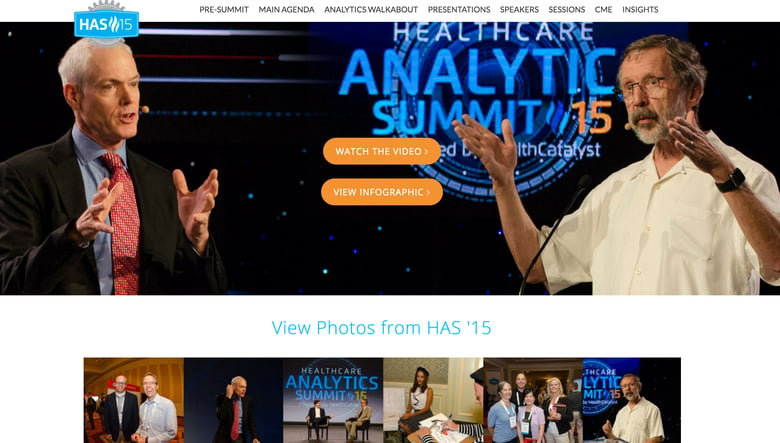 Our Journey to Outcomes Improvement
"Healthcare analytics is quickly becoming the most important and foundational competency needed to support healthcare transformation. However, in order to live up to expectations, effective analytics must quickly go beyond conventional dashboard and reporting capabilities and deliver fundamental insights needed to deliver lasting and meaningful..." Check out the site
Reasons inbound events can be a sales and marketing strategy:
Easily make new friends (Networking)
Spend more time with existing friends (Nurturing)
Additional education for your prospects, leads, & customers
Easy to create scarcity (number of seats)
Some things to think about when creating an inbound event:
The sardine event
Yes, And philosophy
Timing & organization
HubSpot Agency Spotlight
Kuno Creative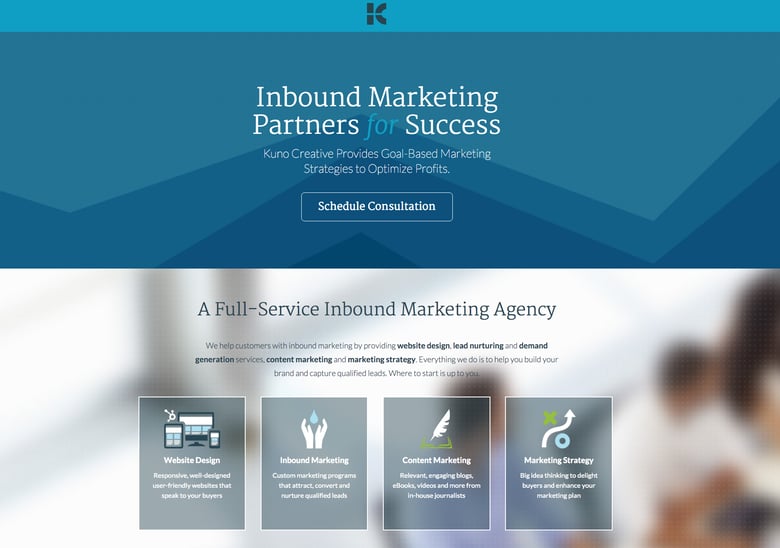 Website:
Leaders:
Chris Knipper
Title: Founder & CEO
John McTigue
Title: EVP & Co-Owner
What they are great at:
While Kuno does a ton great, Marcus and George talk about their website. More specifically we share how their home page has the perfect mix of website goodness. It is truly a perfect model for what a home page should look like.
Awesome elements on the page are:
Great You Statement
One major Call to Action
Segmented Buckets
Social Proof
Industry Specific Offers
and much more...
HubSpot Updates
HubSpot Connect - Teamwork.com Integration (Agency Focus)
Teamwork.com offers project management and collaboration software that helps your team simplify, prioritize and get stuff done. Teamwork's powerful set of apps makes it easy to run your agency or business and are used and loved by more than 370,000 companies around the world.
HubSpots integration brings Teamwork Projects (project management) app into the HubSpot interface through their popular Chrome extension. This allows creatives and marketers to easily connect the campaigns they build with their project management tool.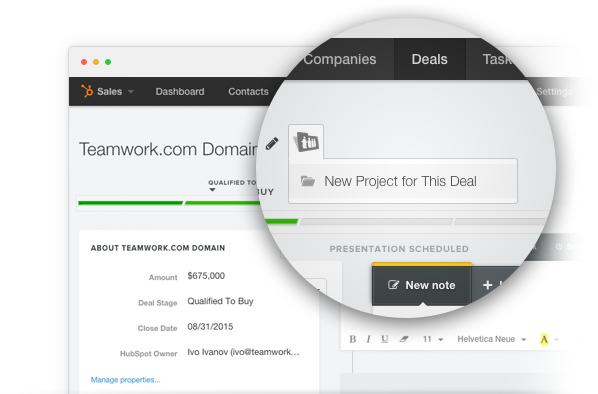 What's the integration with HubSpot do?
Create Teamwork Projects straight from HubSpot

Create a notebook in Teamwork Projects from a blog post

Link Teamwork tasks to Hubspot items

Link a Project to a Hubspot item

Start a timer in HubSpot and log time in Teamwork Projects.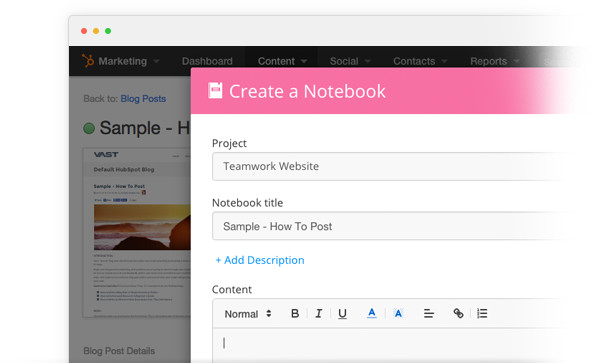 Who gets it:
Teamwork and HubSpot customers
Teamwork pricing and 30-day free trial
How an Agency may use this?
Creative agencies love Teamwork. The tool allows them to organize projects, assign tasks, stay on schedule and budget. For agencies that also love HubSpot - this integration is peanut butter and chocolate. Allowing you to build and manage campaigns all at once.
Integration page:
https://www.teamwork.com/hubspot
Overview Video:
https://www.youtube.com/watch?v=pHW5EYfR3YE
HubSpot Wish List
Add pages by URL to Campaigns tool for Blog or Site Pages
Right now you can only add HubSpot hosted blog articles and landing pages to your campaigns tool. That's just fine if your entire site is on HubSpot.
However, for those customers who are using Wordpress, SquareSpace, Joomla… the list goes on and on, there is no way to associate pages or blog articles to an inbound marketing campaign. This makes your information on campaigns incomplete and creates false data.
Cool HubSpot Tweets
This is why I love #Hubspotting - who else makes an #Inbound music video?https://t.co/qqSKAqSxGI @HubSpot @YouTube pic.twitter.com/dqiZIo6sYo

— Anna Spady (@Out_Ana_Limb) November 17, 2015
When you should focus on #inbound #marketing. #hubpartner @GuyKawasaki pic.twitter.com/PurcAVui47 — Don Seckler (@donseckler) November 13, 2015
HubSpot Question of the Week
Marcus,
I have been on HubSpot for about a year. I think I am doing it well, but I'm not sure how well I am doing it.
What would you say the main things that experienced HubSpotters are still not doing well with after 12 to 18 months?
Negative Personas

Precision content - Buyer's Journey

Real Lead Scoring!
Only doing 20 HubSpot Intensive Trainings in 2016! Either email me or got to impactplus.com/hubspot-implementation-workshops to book yours today.
Where else can you find the Hubcast Podcast?



Free Assessment:
How does your sales & marketing measure up?
Take this free, 5-minute assessment and learn what you can start doing today to boost traffic, leads, and sales.