Subscribe
Join 40,000+ sales and marketing pros who receive our weekly newsletter.
Get the most relevant, actionable digital sales and marketing insights you need to make smarter decisions faster... all in under five minutes.
Thanks, stay tuned for our upcoming edition.
Hubcast 76: Buyer Persona Generator, Earning Customer Trust & HubSpot Pages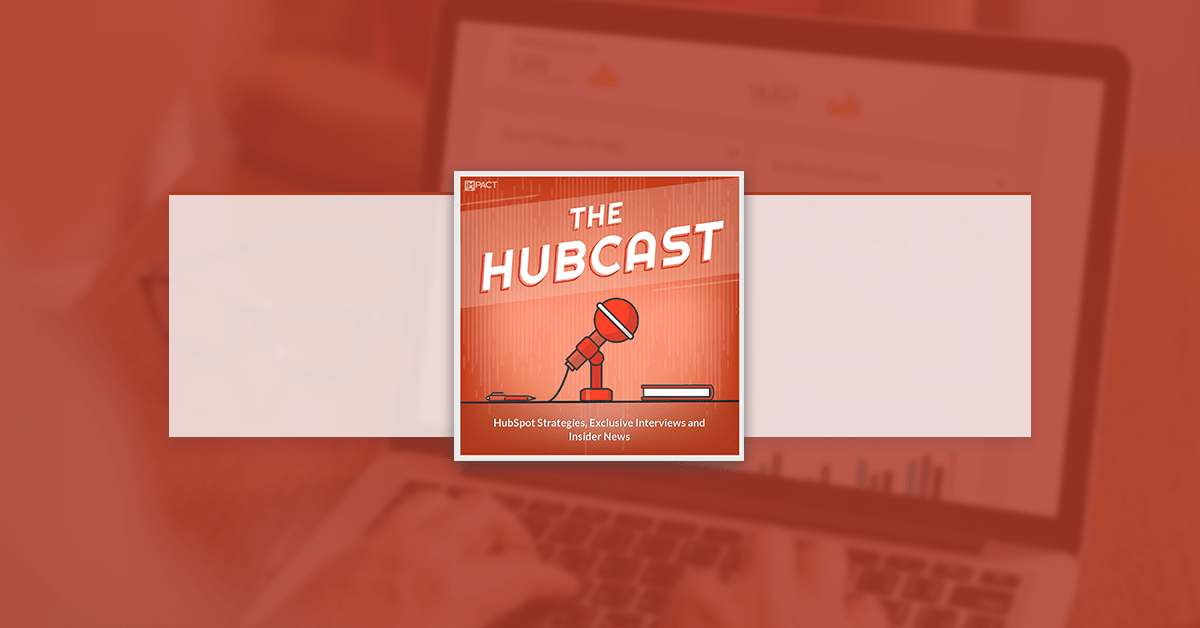 Welcome back to The Hubcast, folks: A weekly podcast all about HubSpot news, tips, and tricks. Please also note the extensive show notes below, including some new HubSpot video tutorials created by George Thomas.
HubSpot Strategy
Earning Customer Trust is important to your businesses success.
This week Marcus and George riff on an article written by Mark Kilens from the HubSpot Academy.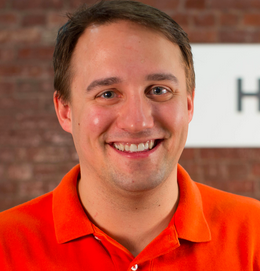 You can read the article here: 3 Ways to Delight Your Customers to Earn Their Trust
HubSpot Agency Spotlight
Weidert Group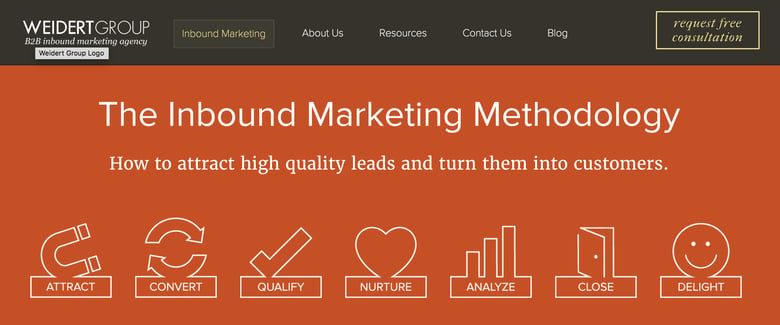 President: Greg Linnemanstons
Website: https://www.weidert.com/
Twitter: greglinn
Reason: https://www.weidert.com/whats-inbound
I was pleasantly surprised, it is not the same old inbound marketing methodology chart found all over the interwebs. They have added 3 key additions to the attract, convert, close, and delight model.
I always love when I see something new, someone thinking past the default.
The additional three items are qualify, nurture, & analyze. You should really take time to check them out at a deeper level.
HubSpot Updates
All quiet on the updates at HubSpot ...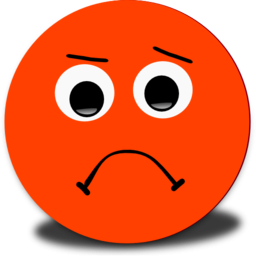 Two weeks in a row, makes me wonder what's coming up next? Whatever it is I am sure it will be a HIT!
You know what else is a HIT?
HubSpot Intensive Workshops
HubSpot Tips & Tricks
This week is all about pages. No matter if it's site pages, landing pages, or even thank-you pages, users have questions, and because of that, we have tutorials.
Should I put my HubSpot Thank You page in the Landing Pages tool or in the Site Pages tool?
Can I convert a HubSpot COS Landing Page to a COS Site Page?
Can I associate a HubSpot landing page with more than one campaign?
HubSpot Wish List
Add Youtube account to social monitoring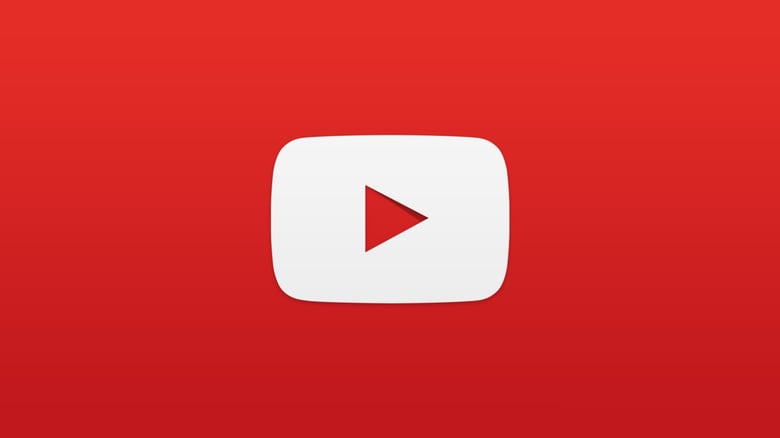 Not being able to monitor Youtube creates a bit of a black hole in my social monitoring & analytics. It would be great if this could be incorporated in HubSpot ASAP.
Vote it Up
HubSpot Question of the Week
Marcus & George
Last week you talked about buyer personas for B2B vs B2C and it was truly helpful. My question for you guys this week is Where can I easily create my personas? As important as I know they are, the work to create them keeps making them my next thing after this.
Thanks,
Persona Procrastinator
Here is the persona generating tool: Make My Persona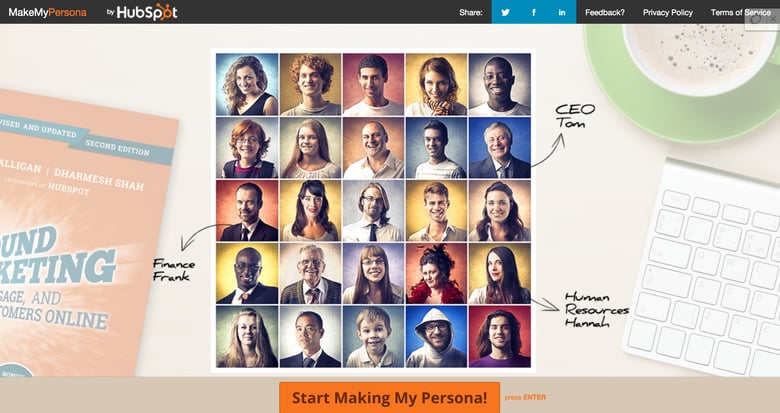 Where else can you find the Hubcast Podcast?







Free Assessment:
How does your sales & marketing measure up?
Take this free, 5-minute assessment and learn what you can start doing today to boost traffic, leads, and sales.