Hubcast 92: Answering Questions, Beacon, & Website Redesign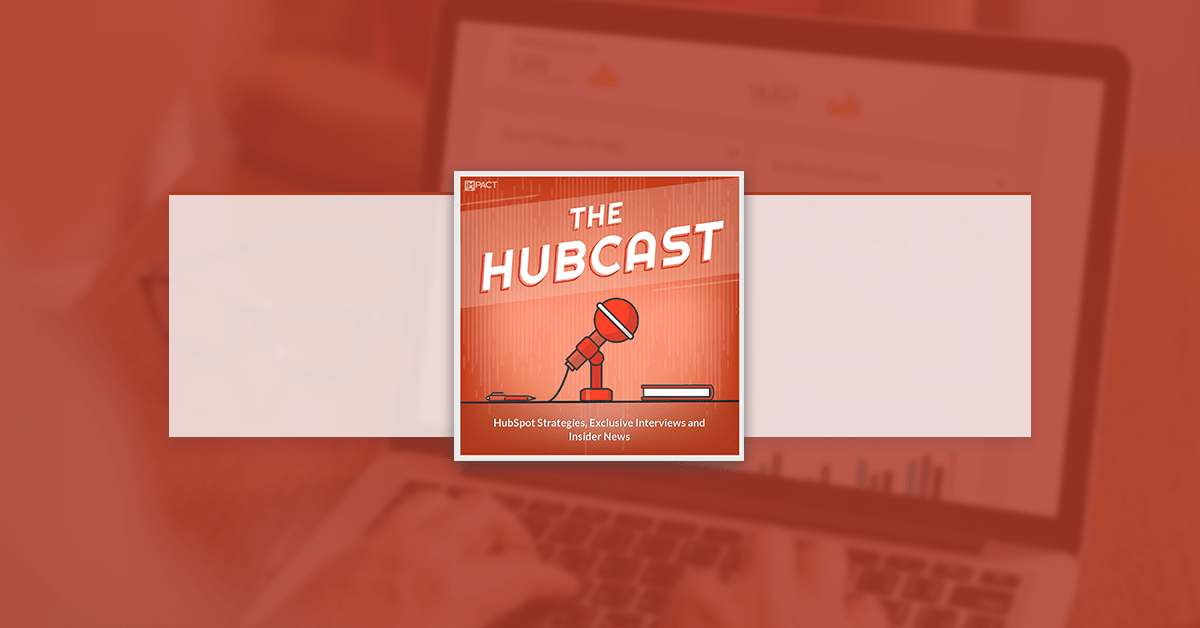 Welcome back to The Hubcast, folks: A weekly podcast all about HubSpot news, tips, and tricks. Please also note the extensive show notes below, including some new HubSpot video tutorials created by George Thomas.
Join the IMPACT coaches for a deep dive on a new topic every month in our free virtual event series.
This episode of the Hubcast is brought to you by our awesome sponsors: Wistia & The Seventh Sense.
INBOUND 2016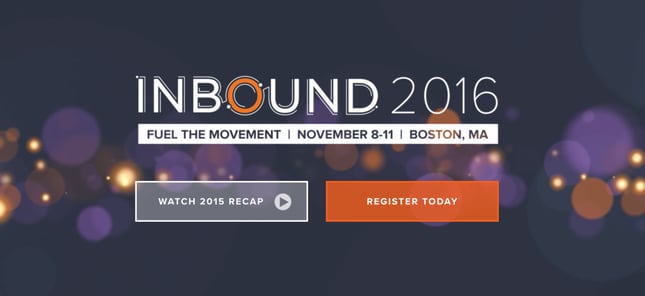 HubSpot just announced the lineup for INBOUND Training Day on November 8th. They're offering twelve different half-day trainings for marketers and salespeople of all levels. You can view the whole selection of courses here.
HubSpot Strategy
Here at The Sales Lion, we live the mantra: They ask You Answer. But, what do you do when a buyer asks a question you're totally unprepared for?
Make sure you check out HubSpot's Sales blog for great articles, especially this one: What to Do When a Buyer Asks a Question You're Totally Unprepared For
HubSpot Agency Spotlight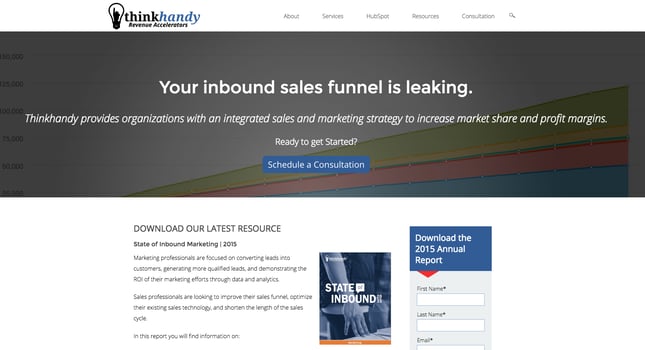 Agency: ThinkHandy
Founder: Chris Handy
Website: https://www.thinkhandy.com
Twitter: @handythinks
Reasons: Love the clean design. They have great social proof on home page, and pretty cool Sales Enablement & Sales Process Evaluation areas on the site.
HubSpot Updates/News
[HubSpot Connect] - Beacon Integration
HubSpot has welcomed Beacon to the HubSpot Connect family of integrations.
What's Beacon do?
Beacon converts blog posts into professionally designed downloadable content like eBooks in seconds.
You can Learn more at Beacon.by or through this video.
How does Beacon integrate with HubSpot?
With the integration, HubSpot blog posts automatically pull into Beacon. Allowing you to create content through Beacon on the fly. The two systems share information back and forth, keeping everything all-in-one.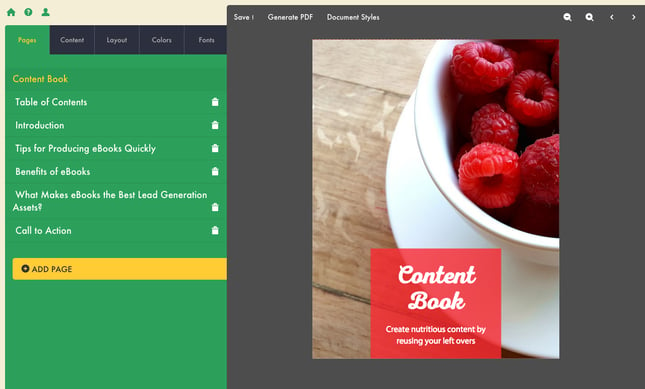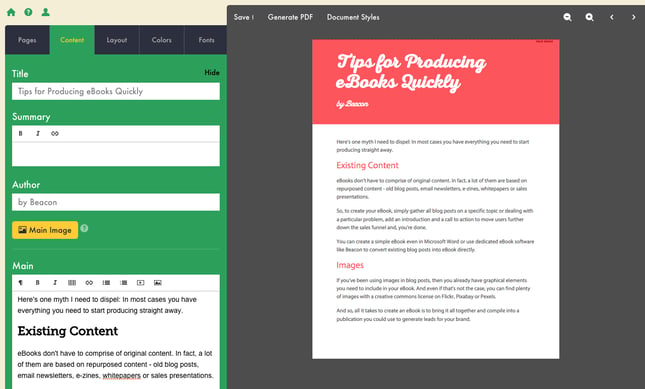 How to get started:
HubSpot customers who already have Beacon can connect it to HubSpot through this page. If customers would like to learn more about what Beacon does and how the integration works, check out the Beacon integration page. The integration and Beacon are free, but they do have a freemium model with paid options.
Support:
This integration is built and supported by Beacon. Customers can reach out to them for support.
Learn More
Announcing HubSpot CRM for iOS
Your work doesn't end when you step away from your desk. You and your team are updating notes while out on the road, searching for phone numbers on your way into the office, and checking in on key deals throughout the day.
Now, HubSpot CRM for iOS lets you take your inbound sales process with you, everywhere you go. Researching contacts, updating deals, and connecting with customers is easy and intuitive, regardless of where you are.
https://www.hubspot.com/product-updates/announcing-hubspot-crm-for-ios
HubSpot Wish List
A/B Testing Forms
There currently isn't a way to A/B test forms. I'm assuming other users out there would be interested in A/B testing whether or not certain fields create higher form submission drop off than others.
HubSpot Tweets of the Week
@HubSpotAcademy Yes!! GDD Agency Certification passed...that's 7 @HubSpot certs! #feellikearockstar #hubspotting #growthdrivendesign

— Jessie-Lee Nichols (@jhyphenl) April 21, 2016
"The customer's experience is formed by every interaction" @HubSpotAcademy #marketing #inboundlearning

— Ben Oliveira (@Ben_Oliveira) April 20, 2016
HubSpot Question of the Week
We are getting ready to do a redesign of our website. What are the three main items we should be paying attention to during the process?
This episode of the Hubcast has been brought to you by our awesome sponsors Wistia & The Seventh Sense.
Join the IMPACT coaches for a deep dive on a new topic every month in our free virtual event series.