IMPACT Live Highlights, INBOUND Fast Approaching, & HubSpotters Who Are Certified Dope [Hubcast 238]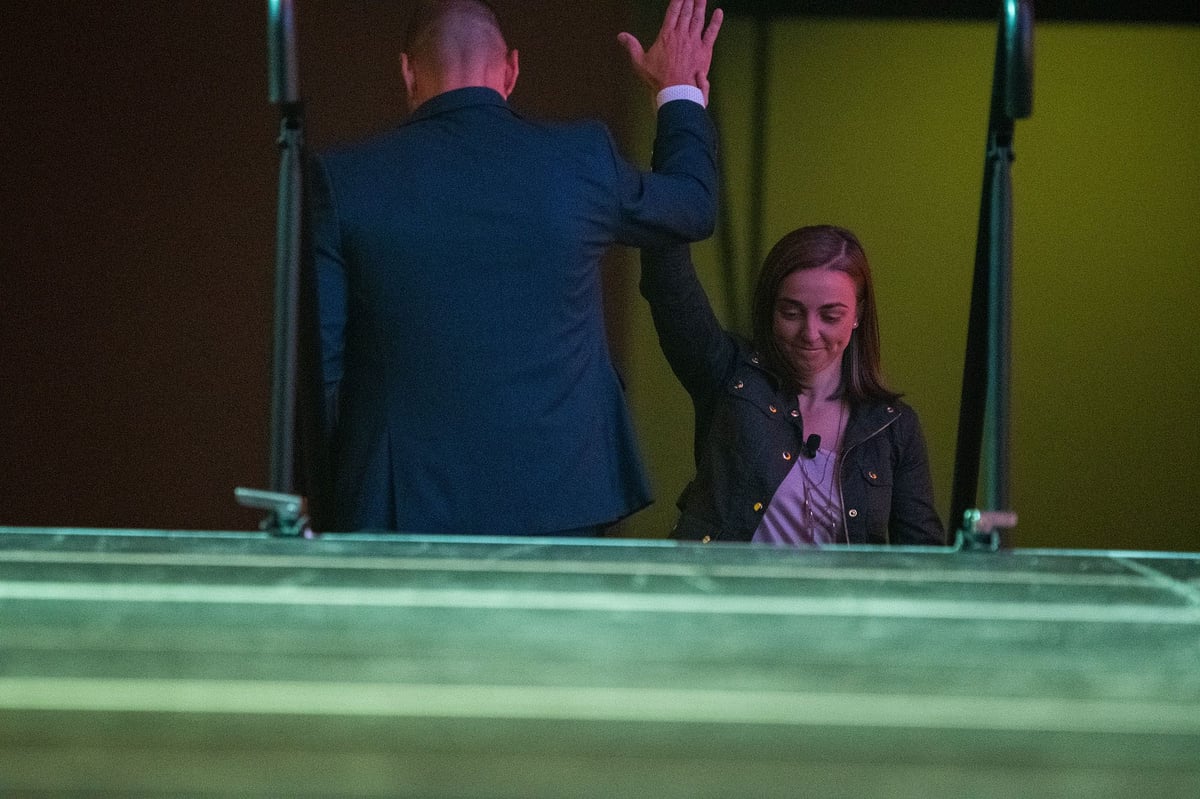 This episode of the Hubcast is brought to you by NarrativeSEO. Find and correct infrastructure problems on your website that keep your site from getting traffic, leads and conversions. Learn more at narrativeseo.com/hubcast.
Image courtesy of © Connecticut Headshots.
IMPACT Live was outrageous, and we'll talk about that in a minute, but let's start by getting back to INBOUND since it's LESS THAN THREE WEEKS AWAY!
Session registration is open for many of you, and if it's not, it will be soon!
Make sure you get your sessions registered for. Special shoutout to our friend Will Smith for already signing up for my session, heyo!
Um also - we haven't even talked about some of the new keynotes who have been announced - Chip & Joana Gaines, Chelsea Handler (comedian), Tara Westover (author of the book Educated), and Jaboukie Young-White (comedian, correspondent on The Daily Show).
Certified Dope
The part of the show where we talk about things people are doing that are, indeed, certified dope.
Maybe first it would be helpful to talk about why we're doing this.
Listen in to find out who our first Certified Dope HubSpotter is!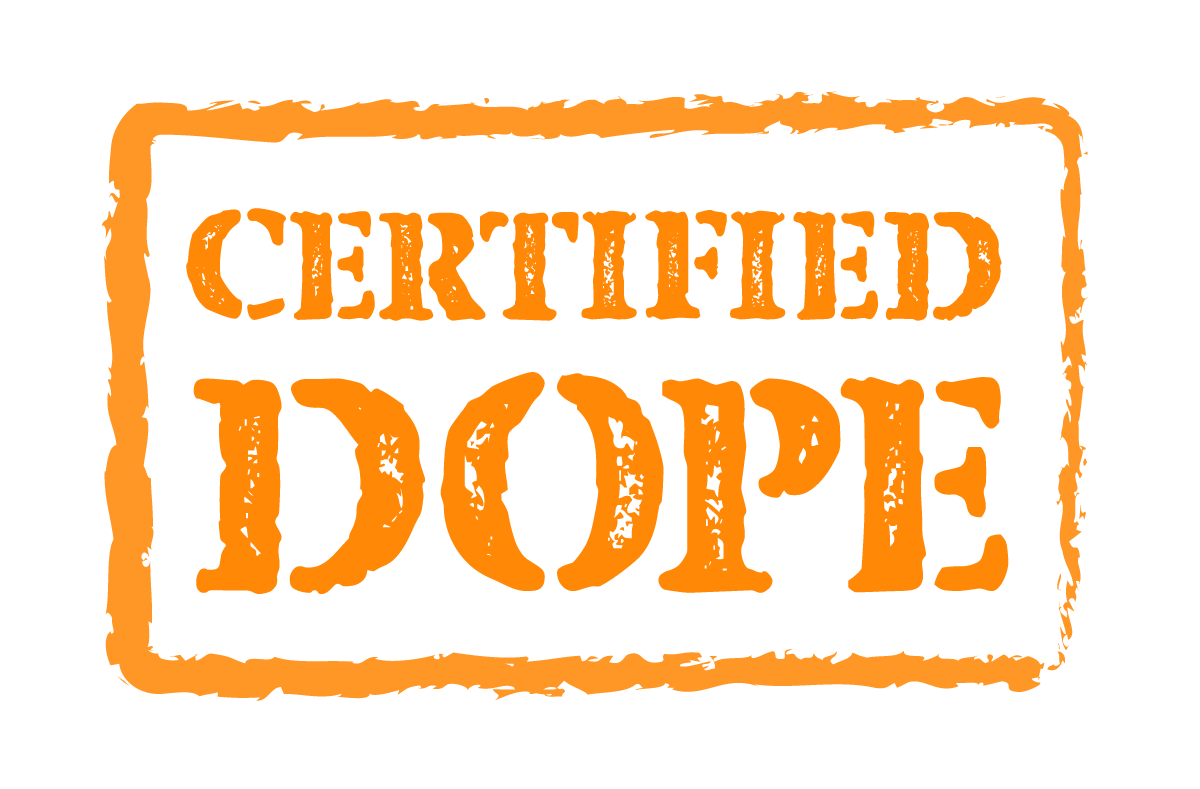 What's on Marcus' Mind
IMPACT Live is now Digital Sales and Marketing World!
Special shoutout to our Hubcast listeners who attended — Ari from Dijy, Mike from RedGuard, Jim and the team at AES.
This Episode's Sponsor: NarrativeSEO
Technical SEO for inbound marketers.
SEO, at its core, is how you encourage human interaction with your website by minimizing digital roadblocks users hit when searching for answers online. (Think: great site speed, great mobile sites, great meta data, etc).
NarrativeSEO's audits and consulting services help you identify weaknesses in these areas and give you actionable next steps to fix them.
Learn more at narrativeseo.com/hubcast.
HubSpot Wishlist: Associate one contact to multiple companies
There's an active beta for this!
"Hi all, thank you for your interest in this feature! Please fill out this form if you would like to be un-gated for our 'Related Companies' beta feature.
This feature will add a secondary card to your Contact records called 'Related Companies.'
From this card, you can add a related company and choose the contact's role at that company from a pre-set list: Board Member, Contractor, Manager, Owner, Partner, Reseller. These roles cannot be modified at this time.
Please note that this is the extent of the feature at this time - contacts can not be segmented based on their related companies, and the related company and role cannot be imported at this time."
HubSpot Updates
A New Tool to Manage User Permissions in Bulk
"With the launch of roles, you have a centralized way to manage the permissions for a group of users, so you can quickly add or update a group of users' access within HubSpot.
Let's say you -- as an admin of your account -- want to create a role for the marketers on your team, so they all have the same permissions, and so you can apply those same permissions to new marketers when they join.
Navigate to your settings (via the gear in the upper-right of your navigation), then 'Users & Teams.' Within Users & Teams, you'll see new tab titled 'Roles.'
Create a role, give it a name, and assign it permissions.
Once you create a role, you can apply it to your users one-off or in bulk.
Any changes made to the role will cascade to users who have that role applied."
Learn More
Note: this is ONLY an Enterprise feature!
[Now Live] Related Articles in Knowledge Base
"A new section containing related articles, at the bottom of every article, that helps customers find the answers they need. The related articles are driven by a machine learning model based on article category, click through, and other criteria."
Until Next Time
Interested in sponsoring the Hubcast? Head on over to the Advertise with IMPACT page to learn more!
If you're listening on iTunes - head on over and leave us a review! We love hearing your feedback, so feel free to leave some in the comments, or shoot me an email at cduffy@impactplus.com!
Until next time. This is Carina Duffy & Marcus Sheridan saying to you, get out there and get after it!
Free Assessment:
How does your sales & marketing measure up?
Take this free, 5-minute assessment and learn what you can start doing today to boost traffic, leads, and sales.