15 Cold, Hard Inbound Marketing Stats Your Boss Needs to Read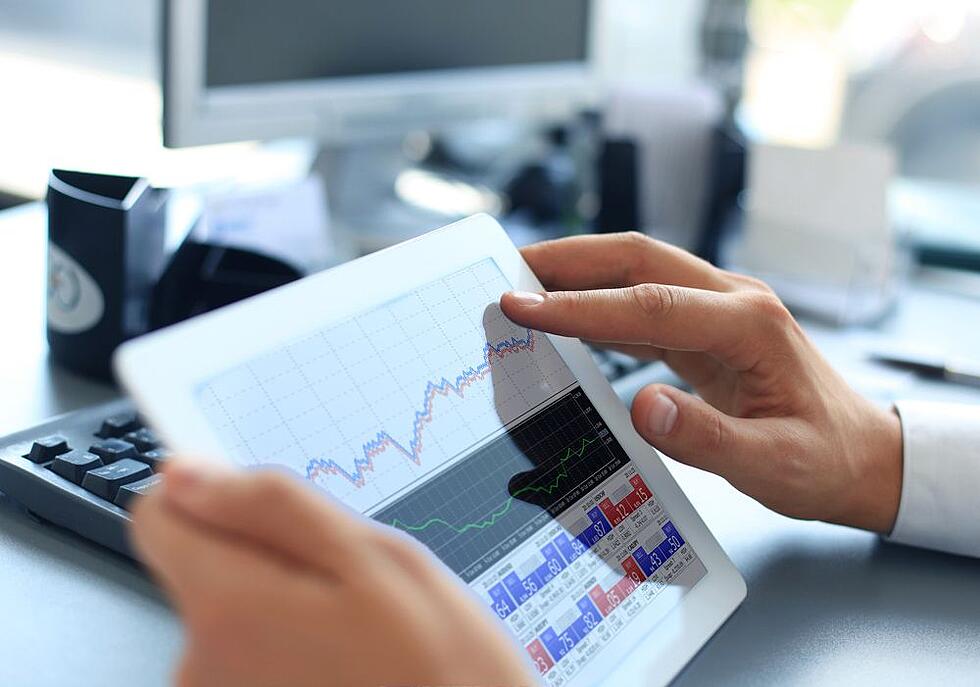 February 23rd, 2015 min read
You're sold on inbound marketing, but what about your boss?
If you're having some trouble convincing your boss to jump on board, it's important that you remember that the way you both perceive value is very different.
Sure, it's easy for you to see how inbound marketing and an investment in a marketing automation software could simplify your day, but what your boss really cares about is numbers."What's the return on my investment? Will this increase our profit margin? Market share?"
So before you jump the gun, it's critical that you do your homework. We've done ours, and we came up with a list of 25 compelling statistics that will have your boss thinking differently about inbound marketing.
15 Inbound Marketing Stats Your Boss Needs to Read:
1. Inbound marketing costs 62% less per lead than traditional outbound marketing. (HubSpot) [Click to Tweet]
2. 86% of people skip television ads. (Marketing Sherpa) [Click to Tweet]
3. 59% of all Twitter users have visited B2B tech brand sites, compared to 40% of the average population. (Source: Compete and Twitter) [Click to Tweet]
4. Email marketing has 2x higher ROI than cold calling, networking or tradeshows. (Custom Content Council) [Click to Tweet]
5. 200 million Americans have registered their phone numbers on the FTC's "Do Not Call" list. (HubSpot) [Click to Tweet]
6. Nurtured leads make 47% larger purchases than non-nurtured leads. (The Annuitas Group) [Click to Tweet]
7. 67% of B2C companies and 41% of B2B companies have acquired a customer through Facebook. (HubSpot) [Click to Tweet]
8. 3 out of 4 inbound marketing channels cost less than any outbound channel. (HubSpot) [Click to Tweet]
9. Leads generated with SEO were more than 7x more likely to close than outbound-sourced leads. (HubSpot) [Click to Tweet]
10. Relevant emails drive 18x more revenue than broadcast emails. (Jupiter Research) [Click To Tweet]
11. Mobile Googling alone will exceed over 27 billion search queries by 2016 globally. (Infographic Design Team) [Click to Tweet]

12. Blogs give websites on average 434% more indexed pages and 97% more indexed links. (Inbound Writer) [Click to Tweet]
13. 77% of buyers are more likely to buy from a company if its CEO uses social media. (War of Words: Myth-Busting Social Media, SEO and Content Marketing) [Click to Tweet]

14. Inbound marketers double the average site conversion rate, from 6% to 12% total. (HubSpot) [Click to Tweet]
15. Content marketing produces 3 times more leads per dollar. (Kapost) [Click to Tweet]
Want to learn more about digital sales and marketing?
Master digital sales and marketing when you join IMPACT+ for FREE. Gain instant access to exclusive courses and keynotes taught by Marcus Sheridan, Brian Halligan, Liz Moorehead, Ann Handley, David Cancel, Carina Duffy, Zach Basner, and more.
Access hundreds of FREE courses and keynotes