Logo Design Process [Infographic]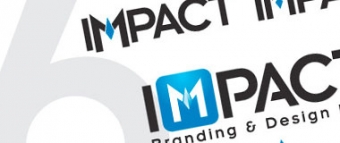 January 24th, 2012 min read
The logo design process can be very frustrating for many reasons.
Finding the correct style and visual to personify your company is often a daunting task.
We wanted to share the process we are currently going through in redesigning our own logo.
Enjoy!

Want to learn more about digital sales and marketing?
Master digital sales and marketing when you join IMPACT+ for FREE. Gain instant access to exclusive courses and keynotes taught by Marcus Sheridan, Brian Halligan, Liz Moorehead, Ann Handley, David Cancel, Carina Duffy, Zach Basner, and more.
Access hundreds of FREE courses and keynotes