The Secret Formula to Mastering Content Curation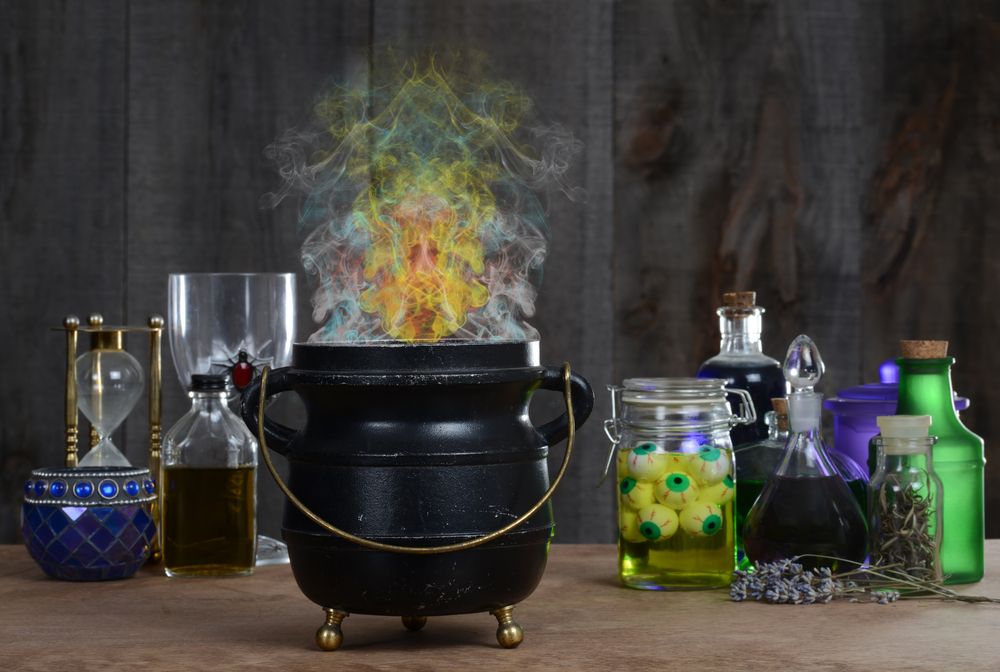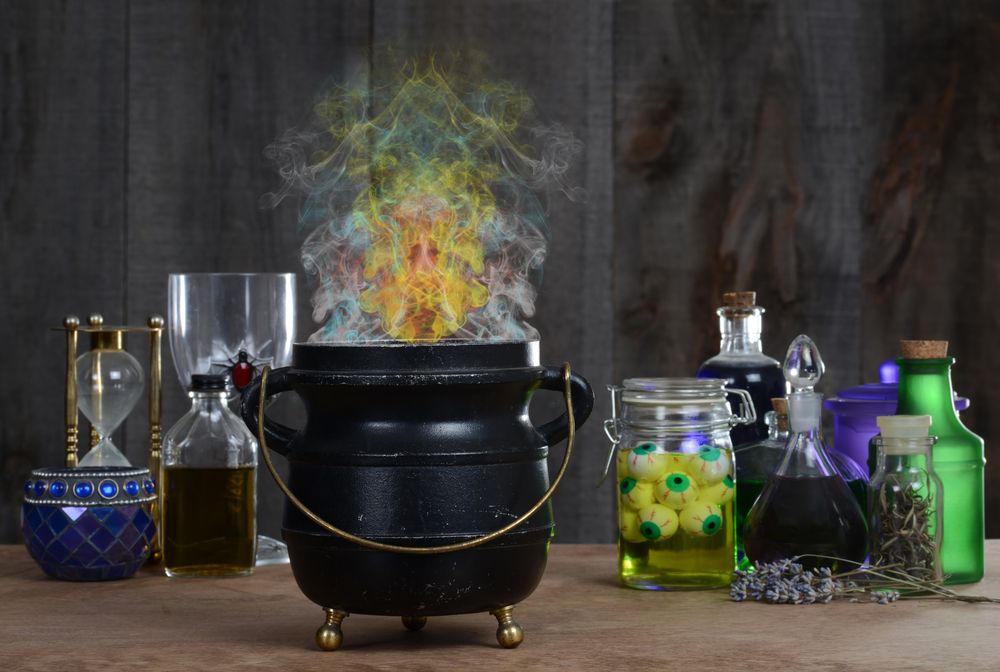 Big names like Buzzfeed, Netflix, UpWorthy, and even Huffington Post have earned their fortunes (and our affection) through content curation.
But truly effective curation is more than just a random collage of information -- it's a secret formula.
Content curation, or the sharing of others' work around a common theme, requires a clear, well-thought out strategy in order to be useful.
When done correctly, it provides value to your buyer persona, establishes your brand as a reliable source of information, and helps you build relationships with others in your industry.
It's an awesome tactic for everyone, but with the enormous amount of content being published today, the quality of your curation is more important than anything else.
When done poorly, content curation can have a negative impact on your brand, but I won't let that happen to you!
Here are four undisputed tips to help you master content curation.
1. Only Curate From Credible Sources
Not all content is created equal. When curated from a source outside of your company, you want to make sure that it is credible. Sharing data that is fake or information that is inaccurate not only hurts your credibility, but sends you into a tizzy trying to pulish retractions.
What Should You Do?
Before you publish or share anything, you need to properly vet your sources. You're looking for sources that consistently publish quality content and have a good reputation in their industry.
Once you've vetted a source, create and add them to a list of trusted content sources. With this in hand, in the future you won't have to worry about if the site is legitimate or not.
Publishing from these reliable resources will also give the opportunity to build a relationship with them.
Once you have published your content, reach out to them via Twitter or email to let them know that you have shared their work. This may open the doors to other collaborations and also adds social proof in the eyes of your audience.
2. Share a Variety of Content Types
Variety is the spice of life and -- of content marketing, of course.
Having a healthy, diverse content mix (whether created or curated) is important to keeping people interested in what you have to offer, but unfortunately, not every format works for every persona.
Content curation not only allows you to share a variety of content easily, it gives you an opportunity to experiment with different formats without risking too much time or effort creating them all on your own.
What Should You Do?
Think of curation as a type of minimum viable product or "lean prototyping."
To illustrate, take the example of video marketing. Let's say you've found a YouTube video that is relevant to your industry and would provide valuable information to your audience, but you've never shared this time of content before.
Write a blog post embedding the video, sharing your point of view, and explaining why your audience should watch it.
If the video does well, this shows you that this is a format or topic that your audience is interested in and it is worth investing more time (or curation) into. If it doesn't, it shows you that this may not be the best match for your organization.
3. Handpick Each Piece
Now, content curation isn't content aggregation. The key difference between the two is that the process of curation isn't completely automated like aggregation is.
The content your organization curates should be handpicked according to your buyer persona's interests, industries, and pain points because come on; there's no point in sharing something unless it's relevant to your audience.
What Should You Do?
Take the time to actually read every article, watch every video, or take every quiz that you intend to share. Everything your brand puts out has to be relevant and of actual value to your persona.
It needs to educate, inform, or entertain them in some way to actually grab your target audience's attention, and you can only ensure this by going through it with a fine-tooth comb.
Doing this builds trust and credibility. When your buyer persona can rely on you to share only the very best content, they'll learn to trust your opinions and see you as an expert and invaluable resource .
When curating content, hold each piece to the same standards as you would an original from your team.
4. Tell Them What You Think
The goal of content curation isn't to cut corners, it's to add to the conversation.
Sharing useful information from an outside source is nice and selfless, but at the end of the day, it offers little in terms of building your own brand image.
What Should You Do?
Effective content curation, like effective content marketing, is about winning over audiences by showcasing your unique knowledge and value.
With this in mind, regardless of what you're sharing, whether it be an infographic, video, SlideShare, or even quote, add your own insight or opinion to the topic at hand.
This input is what sets your curation of the content different from any other brand's. It comes personally from your team and is uniquely yours.
When you curate content, you're ultimately showcasing the voice and work of another person or brand, but by incorporating your point of view into the mix, you help balance the value of the piece between you and the original source and ensure that you don't get overshadowed.
Go Forth and Curate
All in all, content curation is a strategic gold for both marketers and their personas. When done correctly, using the tips from above to guide you, curation will help aid and grow the content strategy of any brand or organization.
If your team has already ventured into the deep waters of content curation, how did you approach it? What tips would you add to my list?
Let me know in the comments section below!
Free Assessment:
How does your inbound marketing measure up?
Take this free, 5-minute assessment and learn what you can start doing today to boost traffic, leads, and sales.
Get Started
Free Assessment:
How does your inbound marketing measure up?
Take this free, 5-minute assessment and learn what you can start doing today to boost traffic, leads, and sales.
Published on January 4, 2016