5 Examples of Content Curation Done Right
Carly Stec also recommends this free guide: The Ultimate Inbound Marketing Strategy Playbook 2022.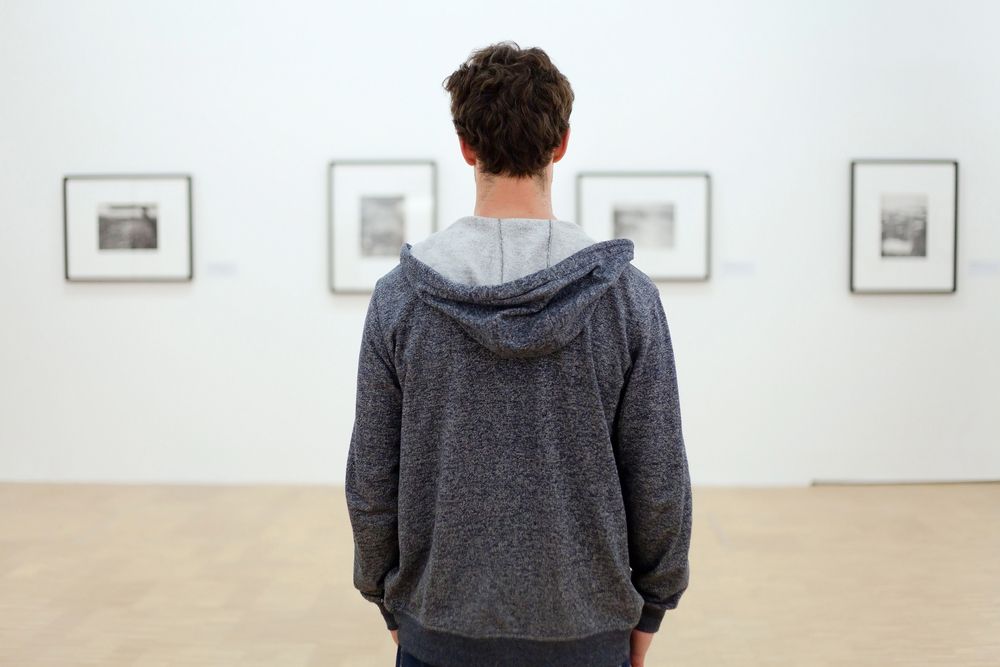 Apples, mixtapes, content...
Some things are simply better when they're handpicked.
If you're not already familiar, content curation is a marketing technique that allows marketers to create valuable content without starting from scratch every time.
Free Guide: The Ultimate Inbound Marketing Strategy Playbook 2022
Not to be confused with copying and pasting, content curation calls for strategic information selection, adaptation, and presentation.
To be executed successfully, it requires a commitment to uncovering the best possible content to share with your audience, not just the stuff that's easy to pick at.
In an effort to help you get a handle on the concept, we've detailed 5 examples of content curation done right.
1. Quotes
Example: 45 Tweetable Quotes About Creativity to Inspire Your Next Big Idea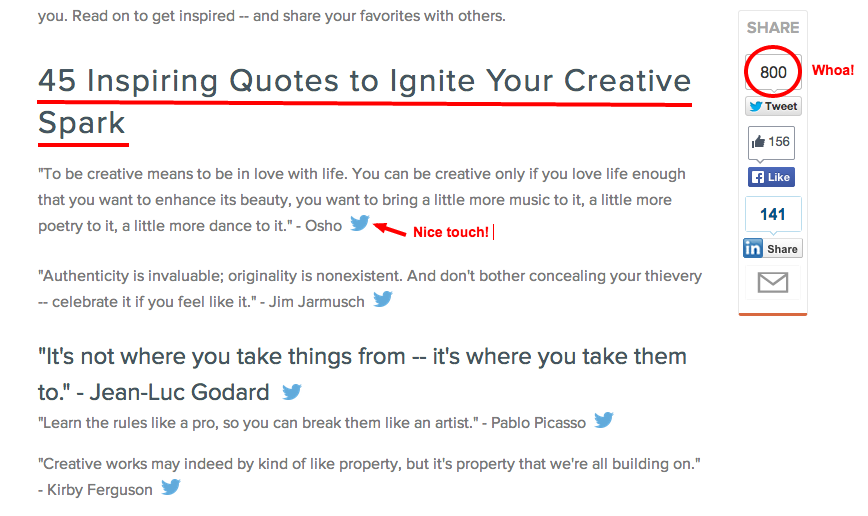 (Source: HubSpot)
First of all, people love quotes.
I recently evaluated my top 15 most-viewed posts to pull insights regarding the effectivity of certain types of articles. According to my findings, 20% of my top posts were quote-based (i.e. 30 Quotes That Will Inspire You to Write Better Content.)
This post by HubSpot not only utilizes curated quotes to serve up value, but they've also made the text tweetable to encourage social sharing.
2.
Audience Insights
Example: You Know You're a Marketer If... (17 Signs You're a Marketer)
(Source: MarketingProfs)
What better way to create a piece of content that resonates with your audience than to allow them to create it themselves?
With this idea in mind, MarketingProfs asked their audience to complete the following sentence: "You know you're a marketer if..."
From here they took the responses and whipped up their own original illustrations to accompany each selected response.
The result? A unique, relatable presentation.
3. Tools
Example: 45 Best Mobile Apps and Tools for Marketers: How to Manage Social Media From Anywhere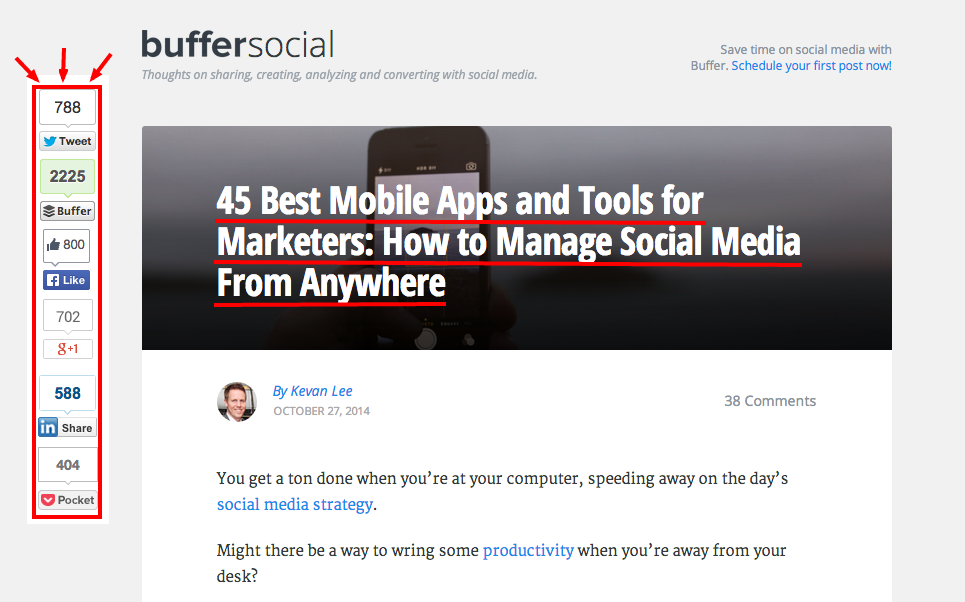 (Source: Buffer)
Similar to quotes, people have shown a great deal of interest in our round-ups of tools, resources, apps, etc.
If you're already using a series of tools to carry out your daily routine, consider sharing what's in your toolbox with your audience.
Collect a description for each of the tools that you use regularly, and follow it up with insight regarding how you apply the tool, what it does, or how it makes your life easier.
4.
Influencer Predictions
Example: 60 Content Marketing Predictions for 2015 via Content Marketing Institute
(Source: Content Marketing Institute)
If you're just getting started, consider sharing influencer insight whether it be tips, hacks, or predictions.
When you share a post like this on social, be sure to tag the said influencers in attempt to capture their attention.
Working to get on their radar early on will make it easier for you to connect with them in the future to collaborate or gather new quotes or insights.
5. Social Media Accounts
Example: 10 Thought-Provoking Vine Artists You Need To Follow
(Source: BuzzFeed)
A post like this not only provides value for your audience, but it also works to establish relationships with influencers.
When you include someone in a round-up like this, they often feel the need to reciprocate by sharing the post with their audience.
If you come up with a list of 20 and half of them acknowledge your recommendation, you're in good shape.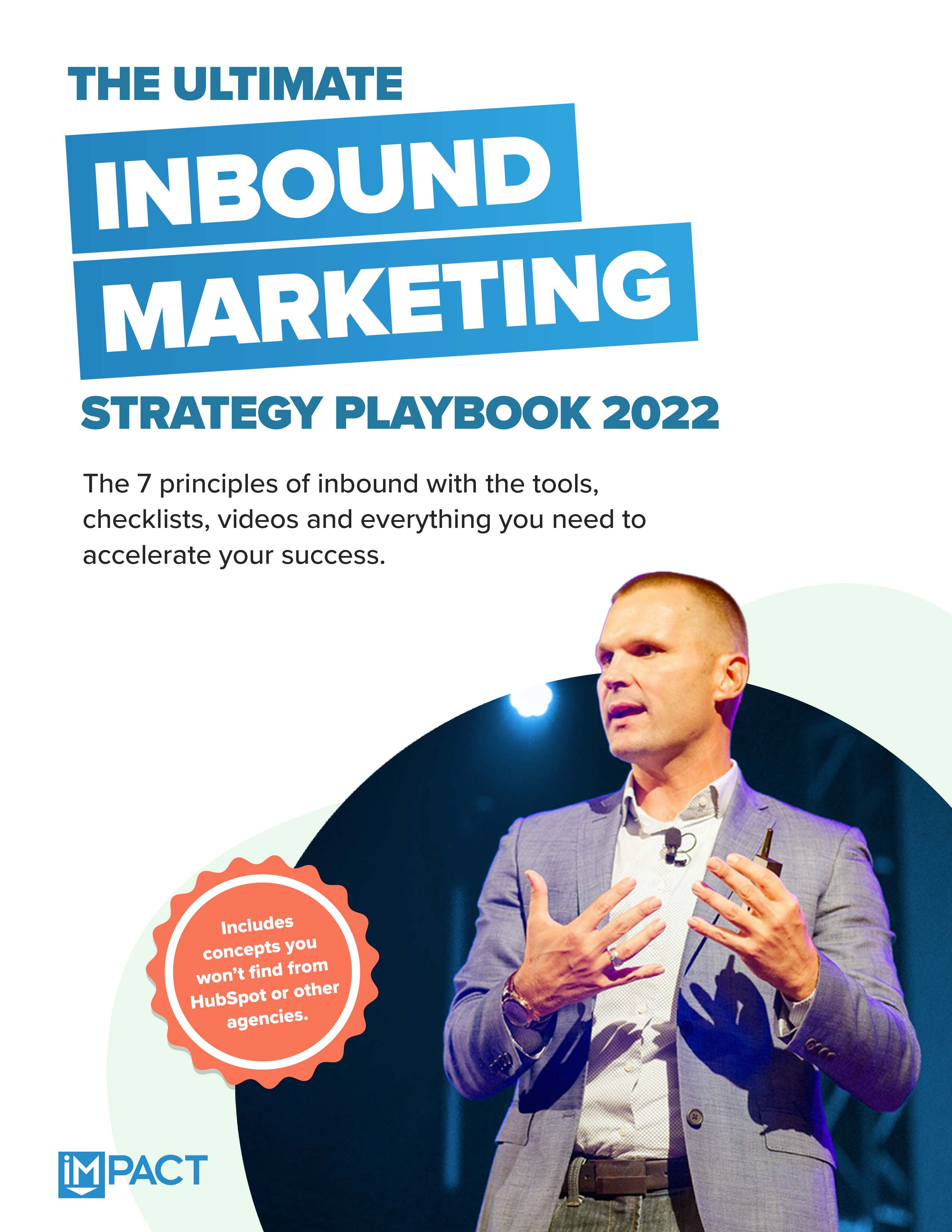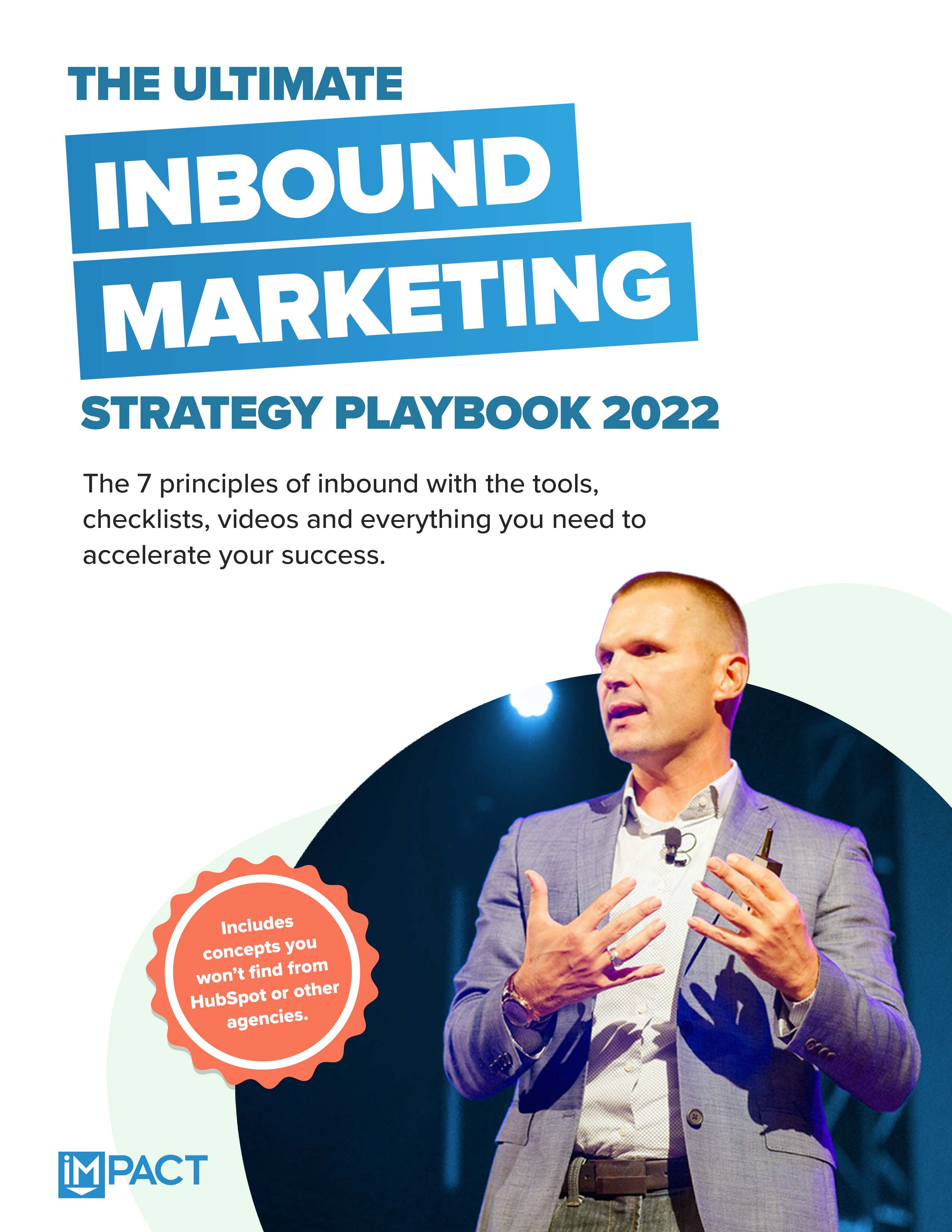 Free Guide:
The Ultimate Inbound Marketing Strategy Playbook 2022
Take your inbound strategy to the next level
Master the 7 principles of highly effective inbound marketing
Dramatically improve your inbound sales
Get more buy-in at your company
Published on December 31, 2014