Selling Your Boss on a Revamped Content Marketing Strategy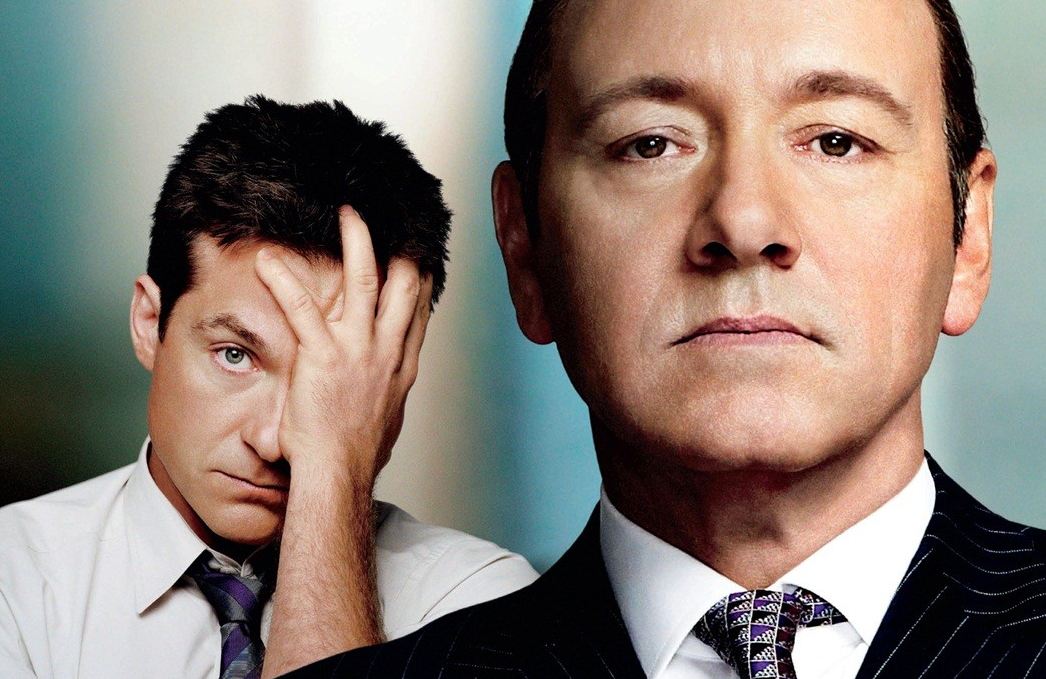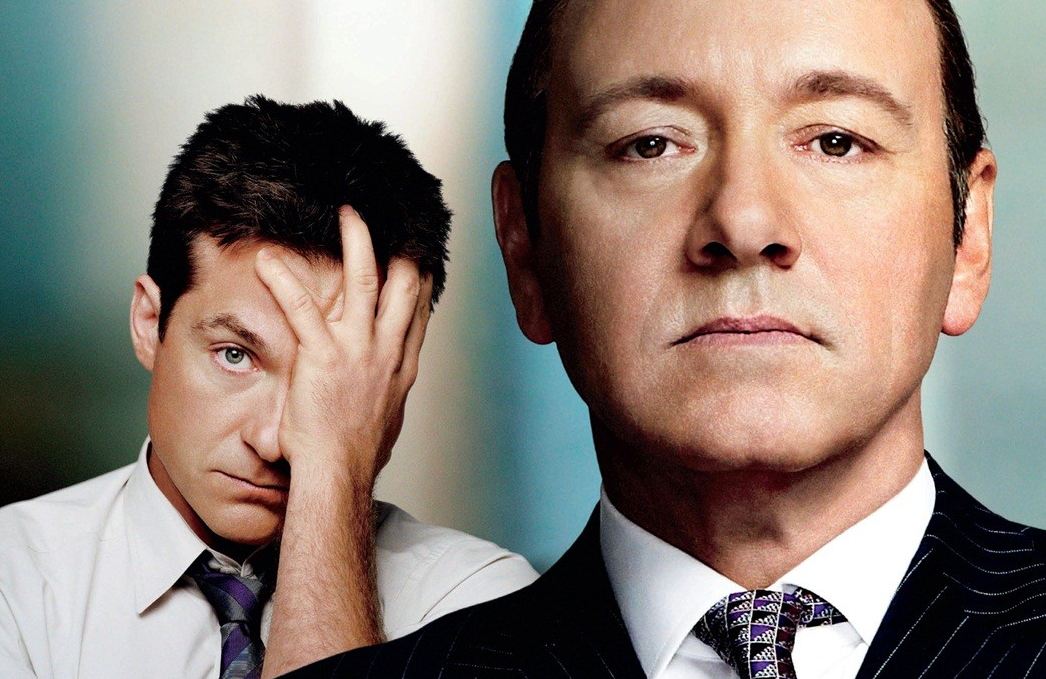 So you've come to realize the critical role a content marketing strategy plays in the success of business in the 21st century?
Sounds great, however you're still facing one problem: an unconvinced boss.
After all, isn't is just words? "We need results. We need sales. I care about the bottom line, and you're telling me about blogging?"
Well now you've found yourself feeling like a horses patut. But it doesn't need to be this way.
If you're a dedicated employee that sees some untapped potential though and wants to put a bug in the ear of your boss, one of the hardest sales that you may need to make in the business is to try to sell your boss on the importance of content marketing.
So how can you get through to the big boss that a content marketing campaign is in order if he or she really wants the company succeed online? Start with:
Money Talks
The ultimate goal of almost any business out there is to convert leads into customers, and to make some money. The beginning of the conversation that you have with your boss about creating a content marketing campaign should begin with, "This will make us more money." If that won't get their attention, then nothing will.
You've got to plan out a road map on how you'll be achieving those goals. For your story to work, you should start at the end of the road map, and then head back to the beginning and begin detailing the goals or checkpoints along the way that will help make this content marketing campaign a reality.
Goal Creation
Before you jump into where you want to go with your content marketing campaign, you want to first talk about your current performance and how it can be improved. Start off with some good, solid competitive research. Look at what your industry rivals are doing well and how it's helping them earn more business.
So that you don't overwhelm or lose you boss's attention, don't focus on small things (i.e. Our landing page for "x" product is under performing) and give them the big picture instead. Keep in mind that you're speaking with someone who isn't really familiar with content marketing, and who really only hears things in terms of money.
A better statement to make may be that you audited your site and found a glaring 100% bound back rate on 30% of the content on the site, which costs the company 'x' amount of dollars a year.
As you discuss how each goal will help build upon the next, start looking towards future goals. For example, a future goal may be to improve organic traffic in the future. Mention by what percent you'd like to increase that traffic, and how much money you believe that traffic will bring in each year. Then lay out how a plan on how you will improve organic search results through A, B, and C.
Mention Other Benefits Along The Way
Say one of you goals is for a video to go viral. For a business owner who has really no idea of how that can be done or what "going viral" even is, they're bound to be skeptical and doubtful.
Make sure that you ultimate goal can be paired up with other additional benefits that would result along the way. You can approach any concerns about that with a, "Well, if it doesn't go viral, we're still increasing brand recognition and improving lead engagement by X% (as backed up with prior evidence), which has shown to increase conversions by as much as X%."
Whenever possible, back up your information with stats. Your boss will likely be concerned about the amount of money he or she would have to spend to maintain a content marketing campaign, which is to be expected.
Make sure that you've calculated how much that would cost, but also calculate how much you'd save per lead by having a blog (in 2012 HubSpot noted that an inbound marketing campaign can save companies as much as 61% per lead).
Talk customer conversions by explaining how blogging even just 15 or more times each month can result in 6 times more targeted and qualified leads than those companies that only blog twice a month (HubSpot, 2012). Explain to them how a blog will increase brand recognition, product exposure, and improve you company's visibility online.
Use Real Life Examples
People love a good story, don't they? We talk about storytelling in our ebook "How To Be The King Of Content Marketing" and how you can craft a story to really sell an idea or a product.
Storytelling can work on your boss too, and one of the best ways to tell a story is to use real life examples showing how content marketing has worked to the benefit of other companies in the past. If you can find other companies in your niche that have had success with it, all the better.
You may even be able to jump on LinkedIn and ask other companies in your industry what their experiences have been with having a content marketing strategy and bring that to your boss as bait.
The added motivator is that showing that other companies (ie competitors) are doing it and succeeding also implies that your company may be 'behind' and missing out on being on top, and your boss probably doesn't want your competitors to be going full speed ahead and leaving your company in the dust. Stories and examples motivate, and so does good old fashioned competition.
Implementing a New Content Marketing Strategy
When you match these benefits with the fact that content marketing is a low cost marketing channel, you likely won't have a hard time convincing your boss any further. The only thing you shouldn't say?
"We should do this because it will result in more revenue, which means you can pay me more!" But you're obviously already a wise one if you're reading this, so you already know that.
Free Assessment:
How does your sales & marketing measure up?
Take this free, 5-minute assessment and learn what you can start doing today to boost traffic, leads, and sales.